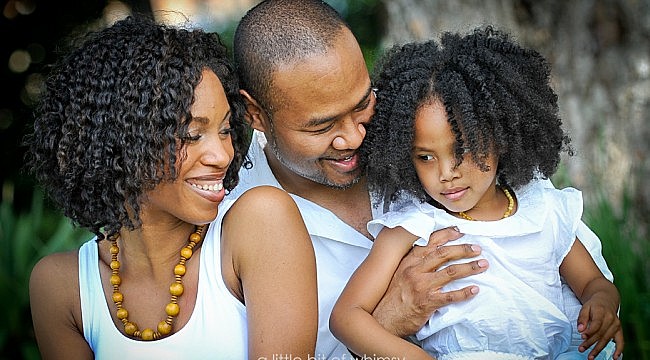 Be still my heart!
I love it when clients call me to capture different stages in their lives.  I captured Jasmine on her wedding day and actually won an award for a photograph taken of her and her sister.  Later, I captured Miss L. when she was a newborn and now again when the family desired pictures of her before she grows up.  Stages….    That in between stage..somewhere between toddler and full blown teenager.. This is perfect!…and so it was.
Truth be told, Miss L. had another thought on this day at this time.  If you were to get down and look at the photo shoot from her point of view, instead of mom's and dad's,  I'm sure she was thinking….  Why am I dressed in this tutu? Why is mom dressed in a tutu? Where are we going? Why are you trying to get me to put on THOSE shoes, mine are comfortable? and WHO is this lady with the big smile on her face with this big machine in her hand and up to her eye saying look this way…hold it….hold hands…smile….Miss L.? Look this way sweetie…. Would you like to see your picture?  Come here and look… awww you look so pretty!  Don't you want to take a picture for Mom and Dad?
She's an old soul and was not having it… She merely did not see the point of it all and did not understand the Big Picture… but that leads me to think.. really.!!!! What is the big picture?  She actually gave me all that I strive for as a Family Photographer.  My tag line is…. "a portrait is a mirror to the soul…time standing still…to be treasured forever…!"   It was so clear to me as I reviewed the photos.  Miss L. had it right.   I'm not there to create the seemingly perfect photo. I'm there to capture the moment in time that captures the soul, just where it is…standing still so people can look back on it and treasure the moment… THAT moment!  Just where she is, like she is and who she is…at that moment… Perfect!  Brilliant! Beautiful! Natural!…
W and J, thanks for trusting me, in this moment, to capture your souls.  Miss L may have given us a run for our money, in our first mind,  but rest assured if you turn the script these pictures are truly a reflection of Love, Family and Truth!  Miss L. had it right… we just need to catch up with her…!
Mom and dad…. Beautiful!  Naturals…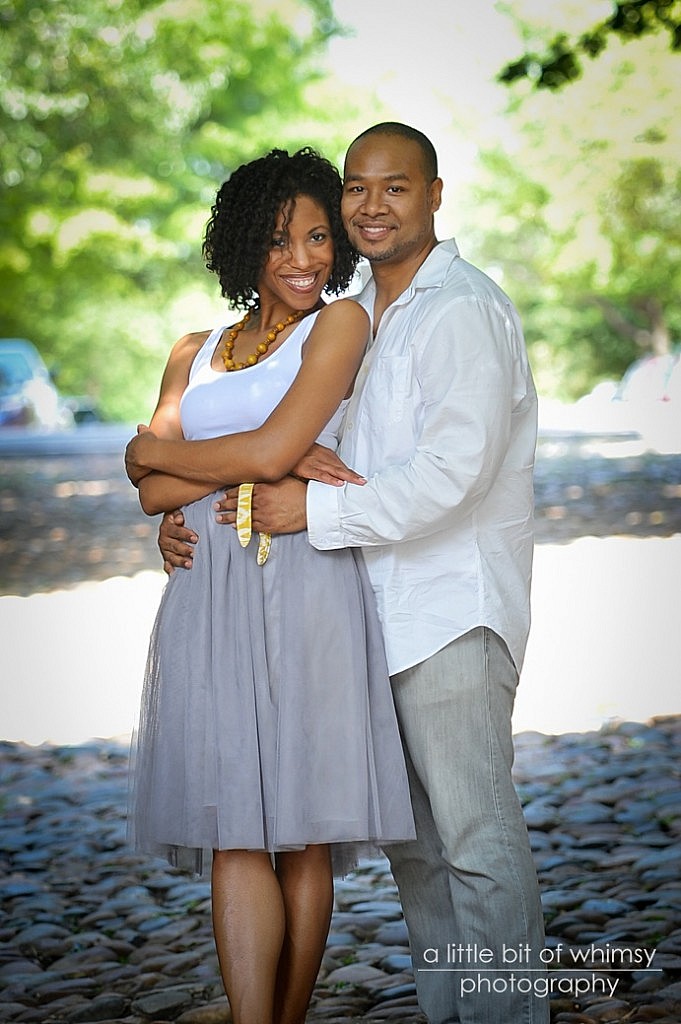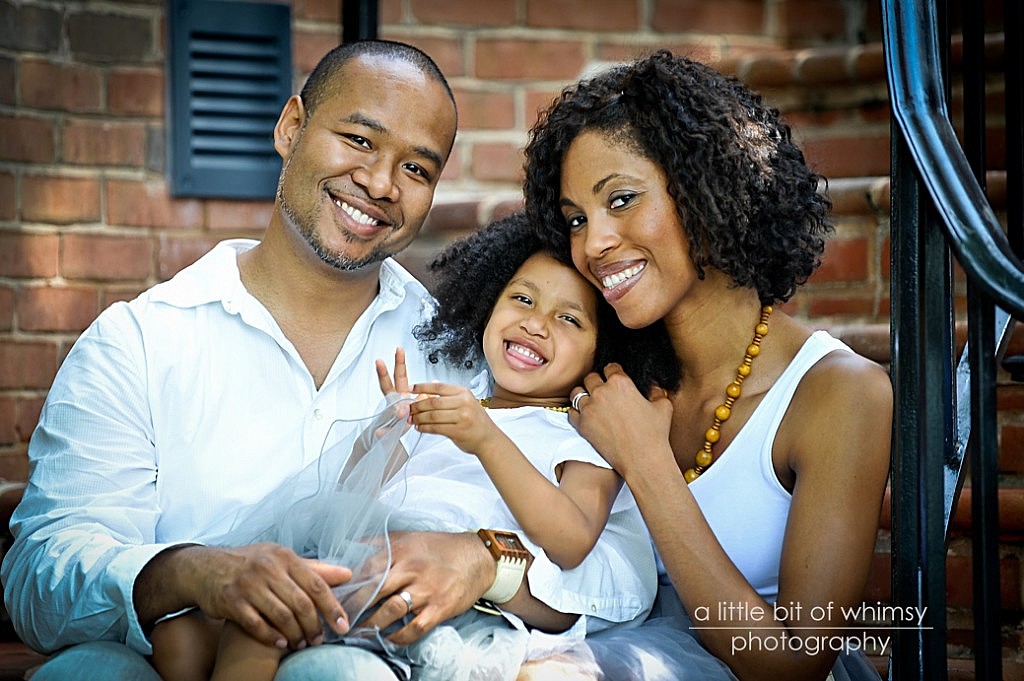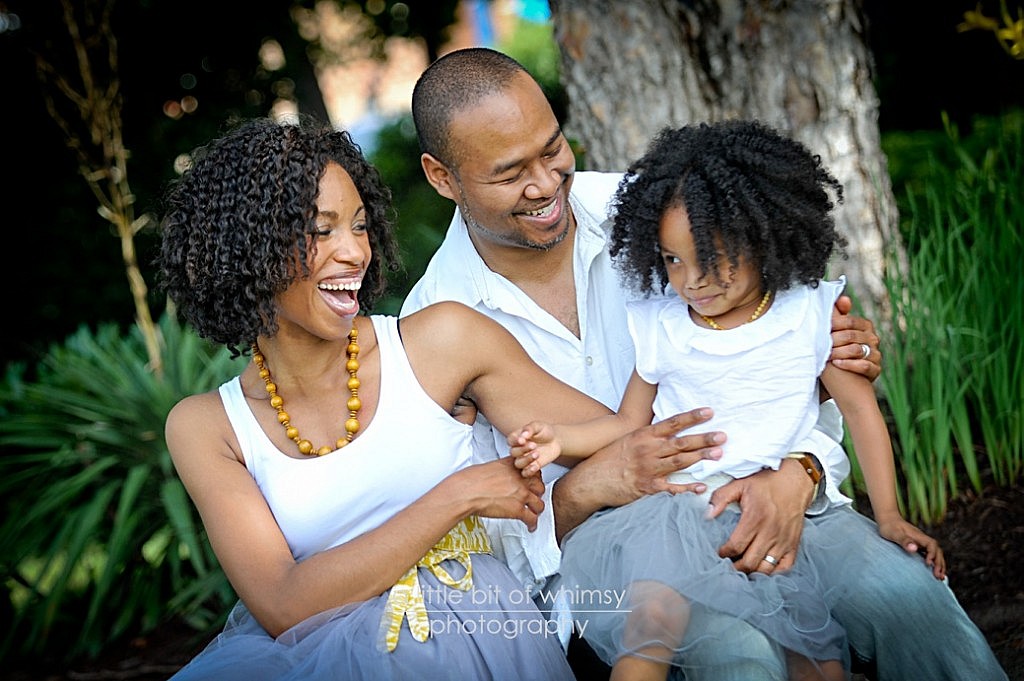 She decided when and how…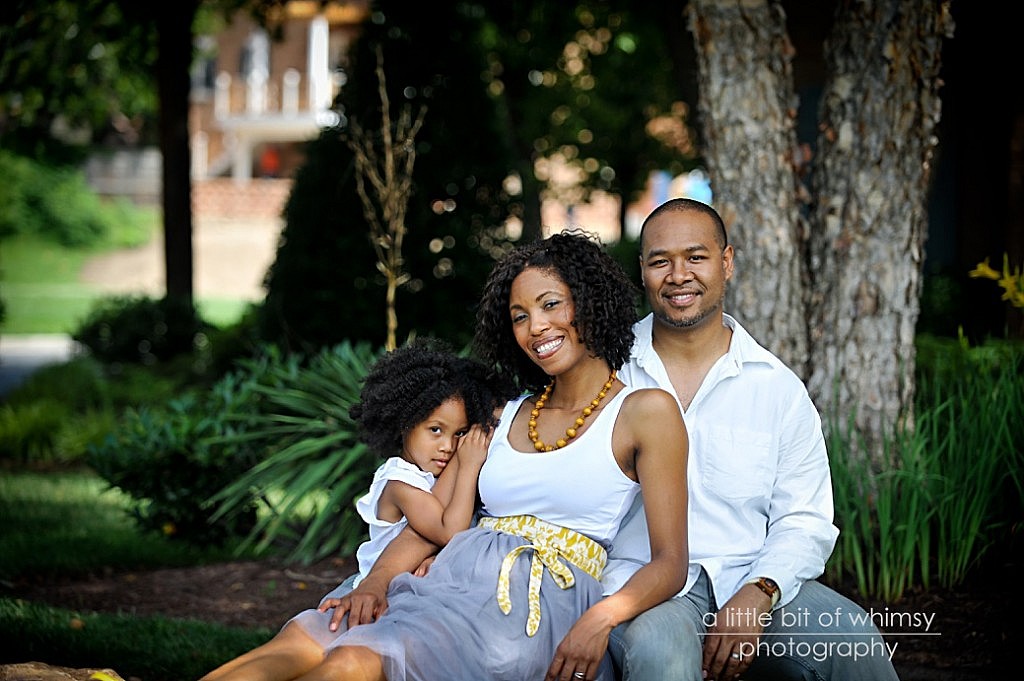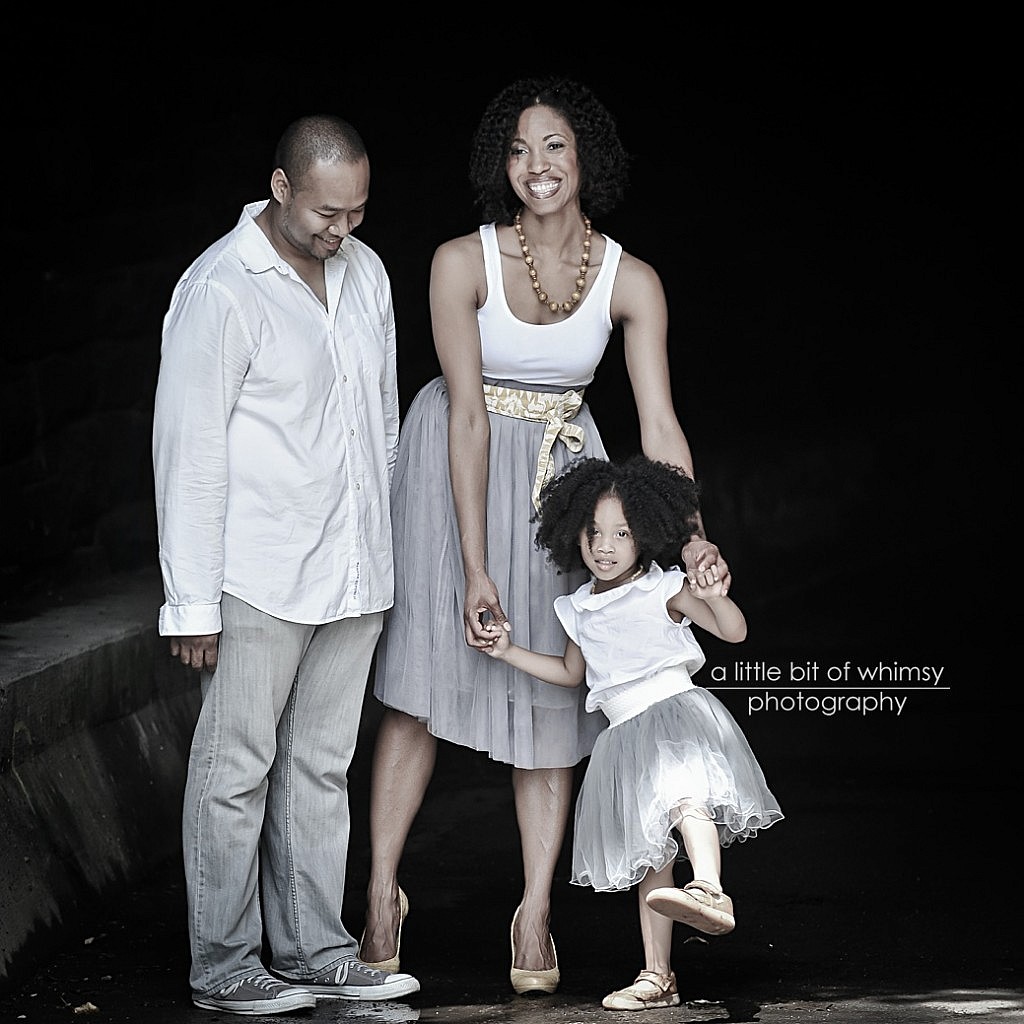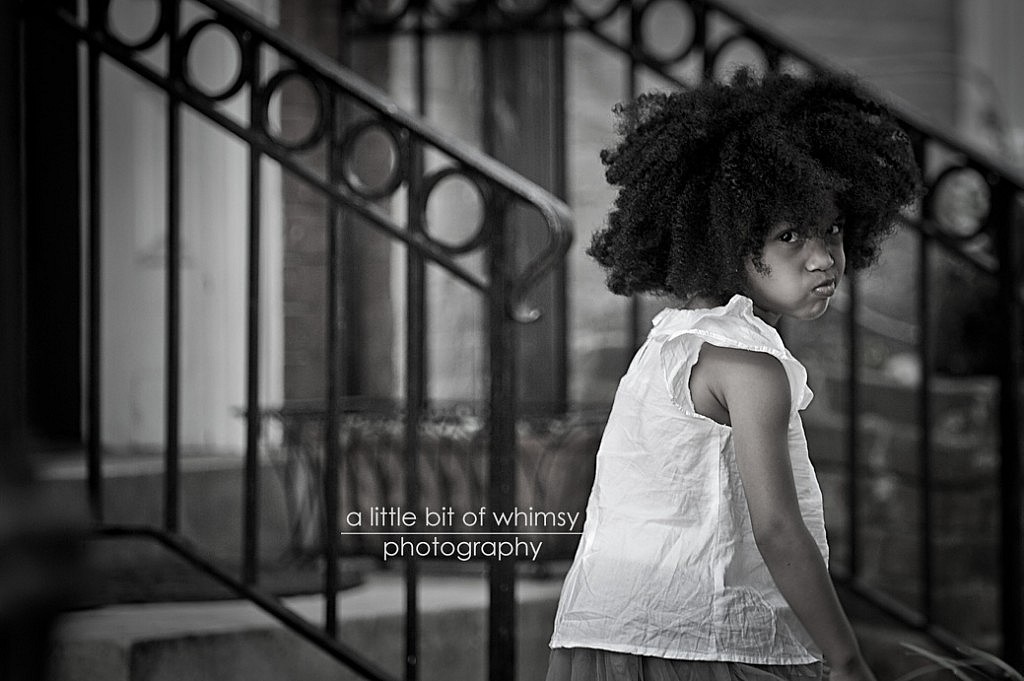 Gorgeous…!!! So adorable!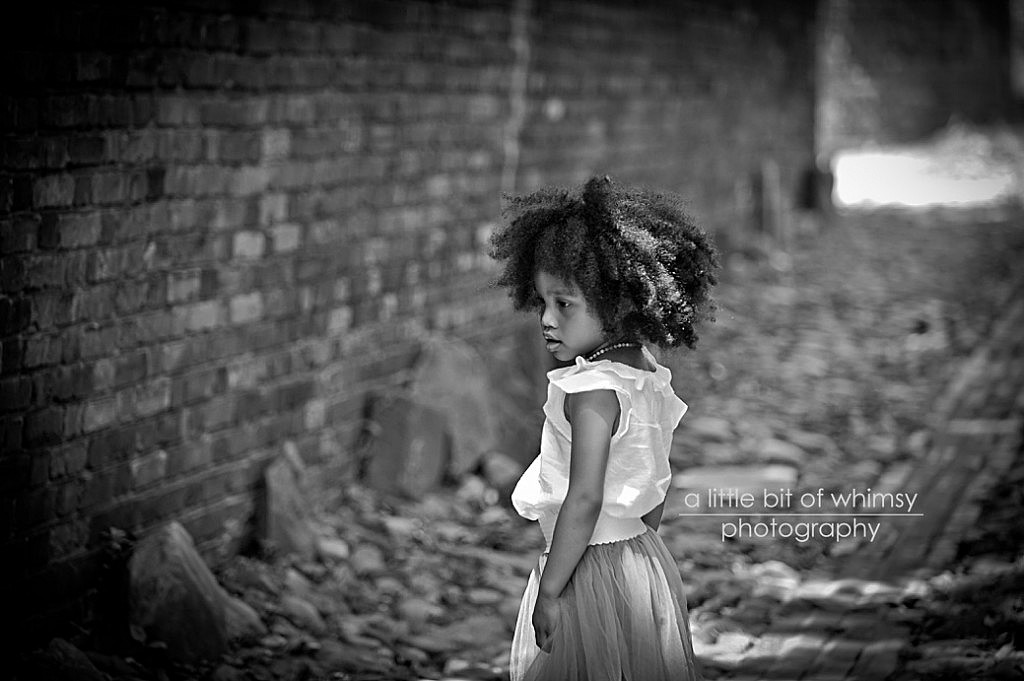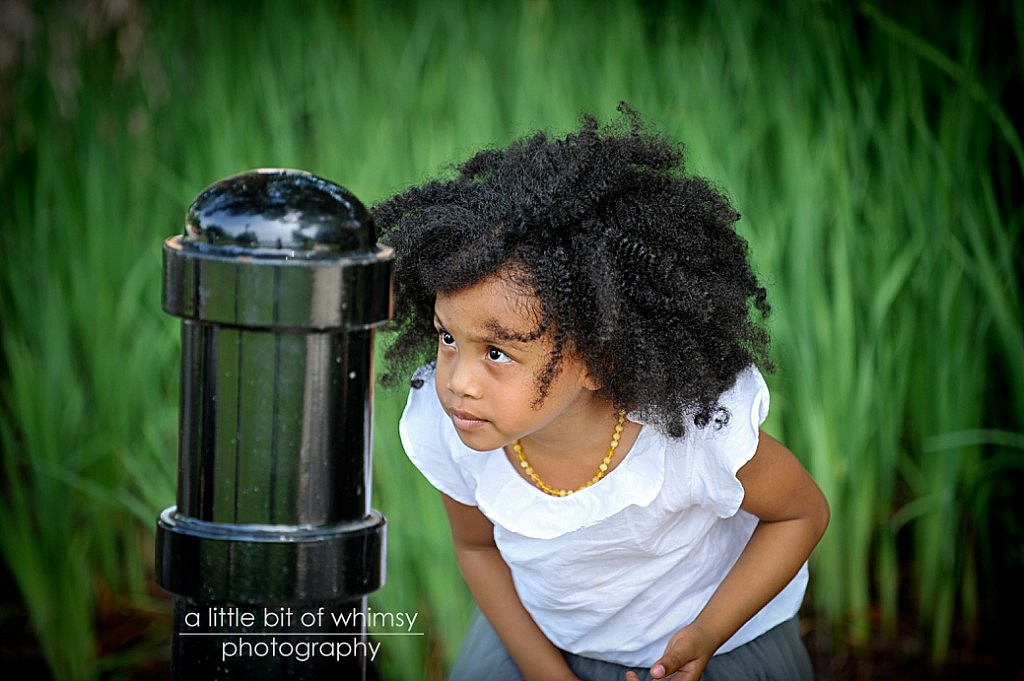 There is something in there… something living in that hole… what is it…?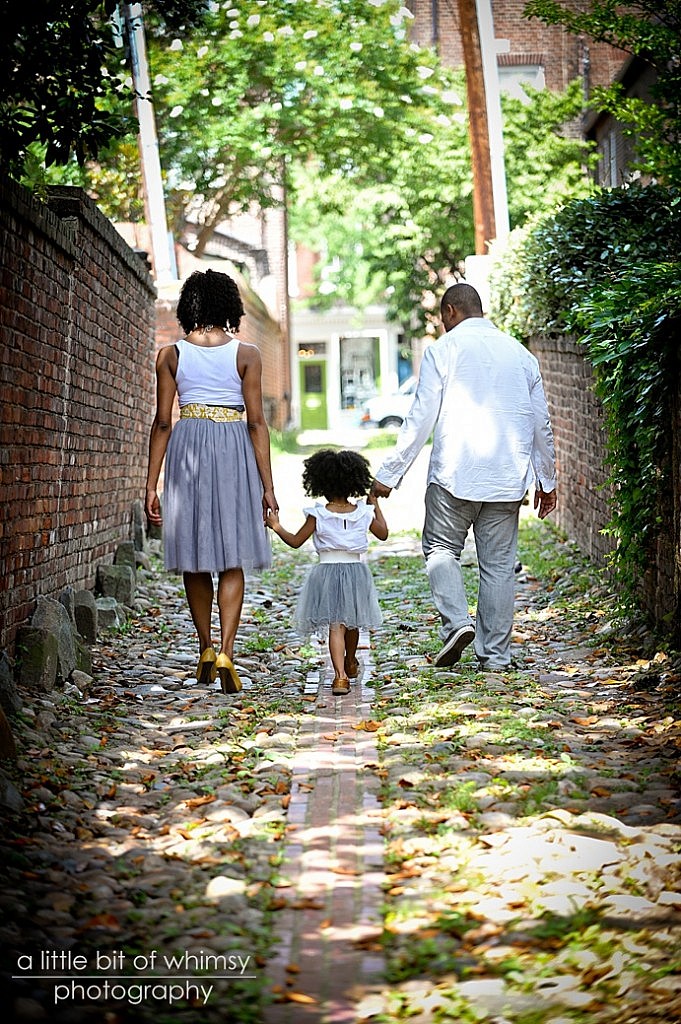 You Go Girl…