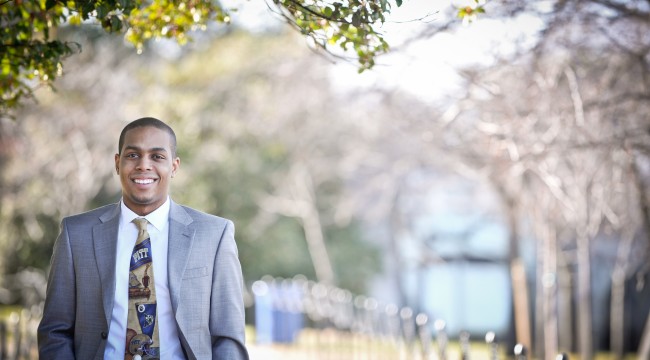 What a perfect day in December to capture Garrett's lifestyle shoot.  Not a cloud in the sky… the air cool yet crisp.  He walked toward me with hand stretched forward to introduce himself and shake my hand, calling me Mrs. Holloway.   Duly noted, such great manners and presence, but a bit too formal I suggested with a chuckle. He smiled and perhaps agreed…
The monuments were a perfect location for such a grand occasion.  Garrett is graduating from PITT this year and is ready for his life without books, tests, endless studying to begin.  A bit nervous as to what to expect at first, it did not take long for him to warm up to the camera and allow me to capture what is probably obvious to all of his family and friends.
It was interesting to hear what he's looking forward to most upon graduating.