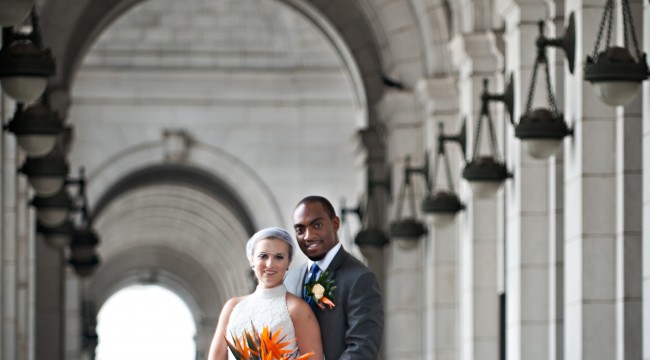 When I received the inquiry from Greg I was thrilled, to say the least.  Although I have known the family for years and have watched him grow up from perhaps high school until now, I took nothing for granted.  I often teased his mom that I would be available to take his wedding pictures one day… We often giggled at the prospect but little did we know the opportunity would come sooner rather than later.  We set up a meeting and from that point on I was even more ready to document this love story.
The chemistry between these two is palatable.  The ebb and flow of this romance is awe-inspiring. they move, speak, touch and talk with precision and love.  He checks with her for the affirmation of an answer and she checks with him the same.  When they look at each other you feel it…. the kind of romance that is not easily formed by those so young…
Greg and Elaine, thanks for giving me the opportunity to be a part of your day.  Your family and friends love you very much and as I have gotten to know you I can see why.  I look forward to helping the two of you document your lives for years to come.  What no one could ever deny the two of you is the love you have for one another.  Stay strong in your love and your faith…. they will carry you through the tests of time.
They chose to not see each other before the ceremony but wanted to pray together.. the screen separated the two but emotions were transcendental.
Elaine's dress and veil were breathtaking.. Simple, unique, classic…just gorgeous!
Their first dance complete with singing along!
toasts from family and friends.. careful now!
a dessert reception complete with pies and cupcakes….
Straight out of a magazine…. you guys look so good together..
Laughing makes for the best photos, in my opinion….
So Beautiful Elaine…
The dessert reception would not be complete without a party party afterwards…. to party!  Best part is?  This was a surprise for Elaine from Greg…..
To see more of Greg and Elaine feel free to click here to check out their slideshow