The two would meet by fate. You see Rudy made a move to Maryland from DC and was looking for some blinds.  In "Next Day Blinds" he would meet Tiffany's sister and she decided that he would be perfect for her sister.  They met and the successful love connection was made.
I was thrilled to hear about all the details that Tiffany envisioned and explored throughout the months leading up to June.  She was clear and even took mental notes at my suggestion of doing a first look.  He had no preference… "what ever she wants.. I want her to have what she wants…" and so it was..
The room of gals was a flutter when I arrived and each bridesmaid had their special signature robes and flip flops on to finish their makeup.  I shot the details with the help of Tiffany's mom who softly whispered how beautiful each detail was as I arranged them for their shot.  She was thrilled and was glowing herself.  Rudy's mother joined us in the room and offered a hand, a smile and hug to Tiffany for support.  I left to get the guys getting ready upstairs and took Tiffany's present to him.  The guys teased and laughed as he posed for the camera but had fun playing their part in helping him with his cuffs and shirt.  Everyone was all smiles…   Back to Tiffany's room, I had another gift from him to her in hand.  How sweet, I thought!
With anxious excitement both Rudy and Tiffany were going to be able to see each other, hold each other…but did not want to kiss each other before they were pronounced man and wife.. during the session they got real close but would not kiss…
Tiffany and Rudy,  I enjoyed every minute of your wedding and can't say enough nice things about both wedding parties and your parents.  Your friends and family embraced the challenge and were up for it all.  I enjoyed your wedding day and your love for one another… I can tell by the way you look at each other you have what it takes to last this lifetime.  Thanks for trusting me to capture it all!!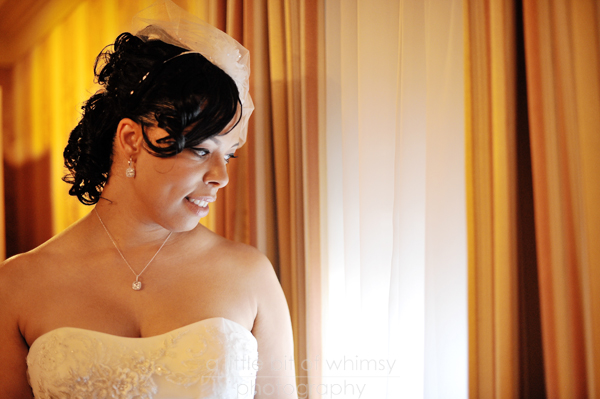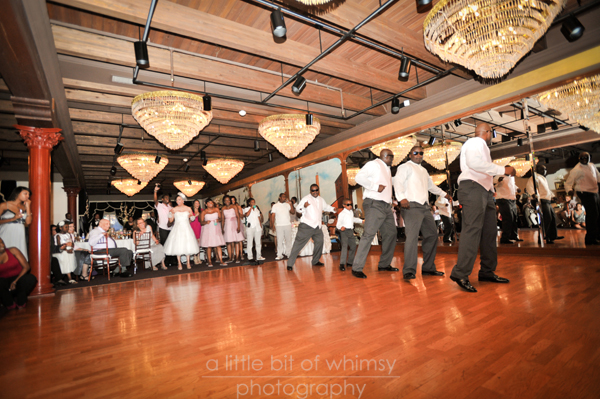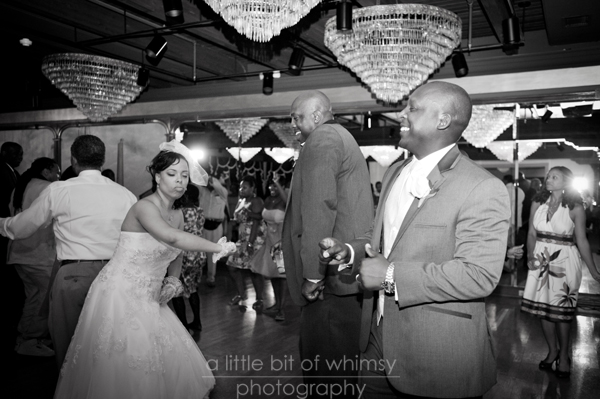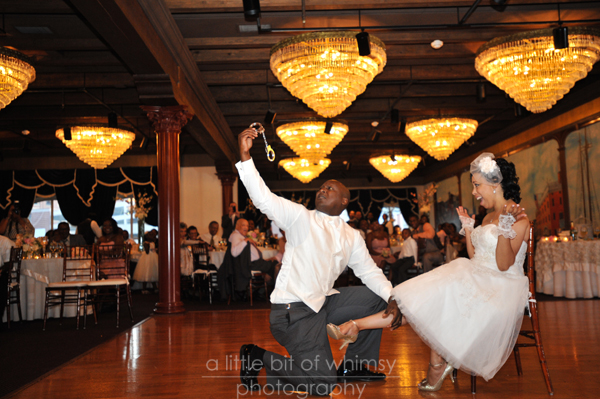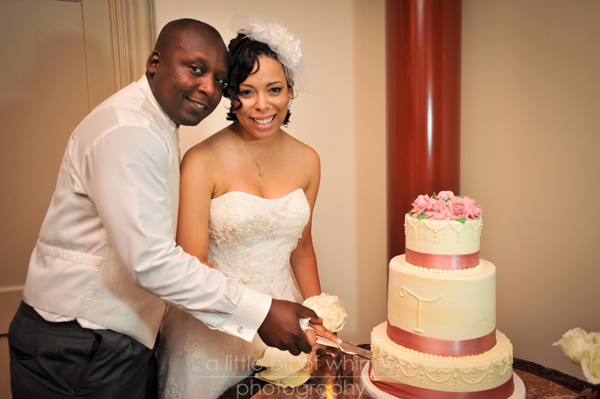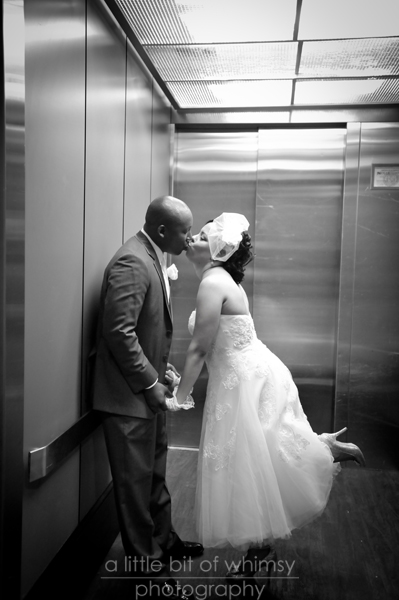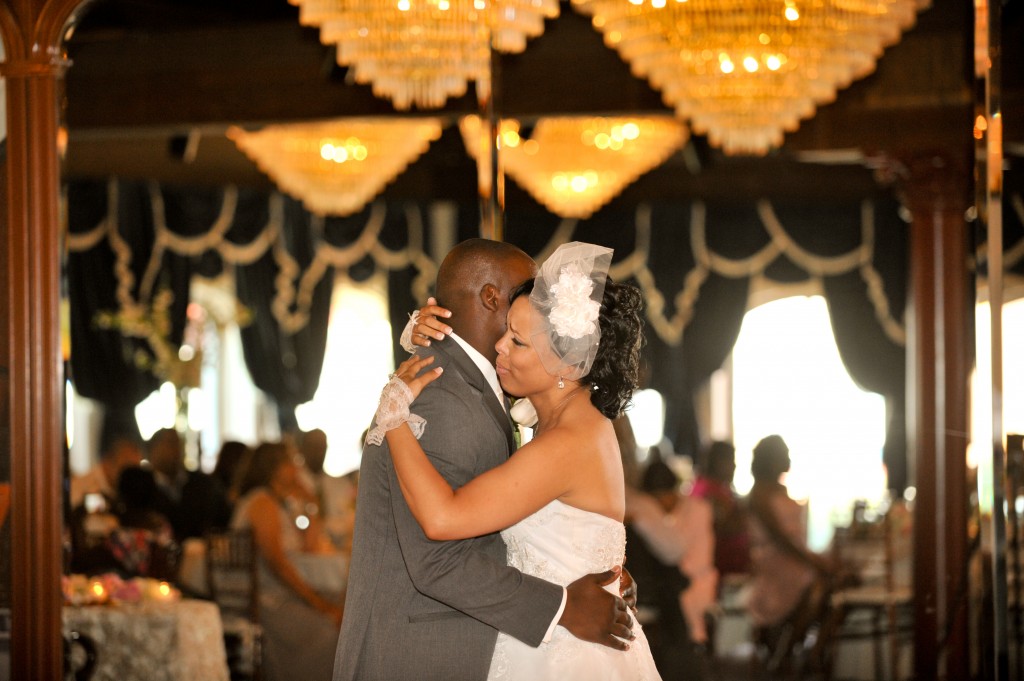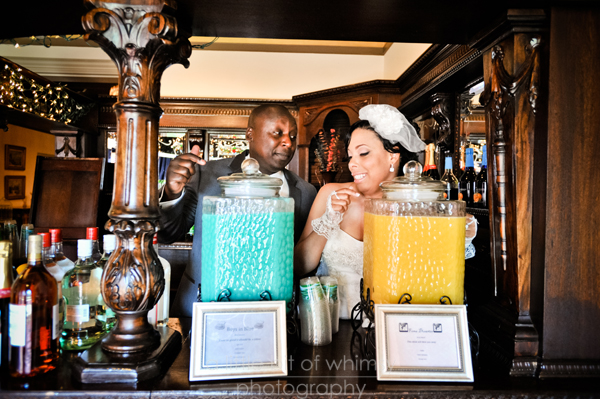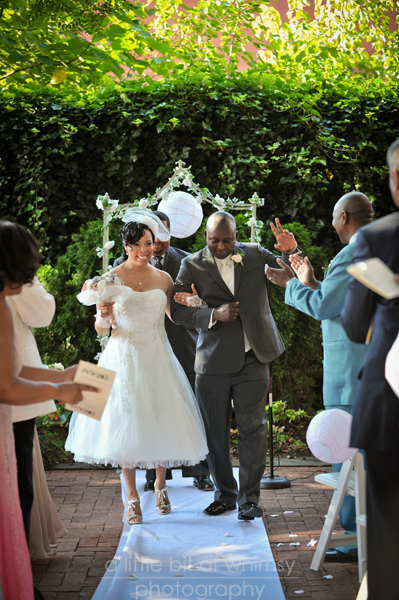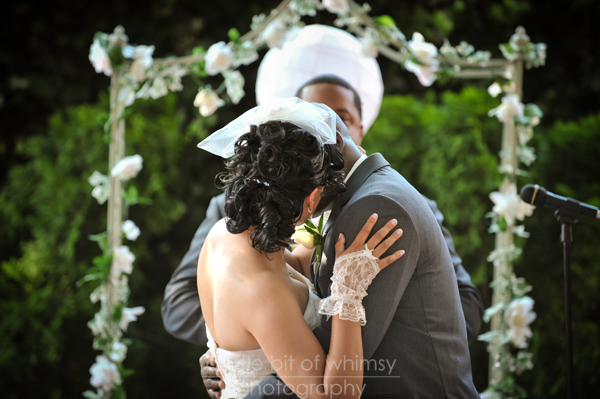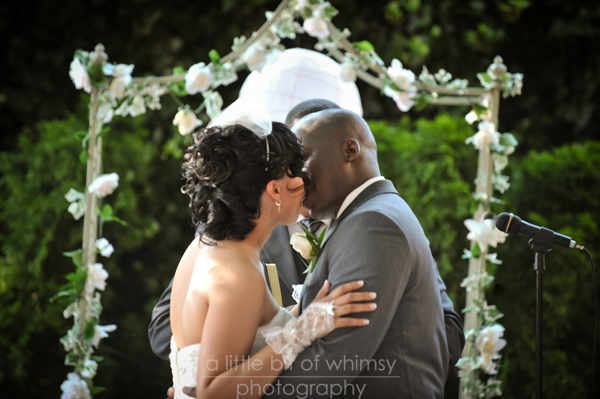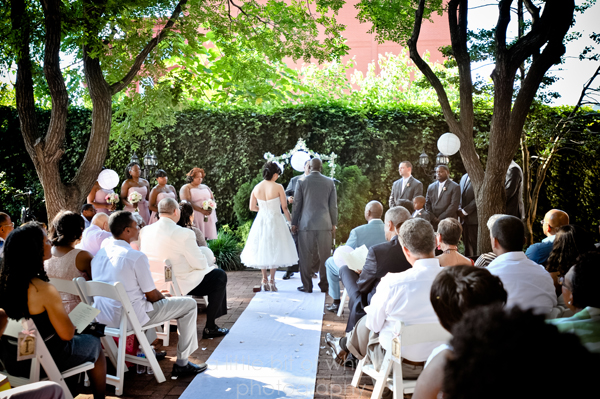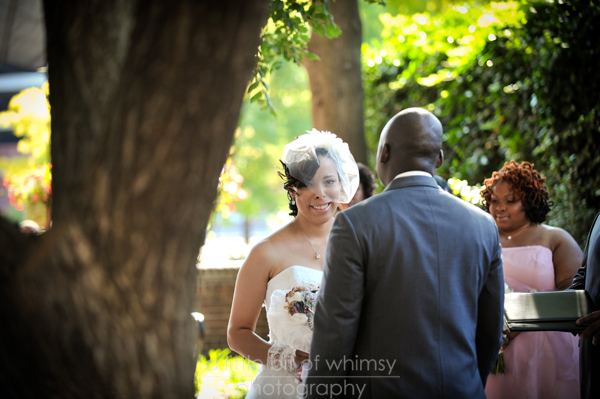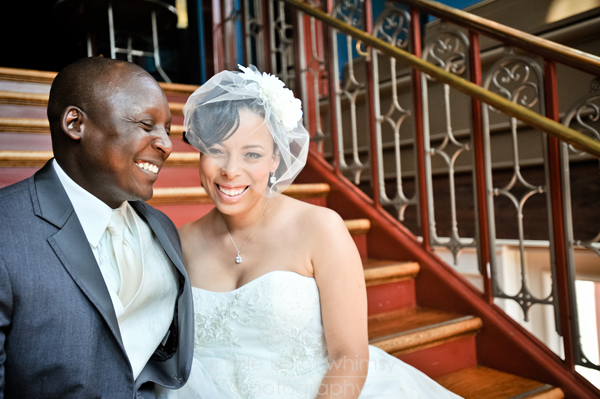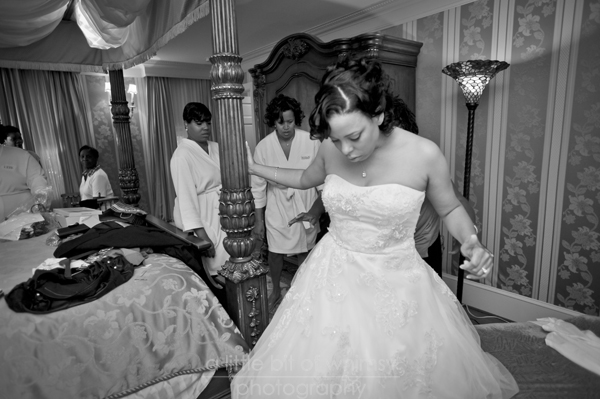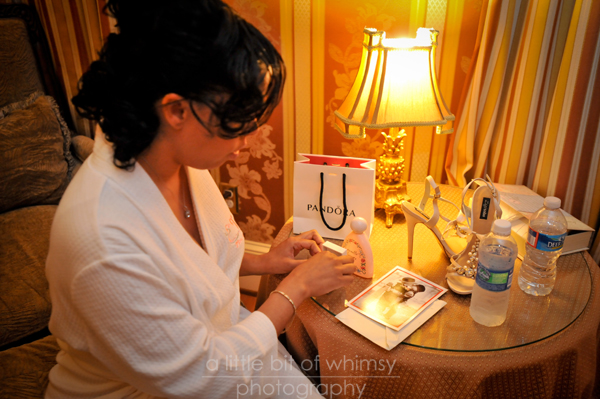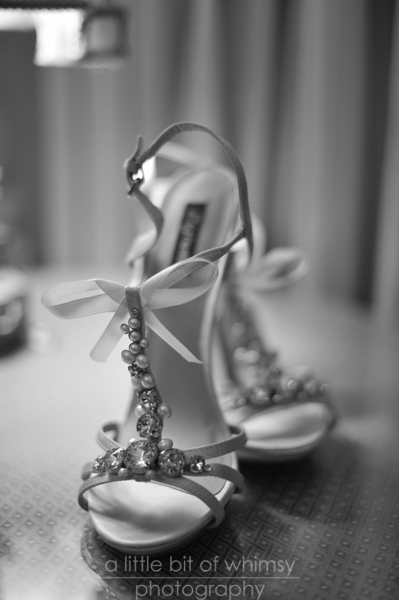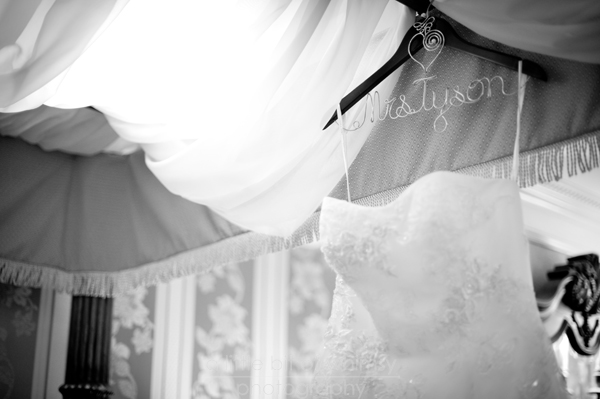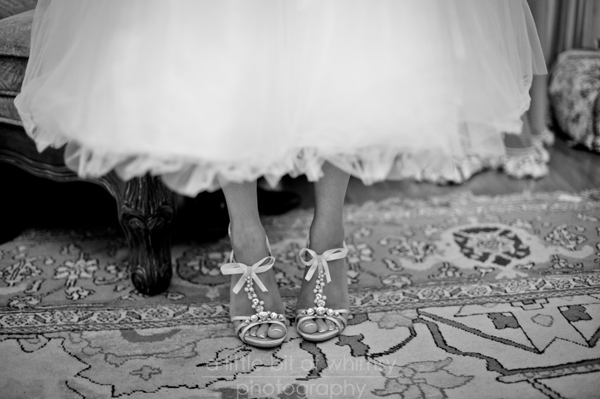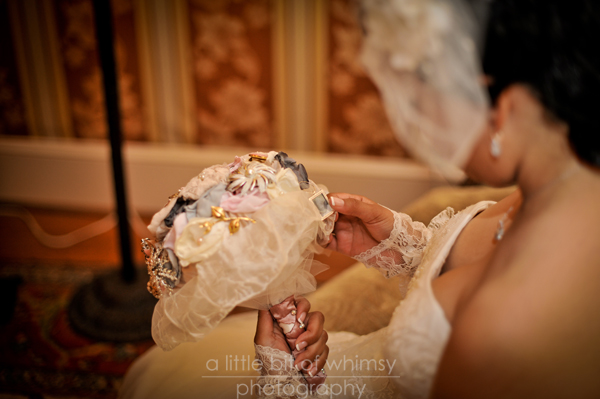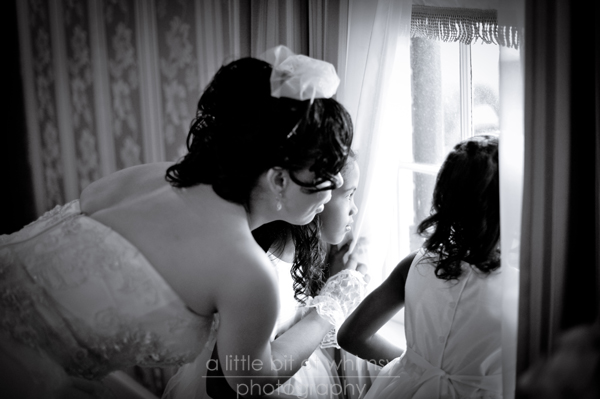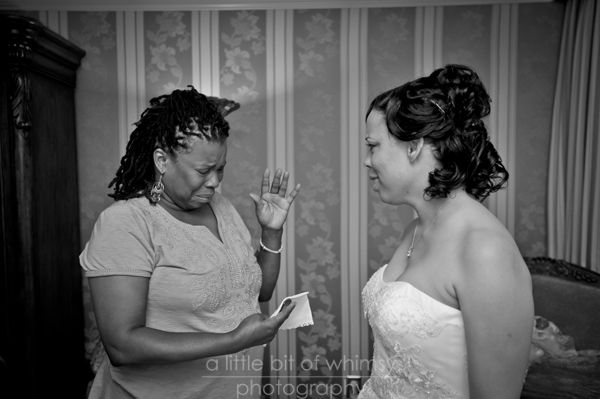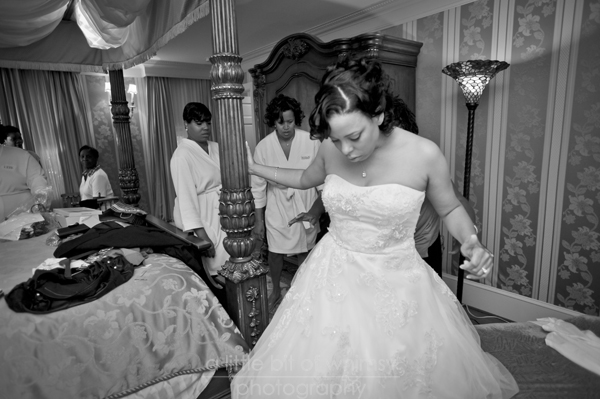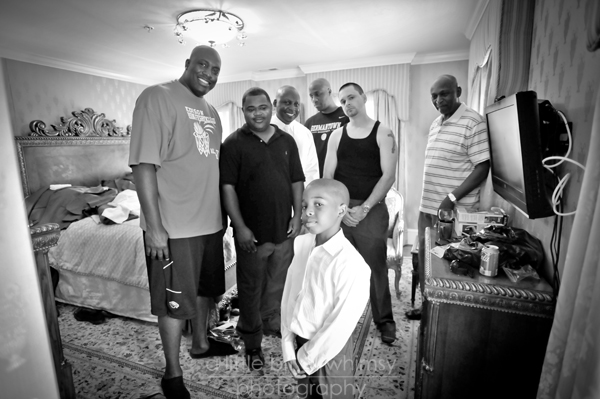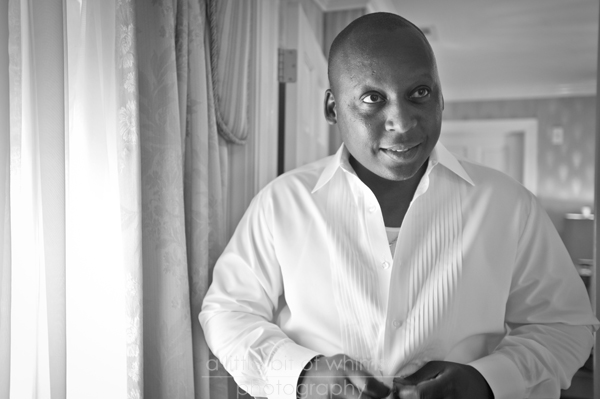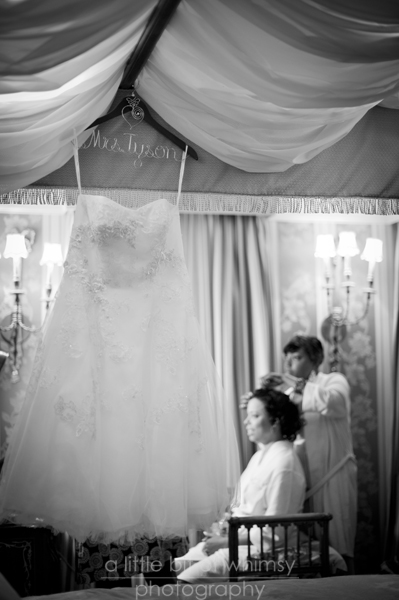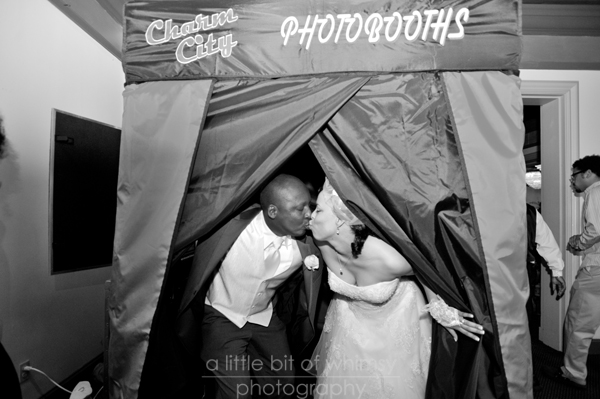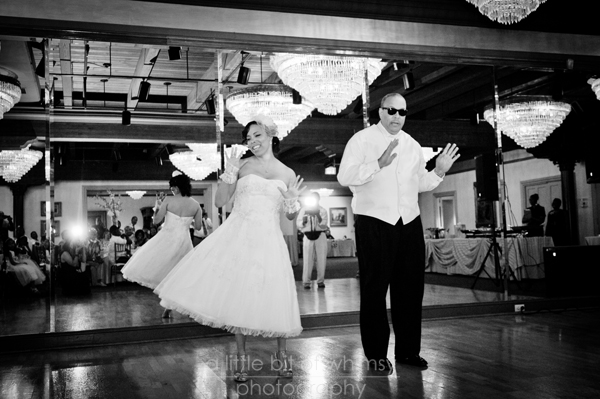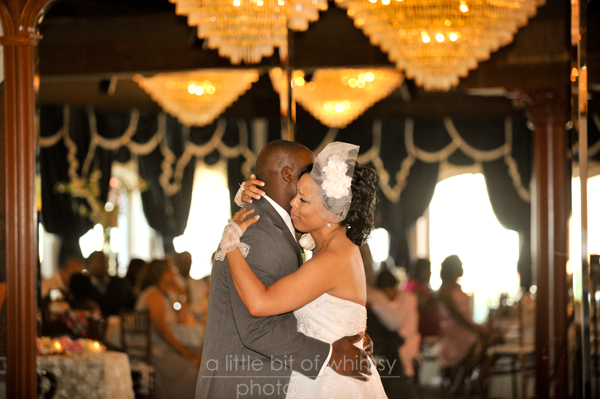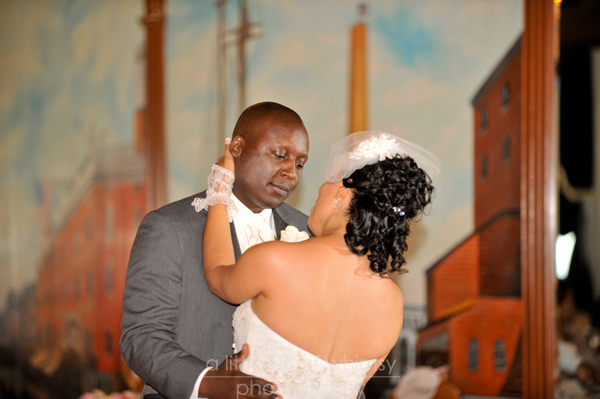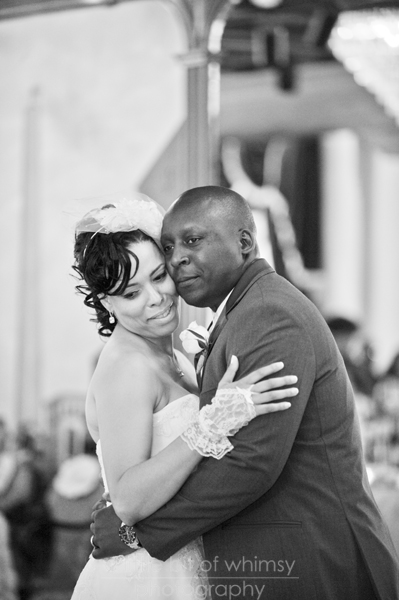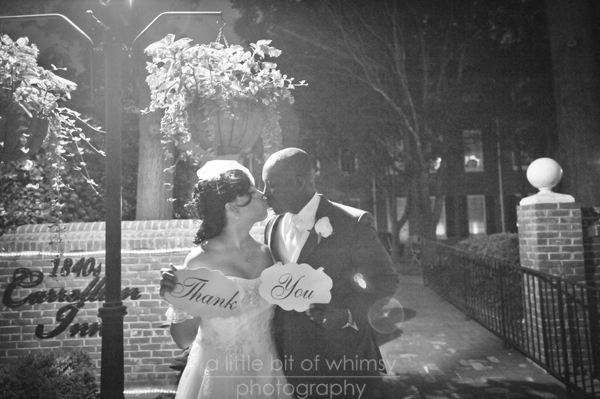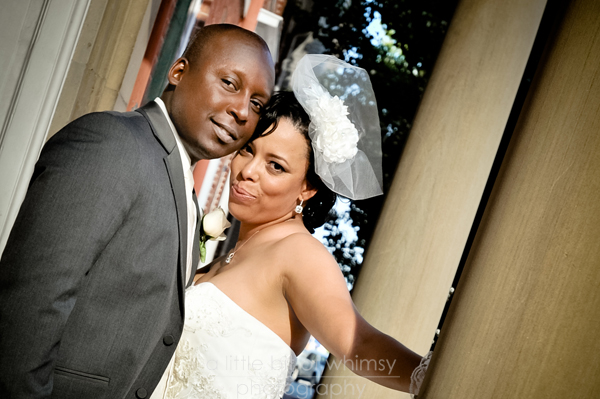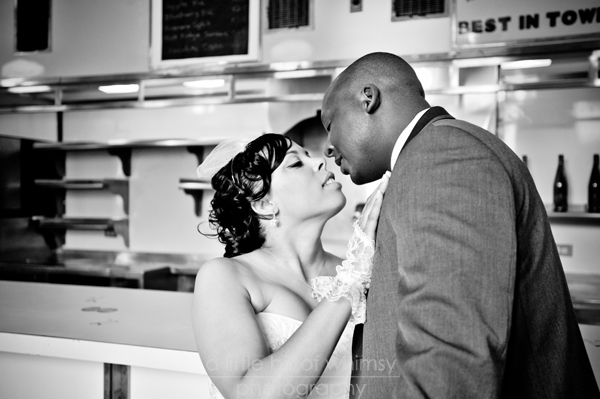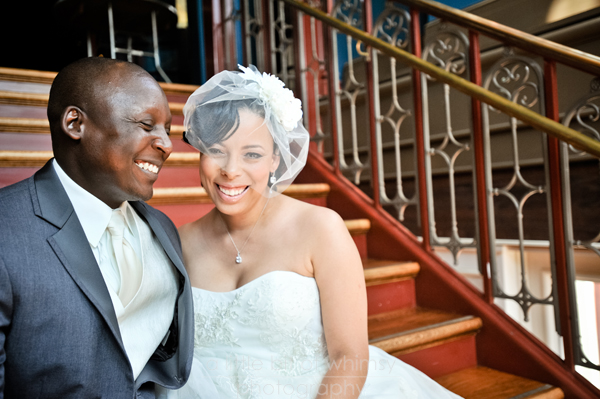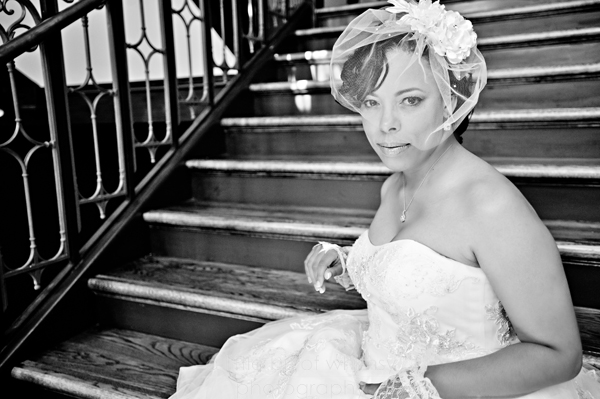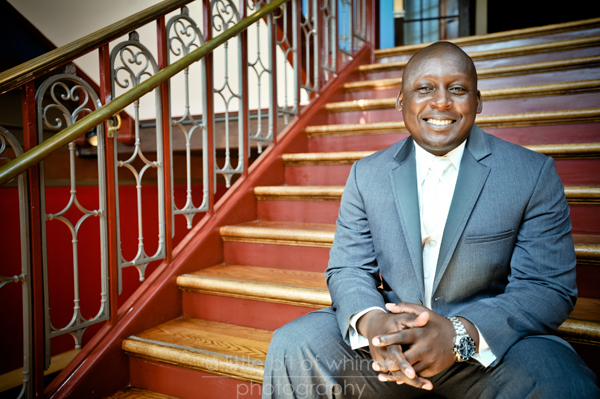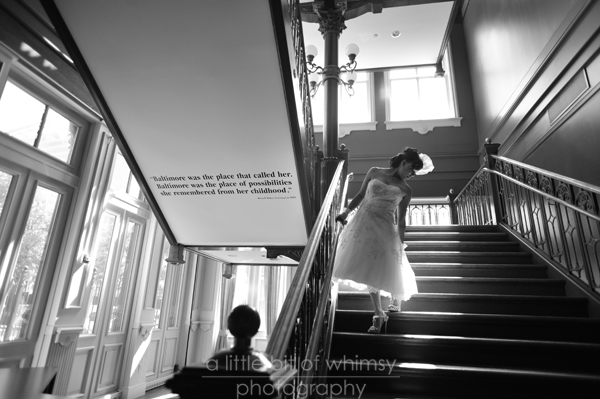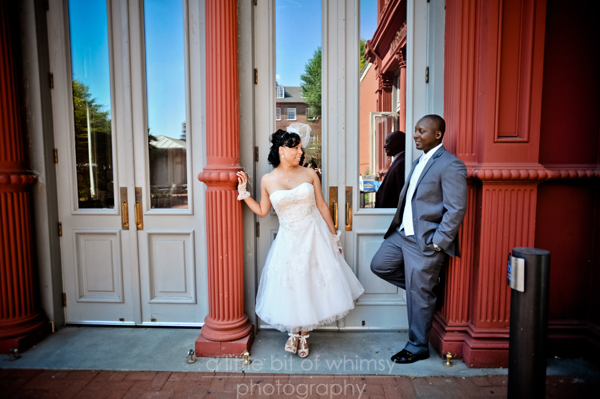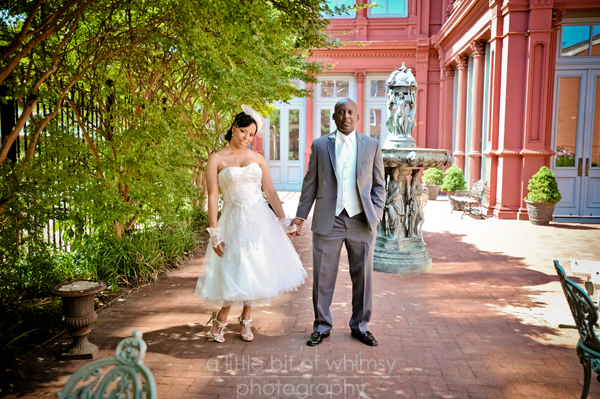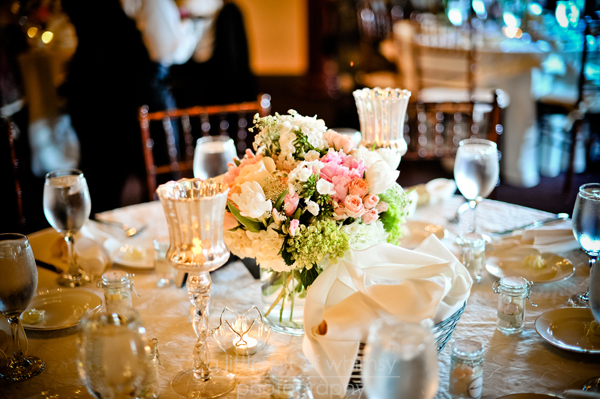 to see their slideshow please feel free to click here or click the arrow in the box below