They chose to have a "first look" as we calculated the sun would be perfect earlier in the day versus after the ceremony.
Bursting at the seams with excitement to see and to have his bride by his side, Clinton waited with eager anticipation to see his bride for the first time. It was very cold outside so we decided to do the first look in the "stained glass room" of the Bolger Center.  The sun was ripe and the hued glass draped the room with an incredible soft glow. As she slowly walked up behind him he radiated and she received that energy from him, as they touched she relaxed and his breath calmed . He turned to greet her and to see her for the first time and he never stopped smiling for the entire day. She was, at last, in his arms where she feels comfortable, laughing, smiling.. content, blessed. As I listen to the words to the song Clinton chose for their slideshow, I understand that she does all of this and more for him as well.
Jacqueline and Clinton.. we could not have been more honored to be chosen to capture your wedding day. Over the months, as we met to discuss and plan the perfect picture scenarios we've enjoyed the laughter and friendship and have looked forward to this day as has everyone else who loves the two of you so much. May you live and love each other with the same vigor and passion for many years to come as you do at this very moment.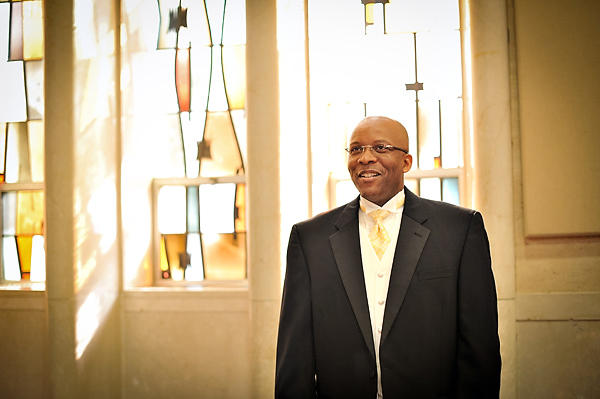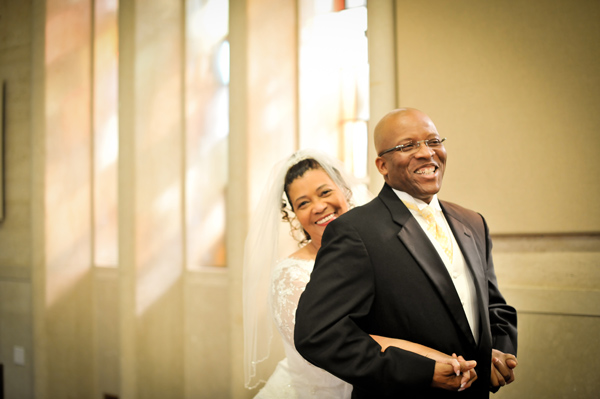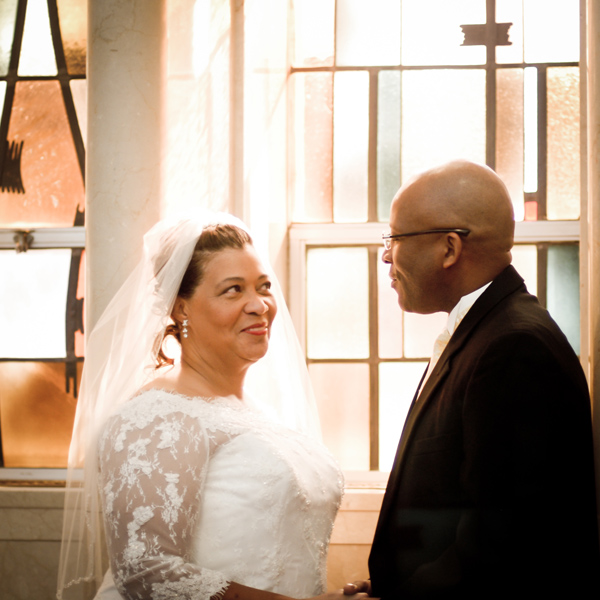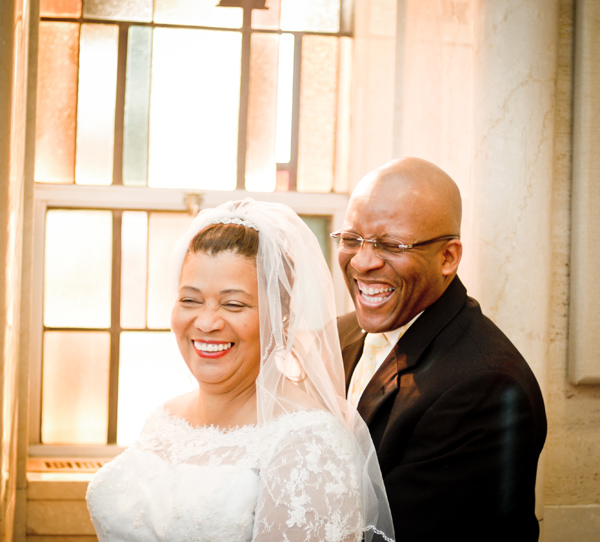 we had to go outside for a few.. who could resist.  These two were such great sports.. in the cold and all!!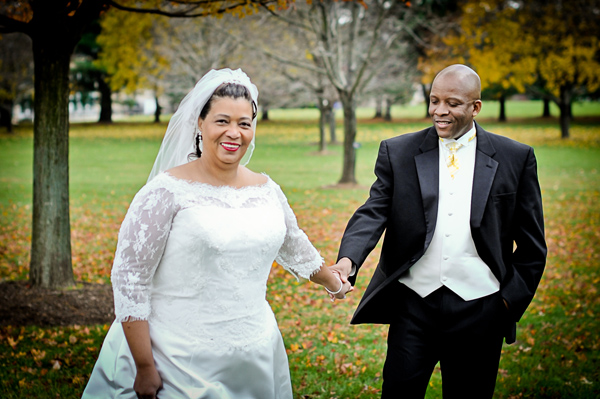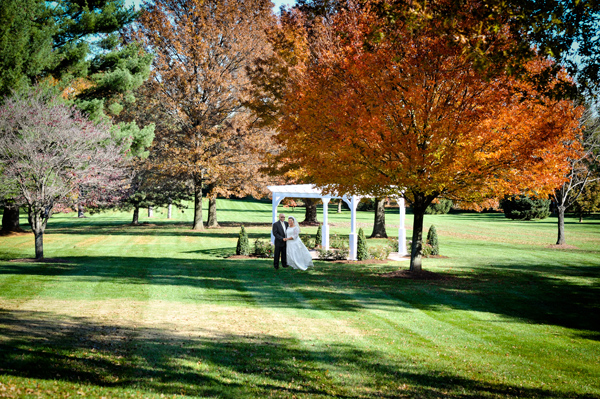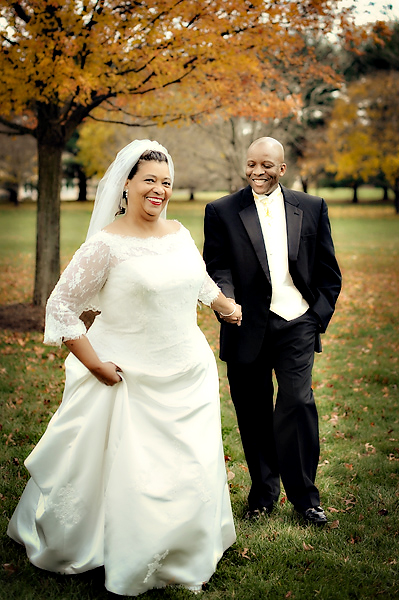 Clinton and his fellas… Nice!!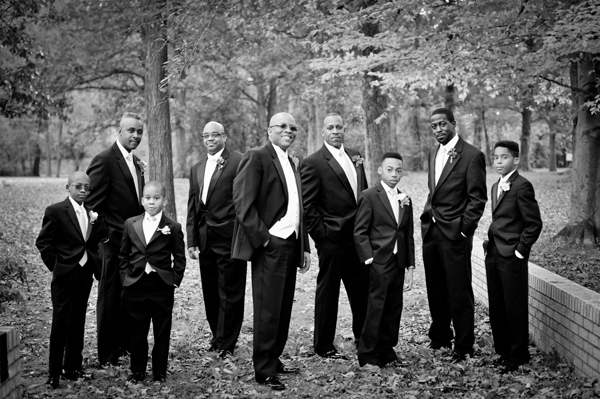 Not to be outdone.. Jacqueline and the ladies!  Georg…..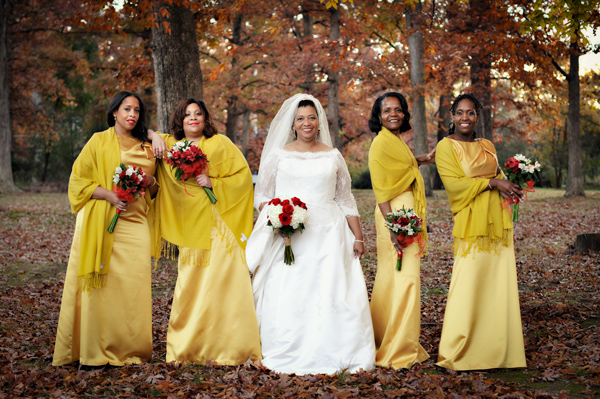 Junior bridesmaids and flowergirls look absolutely beautiful!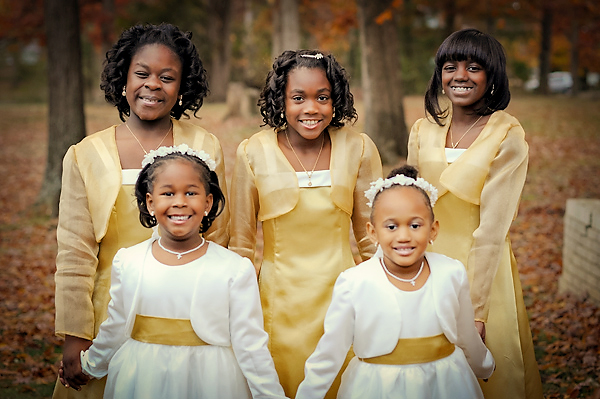 Jacqueline is all smiles as she is escorted down the isle by one of her Uncles surrounded from so many church family from Fort Washington Baptist Church!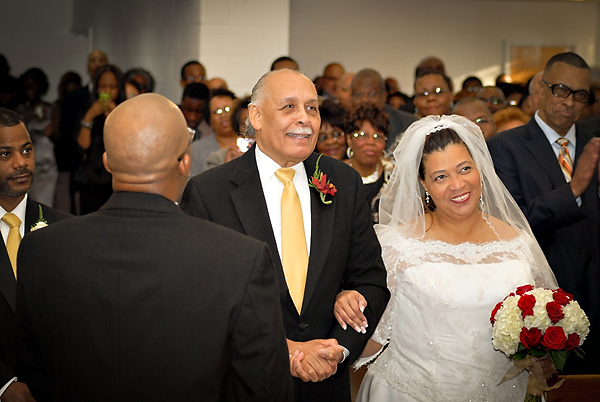 Clinton can hardly contain himself with joy!
Mr and Mrs Clinton Harris!!!!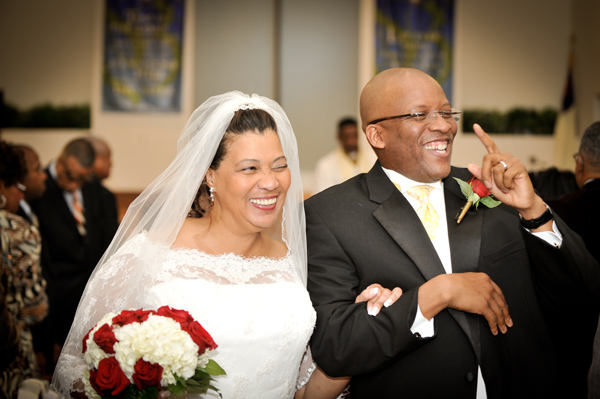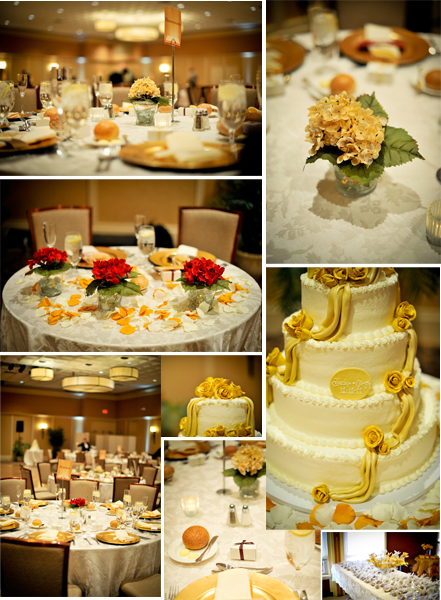 Their first dance.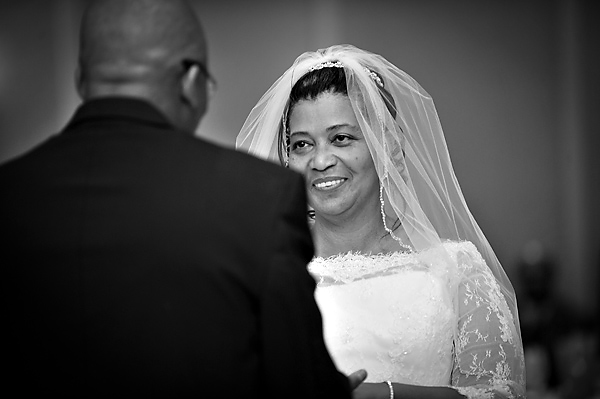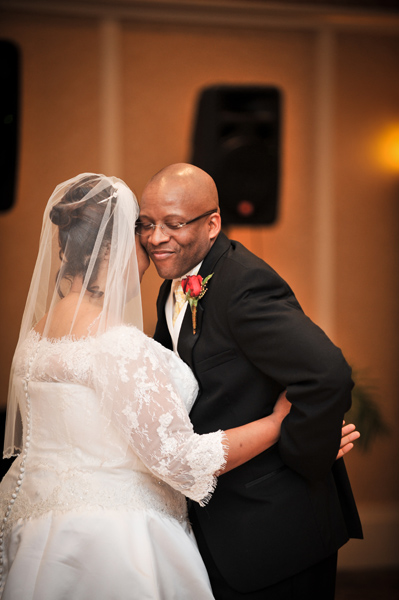 dancing the night away!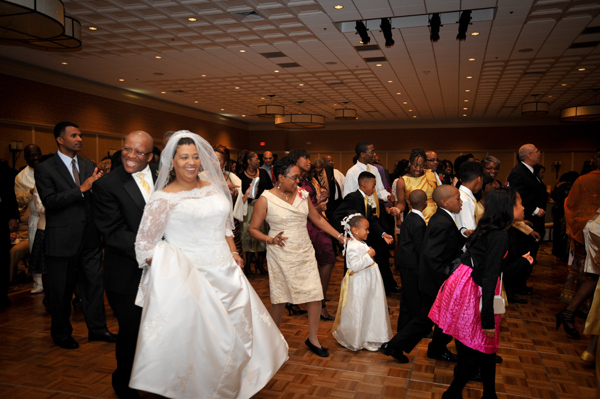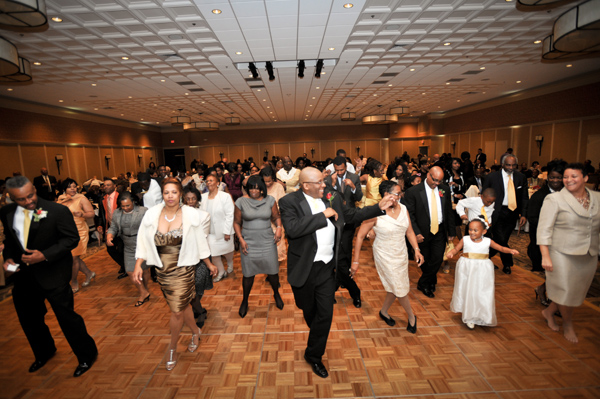 Not to be outdone by the other couples on my blog.. Clinton and Jacqueline vowed they could pose better than previous couples and recreated the "Obama Wedding Night Pose" with purpose and  laughter!  I think this is turning into a grand ole' competition..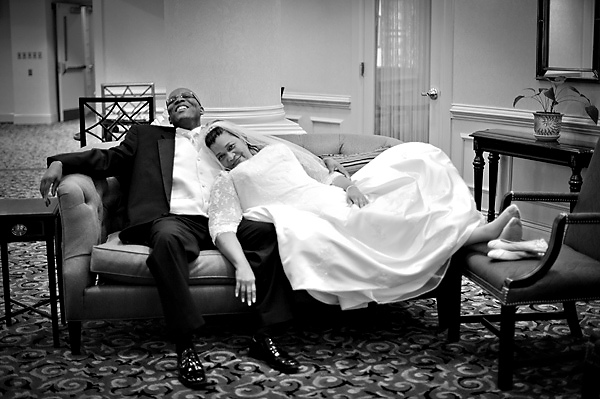 to see more of their beautiful day, feel free to click here to check out their slideshow!