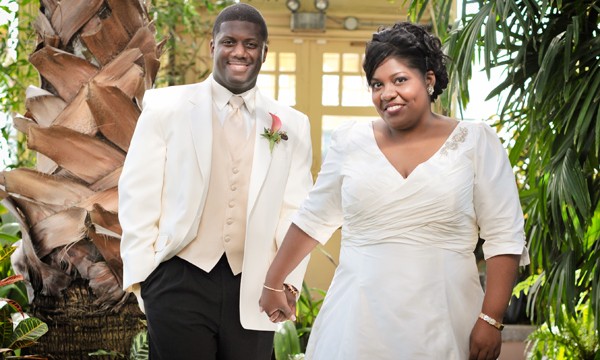 Together since High School.. the natural progression of love would lead to marriage, right?  But as this story goes there was a period of time when the future was not so bright for Denise.  She needed a kidney and whom else but Derek was there to give it to her… the "Gift of Life".  And now that gift will evolve into eternal love.  He promised.. she promised.. they laughed throughout the day and cried a bit too.  I enjoyed so much capturing these precious moments for them.  What an outpouring of genuine love from family and friends.  The large gathering  was so excited and proud of these two, you could almost reach out and hold it in your hands.
Denise planned every detail and was precise in what she wanted down to the watch she wore from her grandmother, the shoes with double D's on them, and the antique one of a kind broaches and earrings for her bridesmaids just to name a few.  With such careful planning the day went off as smooth as glass.  Imagine my excitement when she said she and Derek wanted to do a "first look" so that they would be able to relax and enjoy their cocktail hour with their friends.  So I scouted and picked the place and arranged for everyone to be in place at the right time.  It was simply breathtaking.  As they saw each other for the first time we held our breath and watched their love for each other unfold and blossom before our eyes.. It was extremely difficult to hold back tears of joy for them.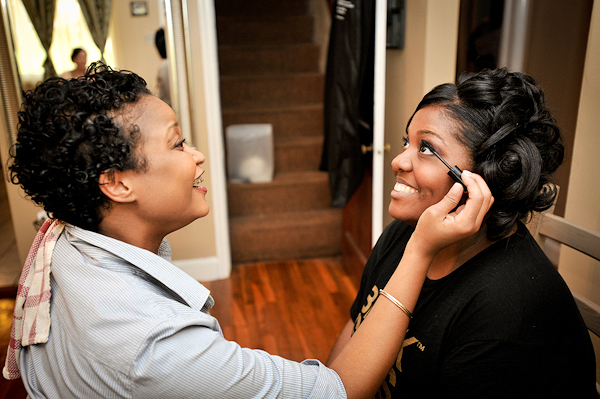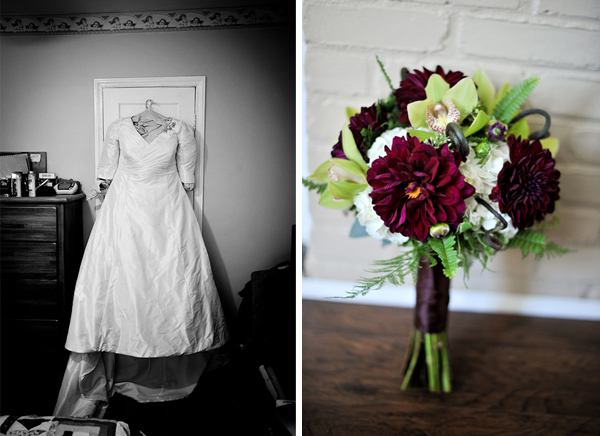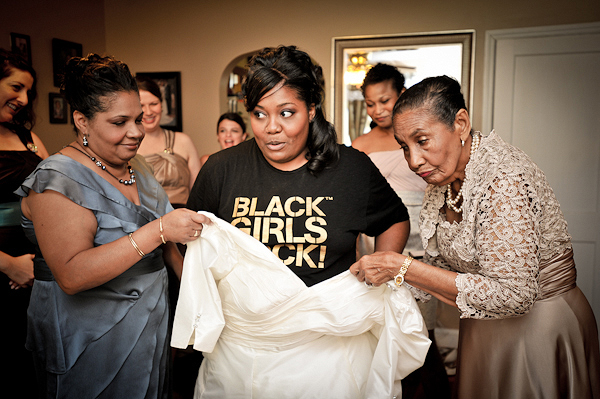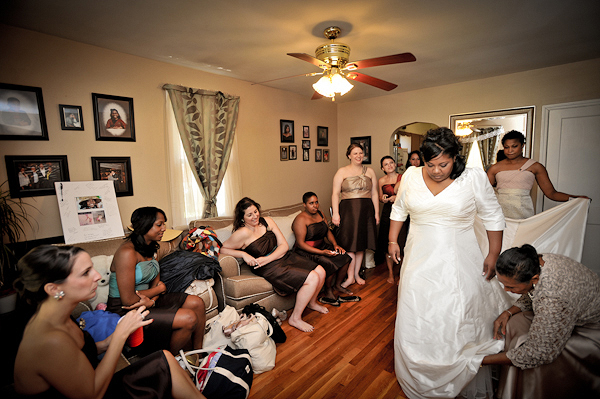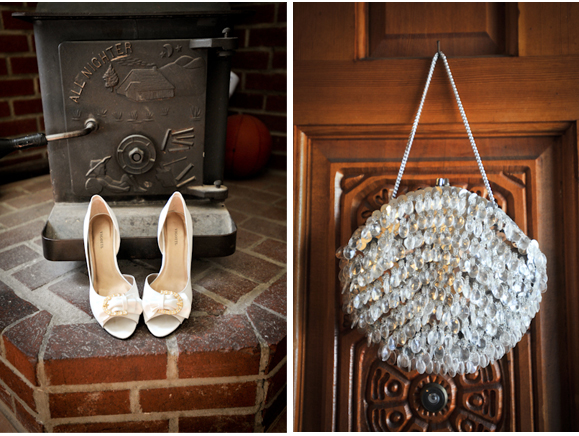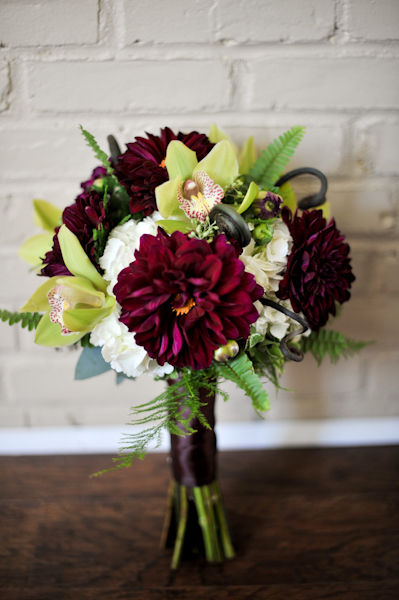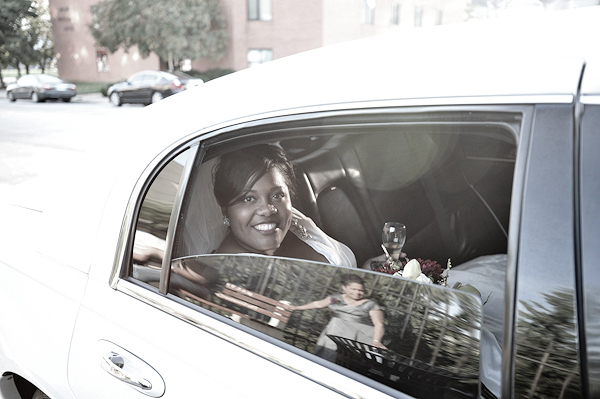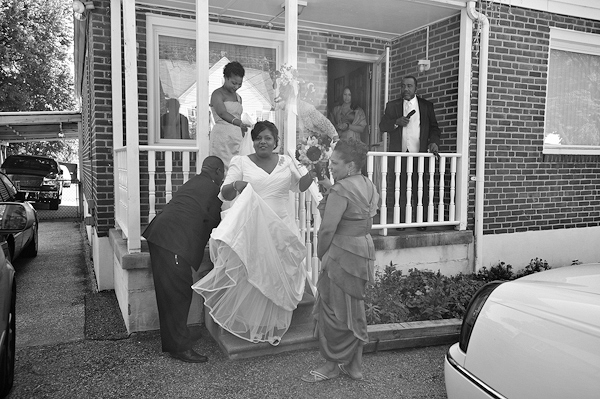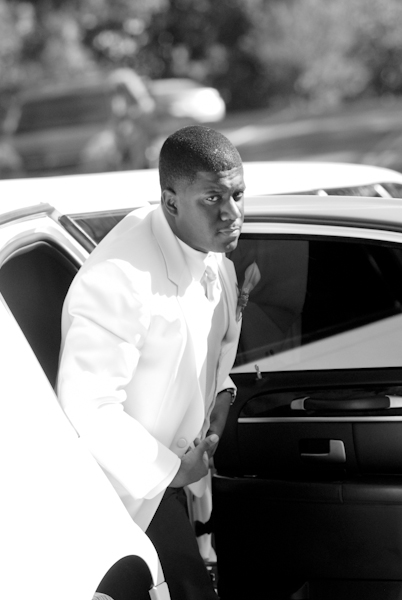 Derek looking quite handsome getting ready for the first look!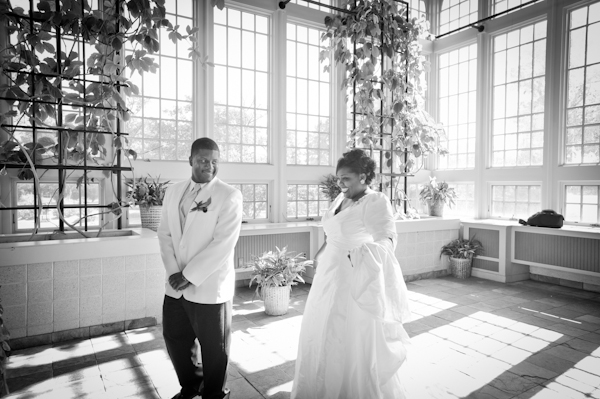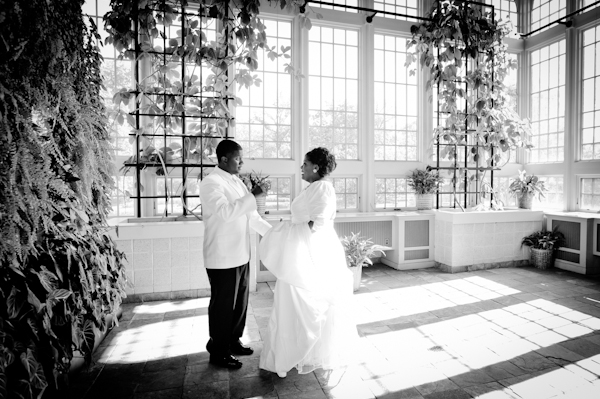 Formal pictures after the first look…..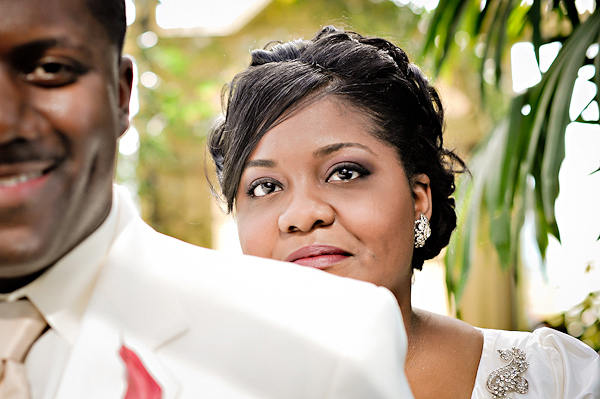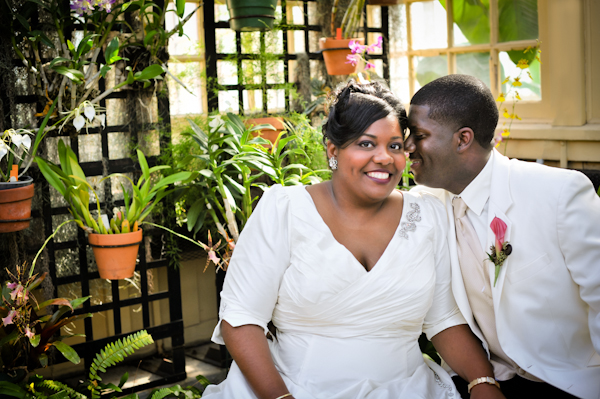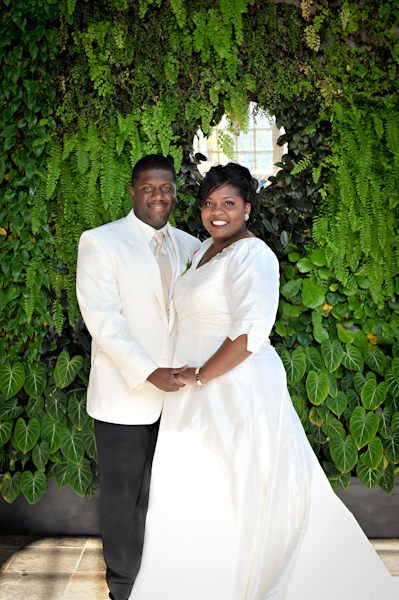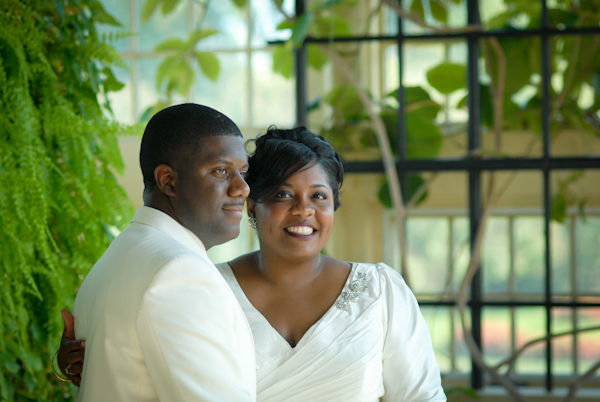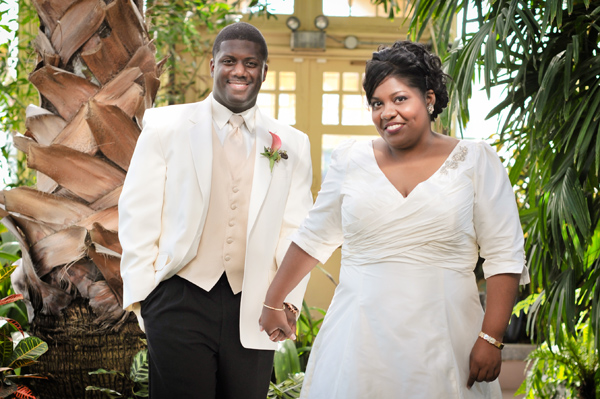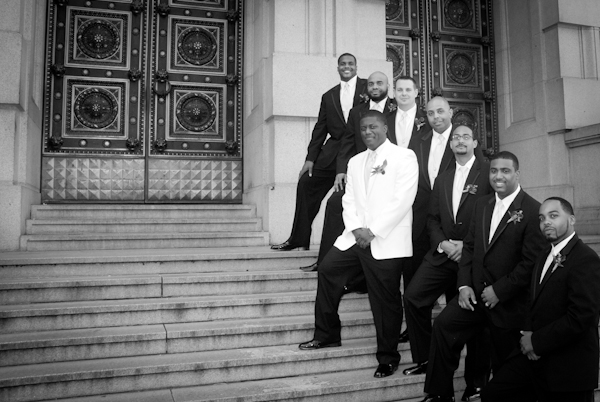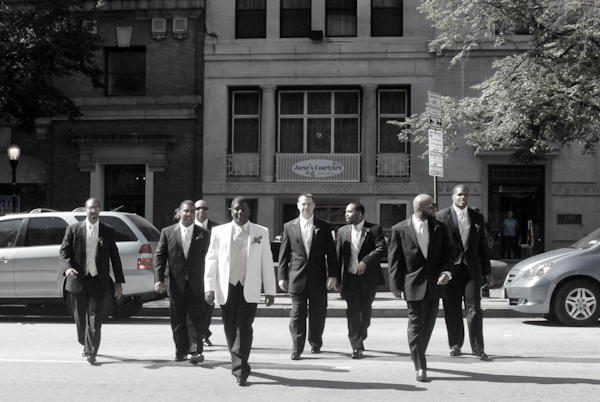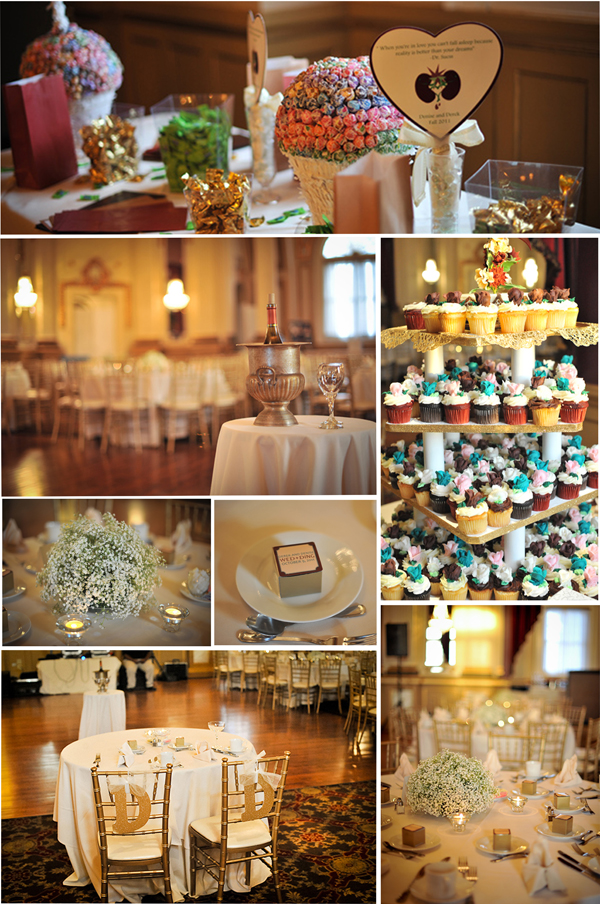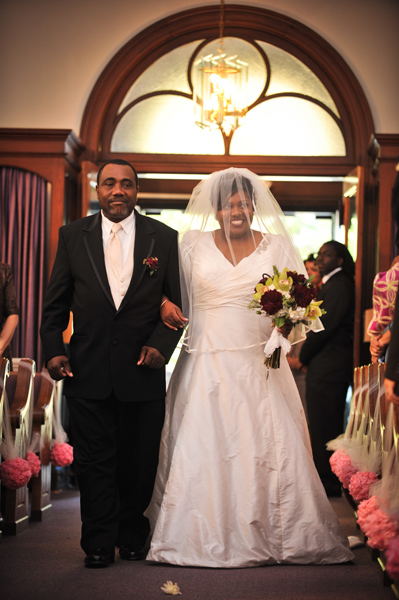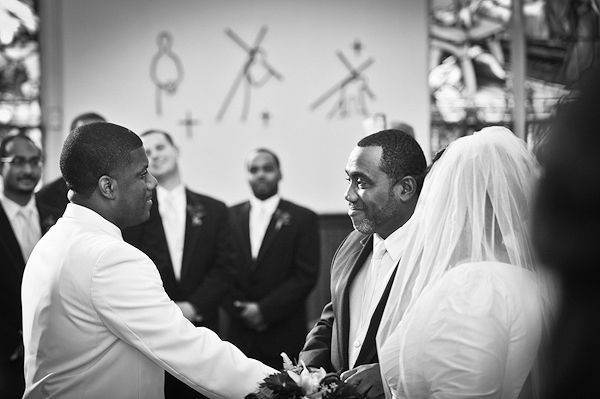 Dad gives his daughter to Derek whom he has known a long time.
Derek's childhood church, St. Cecilia's Catholic Church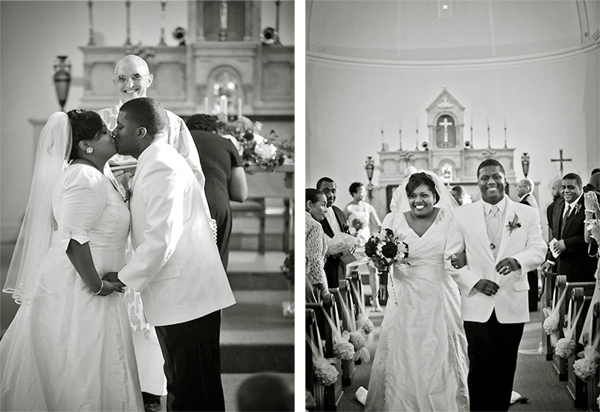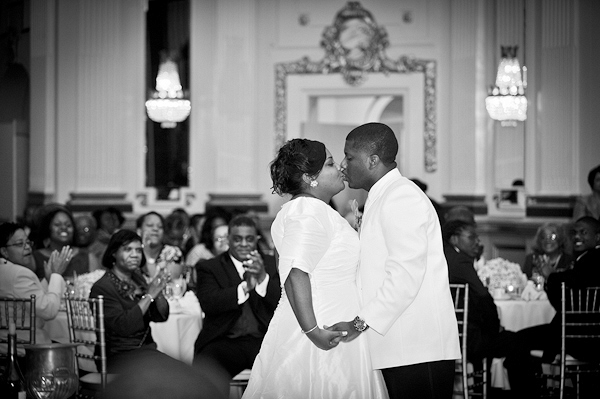 So gorgeous together!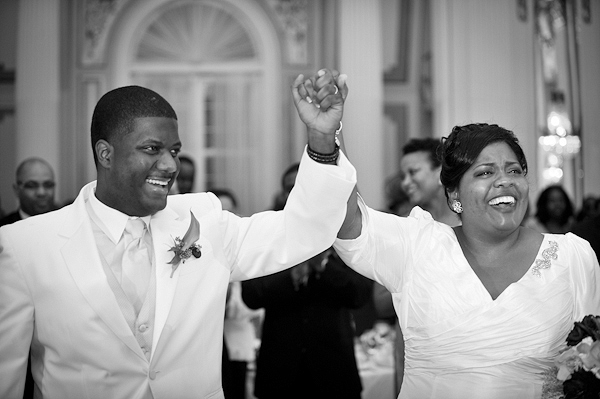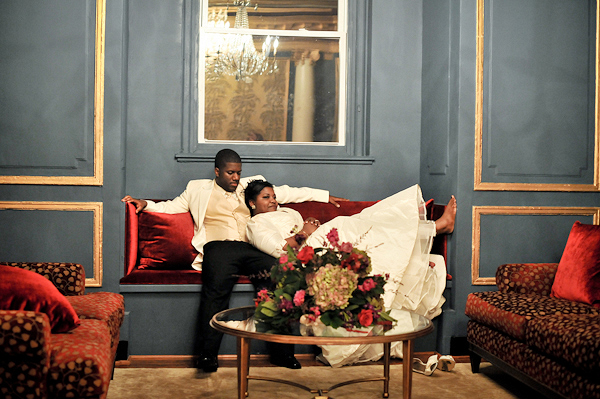 It was more than my pleasure to be a part of your day.  Your replica of the Obama wedding day shot was, well…… better than the original.  You guys know how special you are to all whom you have touched over the years. May you continue to be blessed.  Rest up and be safe on your honeymoon in South Africa.. Need me to come document your travels?.. just give me a call.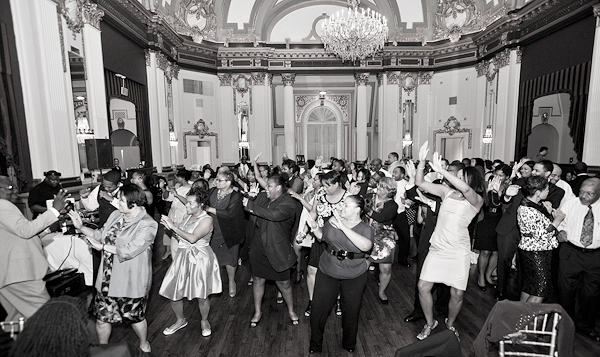 So Long you two!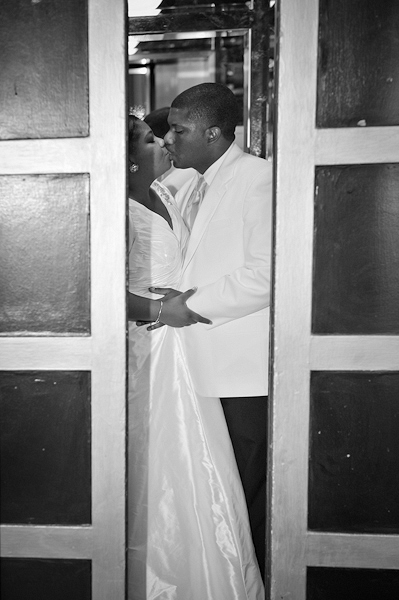 Wedding reception at The Belvedere Hotel in Baltimore.. Kate and Kat and their entire team were a pleasure to work with.
To see more of this truly special day.. please feel free to click the box below or  here watch their slideshow !