Such a wonderful session with a handsome and gregarious two year old.  He reminded me of my little one when he was this age.  His little sister went before him a couple of years ago… before he was born.  His mom has been coming to me for years now and was once again pleased with the result.  " I always worry, in the moment, that you won't be able to get any good shots but the pictures are always spectacular and I always look forward to getting them.  These did not disappoint.  I love, love, love them."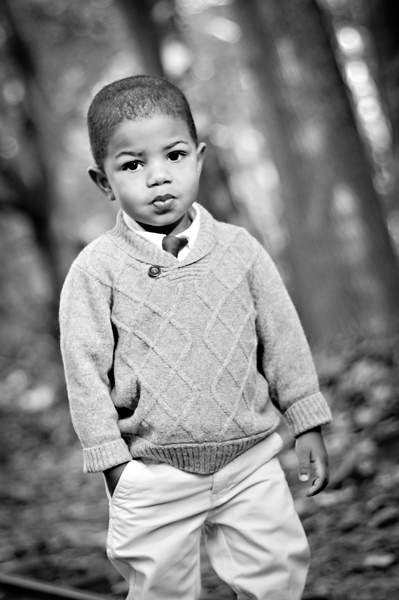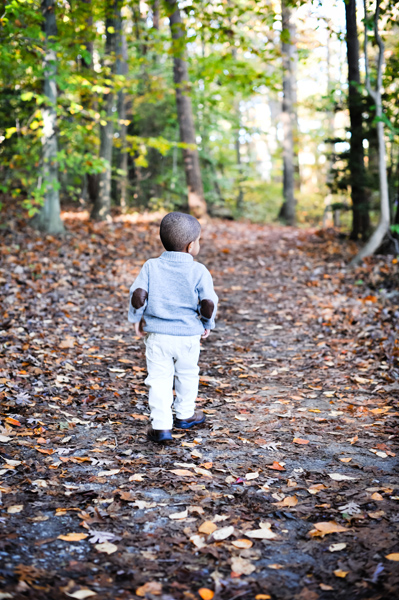 what is not to love about that smile?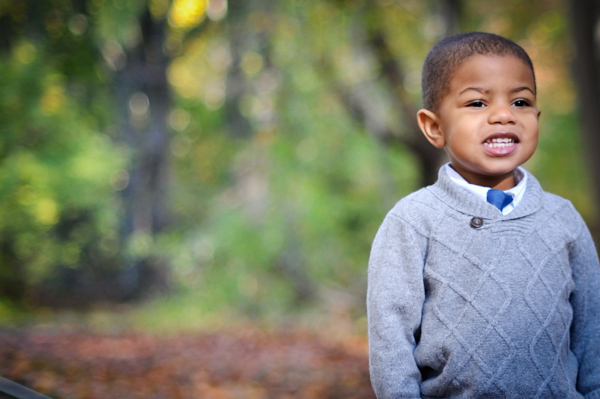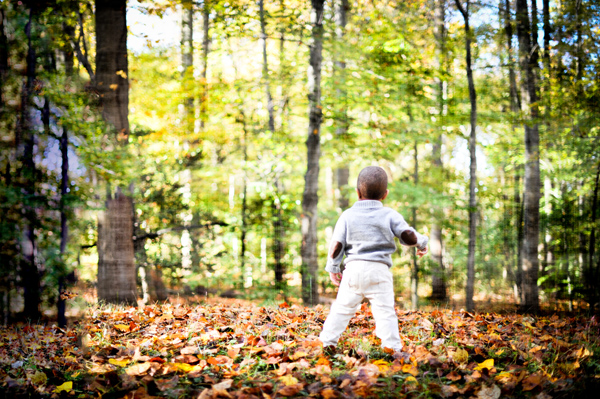 the session would not be complete without a little stick play and dirt.. He's a boy!