Family sessions take me back to the roots on my business.  They are where I started.. and although I have branched of into weddings, I book shoots with the families that have been coming to me for years.  I was thrilled when Nakesha called as I just loved the shoot we did years prior with her little girl whom, at the time, refused to look at the camera for an entire hour.  This time was much different and I was thrilled to have the entire family for the shoot.  I loved the choice of the long flowing dress… just fierce!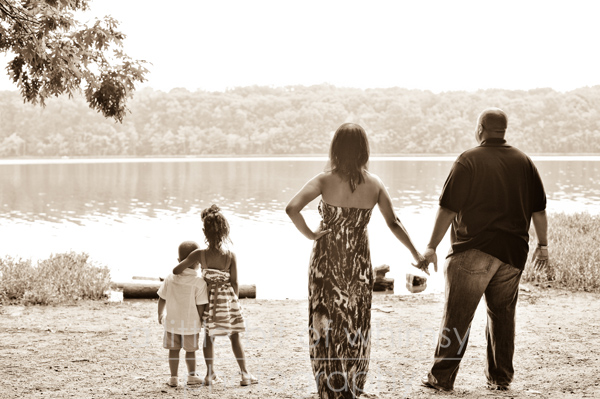 Not so sure what all the fuss is about…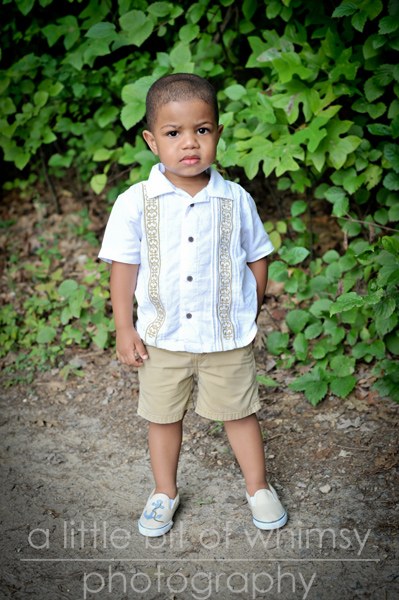 Big sis steps in to show him how to smile…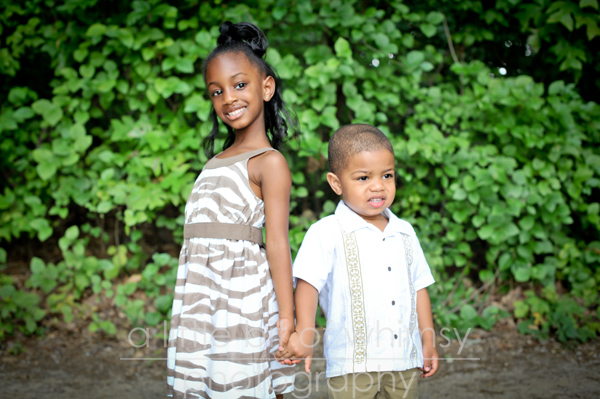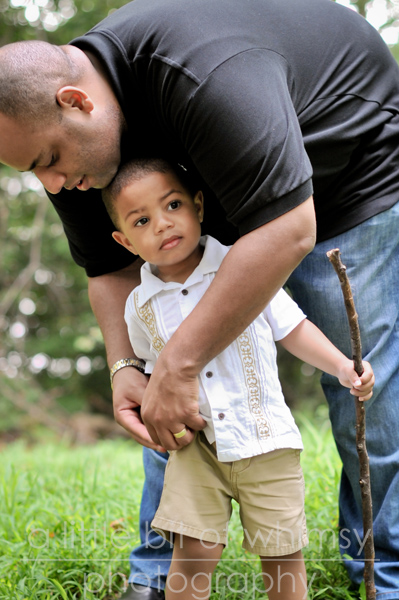 a family of four… beautiful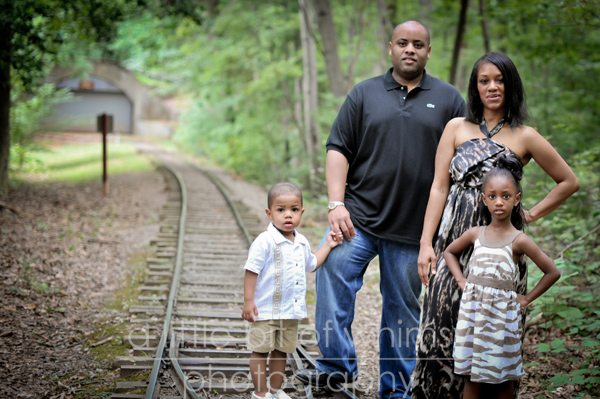 Like mother.. like daughter.. both are so beautiful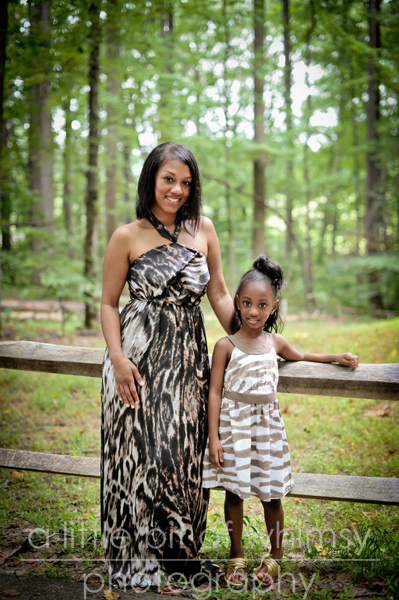 A quiet moment for mom and dad!