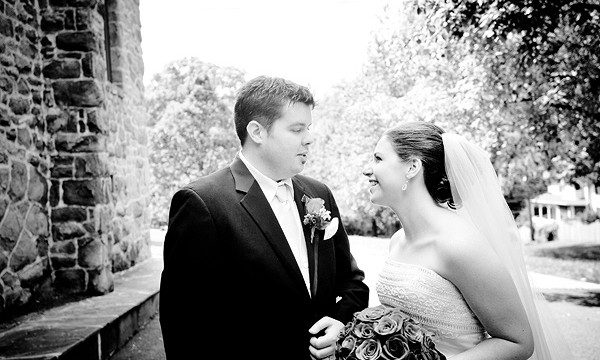 The day was just spectacular and the house was bustling with excitement as Sarah made preparations to transform herself. She was ready to move along as she had planned for so many months now.  All of her girlfriends where there to help usher her into her new role as Mrs. Herron.  She had plenty of family and friends there, transfixed as she made her way down the stairs after putting on her beautiful fairytale dress.  This is the stuff dreams are made of and she was ready to take her place by his side and in his heart forever.
Ken is the yin to her yang and nothing completes her better than he does.  Her mother describes it as just perfect and truth be known Mrs. Case whispers, " They are just like my husband and I, he is so good for her and her for him." she smiles with pride.
Ken and Sarah, I was honored to be able to capture this wonderful day for the two of you.  Both of your families were so happy for you and enjoyed your celebration.   My wish for you is for you to be hopelessly in love with each other for the rest of your lives.  Continue to be blessed and hold on tight to your faith and each other.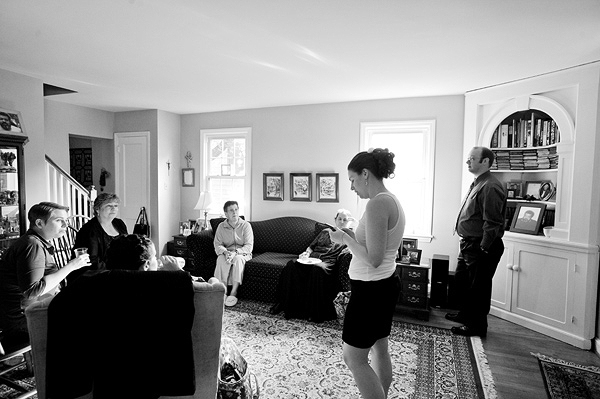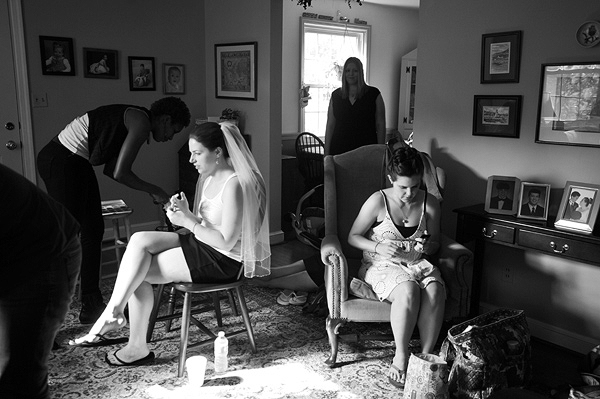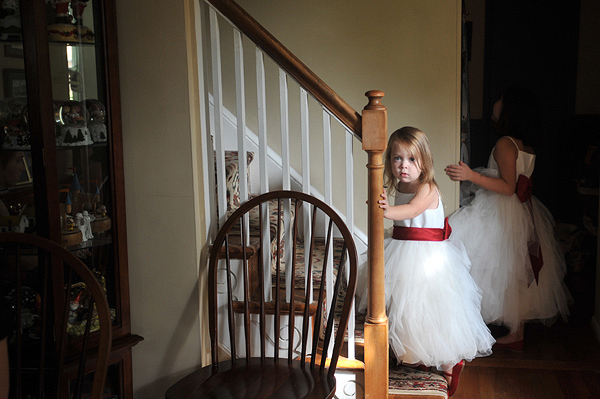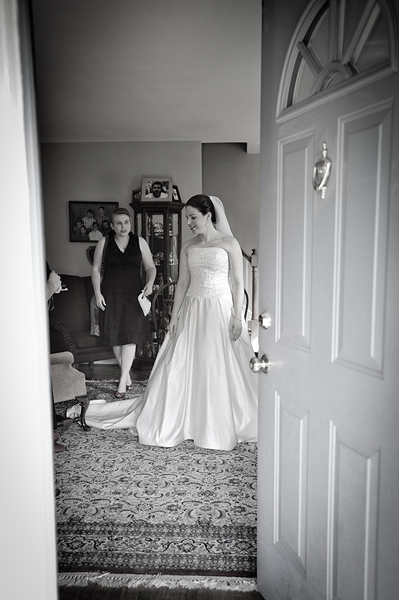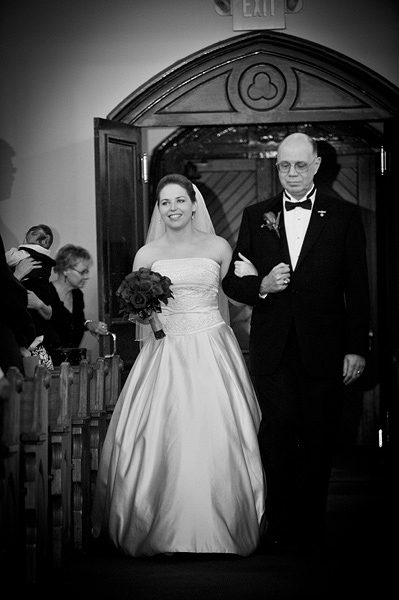 Ken seeing his bride for the first time.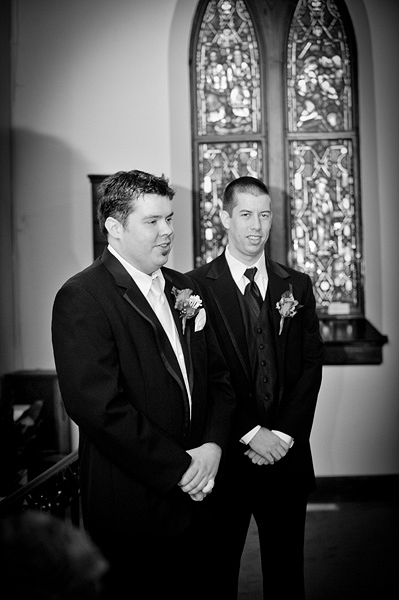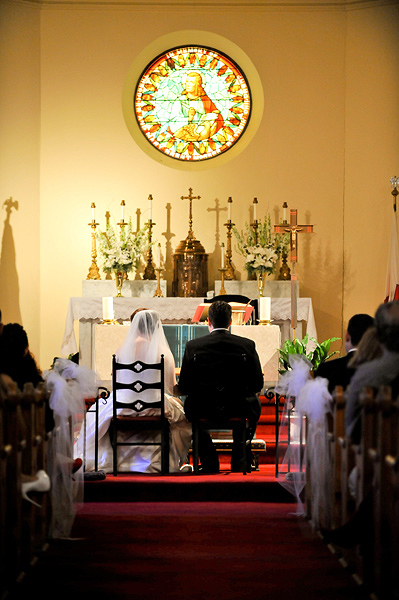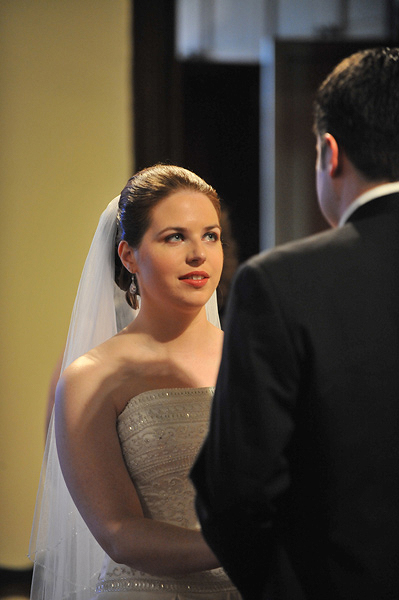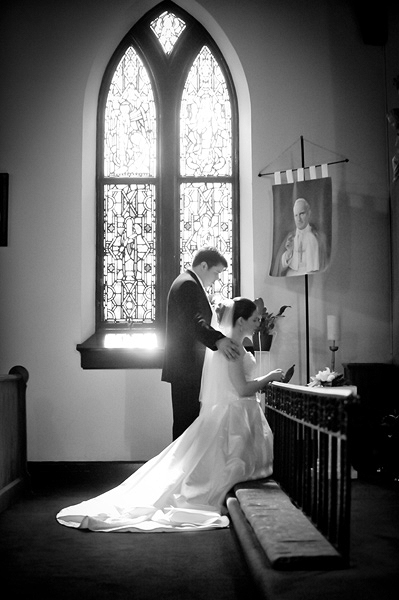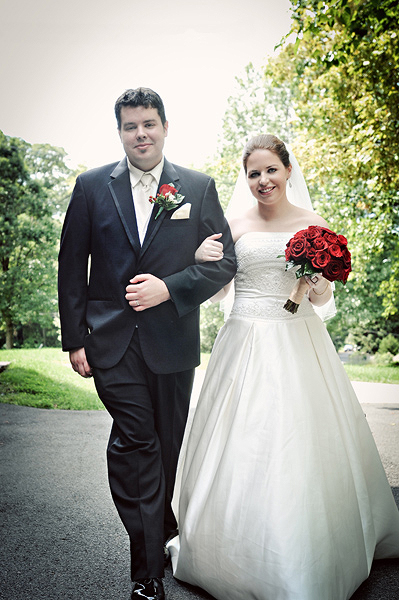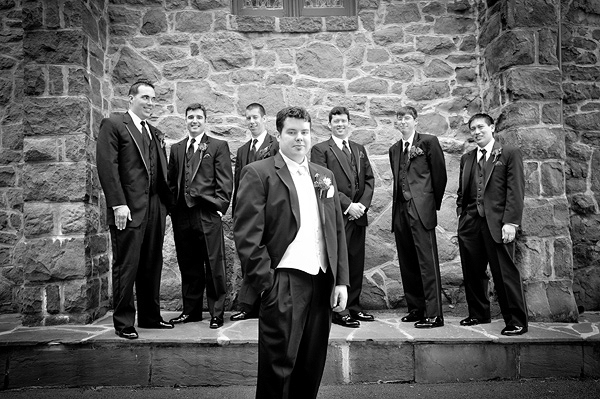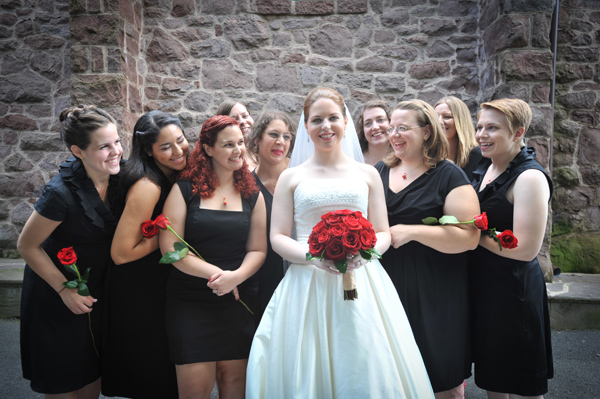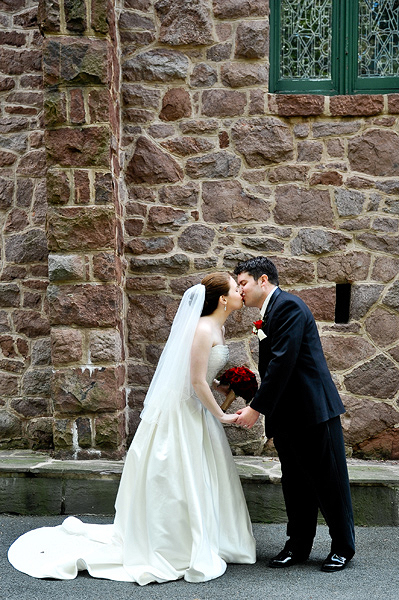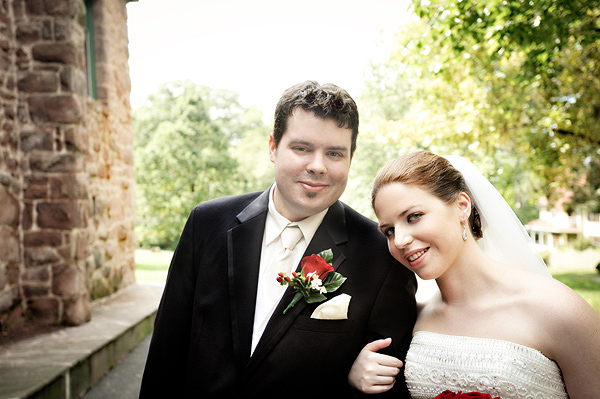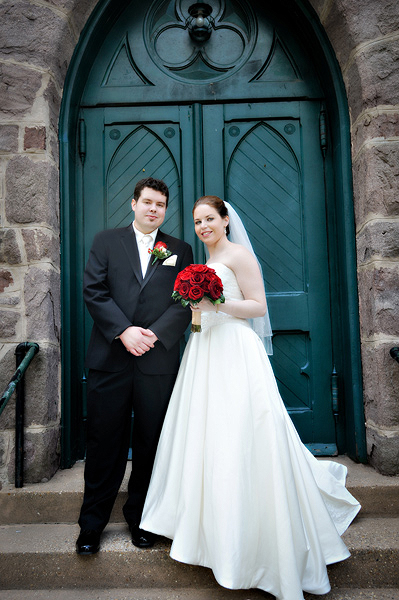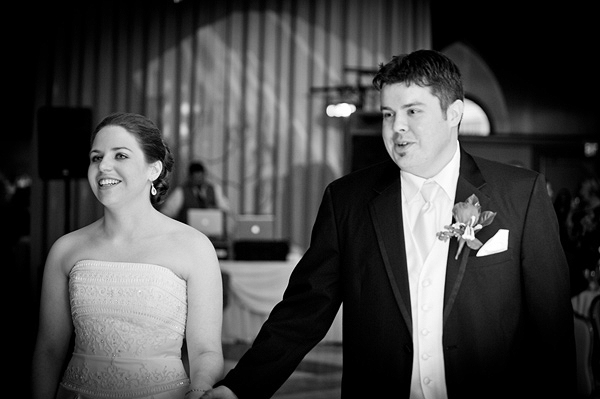 Their first dance as husband and wife.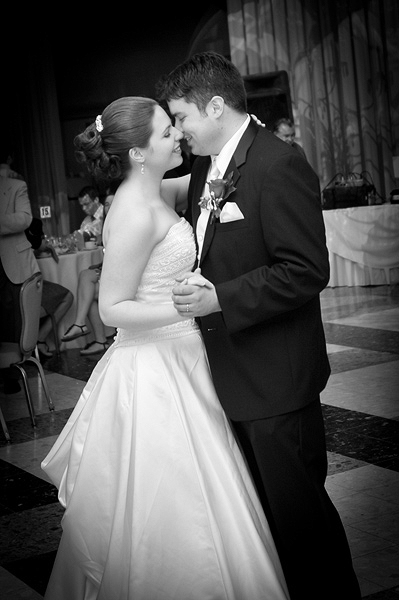 Father and daughter dance.  Wow..
Mother and Son dance. So happy and proud.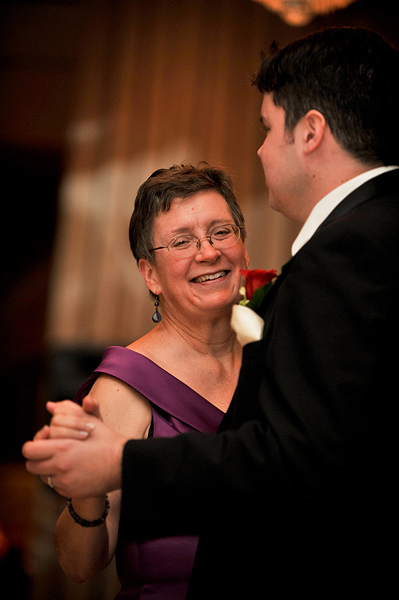 Let's celebrate.. all night!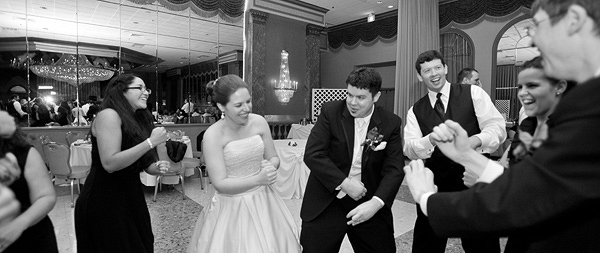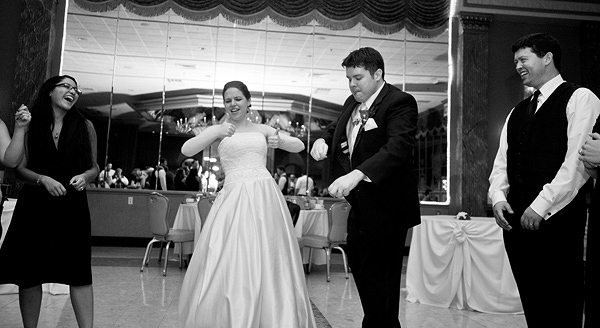 both families joined in for the last dance of the night.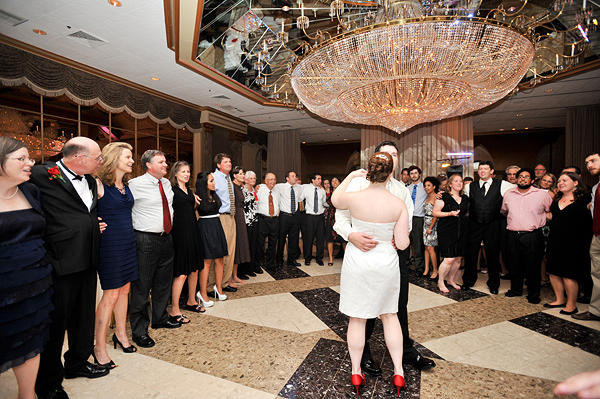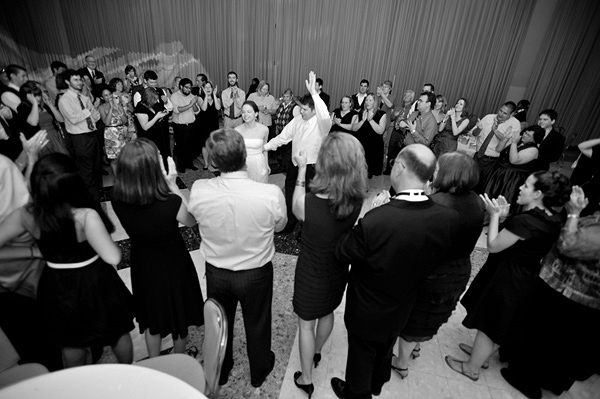 to see more of their day.. click here or the arrow below for their slideshow!
Venue: Martin's Crosswinds
Dress by: Annapolis Formal & Tuxedos
Tux by: Mens Warehouse
Floral design by: Lilly Kate-floral design
Makeup by: Bellini Cadet