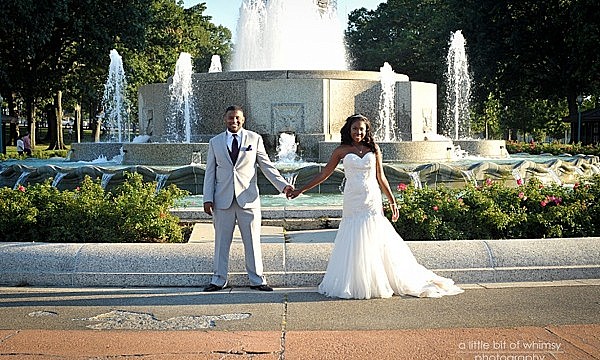 Tyree and Timika were married this summer at Fort Washington Baptist Church in Fort Washington Maryland.  With their crew beside them every step of the way, it was a day of joy, laughter, reverence, respect, tears, inspiration, reflection and love.  They met at Howard University …Tyree and Timika and the crew.  They remained together through the years …. loving each other and holding on to each other through it all…. He gets her and she gets him. They are a match made in heaven and stood on this day facing each other, pledging their lives to one another before family and friends.   I'm confident they had already pledged their love to one another many times, over the years  but somehow this was different… hand written vows they read to each other….beautiful!!!.   With friends surrounding them to share the experience, the day started off with calm and cool reverence, this was the next natural step for them, it was meant to be.  And then the party…… What happens at the party stays at the party.  All I can say is that this group danced the night away not a square inch was available on that dance floor for the entire night.  Nice!
Timika and Tyree… you guys are truly a breath of fresh air.  Young love is a beautiful thing… Stay focused, stay true, cling to each other, hold on to your faith and you will be just fine.  I'm encouraged by your journey as you have taught me something… Love is seen in each others eyes and makes you laugh/smile when it reveals itself… You two are in love and indeed it is refreshing….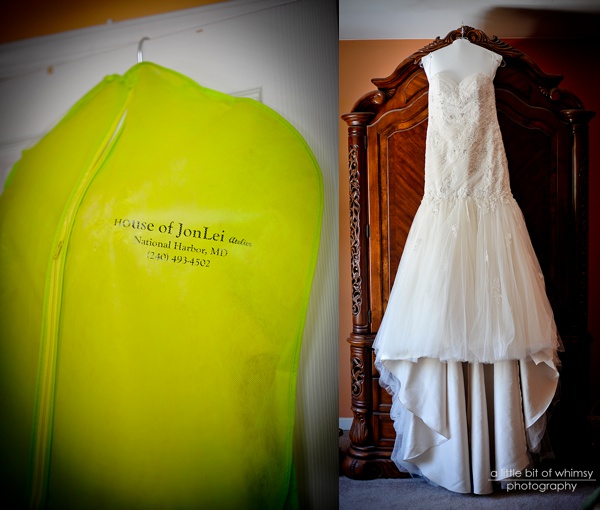 My favorite Bridal Boutique for the perfect dress … House if Jon Lei Atlier at National Harbor…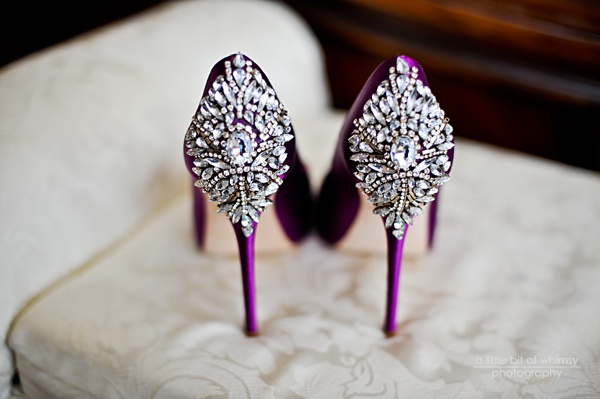 These shoes are everything!!!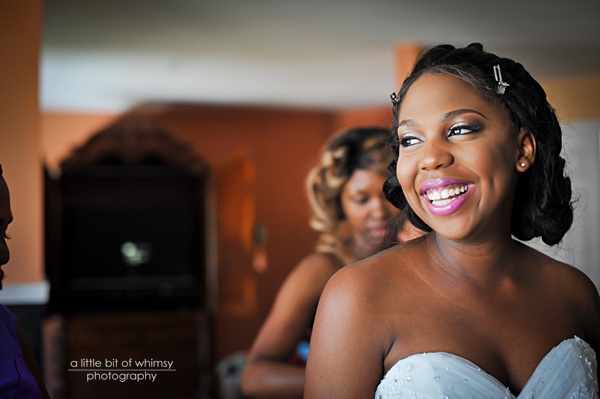 that smile…..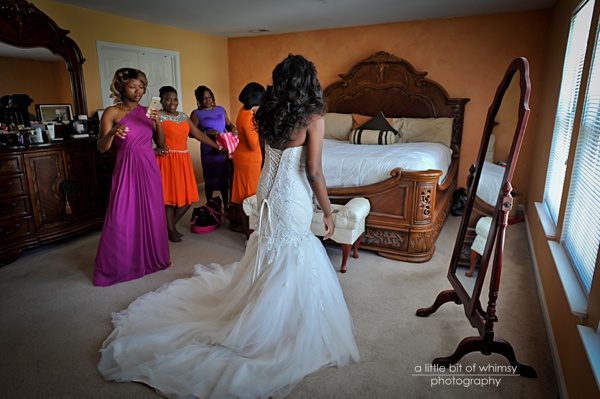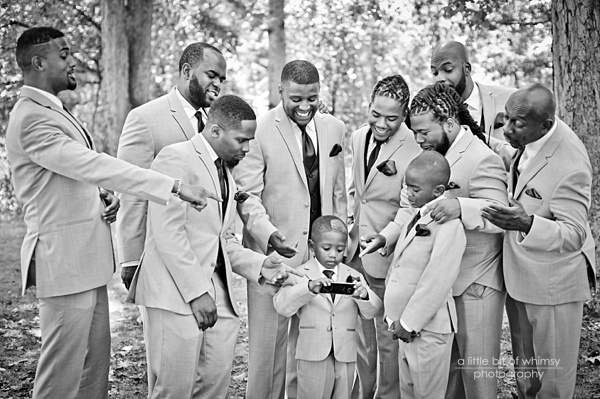 Having fun with his crew…  friends for life….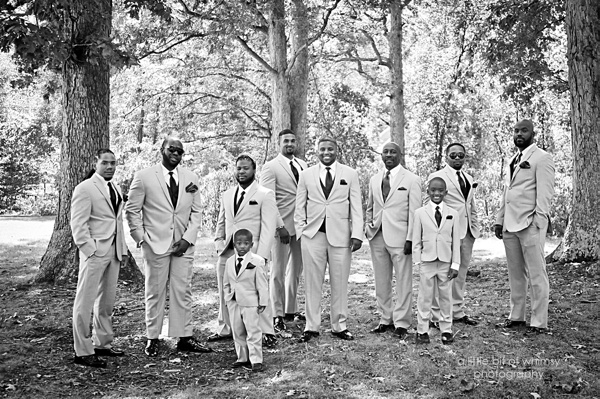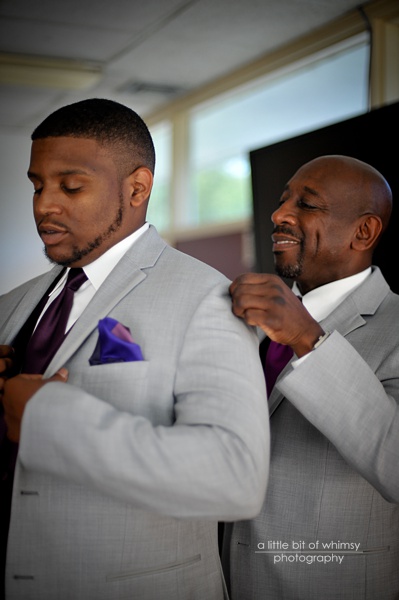 How special is it to have your father as your best man…..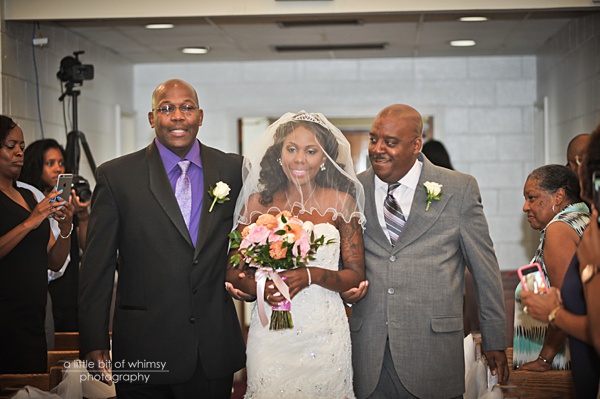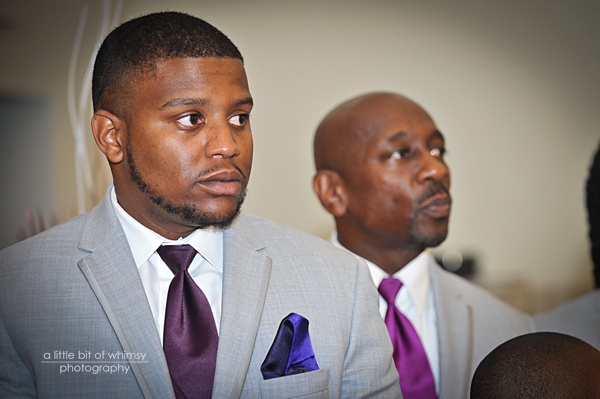 When he looks at you for the first time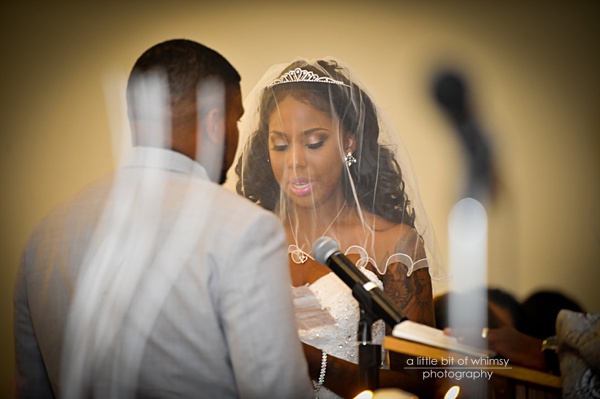 Hand written vows…. Just beautiful…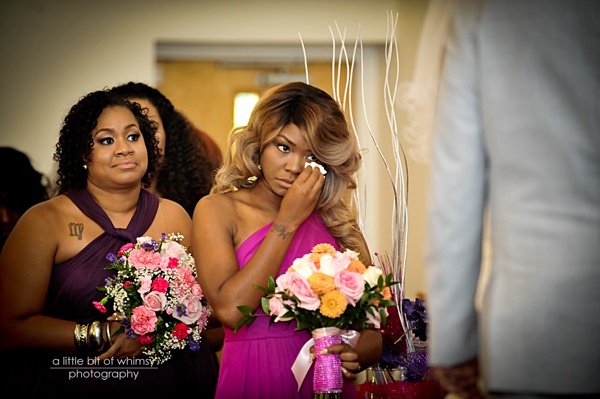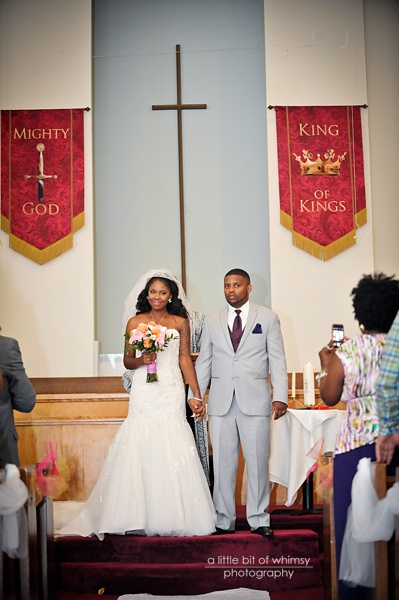 Mr. and Mrs. Riley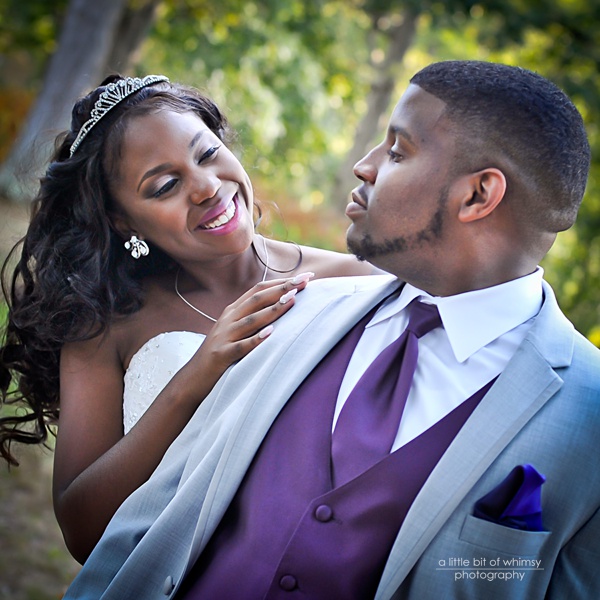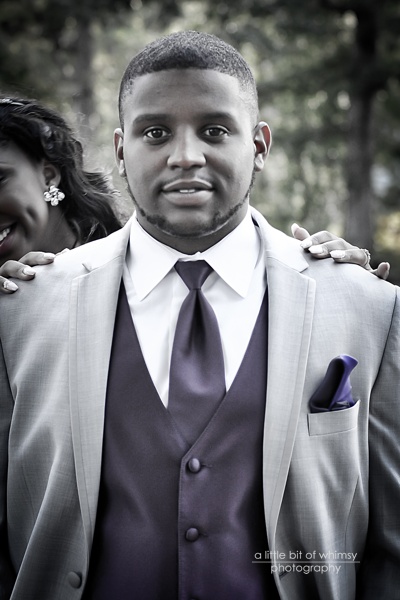 Tyree looking so handsome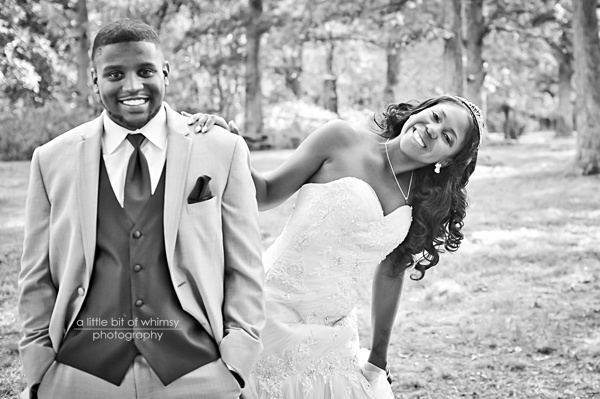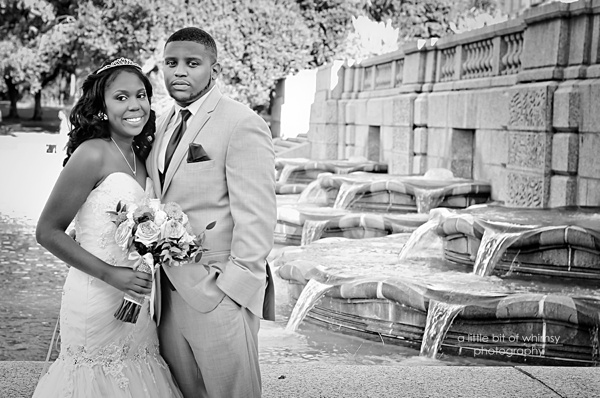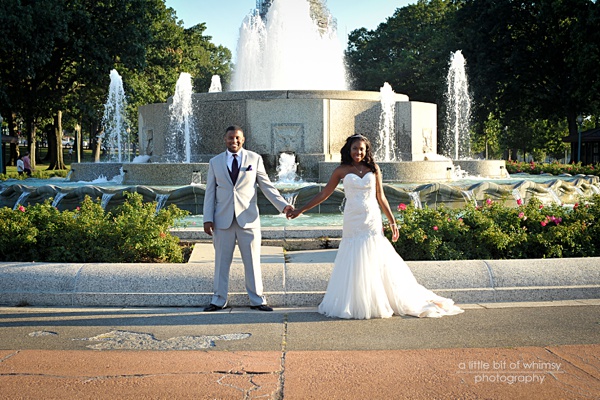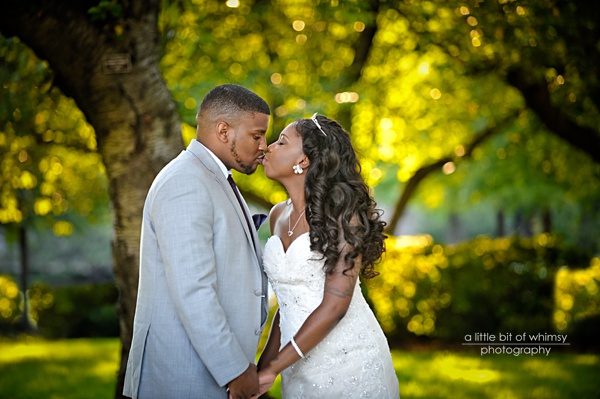 one of my favorites…the light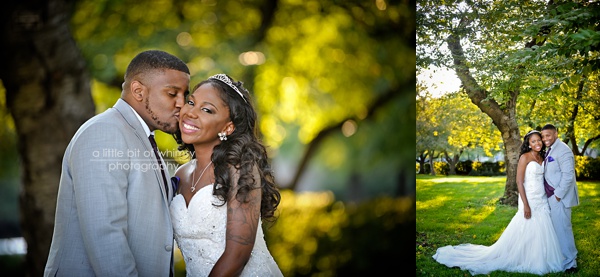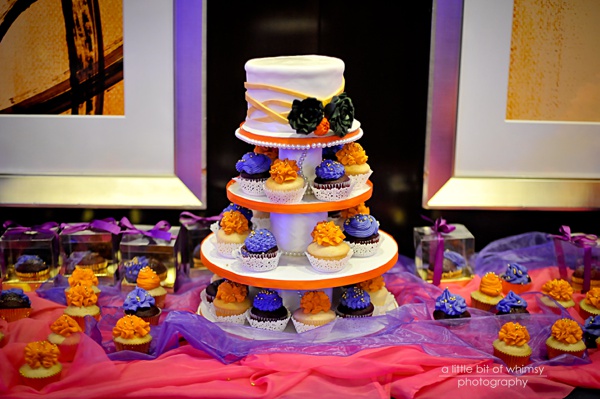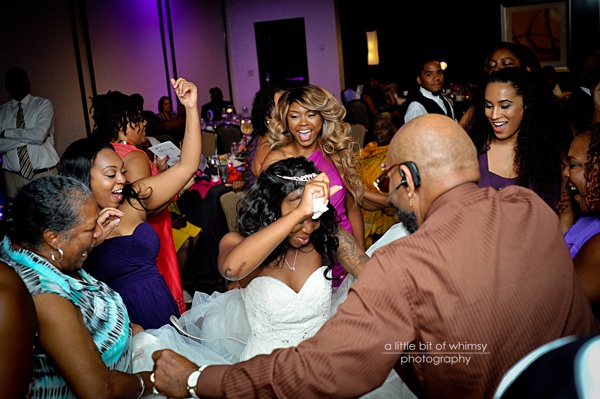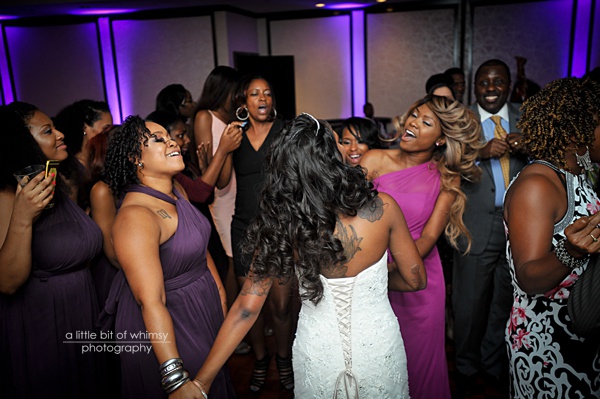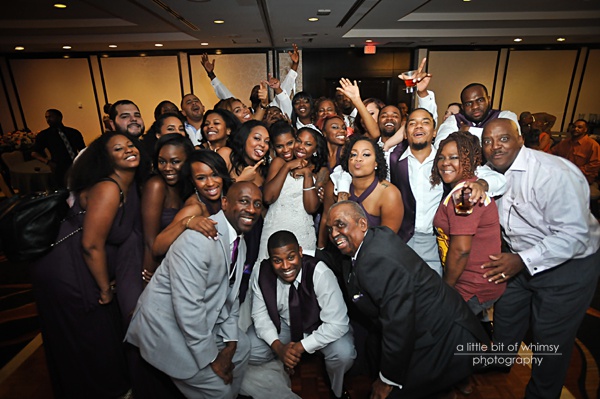 After its all said and done… friends are forever….Tyree and Timika- Married….