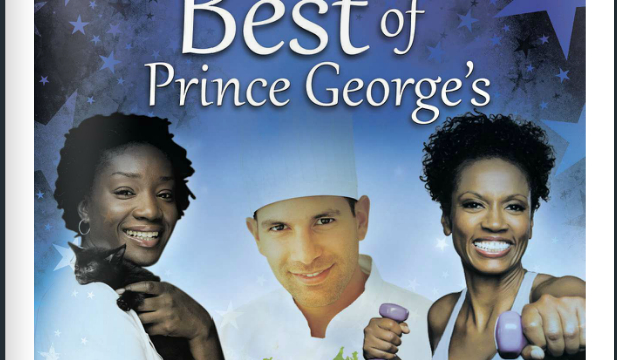 We have neglected sharing this news for quite sometime.  Several clients and fans have sent us the December addition of the Gazette newspaper addition of "Best of in Prince George's County".  We were quietly named Best of "Photography Services" for 2013!  We are honored and humbled to have been selected.
For those who know me better, I'm screaming on the inside!  Thanks to all who voted and even those who did not but consistently support us by referring friends, family, co-workers, brides, grooms, mothers to be and families when someone asks, "Do you know of a good photographer?"  Your support is valuable to us and always appreciated!
We are on page #25.. You can see it here
Happy Friday Everyone!