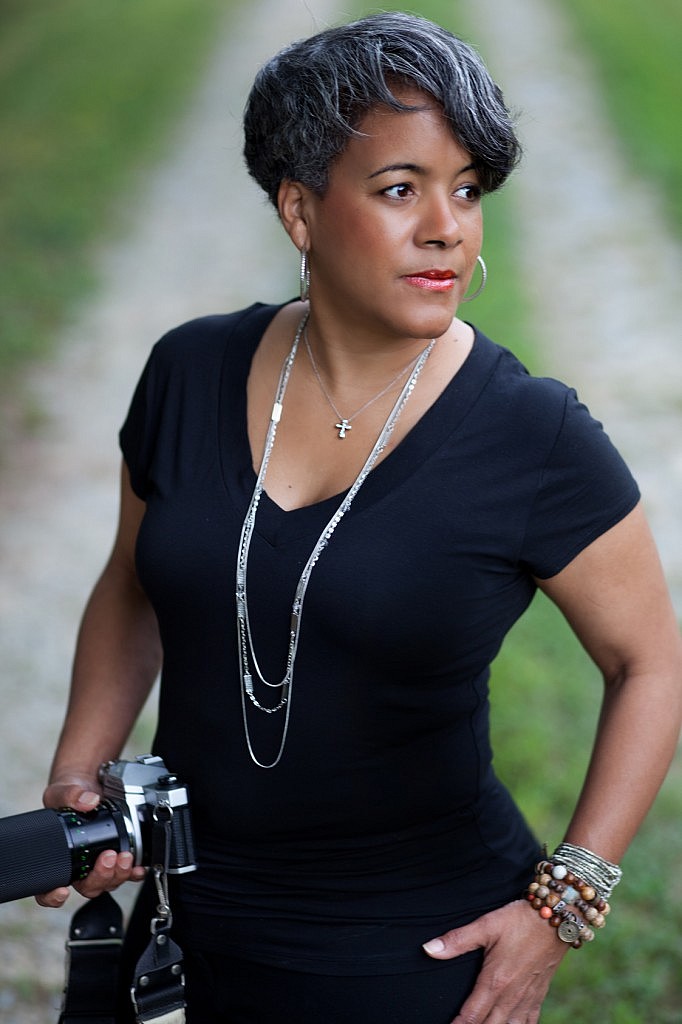 I am a believer, wife, mother of three ((in college…) that's a whole other blog), and a good friend to many. I'm a lover of good spicy vegetarian food, rainy afternoons with nothing to do, a great book that won't let me put it down and everything whimsical.   I can't get enough of endless…. literally, conversations between us, anything feta and love. I forget most things not written down but always remember relationships, friendships and all that happens thereto. I am a hopeless romantic and strive to teach those around me about the gift of receiving and giving unconditional love.
My heart still beats fast when the music starts at a wedding and I get tears in my eyes when fathers give away their daughters. I suppose I'm not supposed to have a reaction to what is going on thru my lens but truth be told, it always effects me. Now that I am older and wiser I realize it's about the love that forms between a man and woman and the anticipation of everything they believe which has proven to be true, right, perfect and awesome.
I started a little bit of whimsy photography as my love grew for documenting the stories that are important to me.  Those relationships, the family kind, are the foundation of my business and will always be.  Once I document a wedding, all other relationships that need official documentation are thereafter covered by a little bit of whimsy photography. A relationship and trust is formed and subsequently, I am called back over and over again.
I once heard that you can not do all types of photography well. You have to specialize in one type of photography.  To that I say … You be the judge. 
My work has been featured in:   The Washingtonian Magazine, Essence, Ebony, Eco Beautiful Magazine, Elegance and Simplicity, Munaluchi, The Brides Cafe, Nouveau Magazine, Signal Magazine, The Gazette, The Catholic Standard, The Mustang Messenger, United With Love and Uptown Magazine… just to name a few. If it's important to you to be published it's important to me, if not… that's great too. I'm there to document you and your day, at the end of the day that's what is important to me….  Professional Images taken of the famous and not so but equally important span the internet on various professional sites and in publications world wide.
A portrait is like a mirror to the soul… life standing still… to be treasured forever…
If that is important to you, give me a call!  This is my full time job, if I'm not out shooting, I'm available to talk to you!
Blessings…
Delores Holloway
a little bit of whimsy photography
301-524-9697