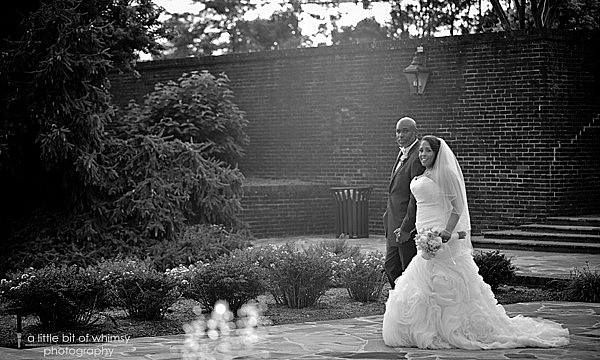 Andre and Andrea were married on a hot summer day at the Oxon Hill Manor in Oxon Hill, Maryland and were blessed with gorgeous views of the National Harbor and the river during their ceremony.  The sunset was beautiful and extended beautiful light for their wedding portraits.  The smile on Andrea's face was ever present and capped off what was already apparent to all…. She is just stunning!  As Andre locked eyes with her at the alter her smile became contagious and he beamed from ear to ear as well.  It's official… Andre and his bride, Andrea will live happily ever after because of the love between the two, the respect that is given and the smile that transcends all!!!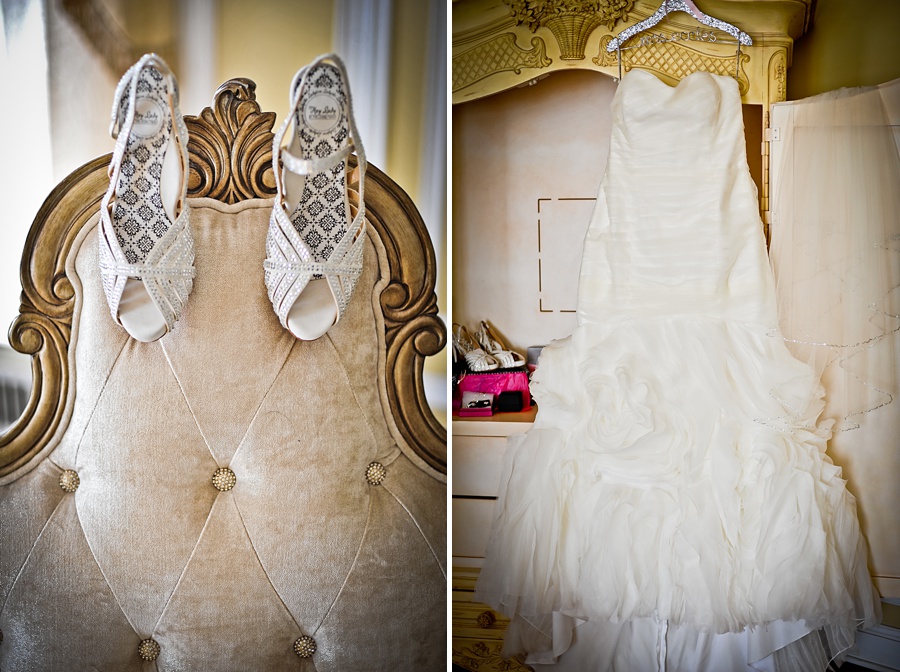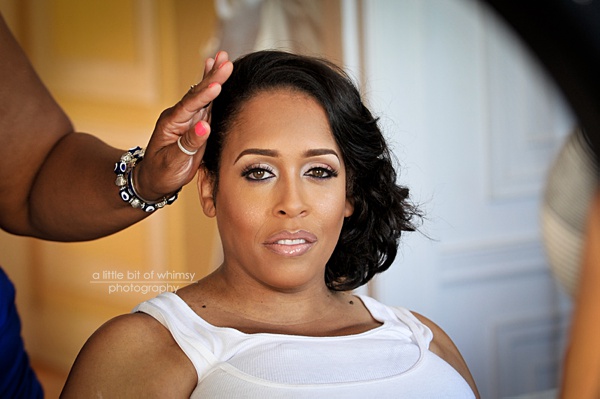 Those eyes…. Captivating makeup by  Letitia Thornhill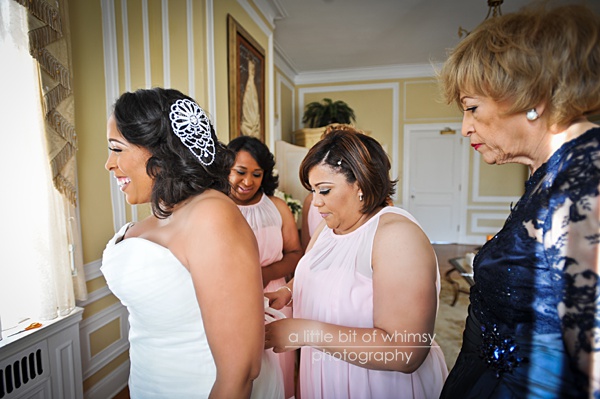 Surrounded by her beautiful cousins, helping with the dress…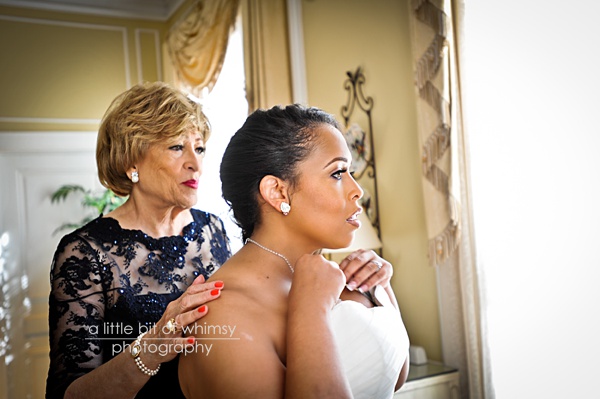 Like mother… Like daughter…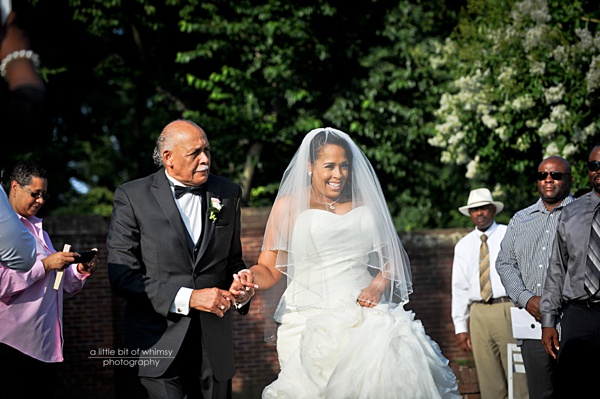 Daddy's girl….so proud…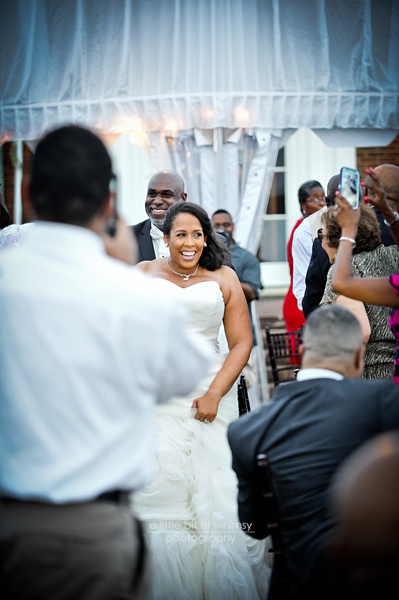 That smile… I told you…!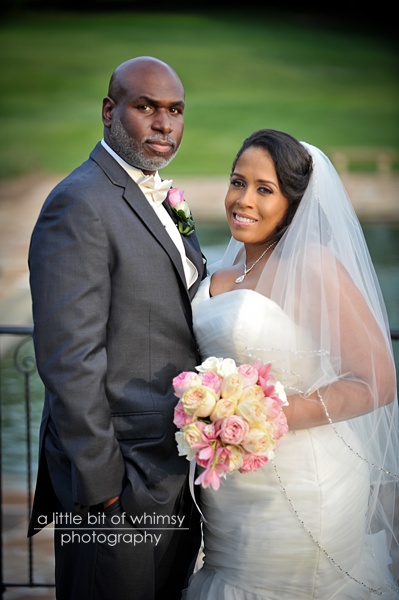 Perfect light for "Just Us Portraits"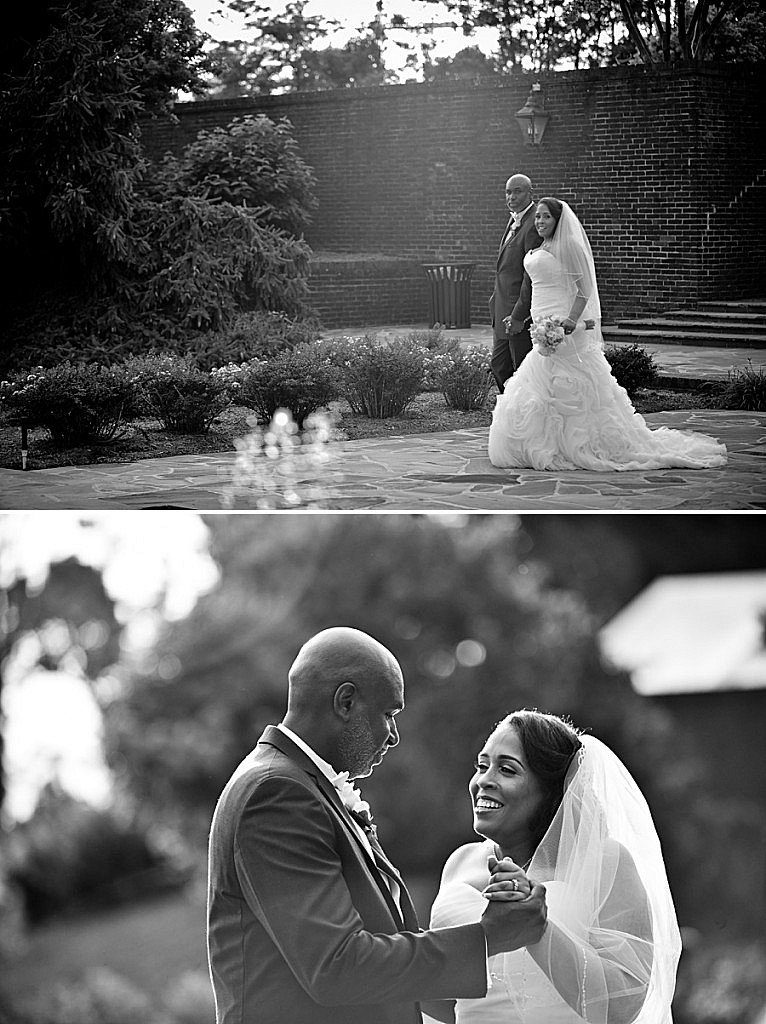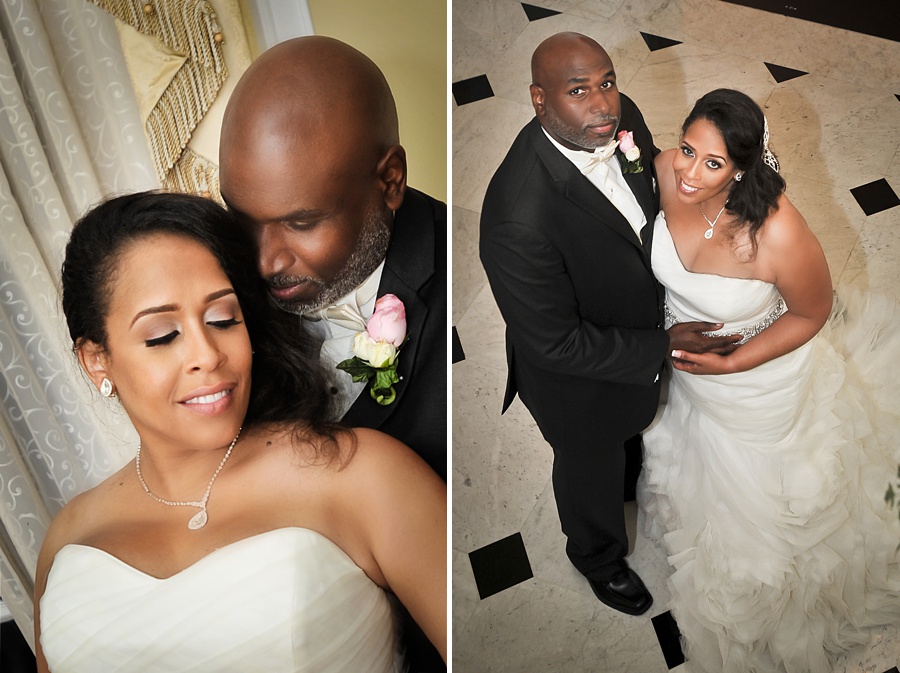 At the end of the night…we all caught a glimpse of the magic…. LOVE!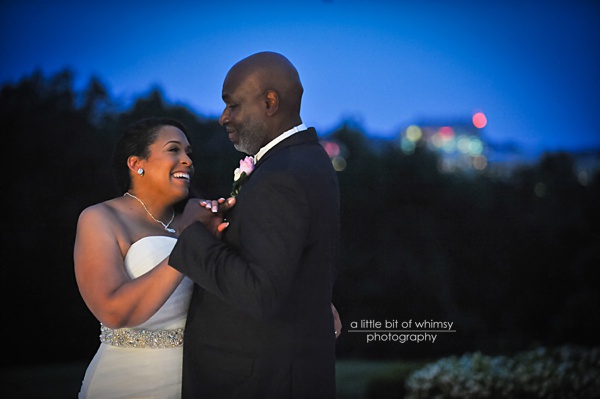 There are so many awesome photos from the day…Be sure to check out more by watching…. Andrea and Andre's Slideshow!