Warning
: Invalid argument supplied for foreach() in
/home/alittl29/public_html/wp-content/plugins/fwduvp/php/FWDUVP.php
on line
913
Warning
: Invalid argument supplied for foreach() in
/home/alittl29/public_html/wp-content/plugins/fwduvp/php/FWDUVP.php
on line
926
What a spectacular way to celebrate a graduation.  When you leave no stone unturned, that means you've also hired Andrew of Andrew Roby Events to help you pull off the ultimate affair for your graduate, her friends, your friends and family alike.  Never underestimate how simple it seems for a party capturing the needs of so many to be coordinated effortlessly.  The Club at Woodmore proved to be the perfect backdrop to gorgeous sunset photos of Maraya before all of her guests arrived.  Simple Blue decorations adorned the room with memorabilia from Maraya's childhood until the present day.  Books spanning her life in pictures, a poster depicting the same and a yearbook designed for the occasion all adorned the welcome table.  From the hot chocolate desert fountain to cake cake pops, every delicious treat imaginable covered the Candy table for guests to savor.   A signature Spelman College cake and a crystal clear picture sheet cake both designed by Blue Lace Cakes  collectively stole the show.  As the private dinner was over Maraya's friends began flowing in, they were quick to experience the fun of capturing the moment in the photo booth by Focus and Fabulous which was fully stocked signs and props.  Like no other I have seen, this booth allowed for instant access for guests to post their pictures to the social media platform of their choice….Brilliant!   All the while DJ Kurtis www.mapdja.com worked things out on the dance floor and kept the party going until the last dance was called.
Maraya… Thanks for allowing me to capture such a special time in your life.  As you go off to college may you find all that is good and true in the world that is now "your oyster"!  You are a beautiful girl, both inside and out and I can't wait to get updates as to your progress and you find your passion and purpose. Stay true to yourself and you'll never go wrong!!
Click below for the slideshow!  and scroll through the pictures too!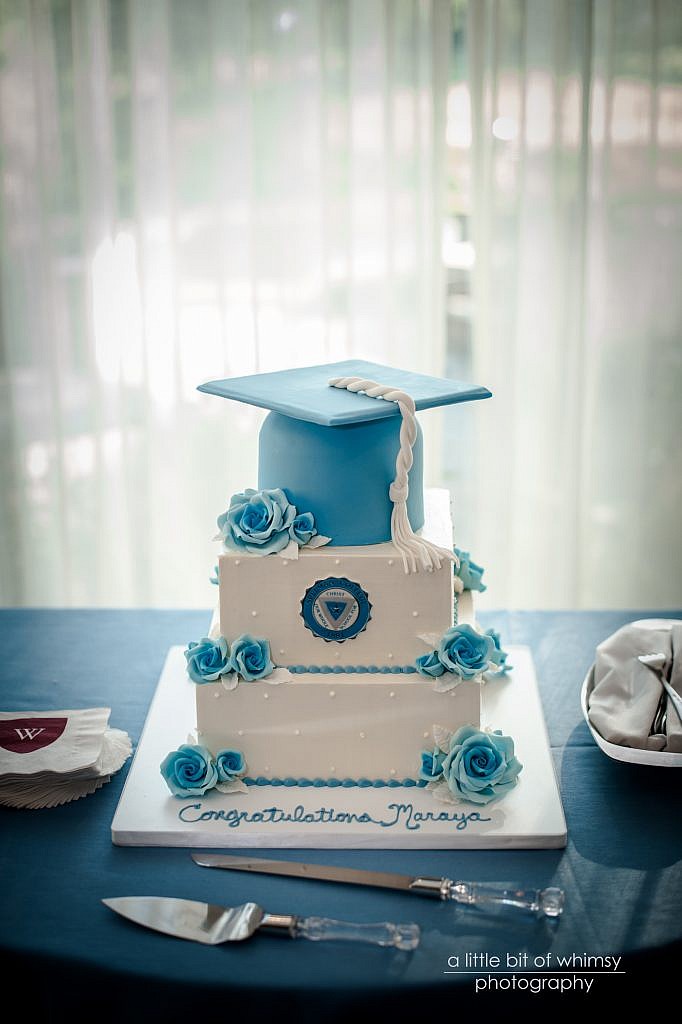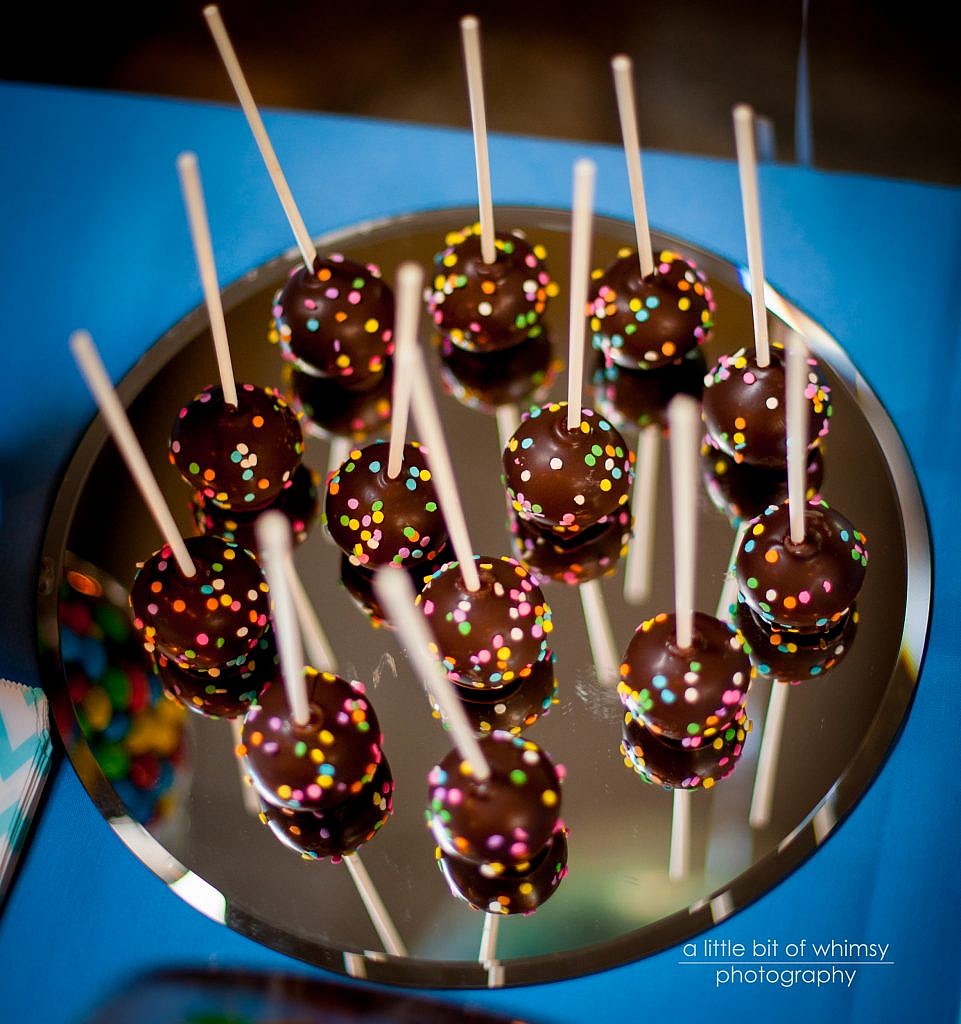 A candy table to die for!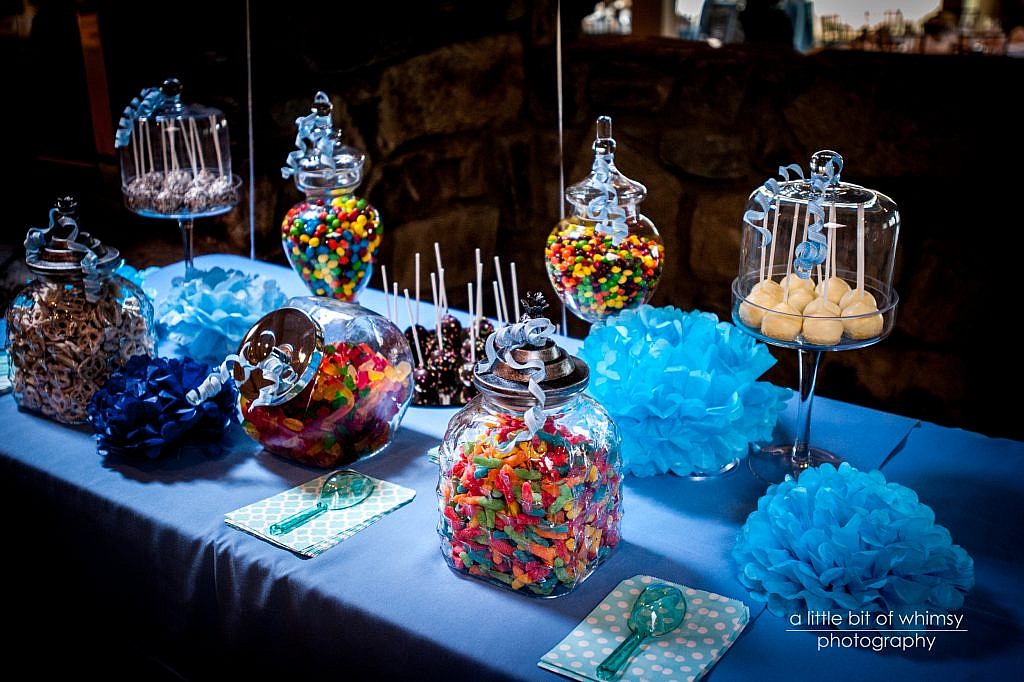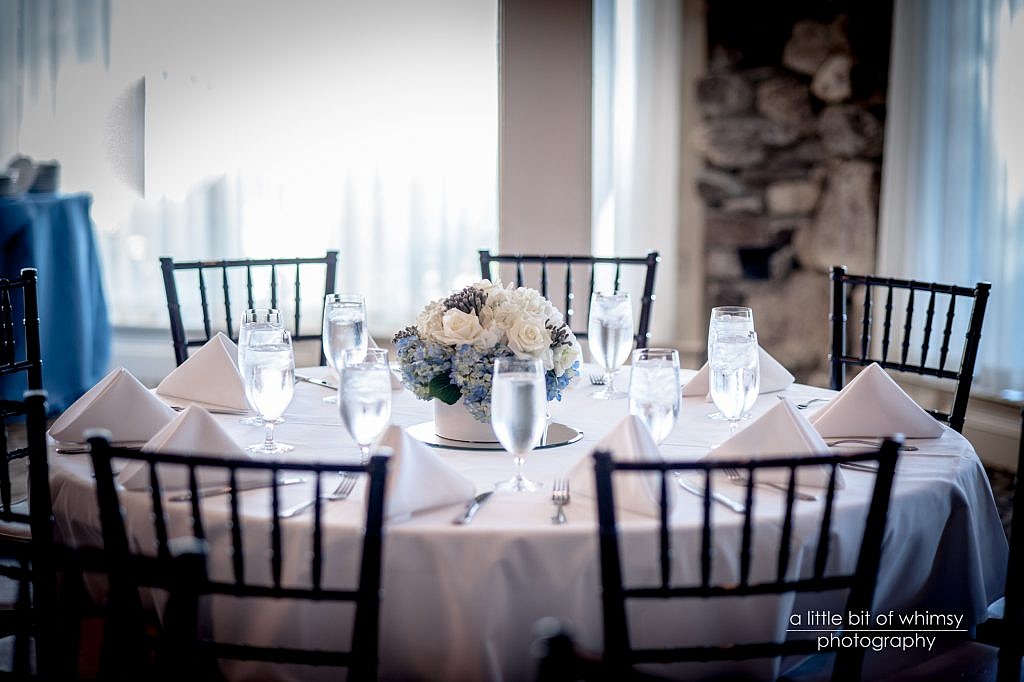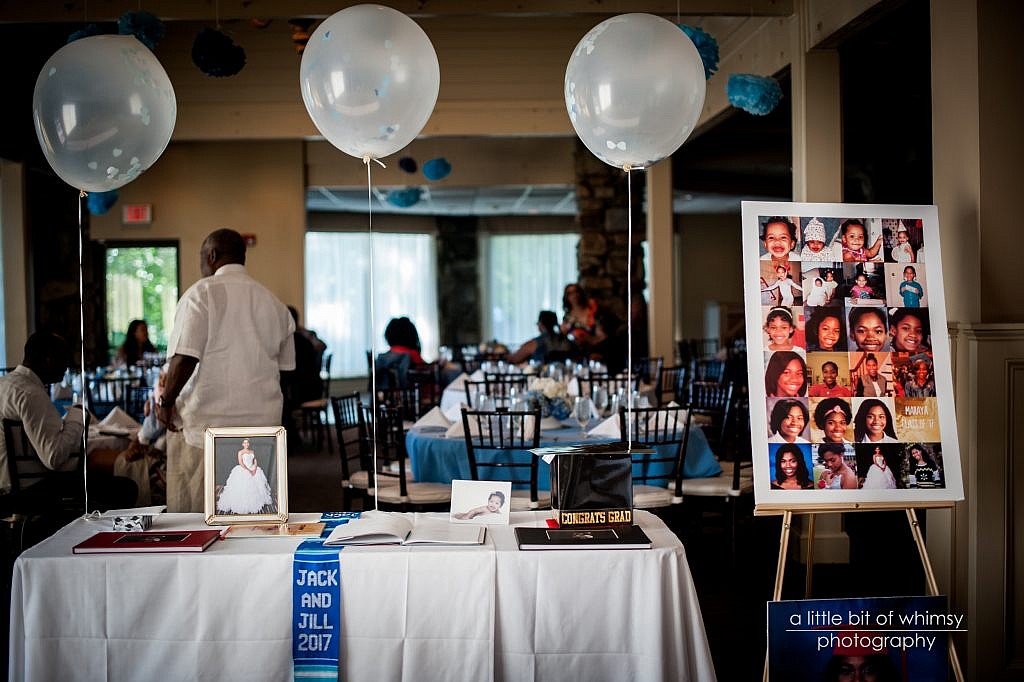 I try to never miss an opportunity to get the graduate outside in the natural light!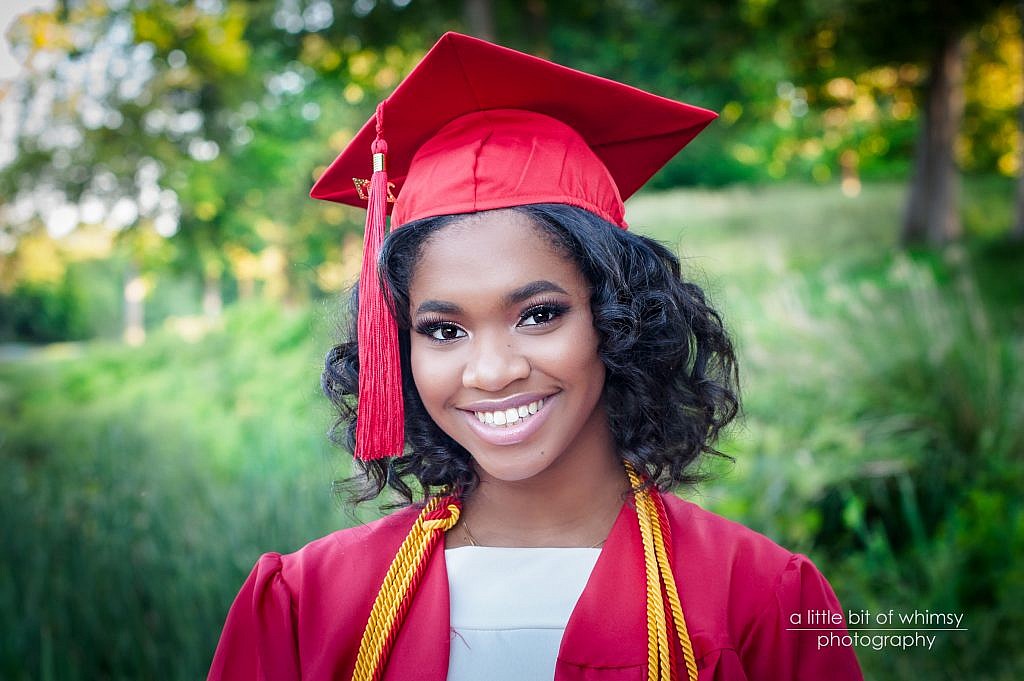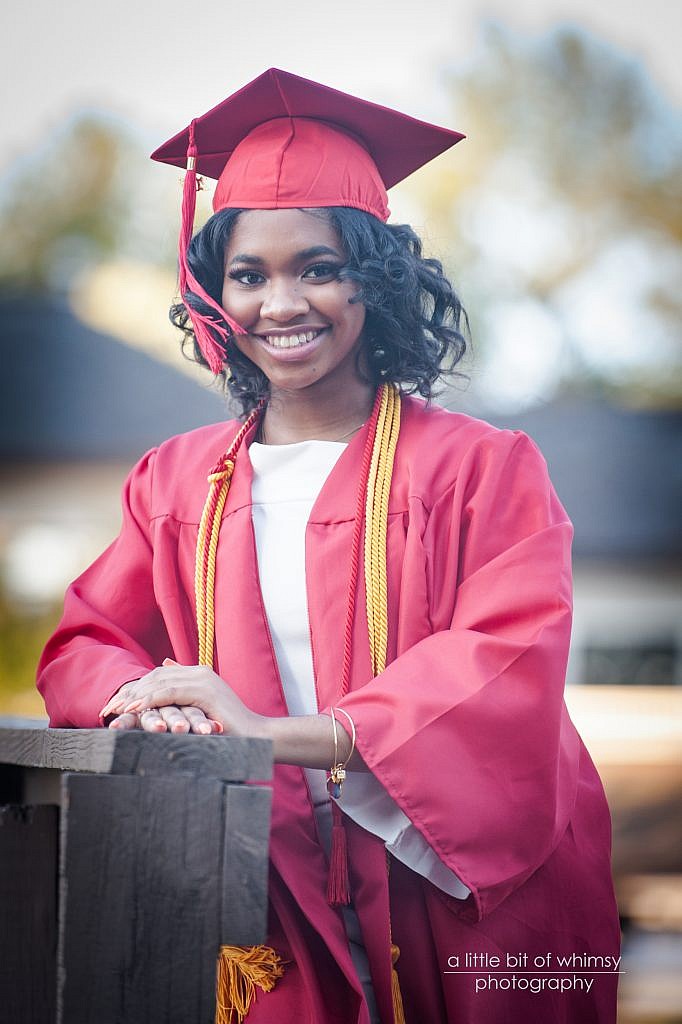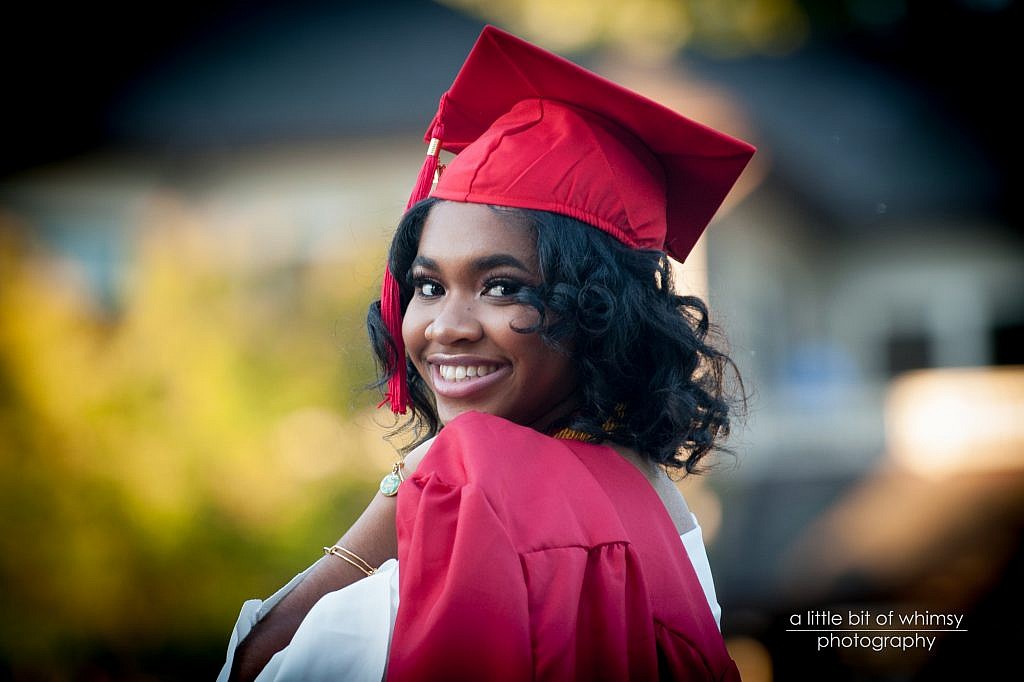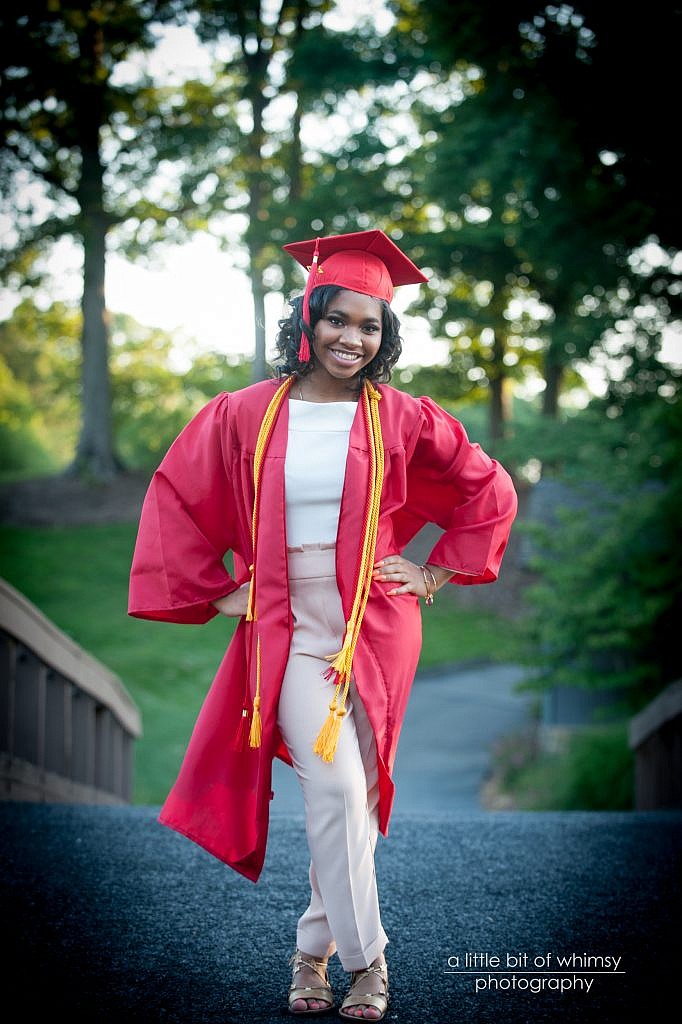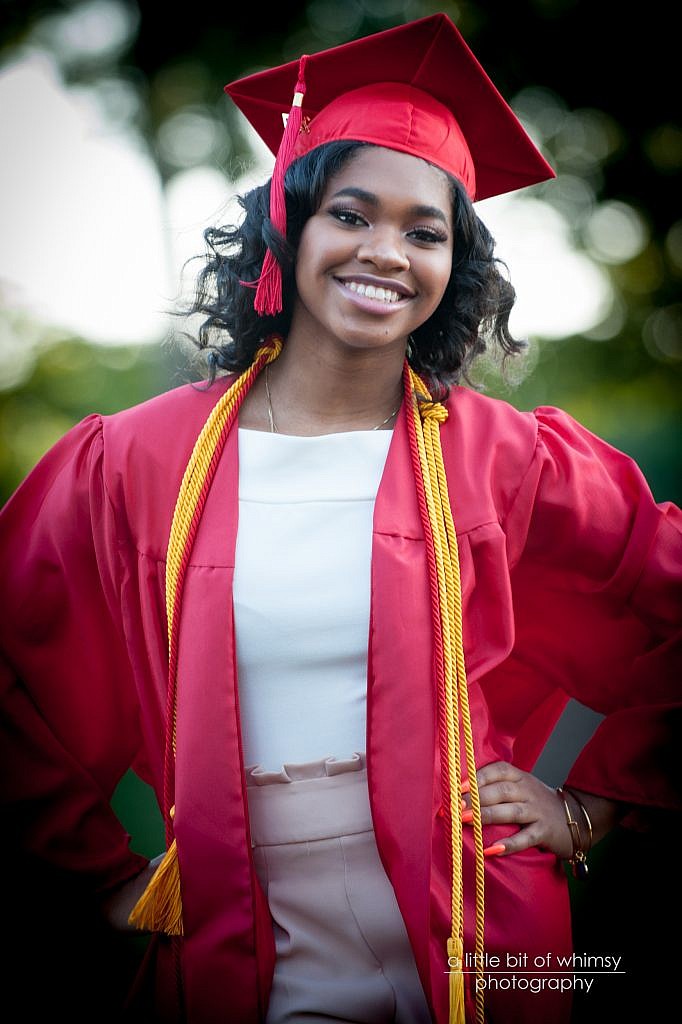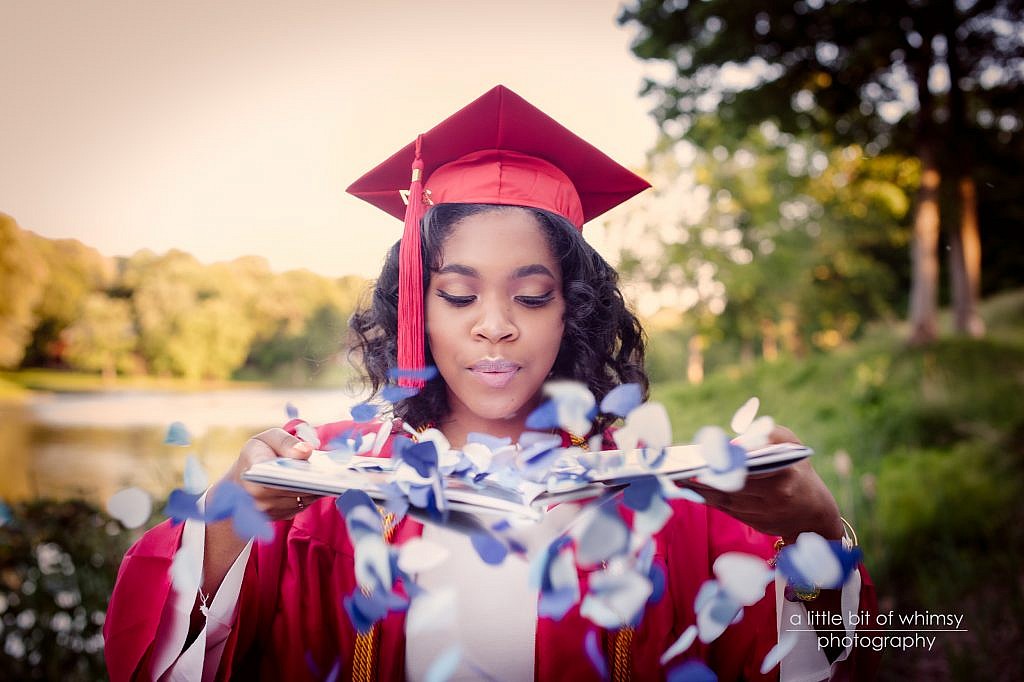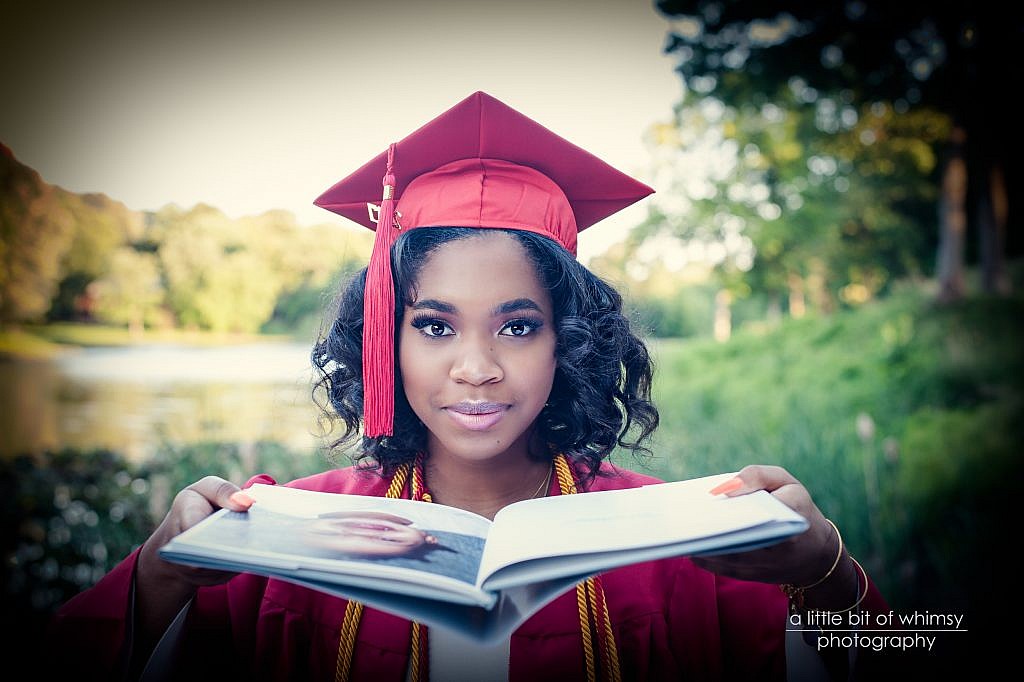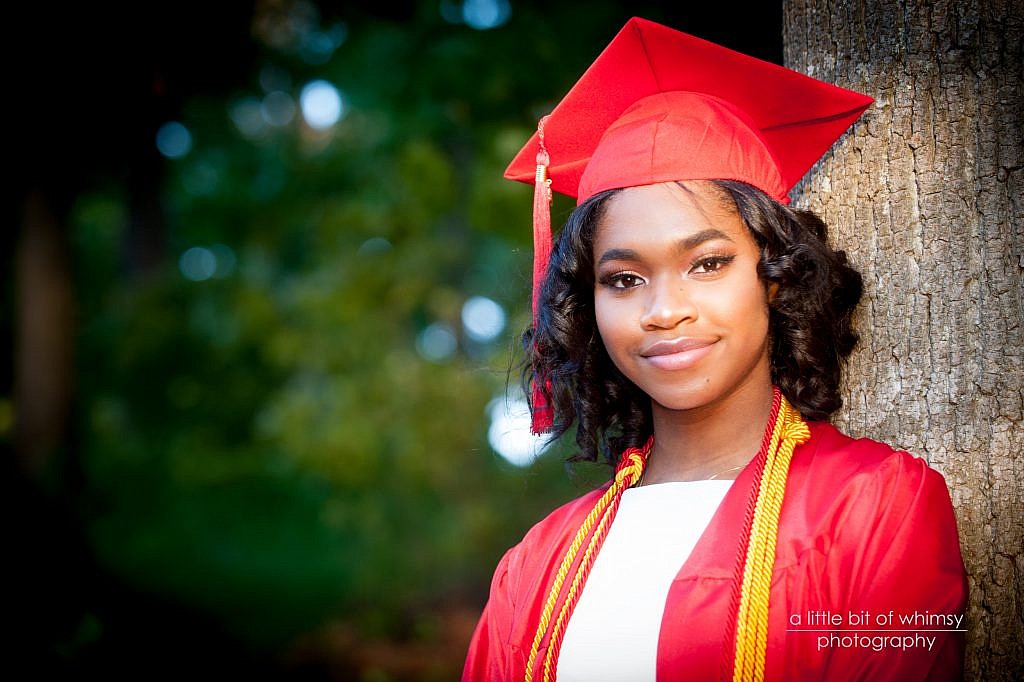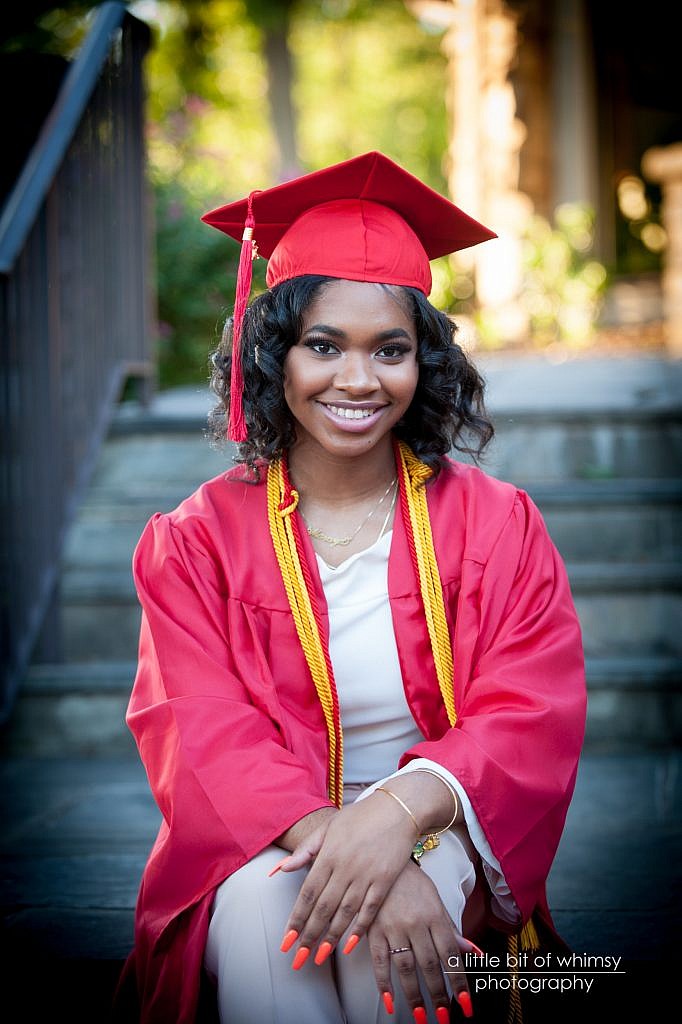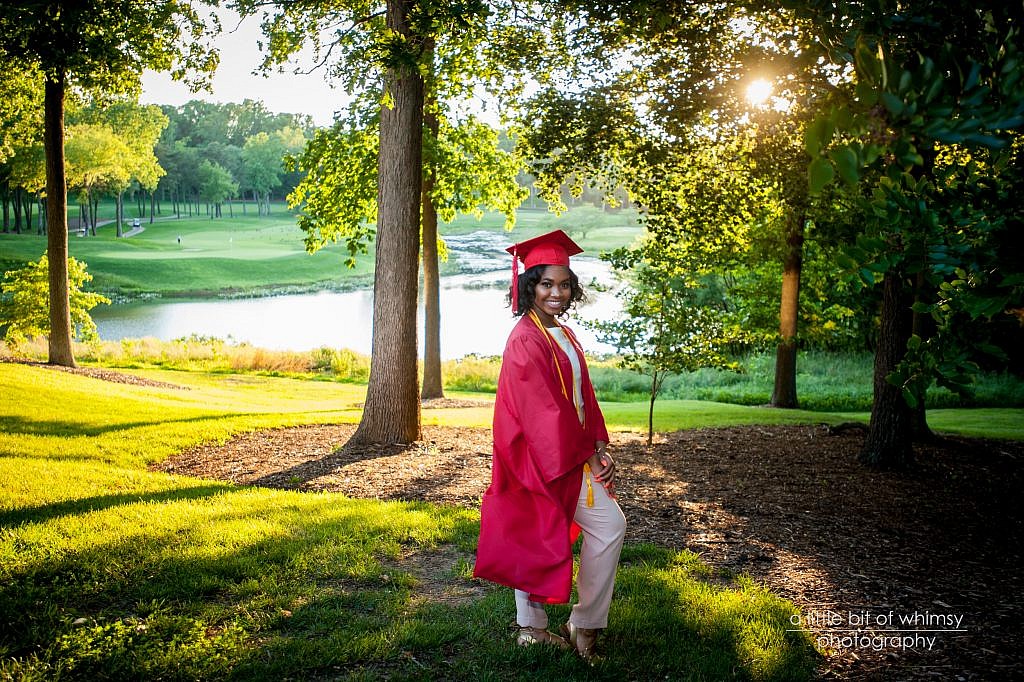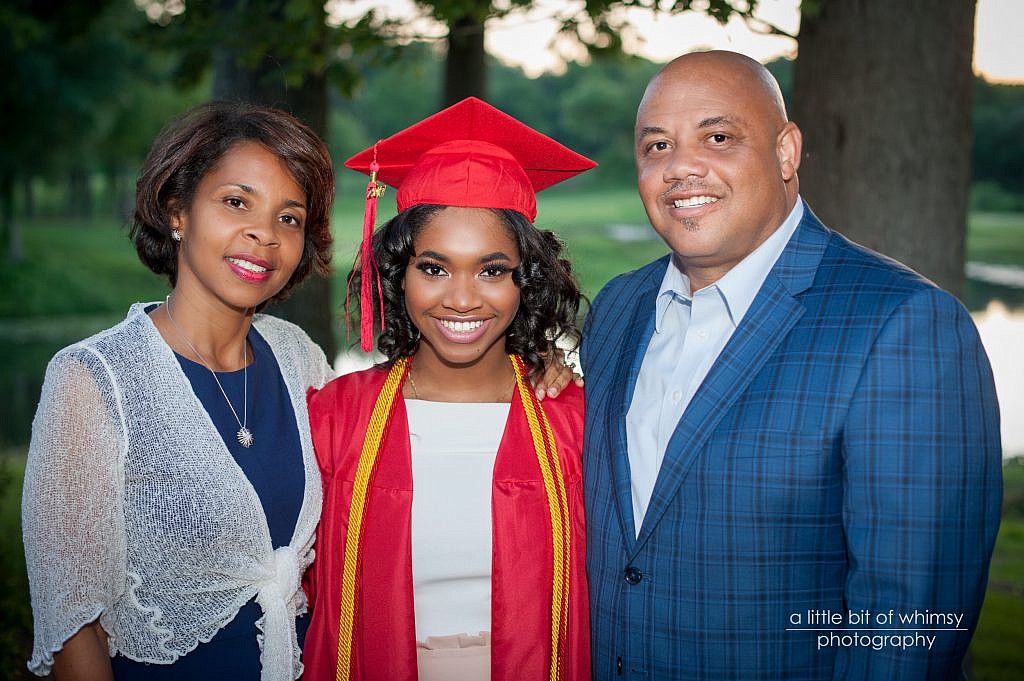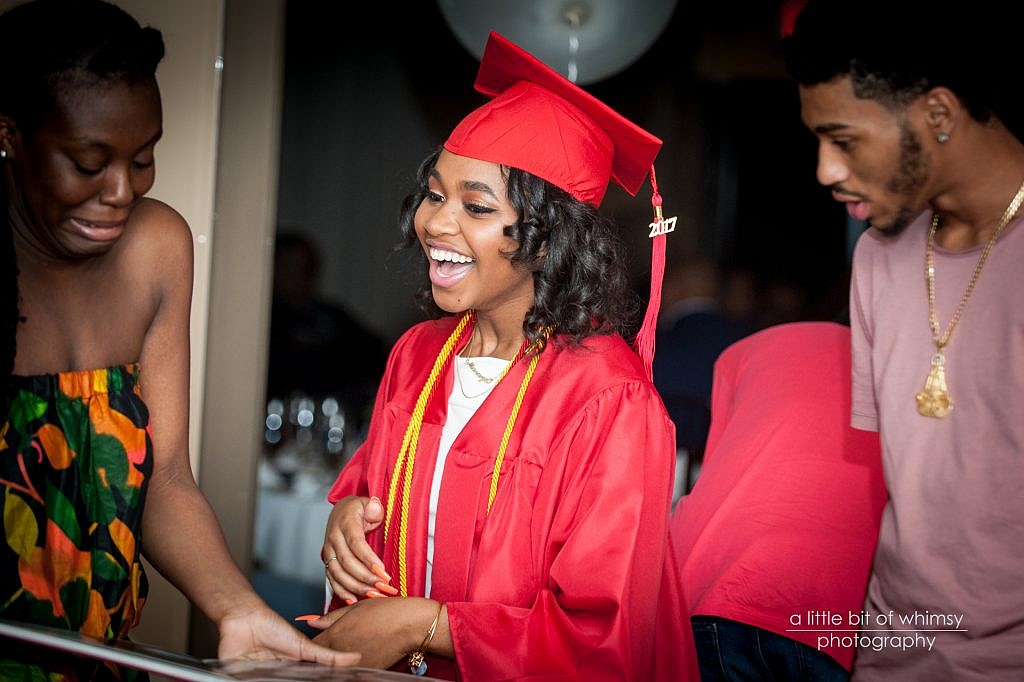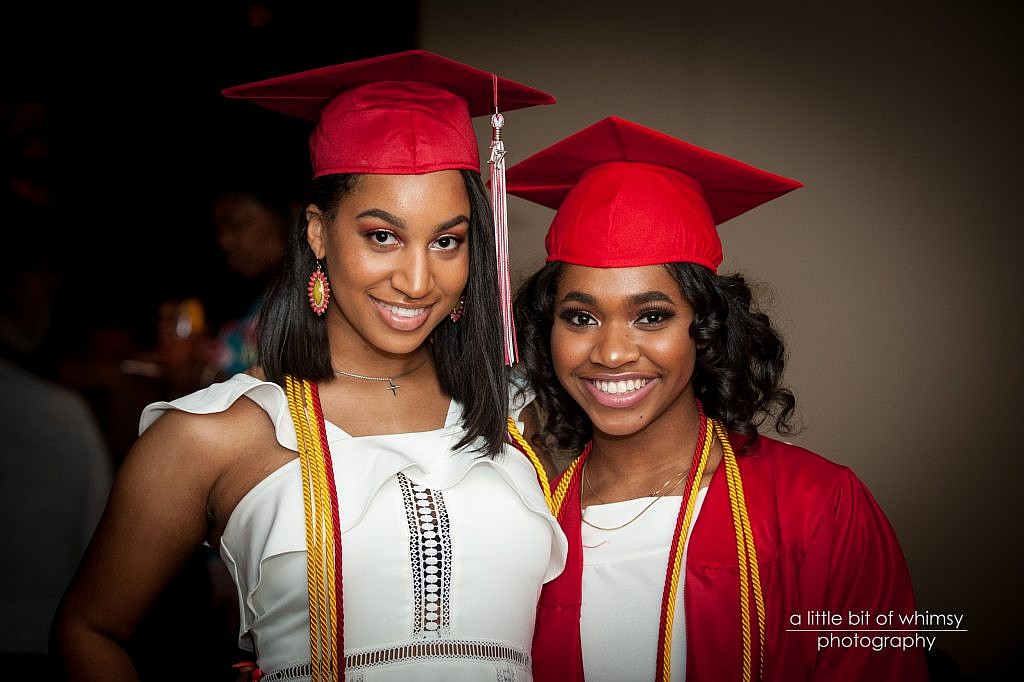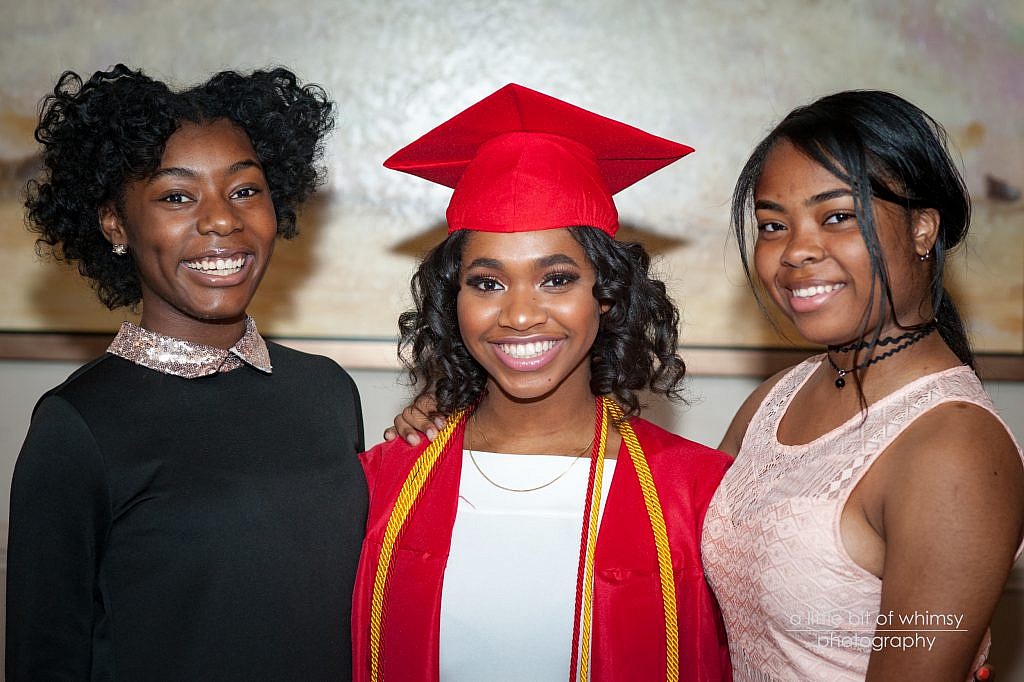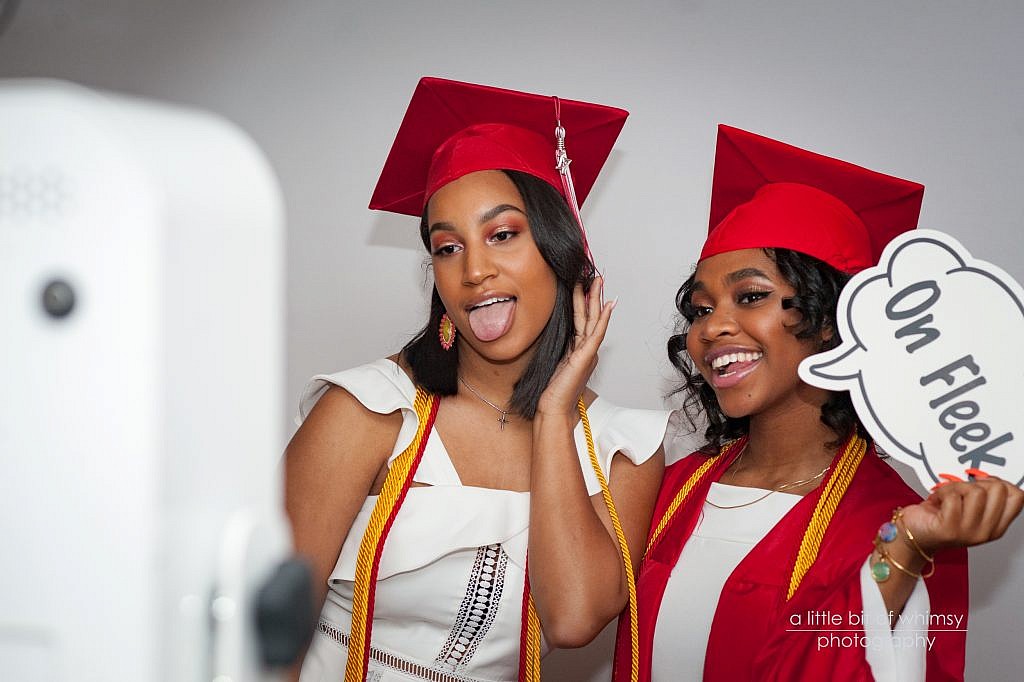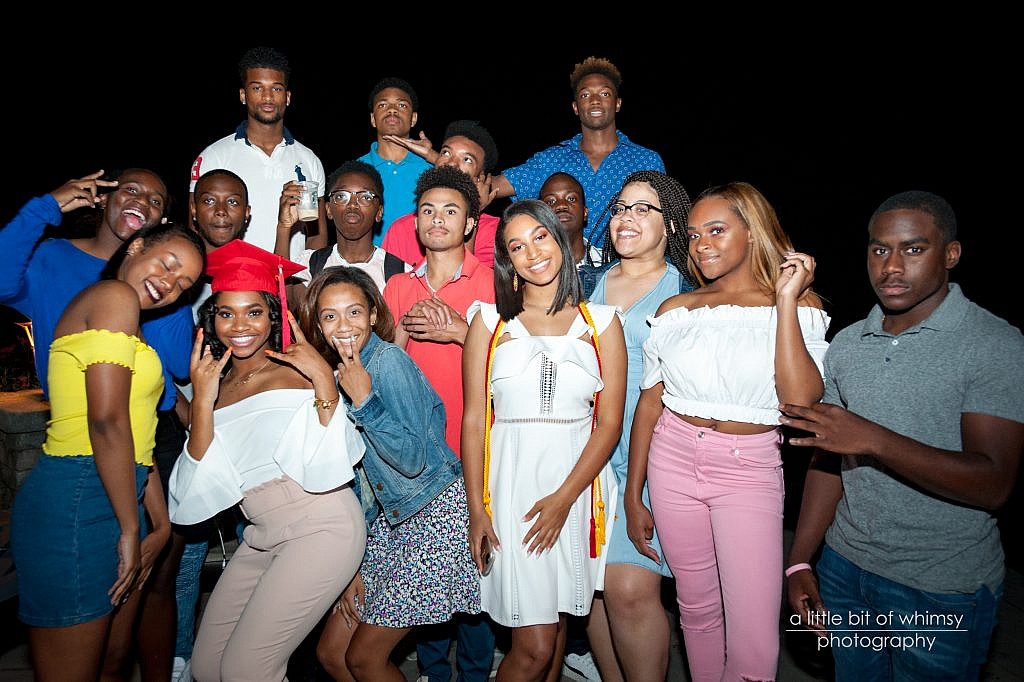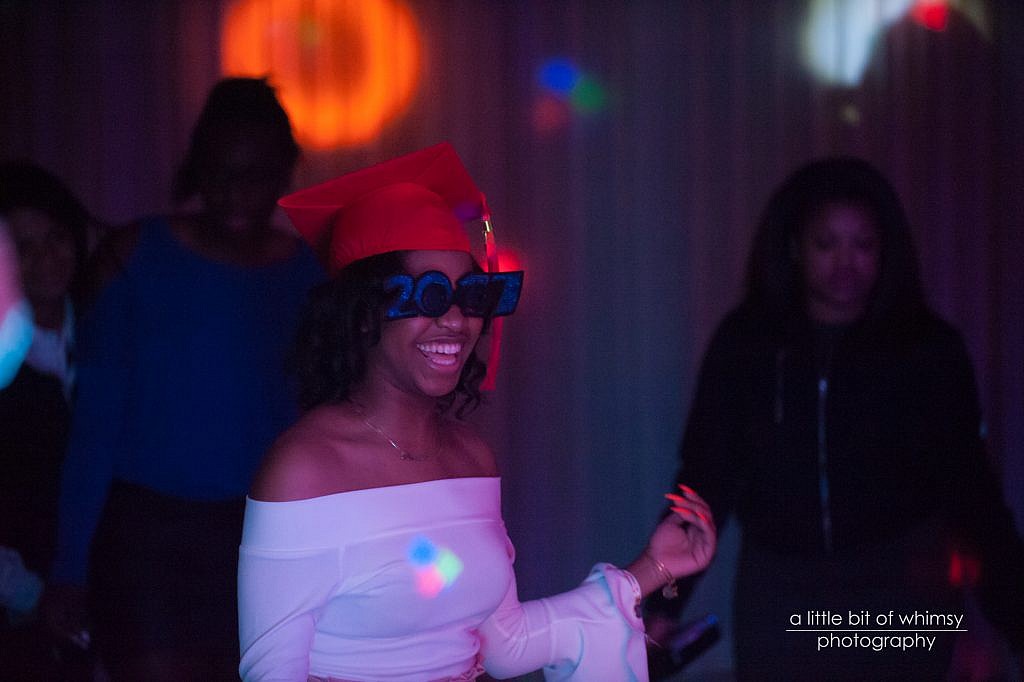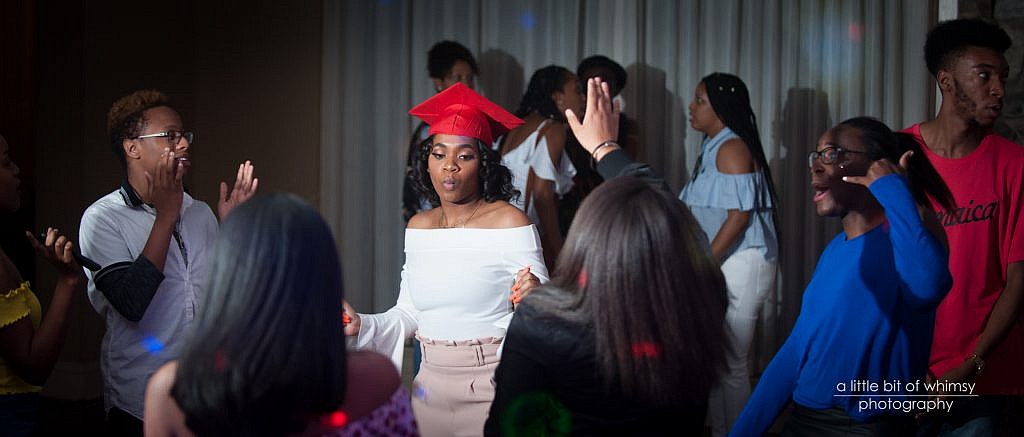 Save
Save
Save