Warning
: Invalid argument supplied for foreach() in
/home/alittl29/public_html/wp-content/plugins/fwduvp/php/FWDUVP.php
on line
913
Warning
: Invalid argument supplied for foreach() in
/home/alittl29/public_html/wp-content/plugins/fwduvp/php/FWDUVP.php
on line
926
Something about this day was very special… the girls were together, relaxed and waiting for the time to get ready.  Porscha owning her chill and her right to be relaxed and in the moment as the room buzzed around her.  Yes, the room was a-buzz with mom and friends who were fun, lively and dedicated to ensuring a spectacular union.  I could tell from the interaction that they had been friends for quite sometime and will be for a long time to come.  As I got to know… asking all the questions that I normally do to get to know the puzzle pieces, everything seemed to fit.  Perfectly!   I excused myself to go to the grooms room that was in stark contrast…. at first.
Sydney was diligently working on rewriting his vows… Oh, they had already been written he assured me…. he was just rewriting them so they would be neat and presentable.  The room was quiet and he was there alone reflecting and clearly ready to walk down the aisle to meet his bride.  You could actually see the excitement in his eyes.  His family ans friends quickly joined him to help him get dressed for his big day.  Mom organized, orchestrated and made sure everything was just so…  Love Her!
The day unfolded as many do… crazy anticipation then cool and calm as the vows are recited before the world and the room settles into the idea of this new couple embarking on a journey that many have partaken and others perhaps dream of.  Man and wife…
Sydney and Porscha,  thanks so much for letting me into your world for just a moment in time to capture this special time in  your lives.  May you continue to be blessed as you take this journey together.  I officially welcome the two of you into the #whimsy4life family.
Watch Slideshow to see the wedding love story unfold…
Dress from Joy's Bridal…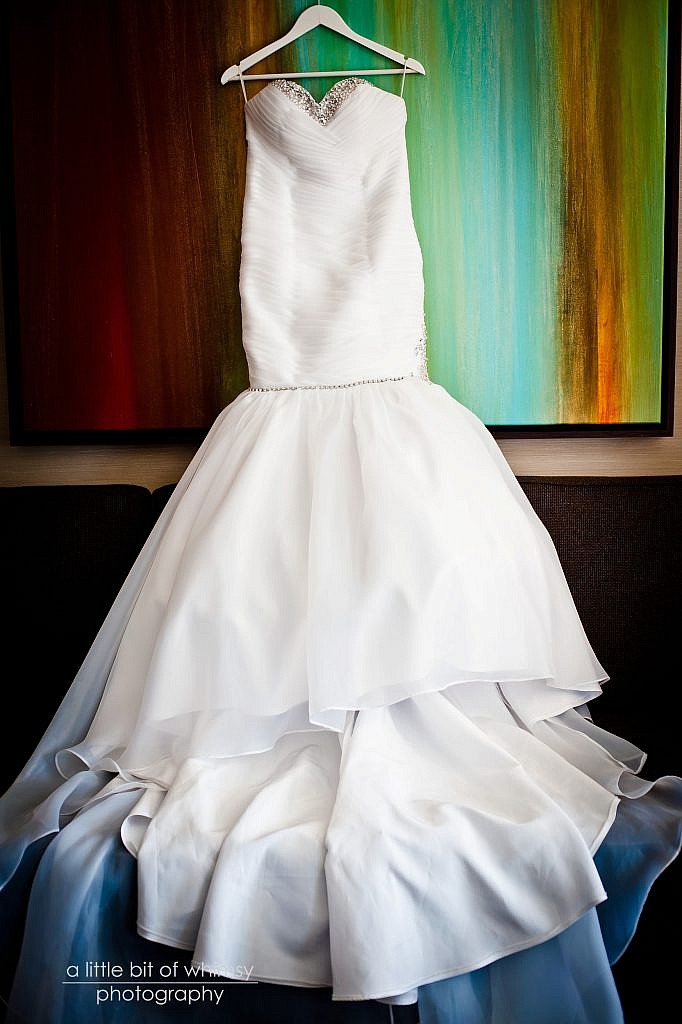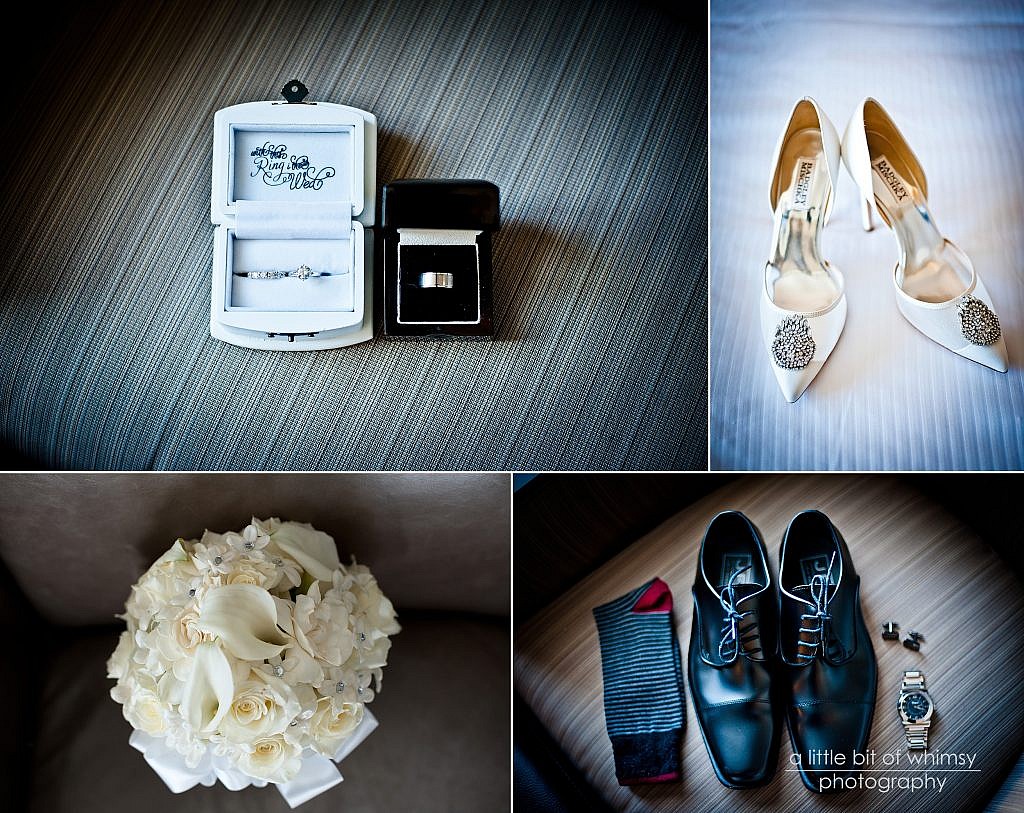 Mother daughter moments are always so special!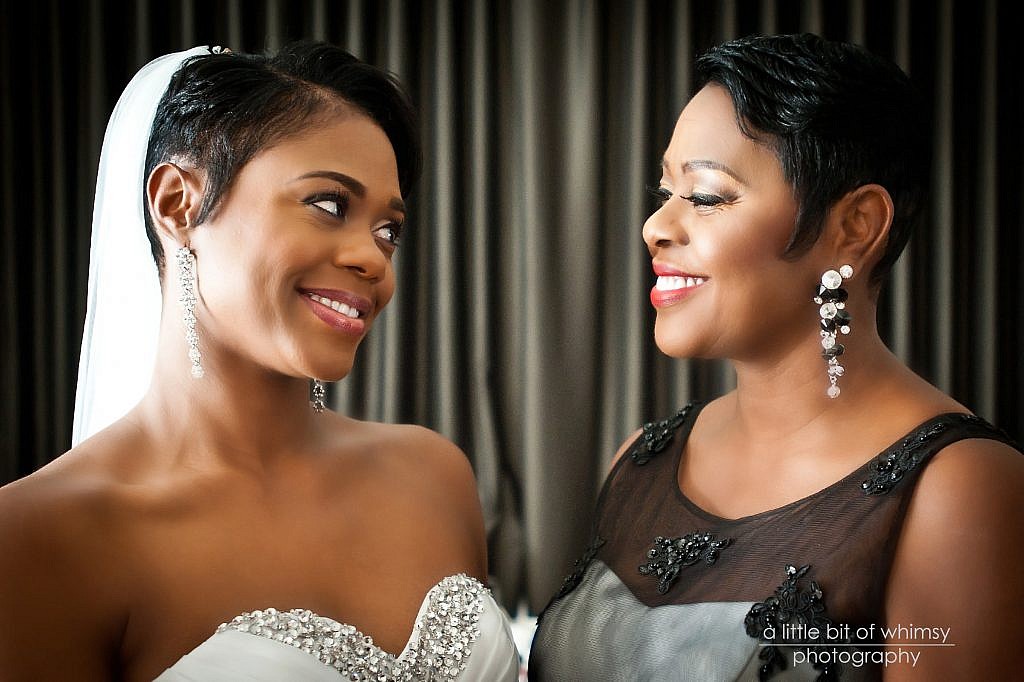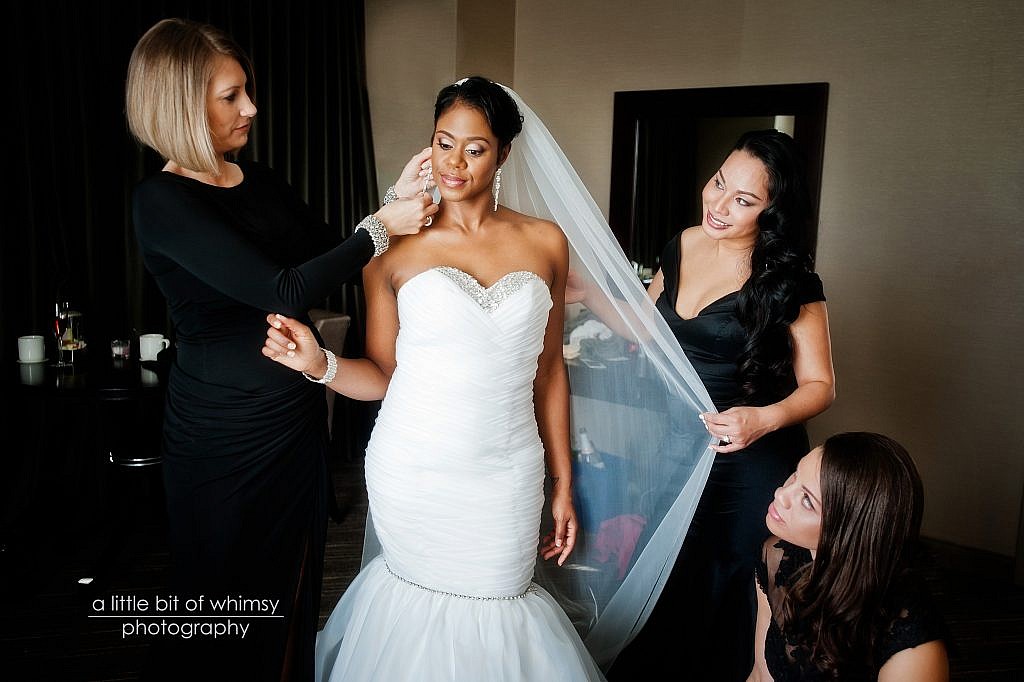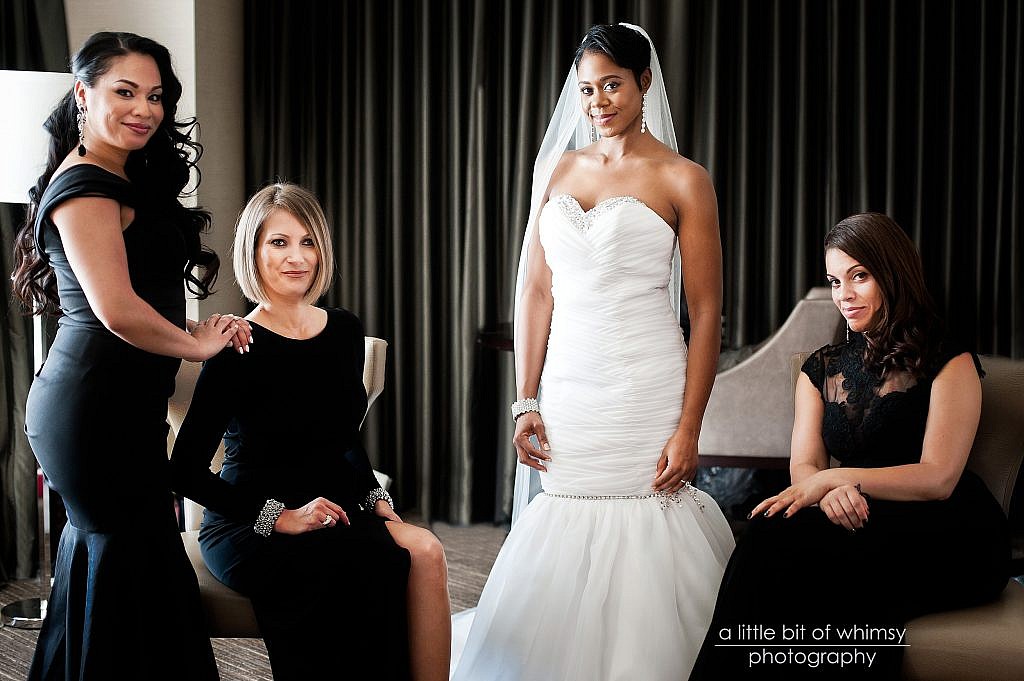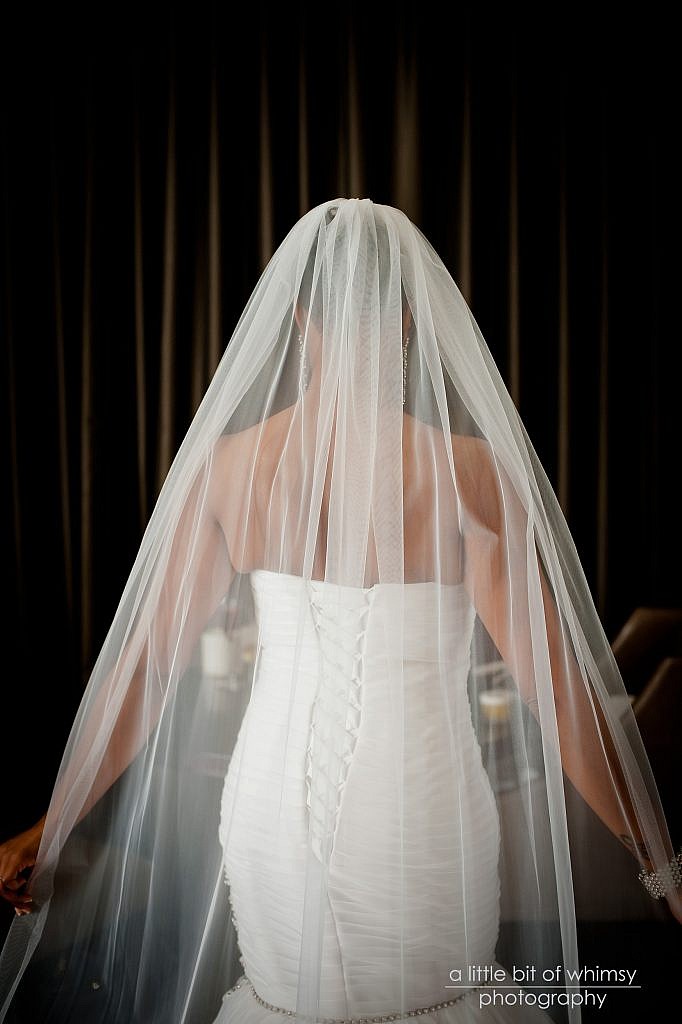 Own your cool!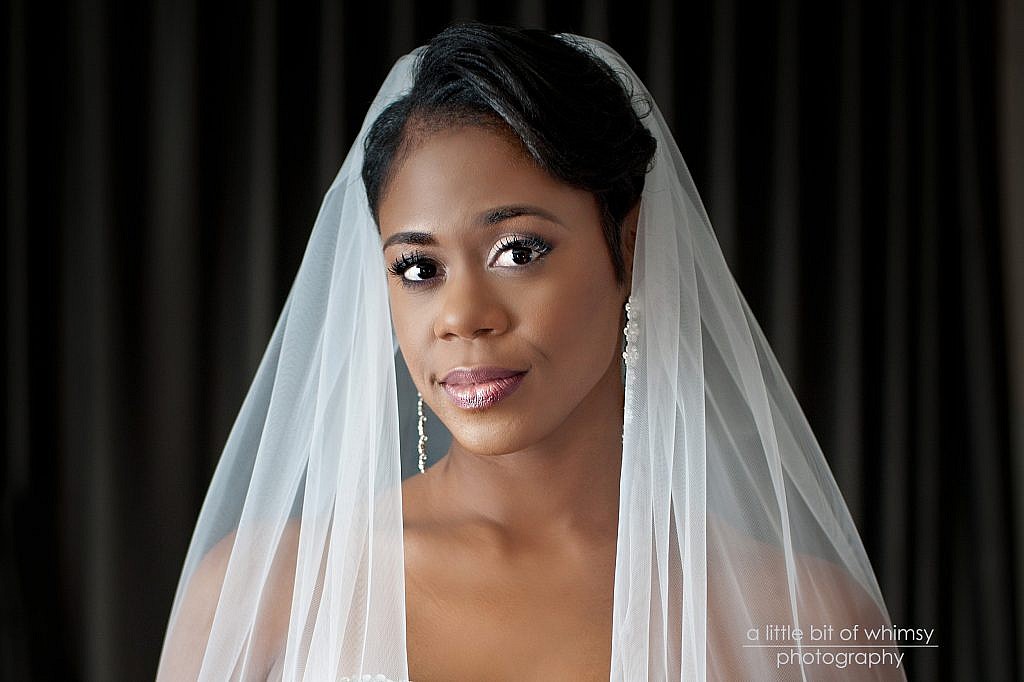 Just Beautiful…. makeup by Laura London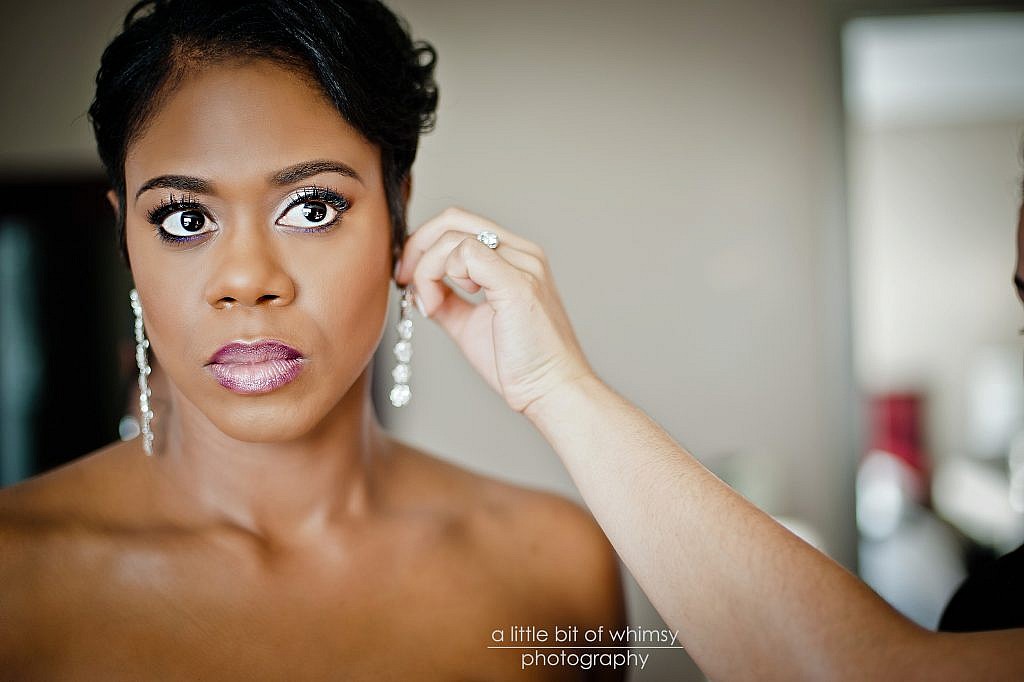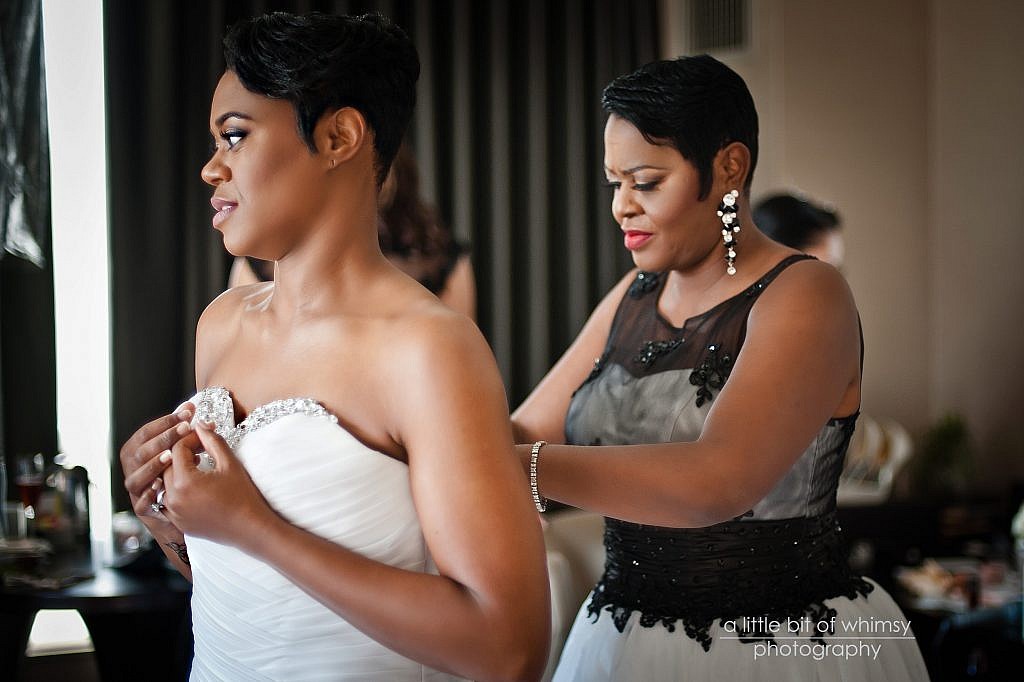 Rewrites are a good thing!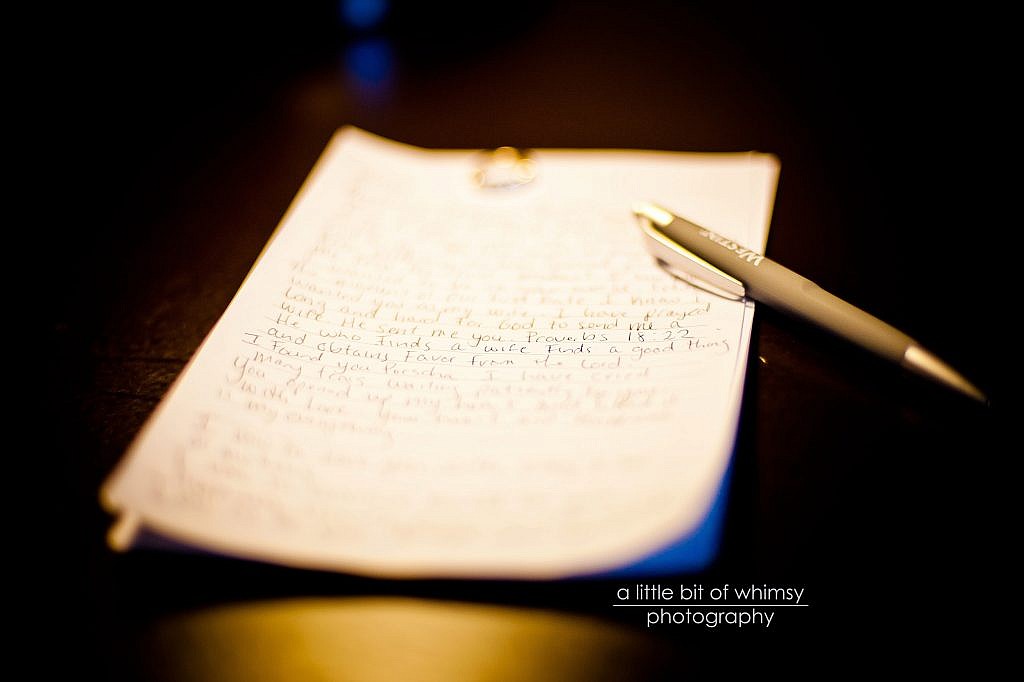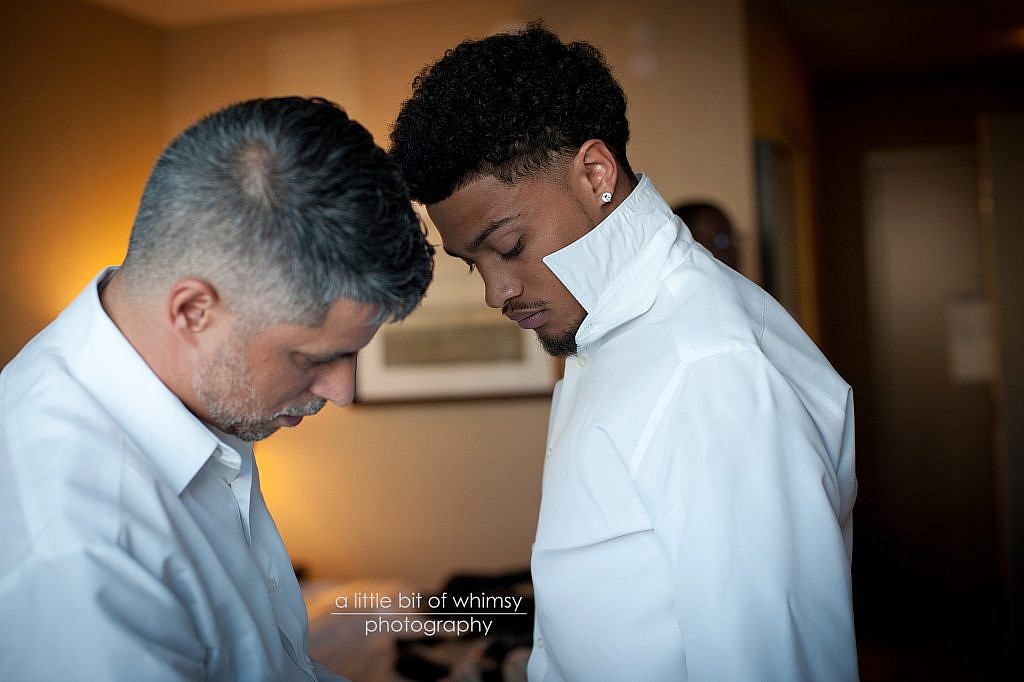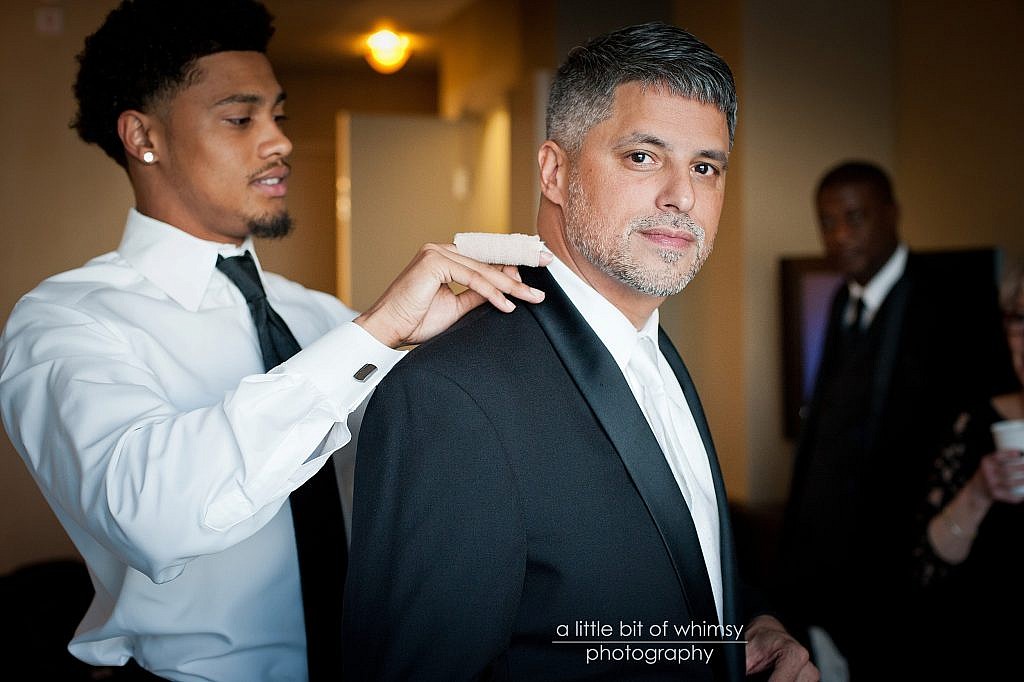 Later his room was abuzz as well…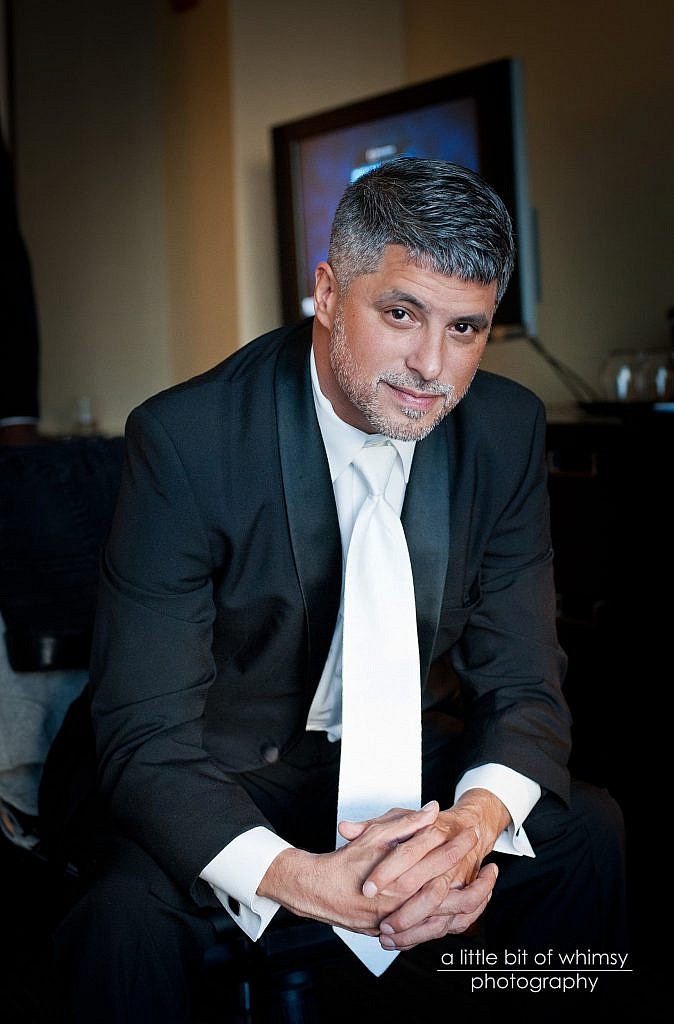 Prayer circle before the aisle!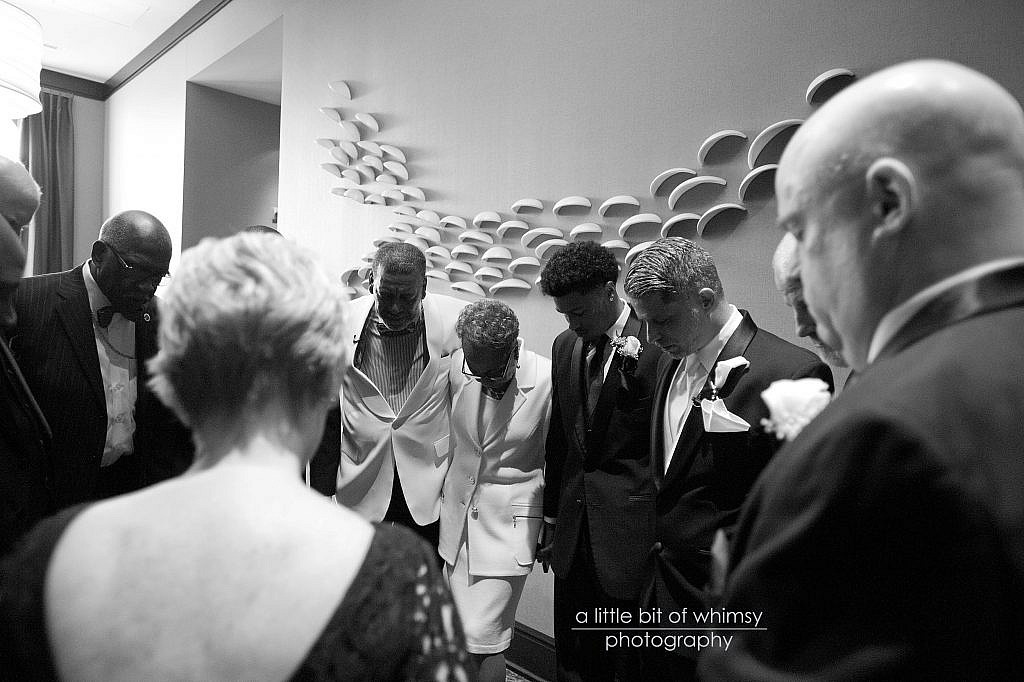 Mom and her guys… I can't tell what a pleasure it was to meet her…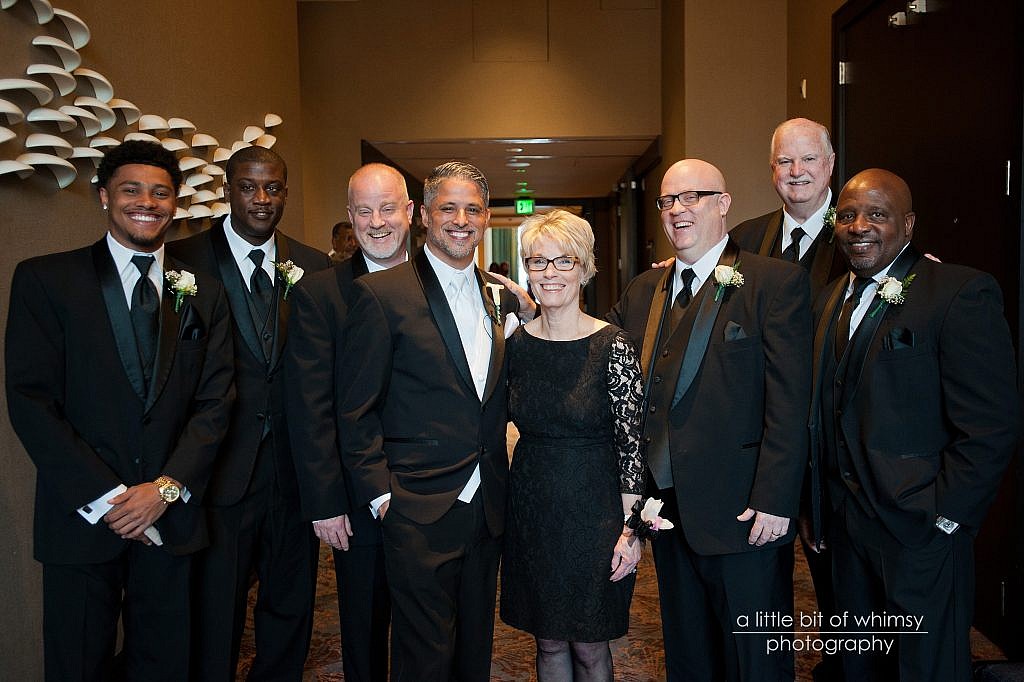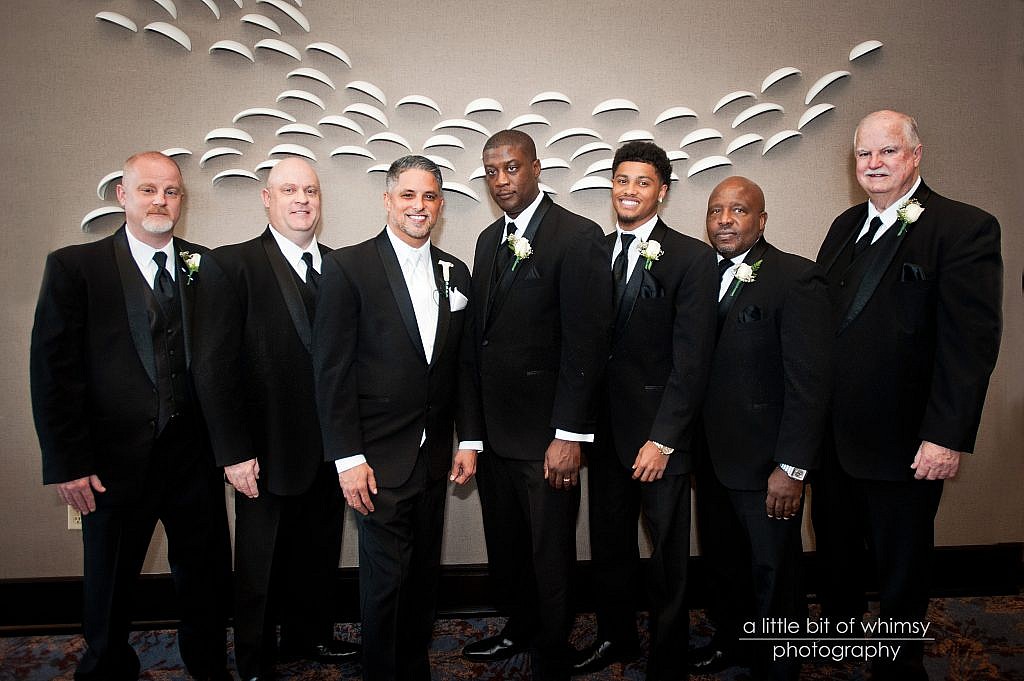 Met me at the alter my love!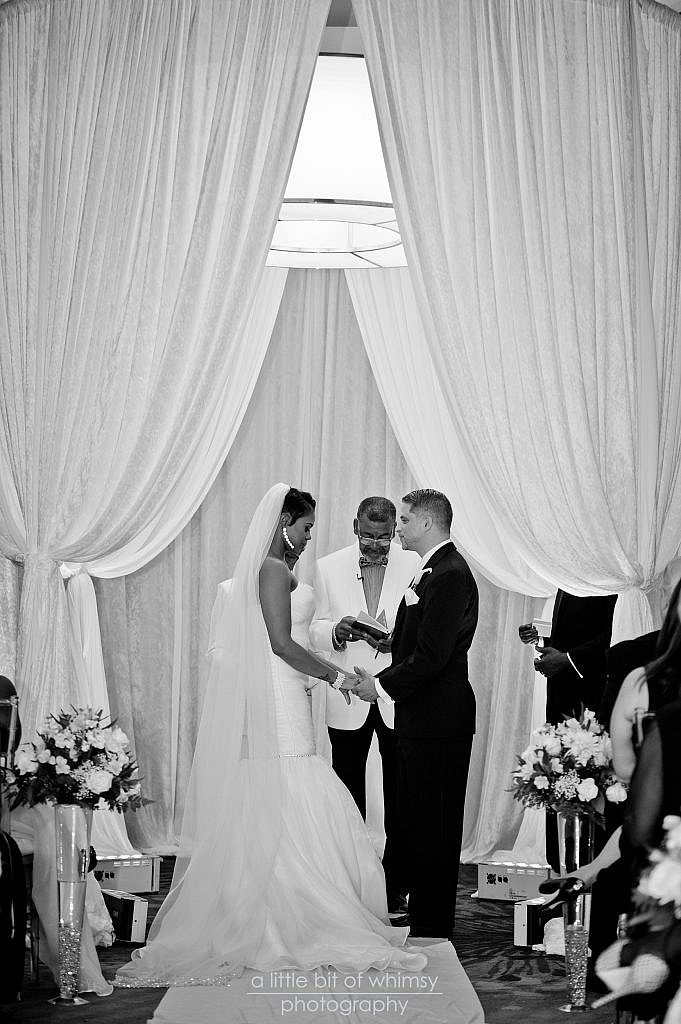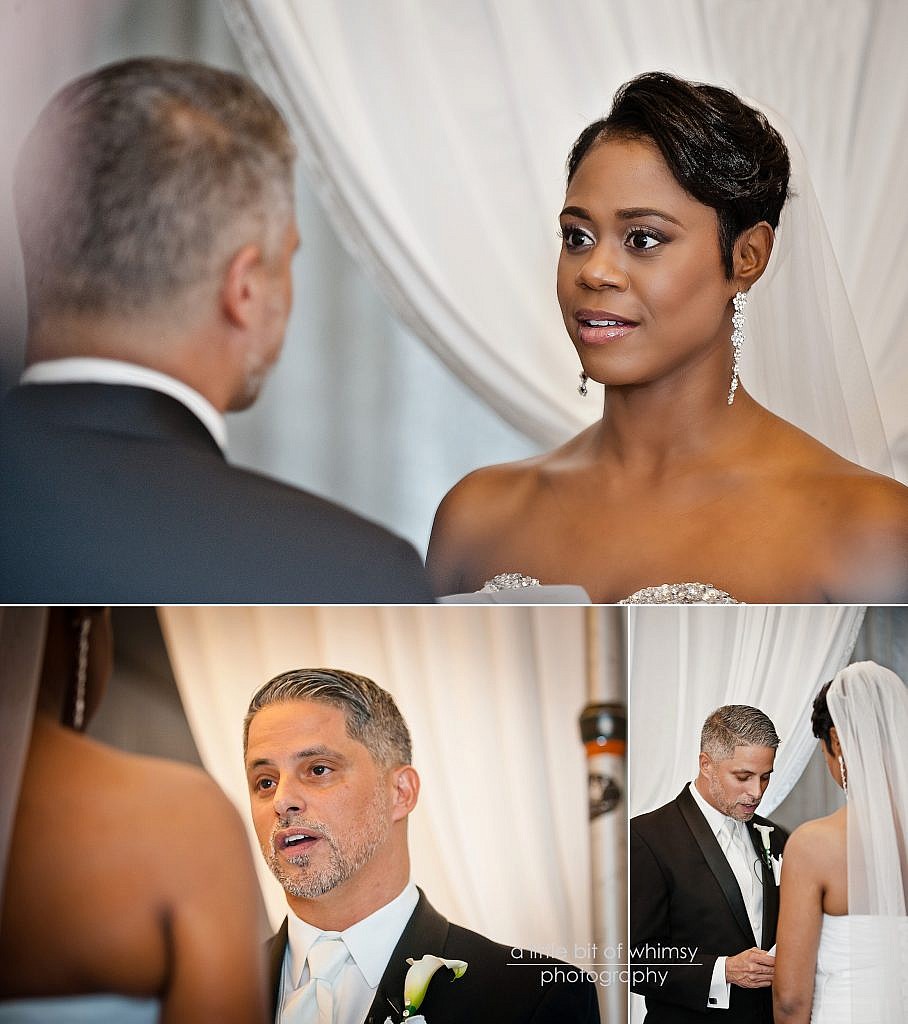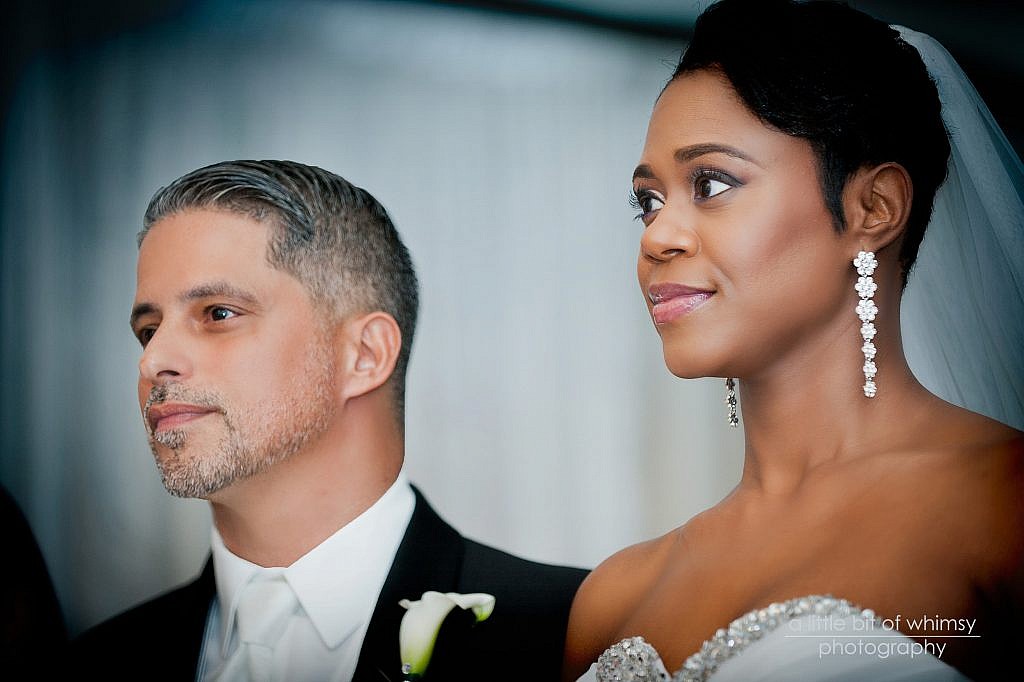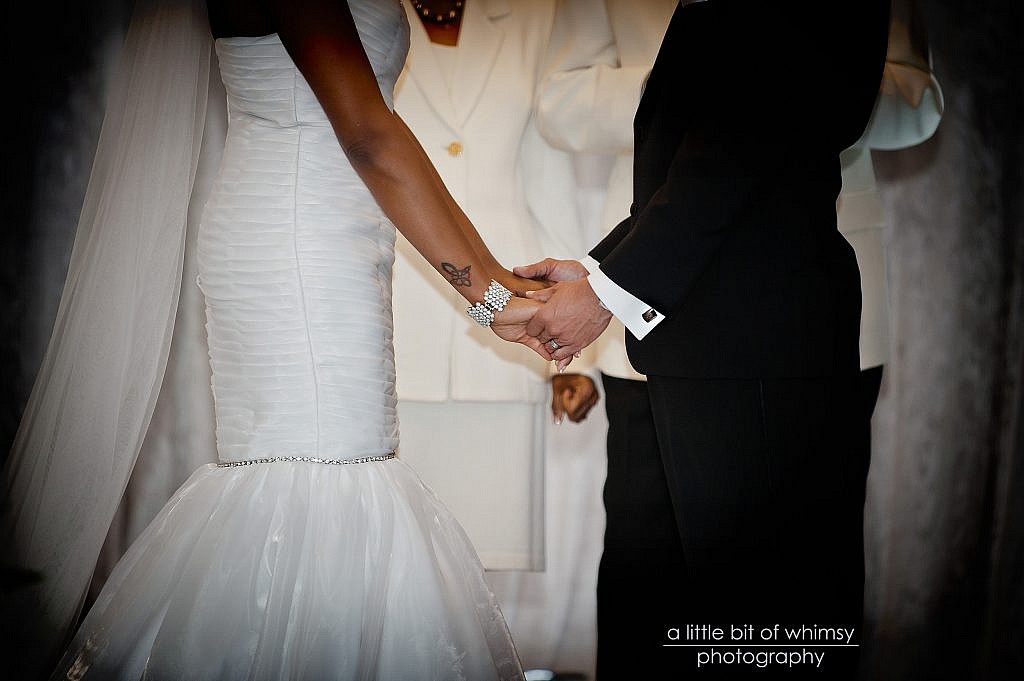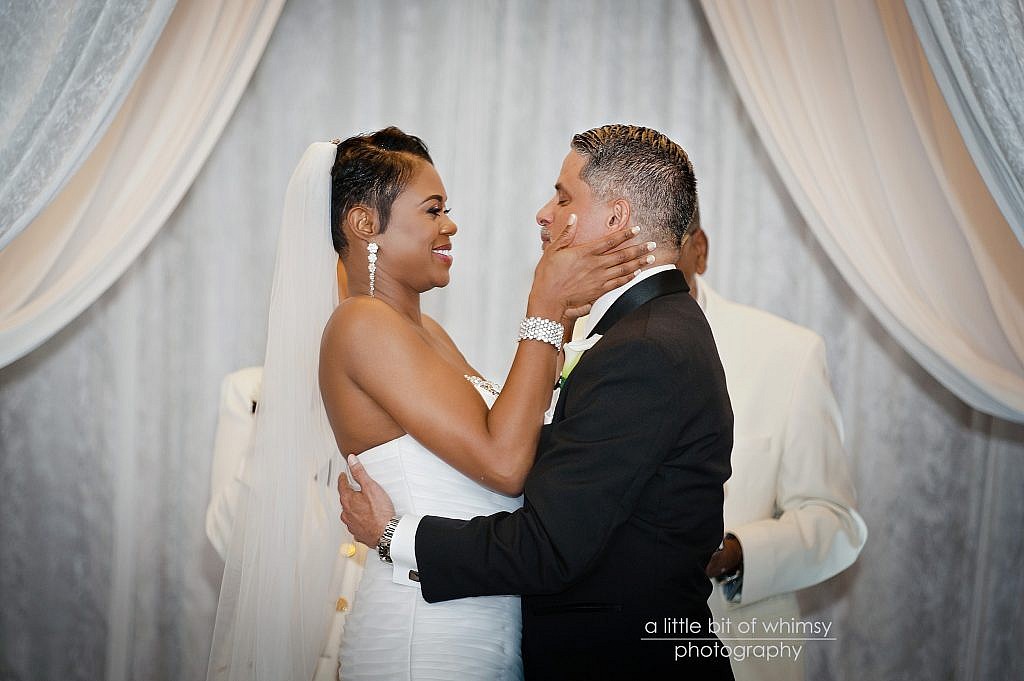 Mr and Mrs….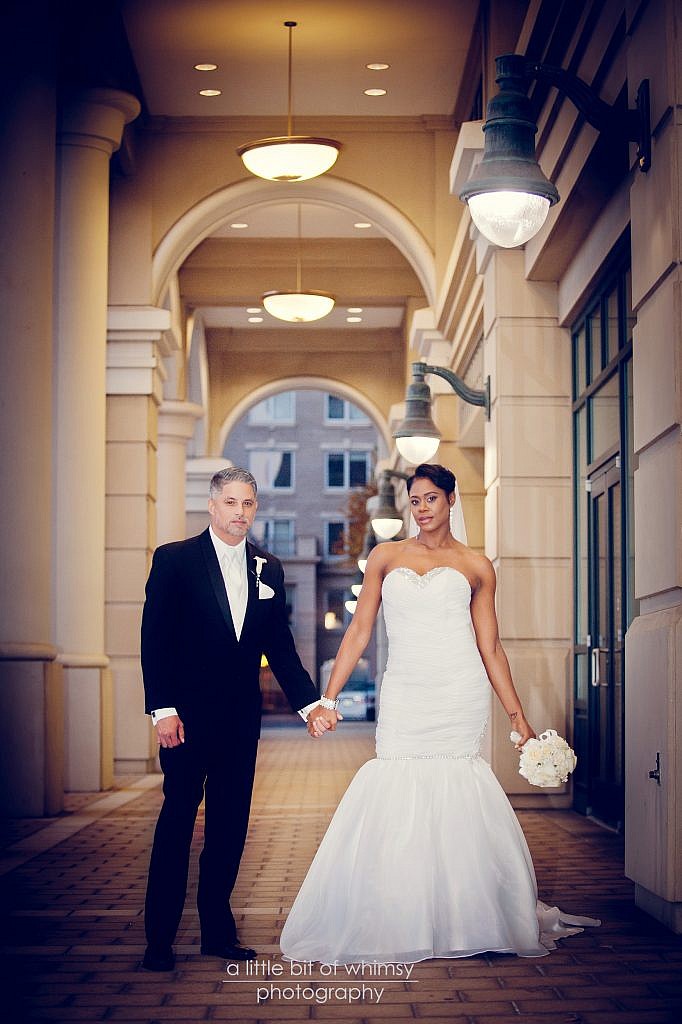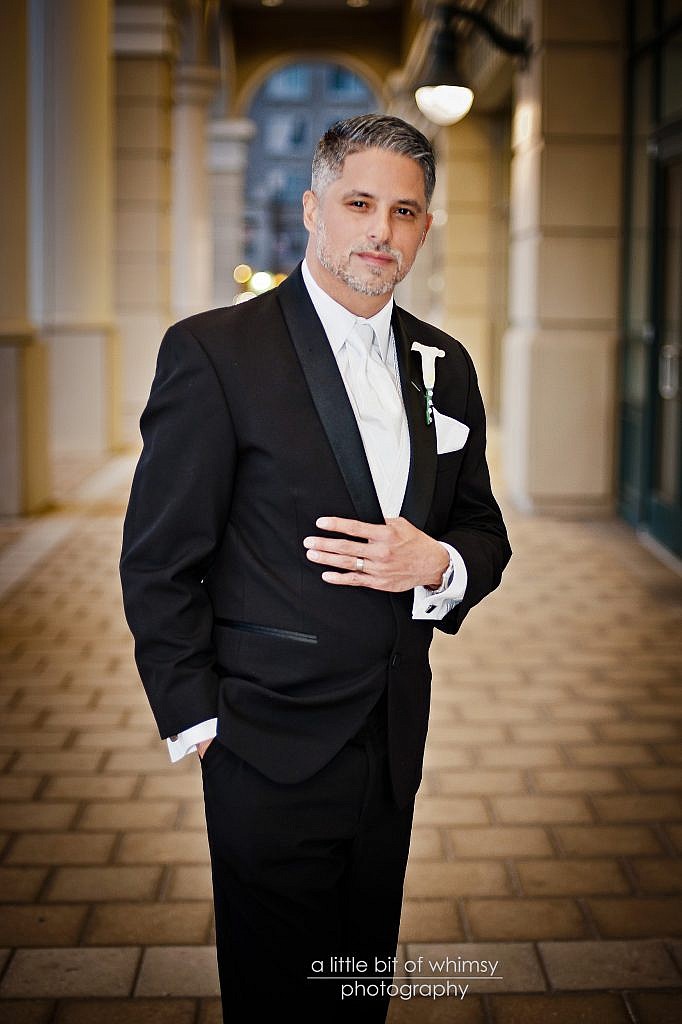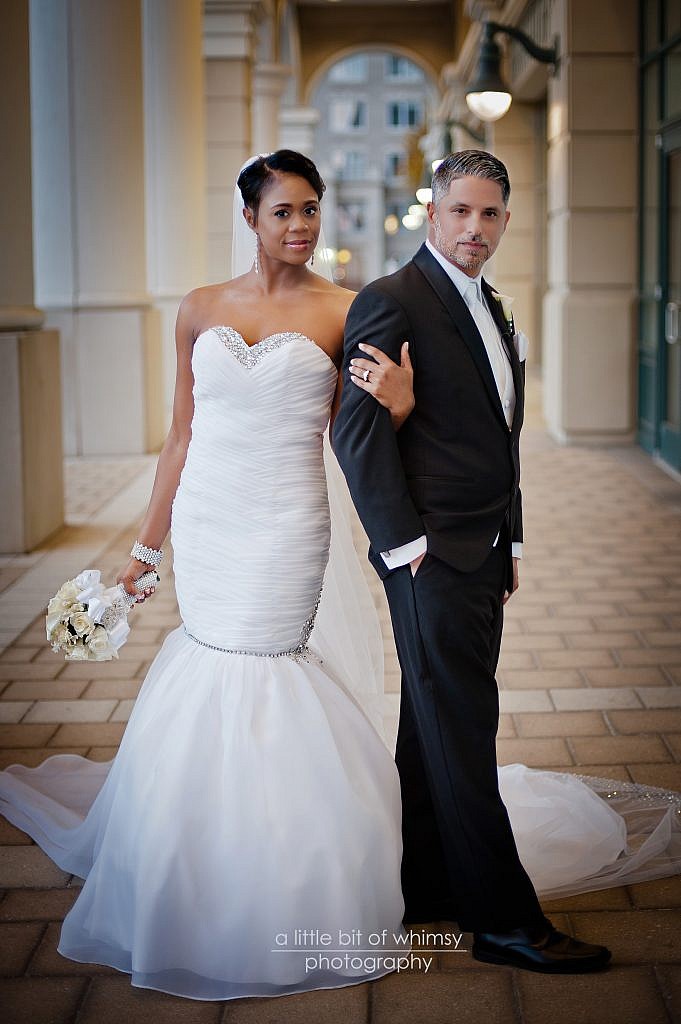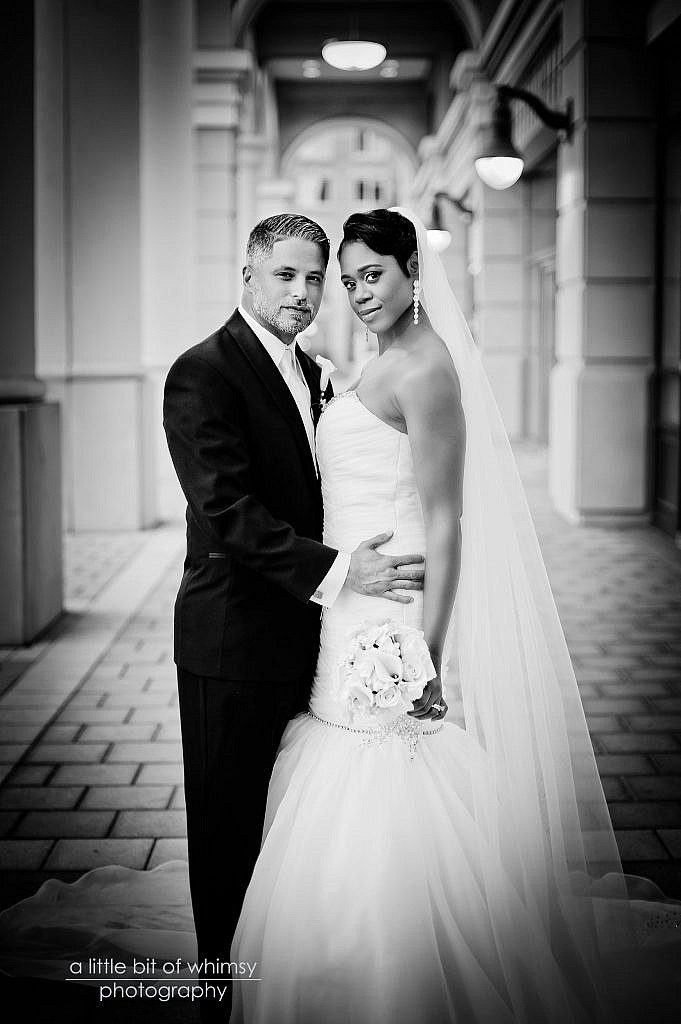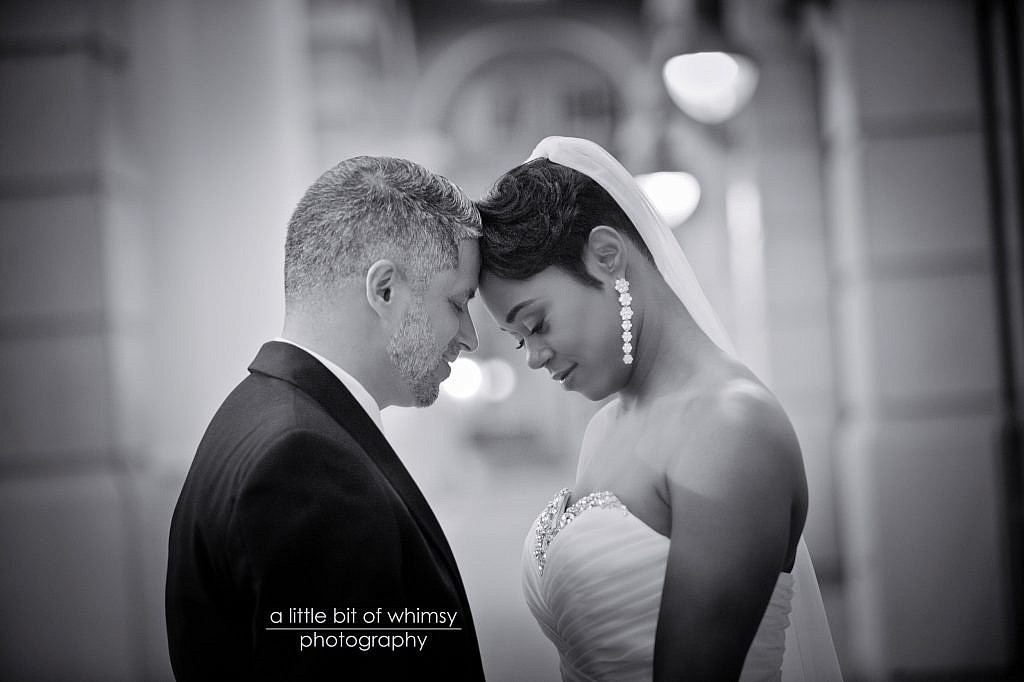 Showtime Events Provided the Gorgeous Draping, spectacular white tufted furniture, dance floor, bar and photo booth… Exceptional!  Florals by Johnnie's Florist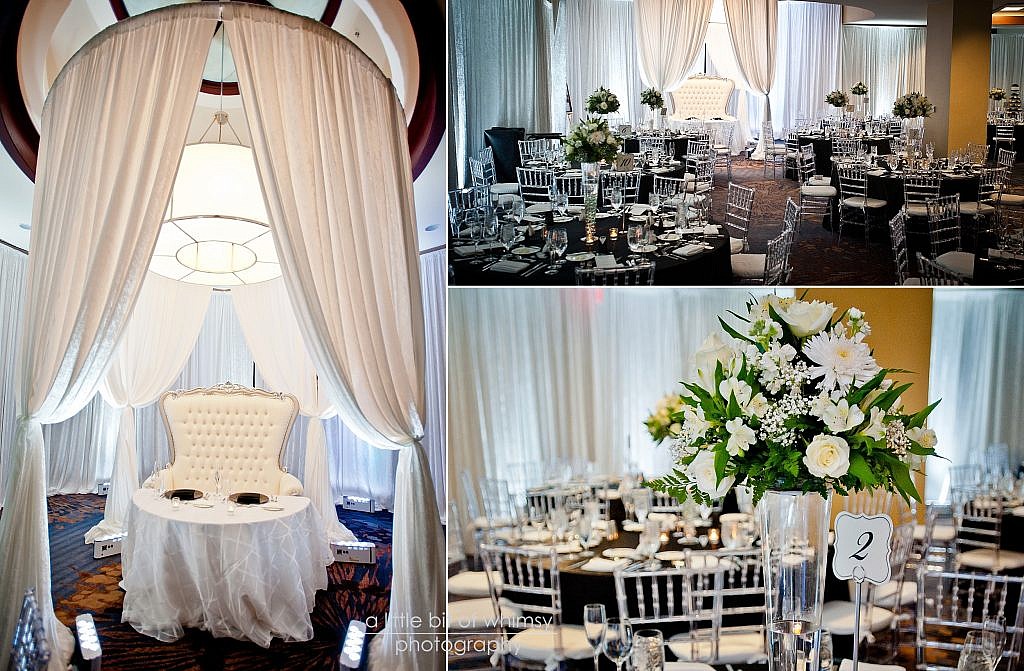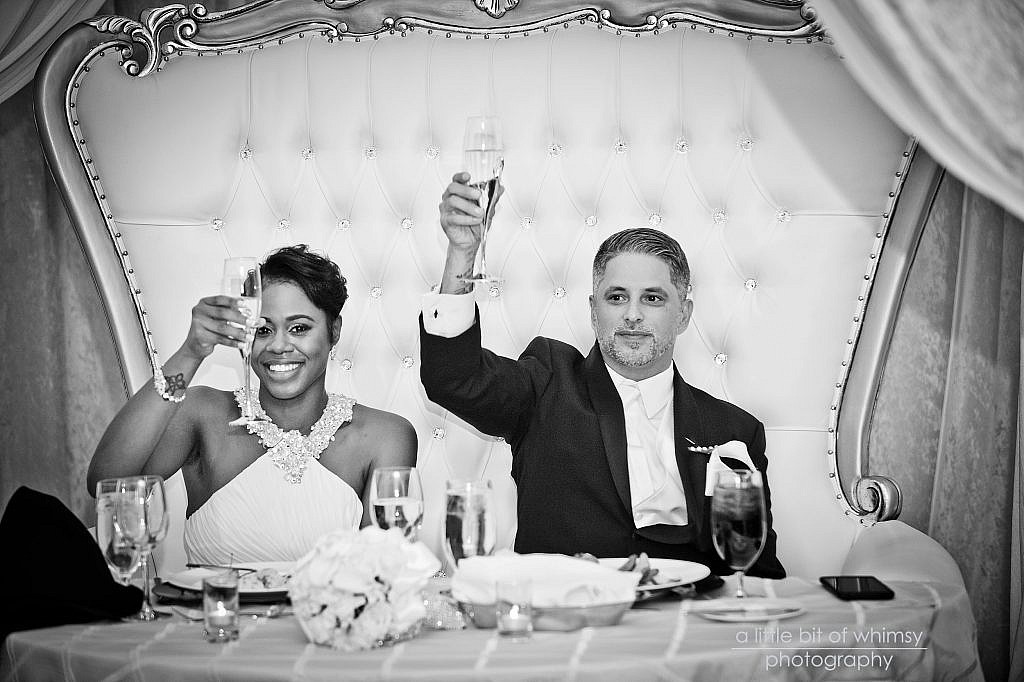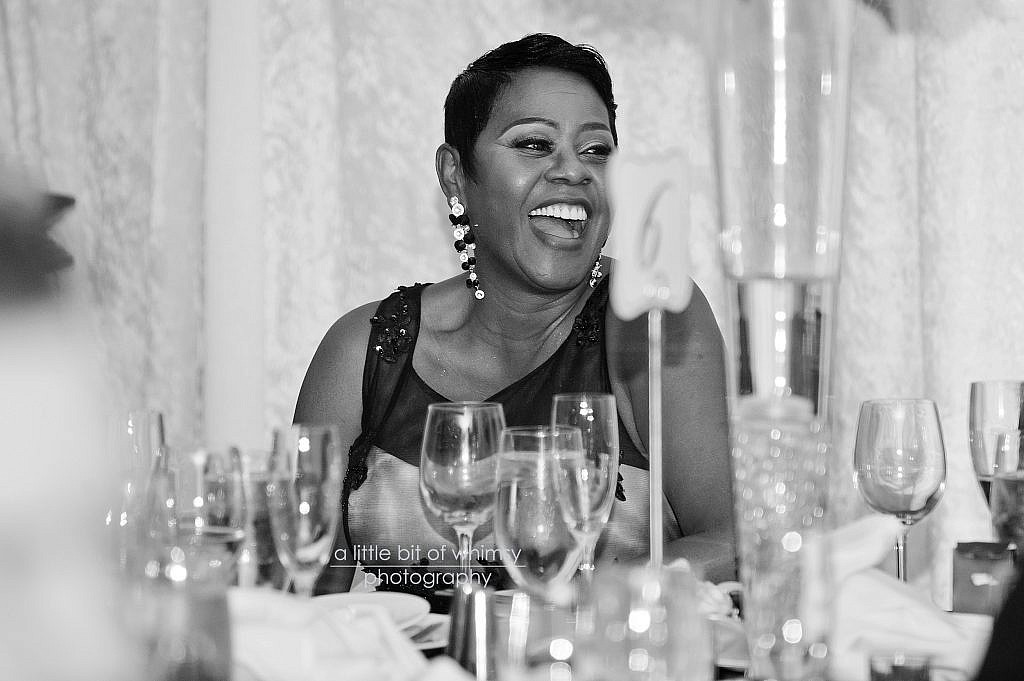 Master Productions had the place jumping all night long… What a treat to work with Percy Norman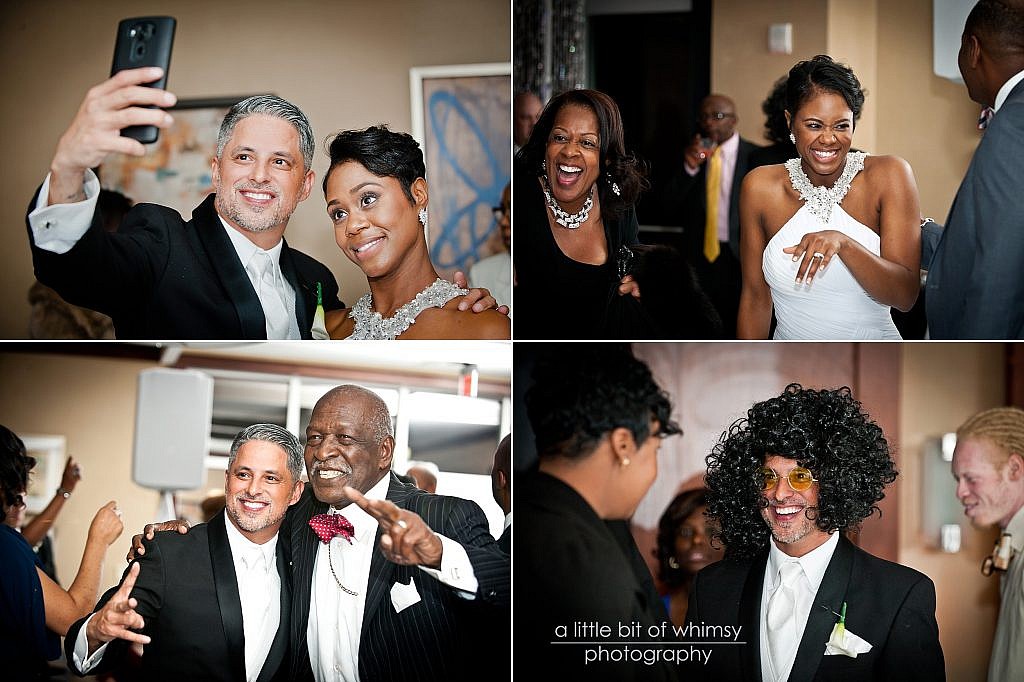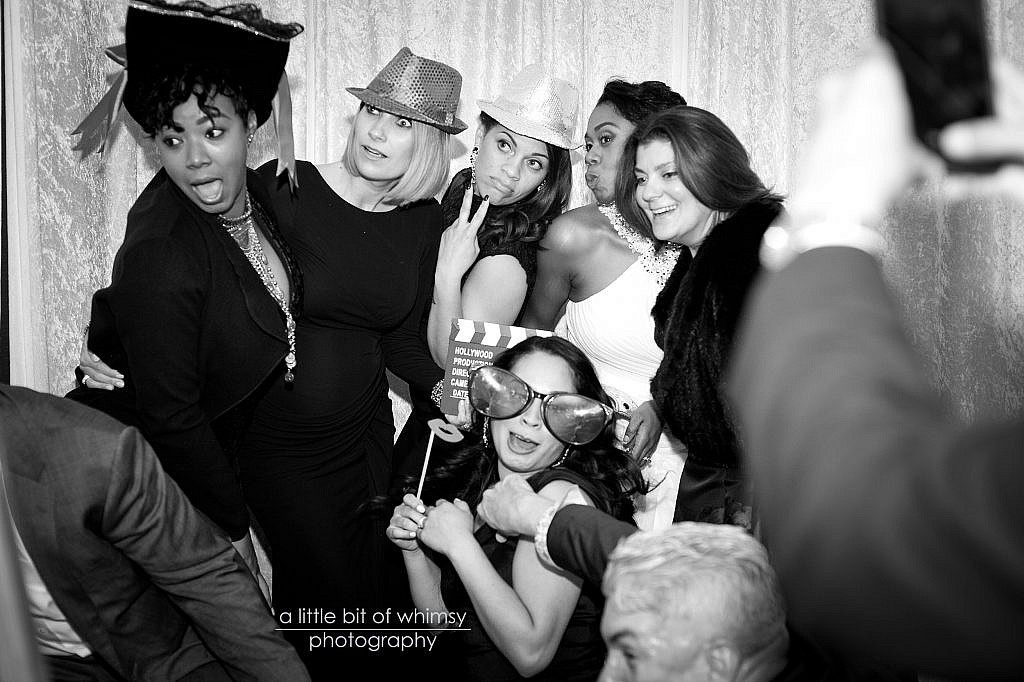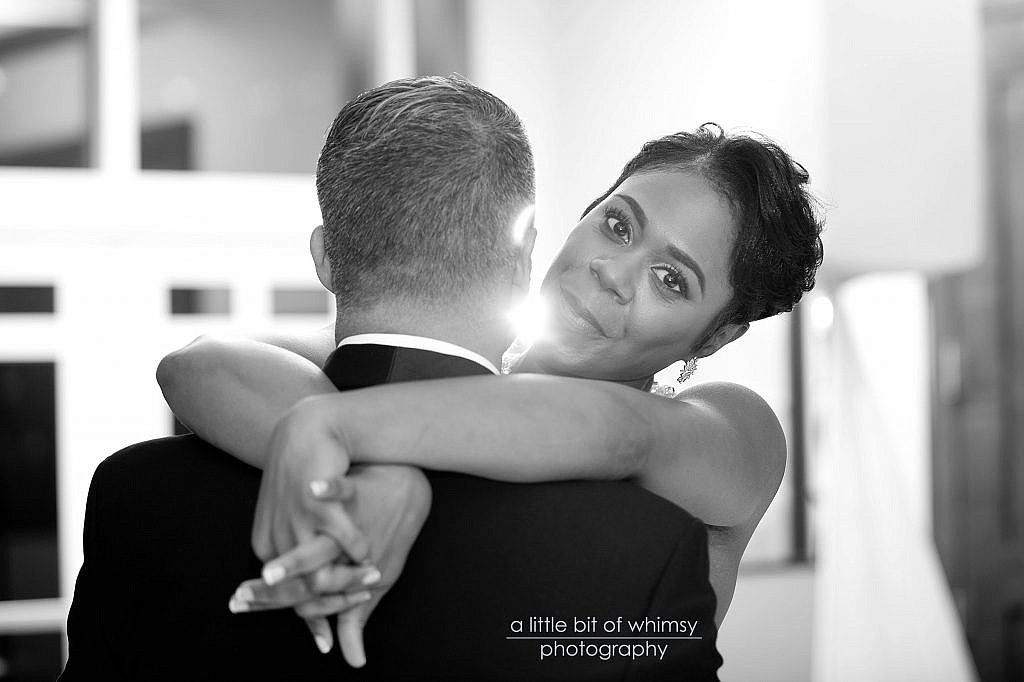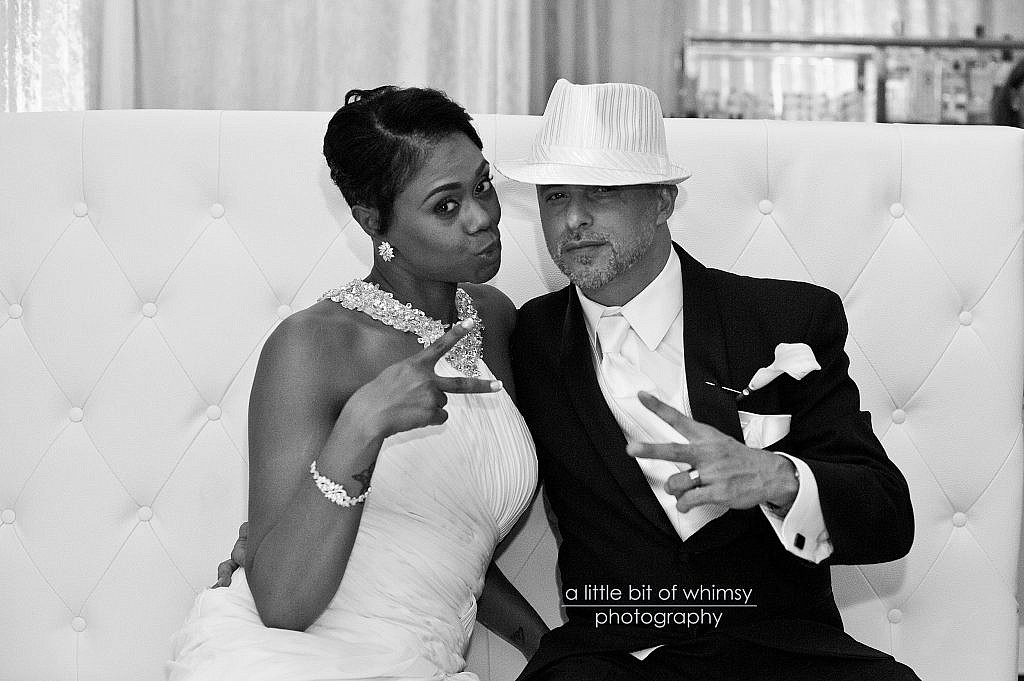 Save
Save
Save
Save
Save
Save
Save
Save
Save
Save
Save
Save