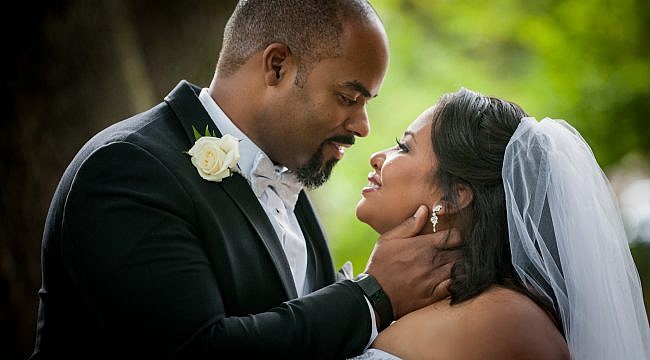 The wedding of David and Candice was much anticipated for many.  Many months of purposeful planning  went into making sure that every detail was deliberate, meaningful and perfect.  I love capturing details of the day but as the day unfolds I change focus many times to capture what is needed.  In the planning process I get an understanding of what is important to the Bride and Groom and ensure those moments or details are captured so they can look back on it for an eternity with huge smiles on their faces and sometimes tears in their eyes.
David and Candice are a special couple for many reasons but it certainly was my pleasure to capture this day for them as it was a very special day in my heart as well.  I did not tell them until later in the prosess of planning that October 14th was my wedding anniversary date.  Why would I shoot a wedding on my wedding anniversary? Because capturing the joy, love and laughter of a couples wedding day is such a special undertaking and after getting to know them I, admittedly, was a bit selfish and did not want them to seek another photographer to capture their special day.  After speaking to my better half, who agreed, I was all in.
David and Candice… thanks for entrusting me to capture your wedding day.  It was nothing short of spectacular and I enjoyed every moment of it.  Your friends and family are some of the warmest and friendliest people and I was overjoyed to be a part.  May God continue to bless your union and your home.  You are officially welcomed into the #whimsy4life family and I look forward to all of your future moments that need to be captured…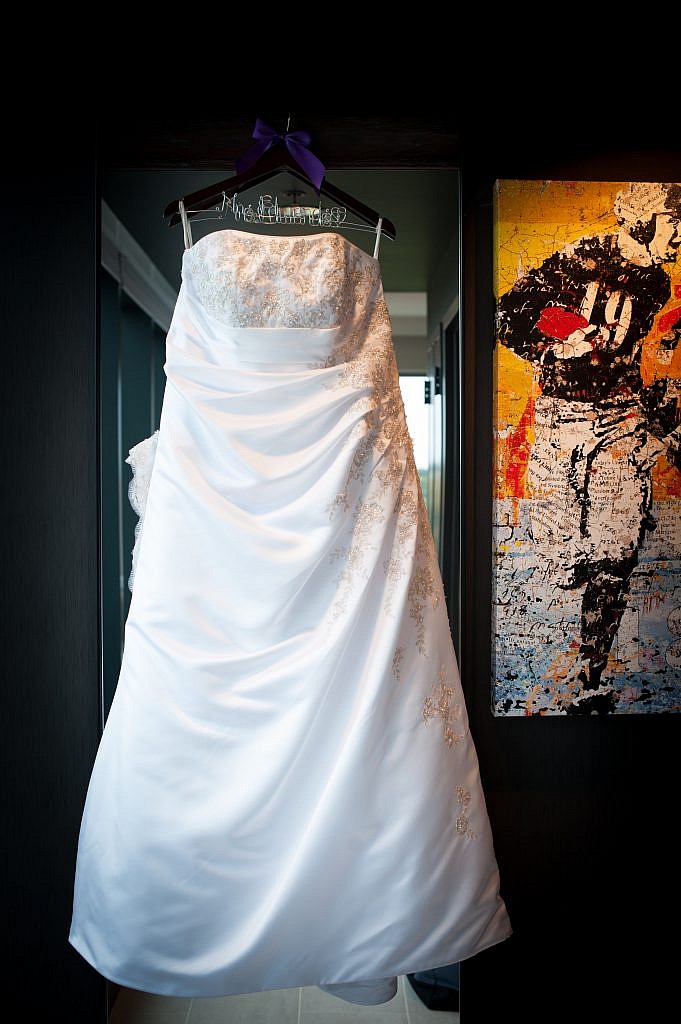 The dress always steals the show… but practical shoes steal my heart!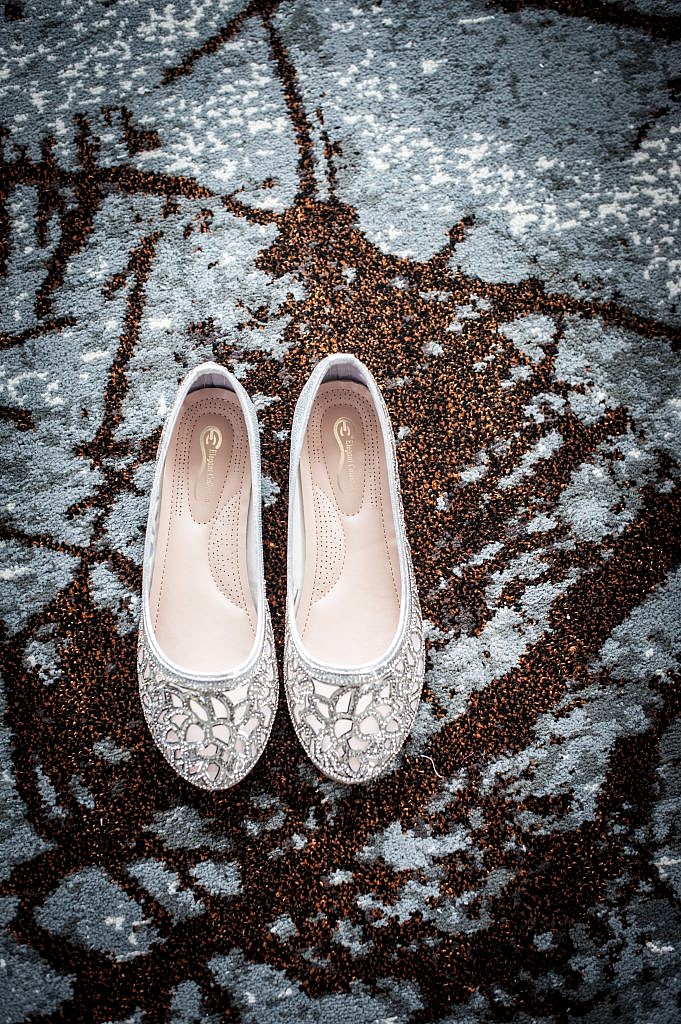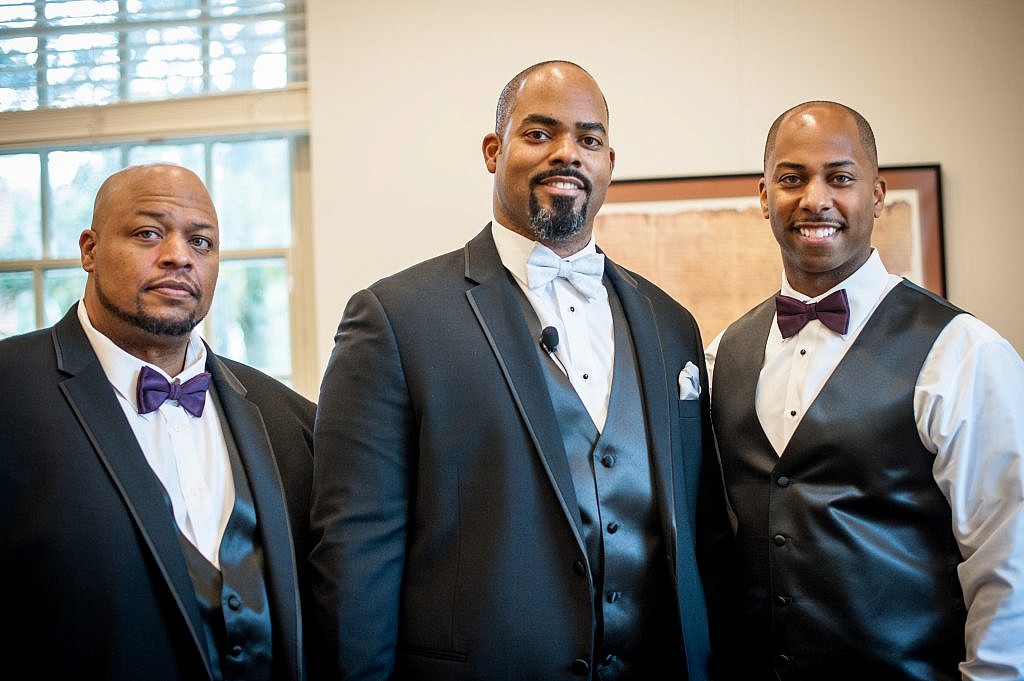 David was surrounded by his brothers on this very special day.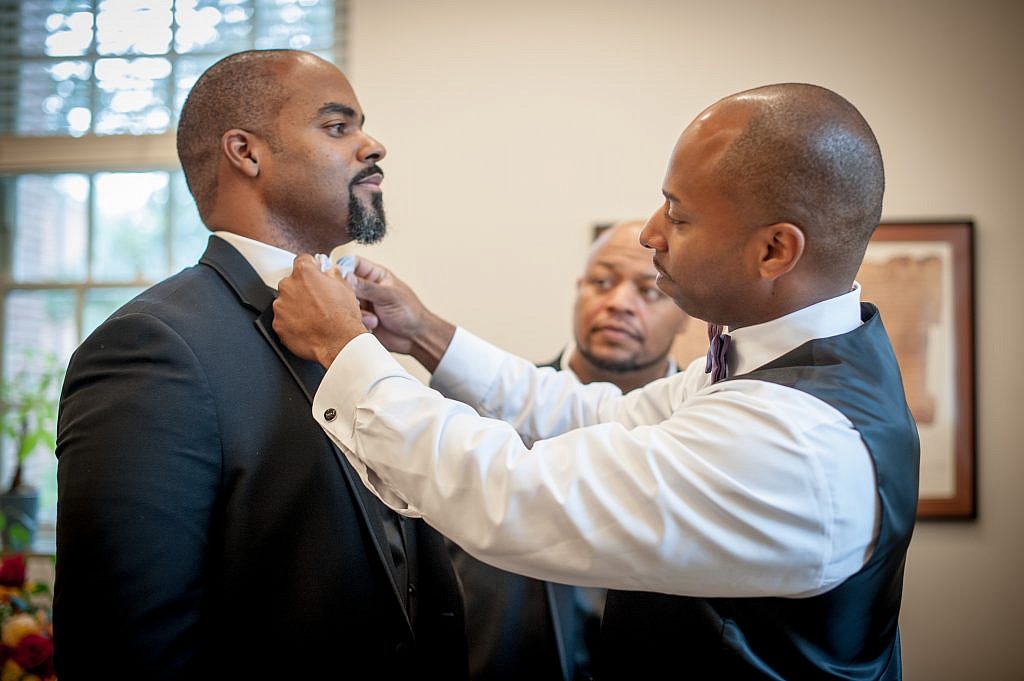 In the meanwhile… makeup and hair artist Davia Low worked her majic on Candice…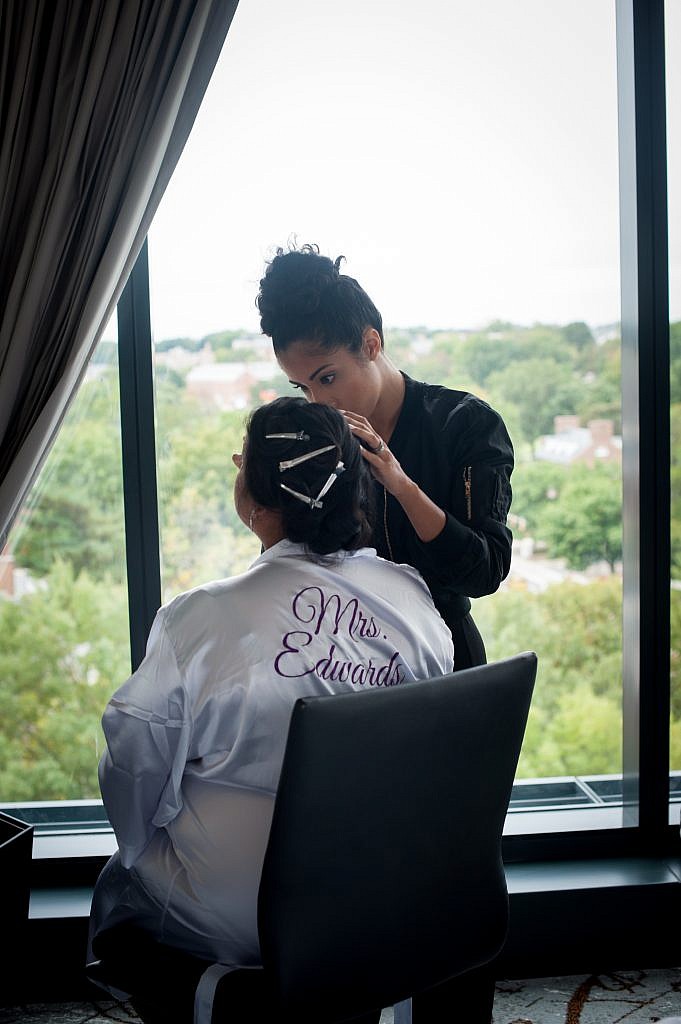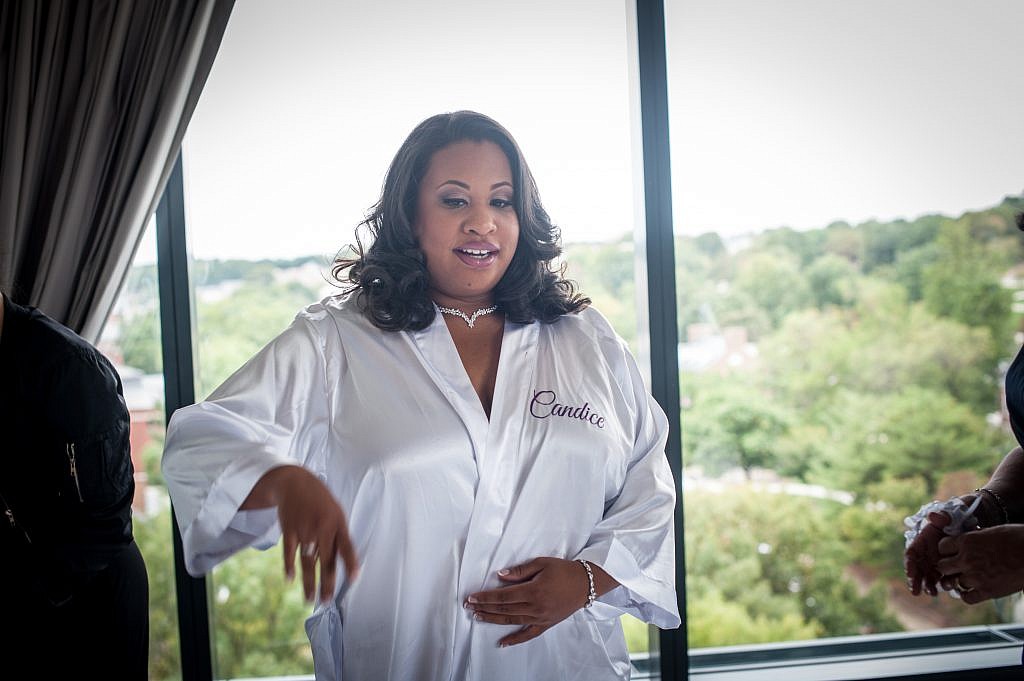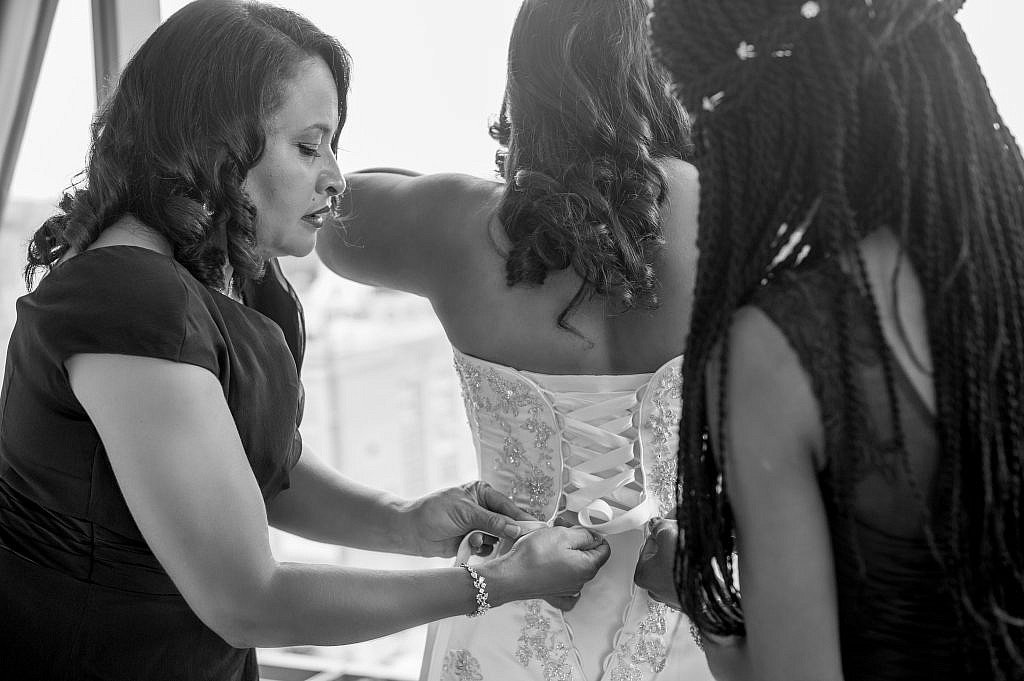 Candice was cool and calm with her "girls" and mom surrounding her with pampering and love!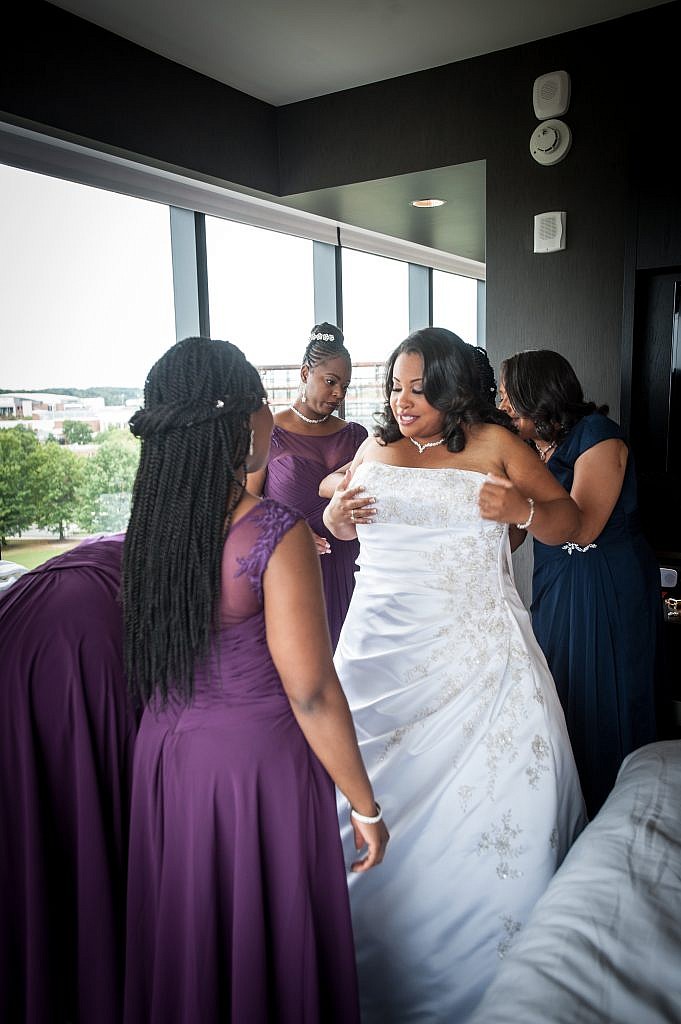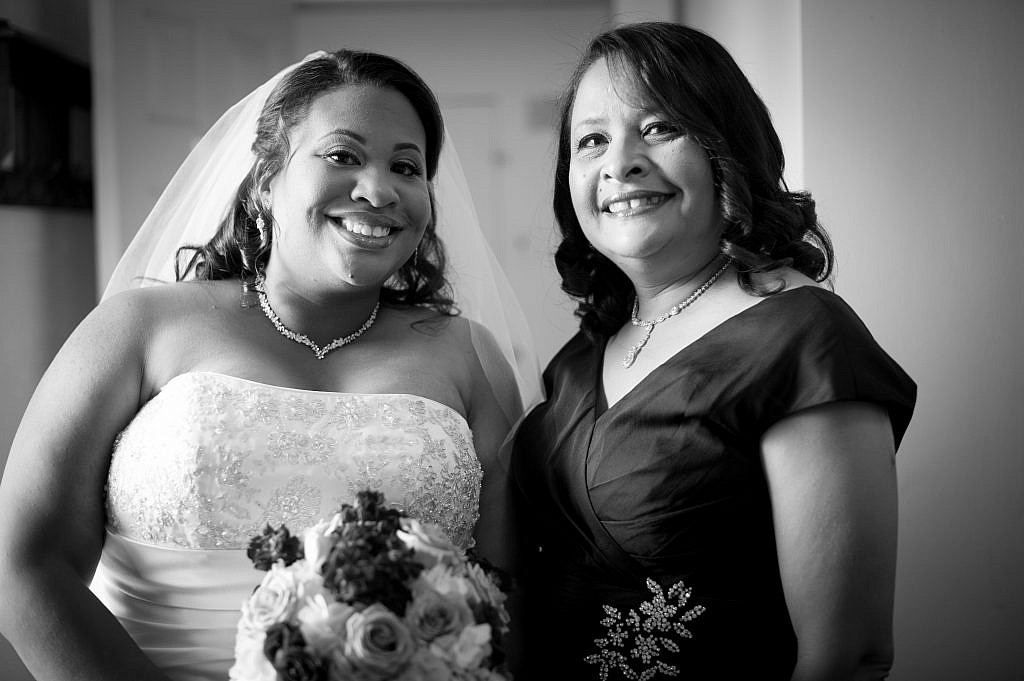 Here comes the Bride …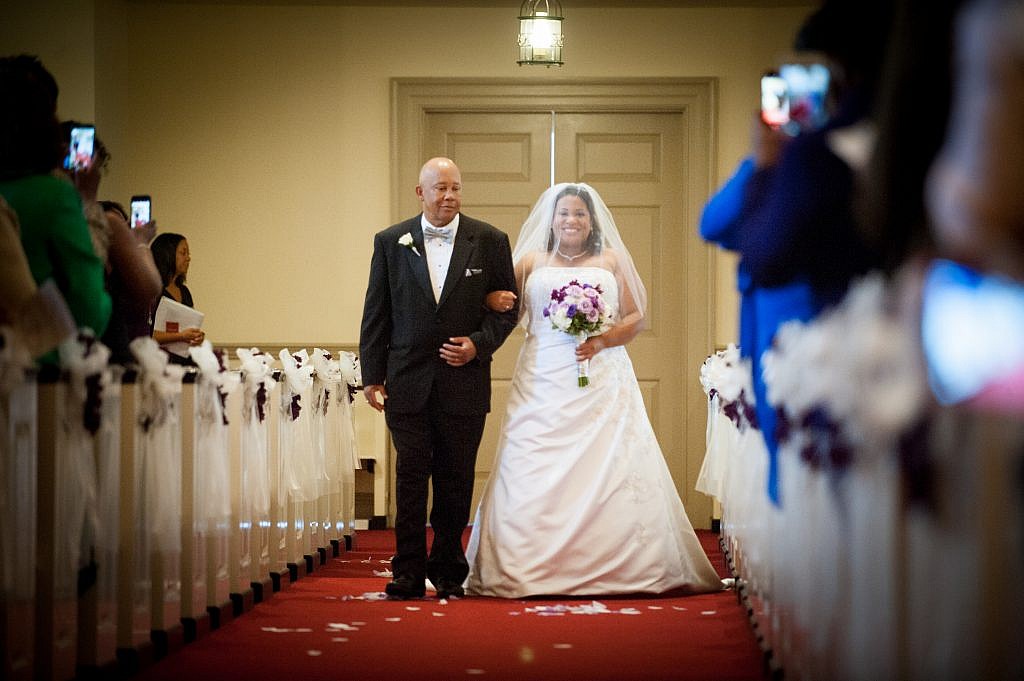 His face when he sees her for the first time.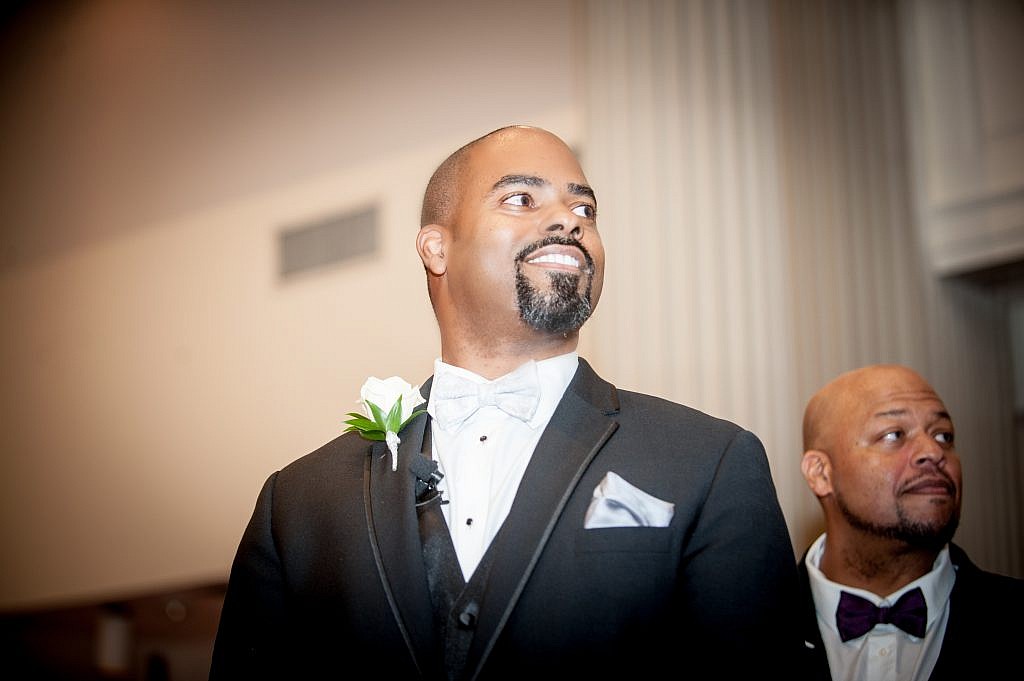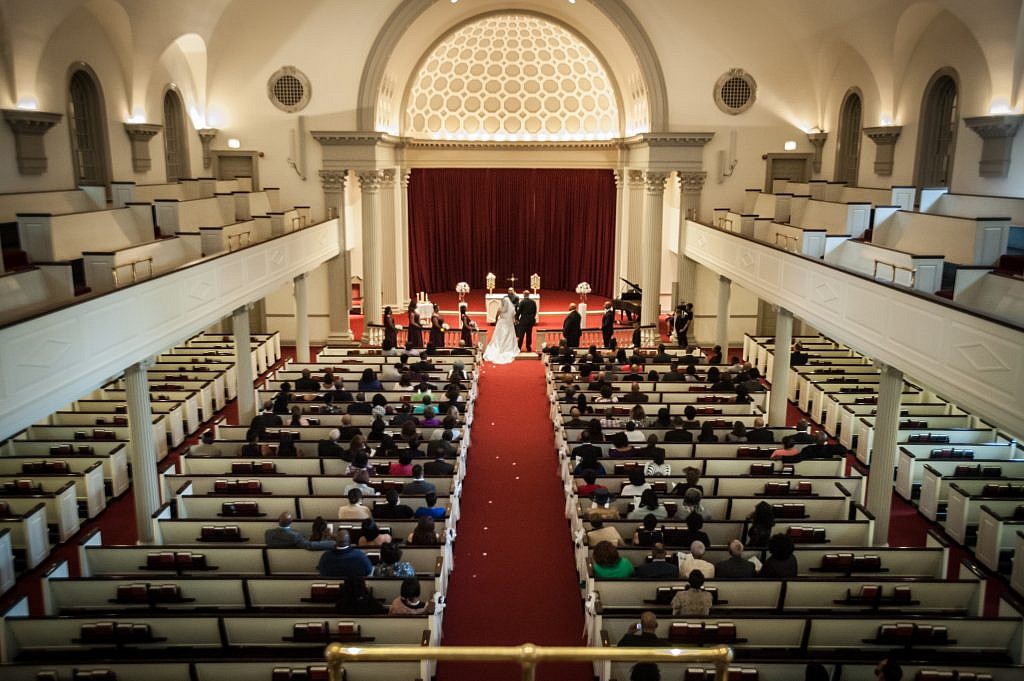 Words can not express the vows that were written by these two and read to one another.  I was in a Chapel but I have to admit I stopped taking pictures for the second half of his vows and said a little "damn…" when David finished his disertation on his LOVE for Candice! Spectacular….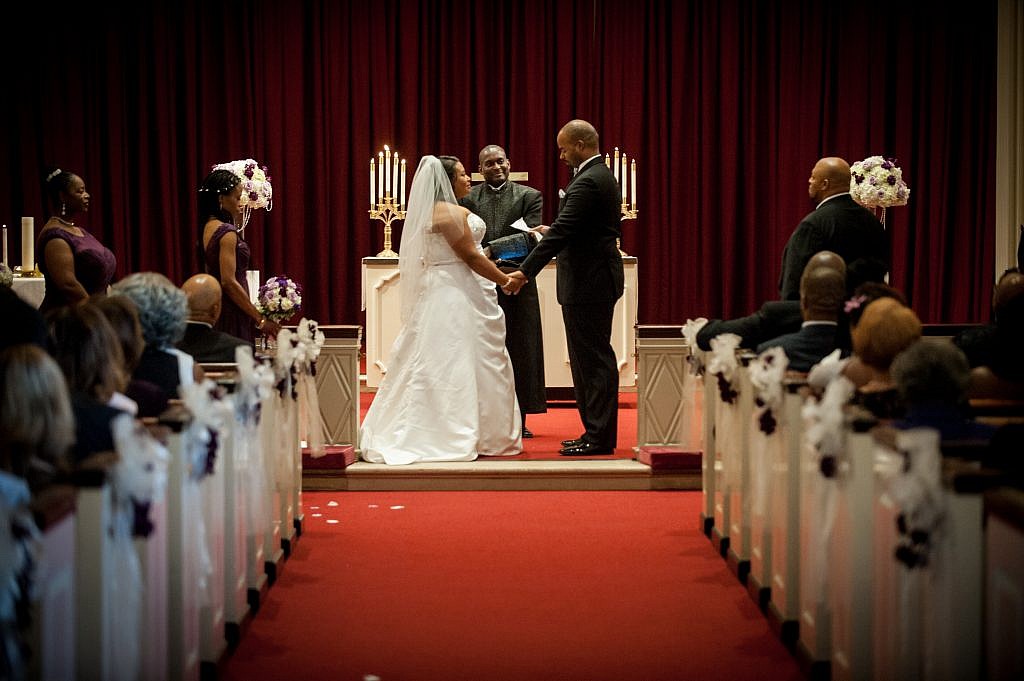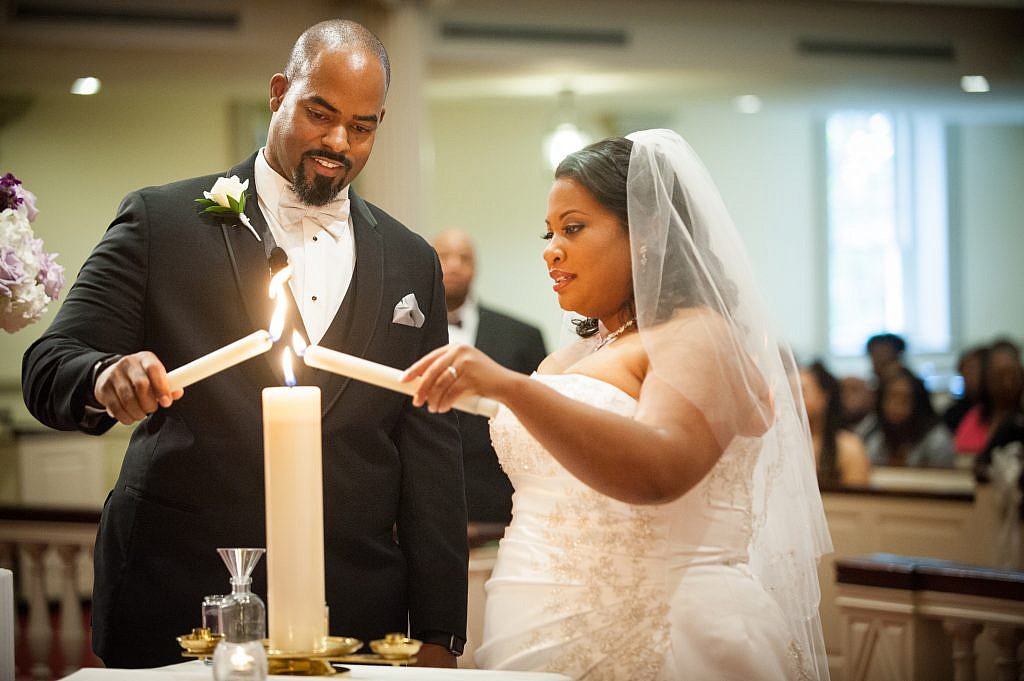 Presenting… Mr and Mrs Edwards!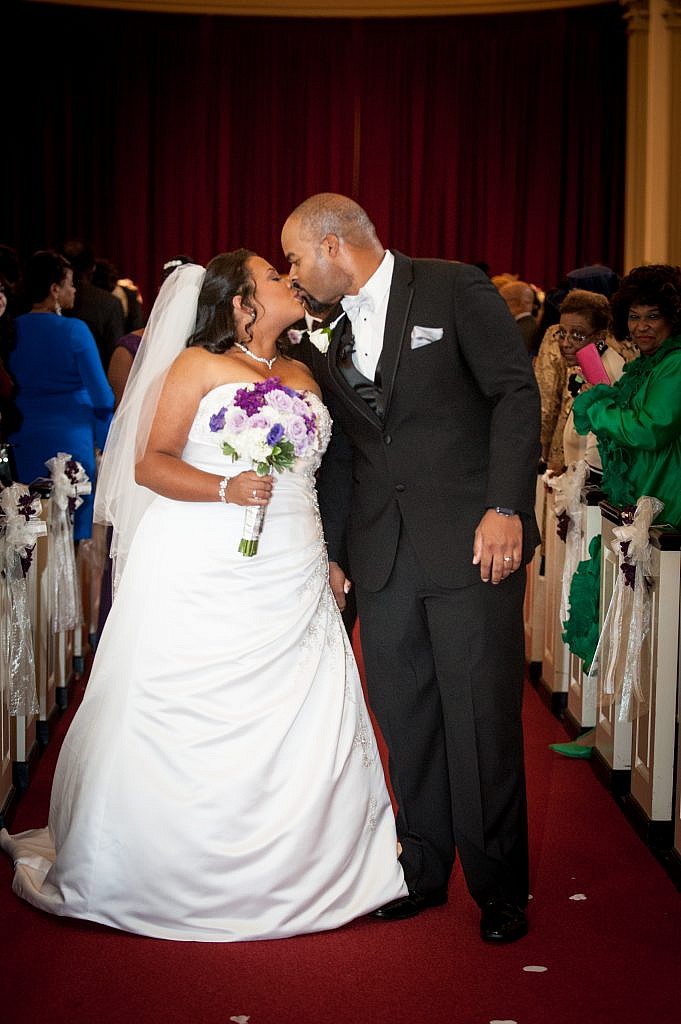 Family….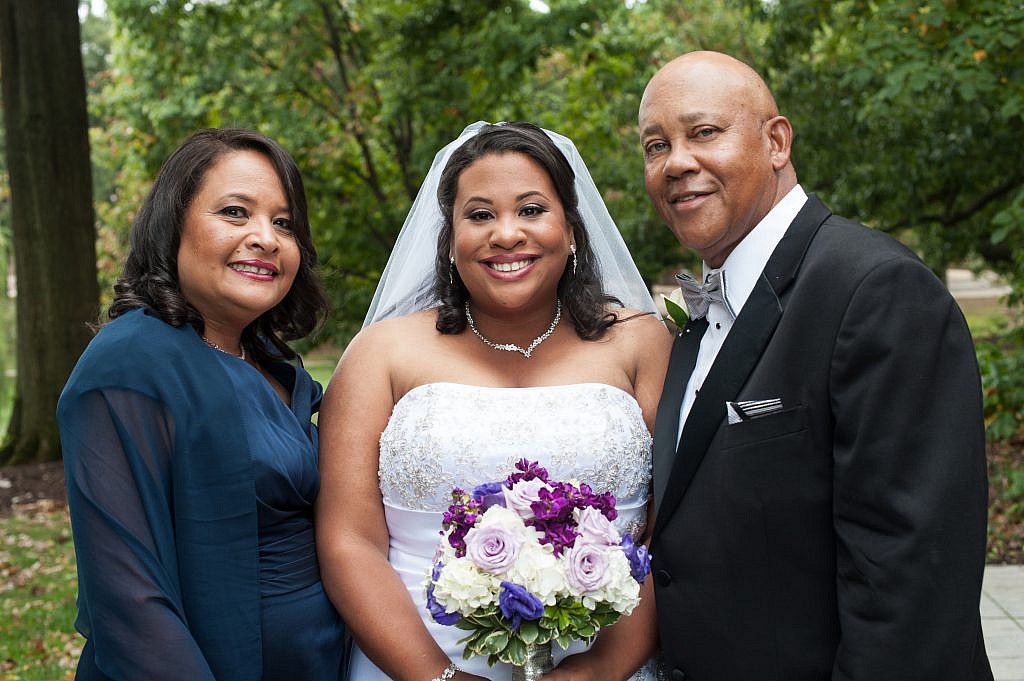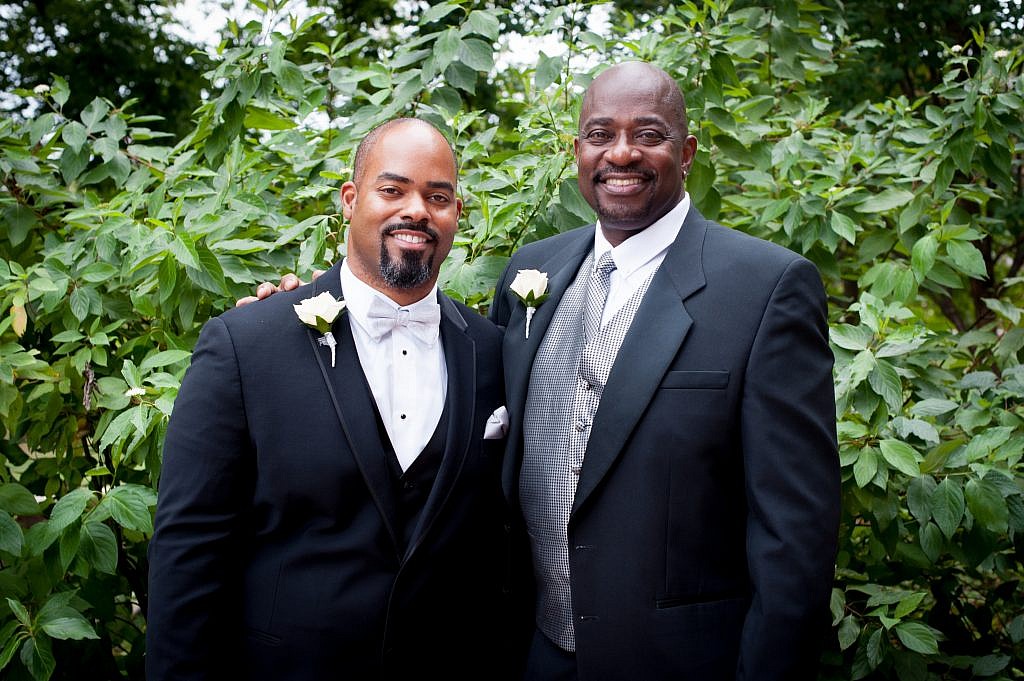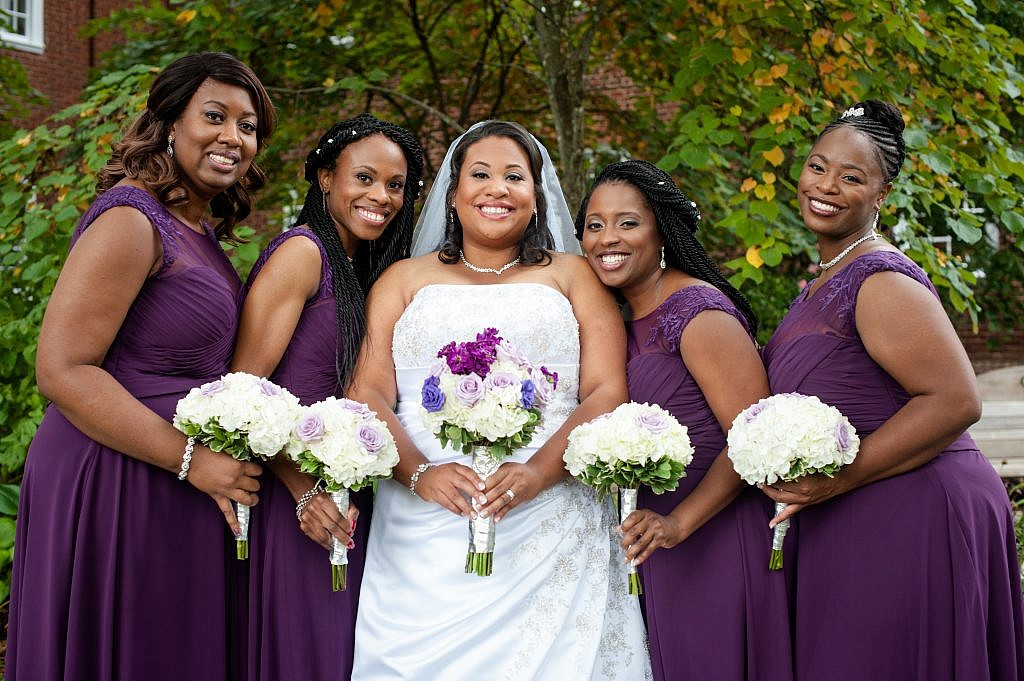 Once in a while life happens before a wedding.  In this case she adorned the boot she had to wear with beads and glitter and never missed a beat!
"Should we show the boot…?"   Yes, absolutely, because life is real!
Love this!!!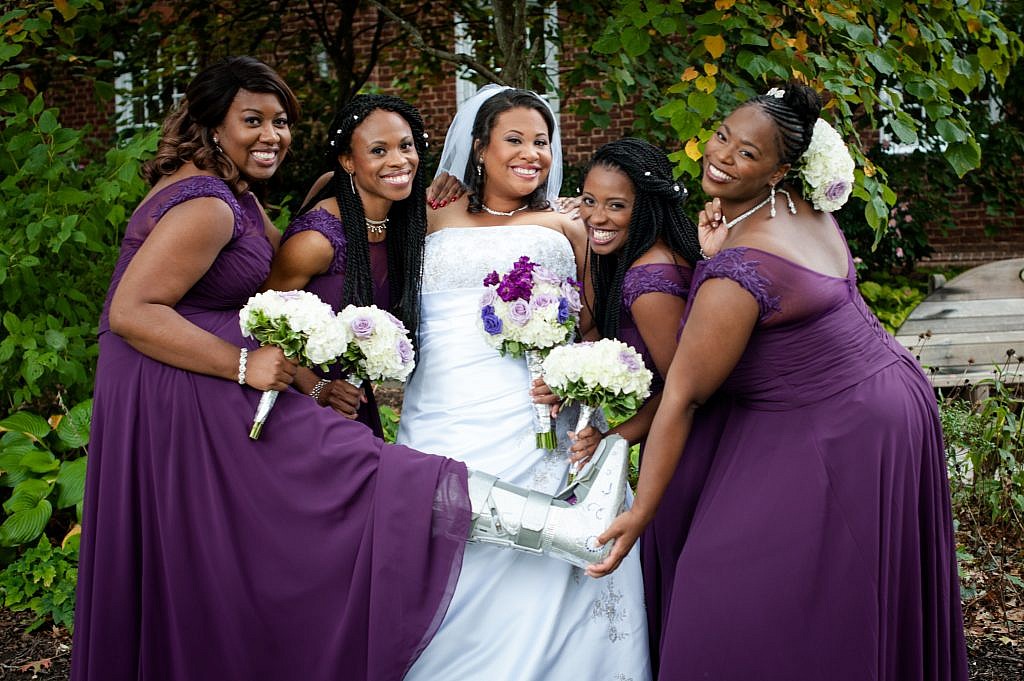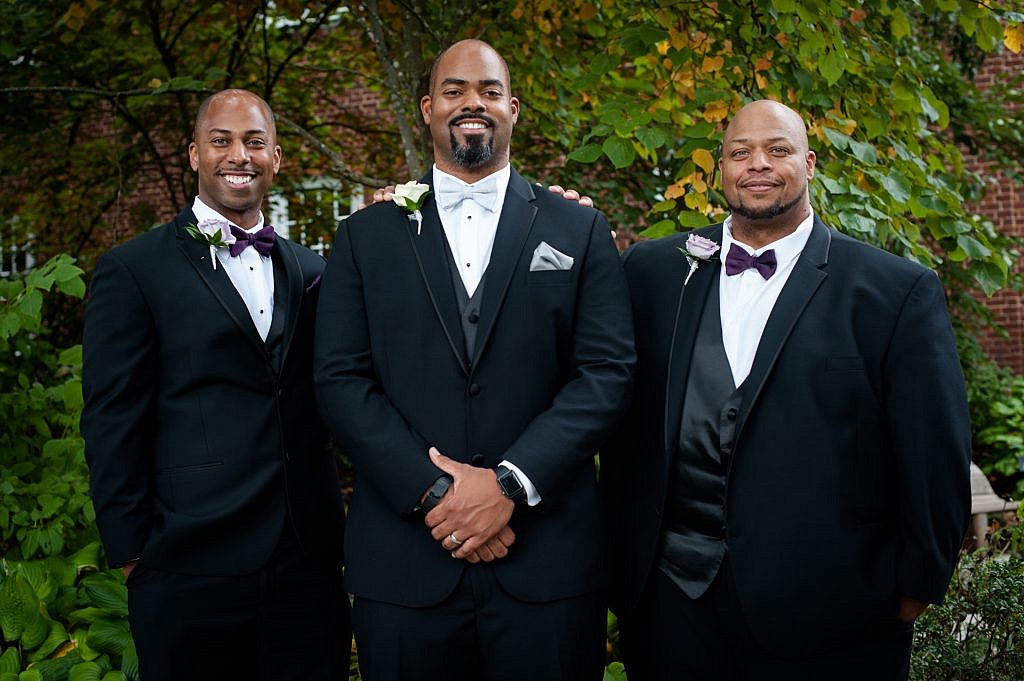 I love sibling photos… Sis was there too!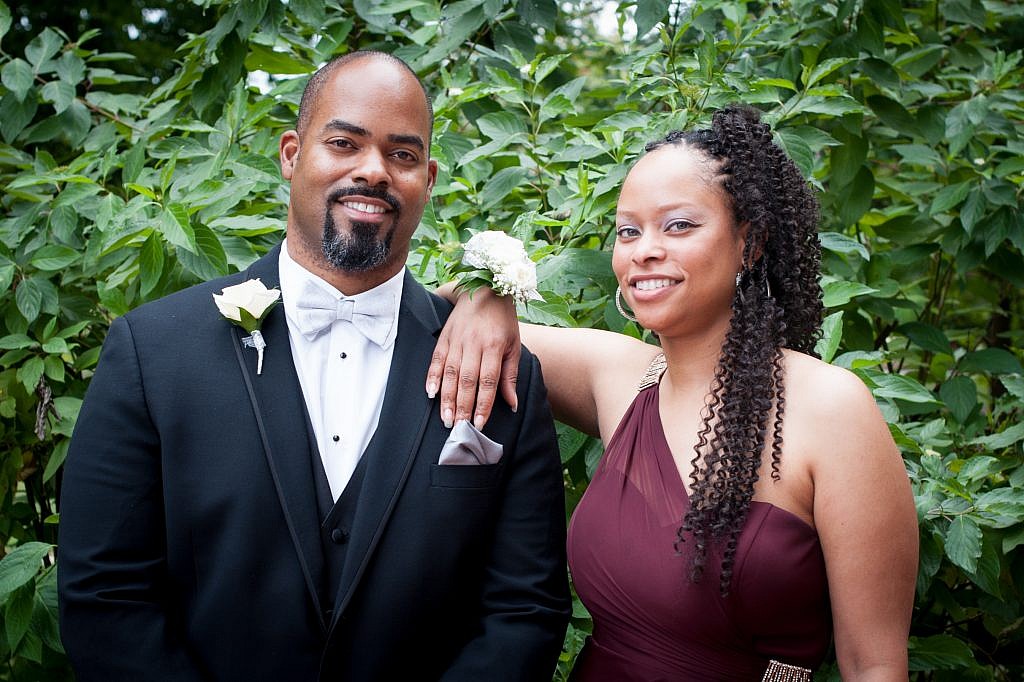 On to the "just us" photos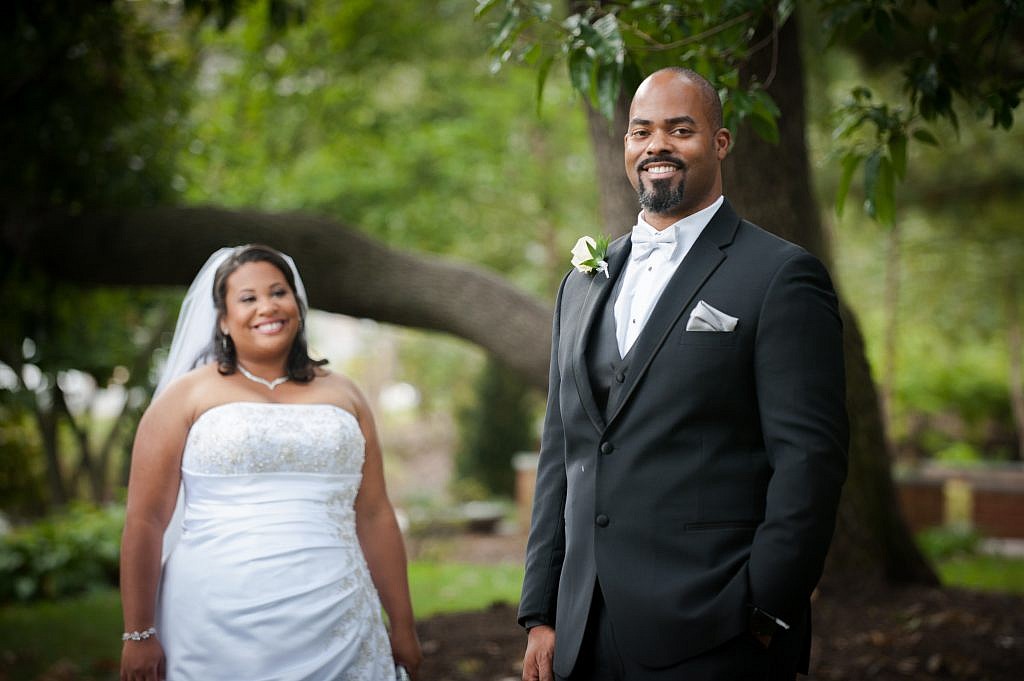 These two rocked their engagement shoot earlier this year
and once again rocked this shoot outside the Chapel!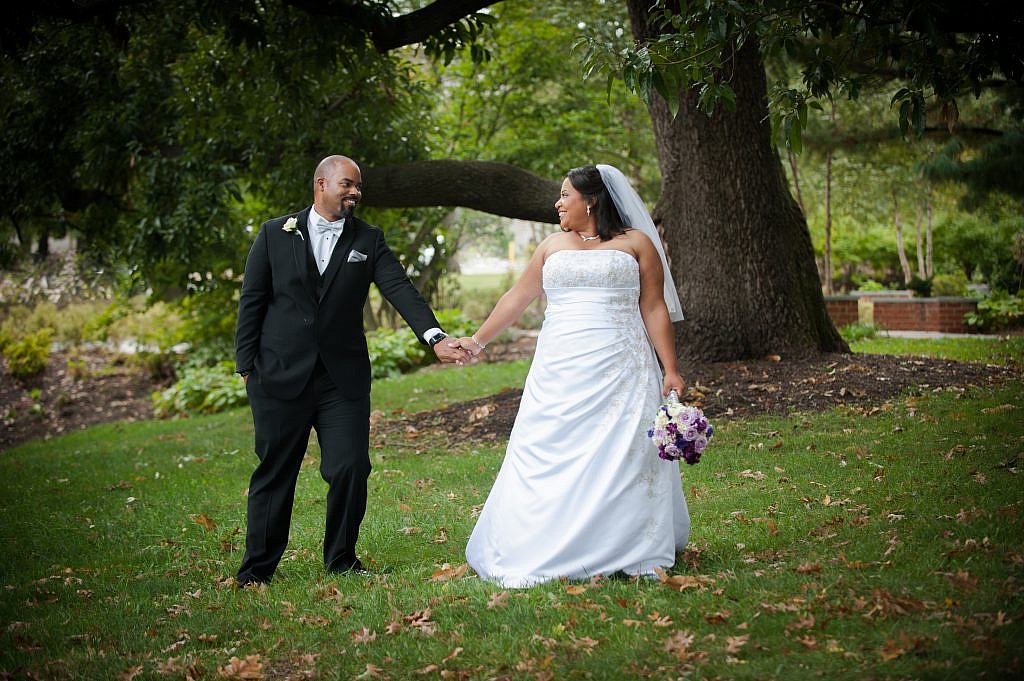 I squealed with delight when the sun hit the trees just so… When I see it, I love it!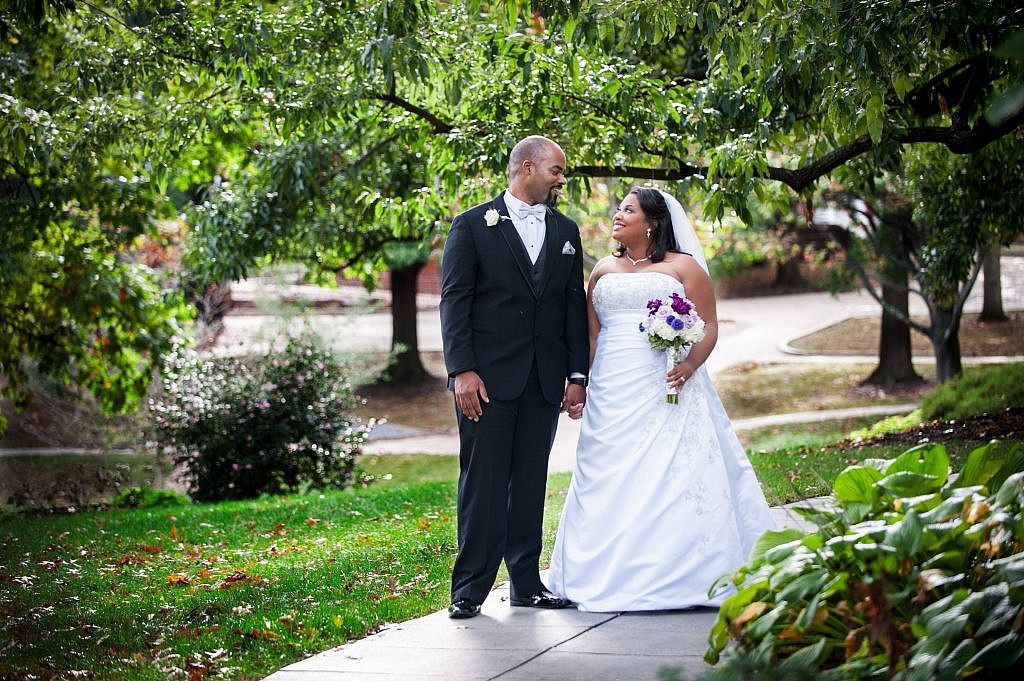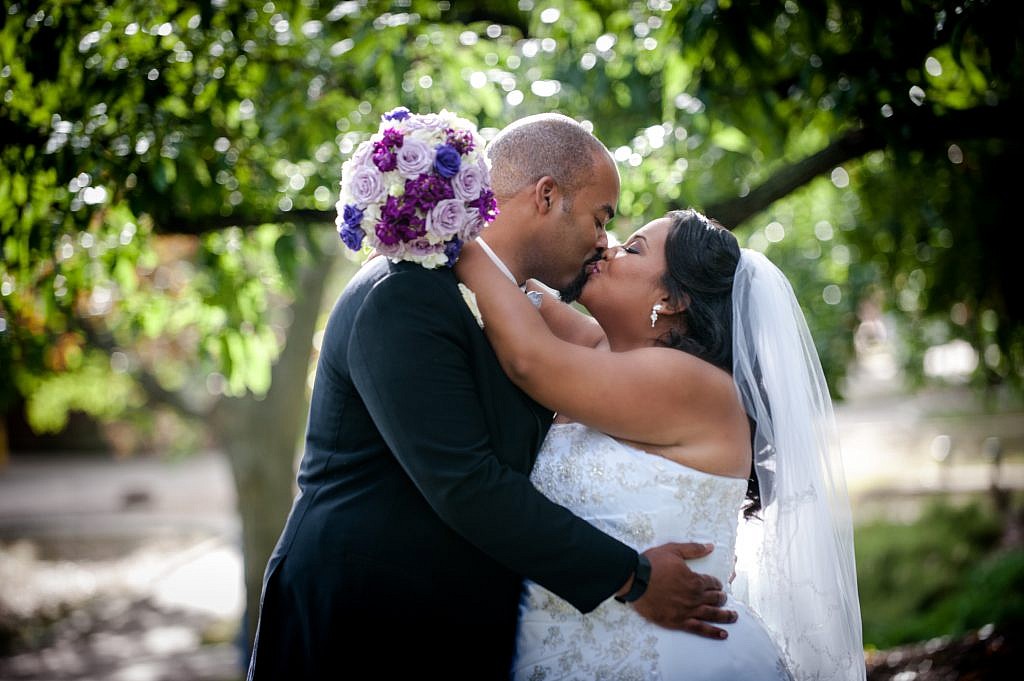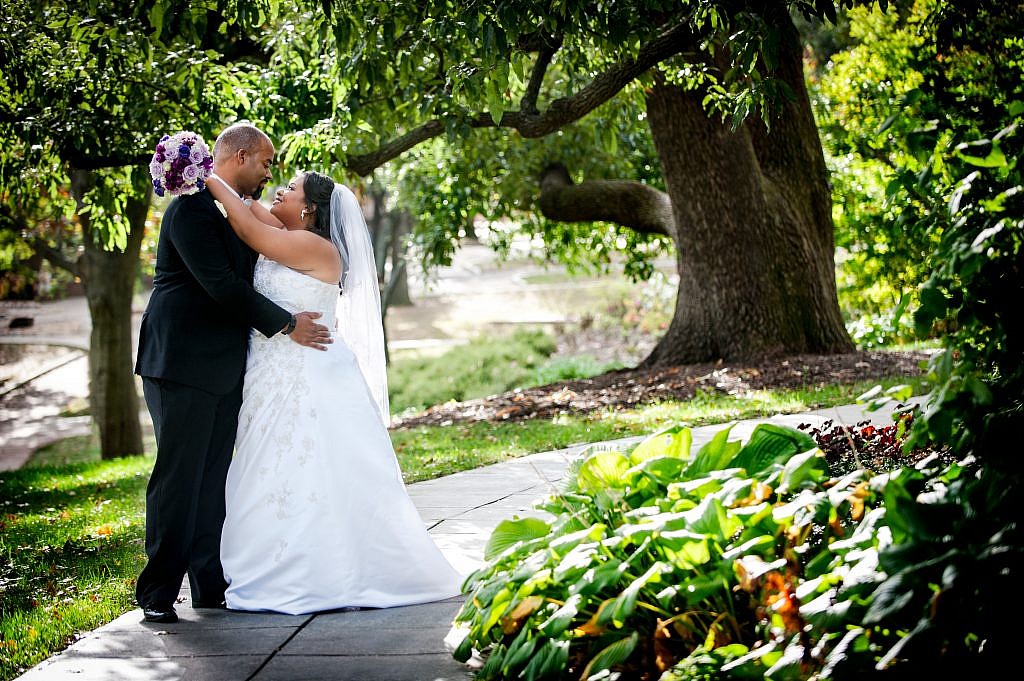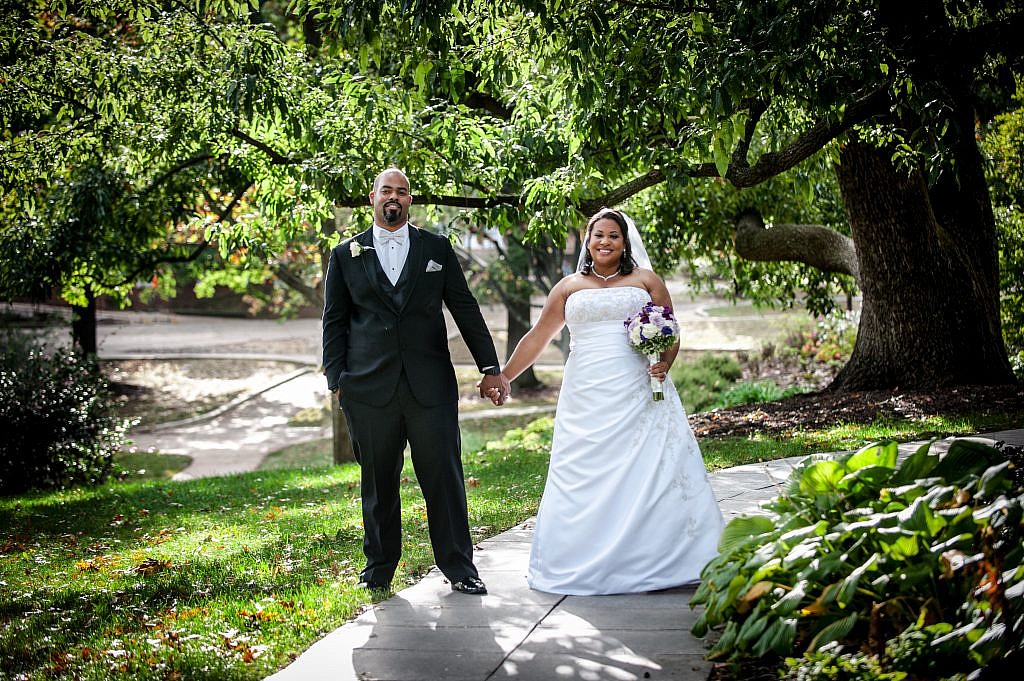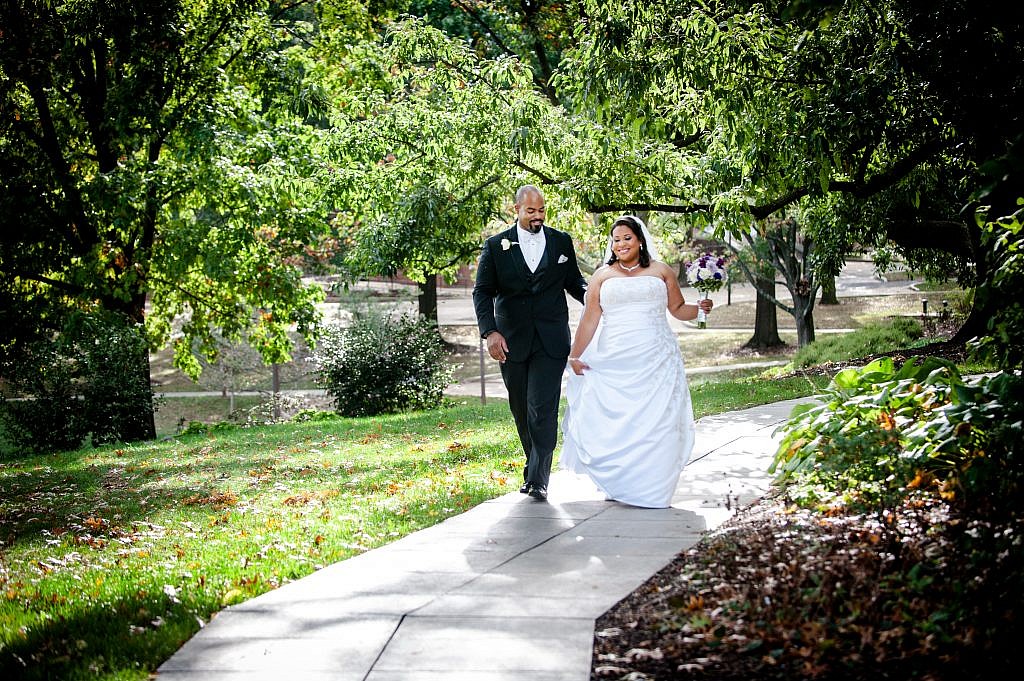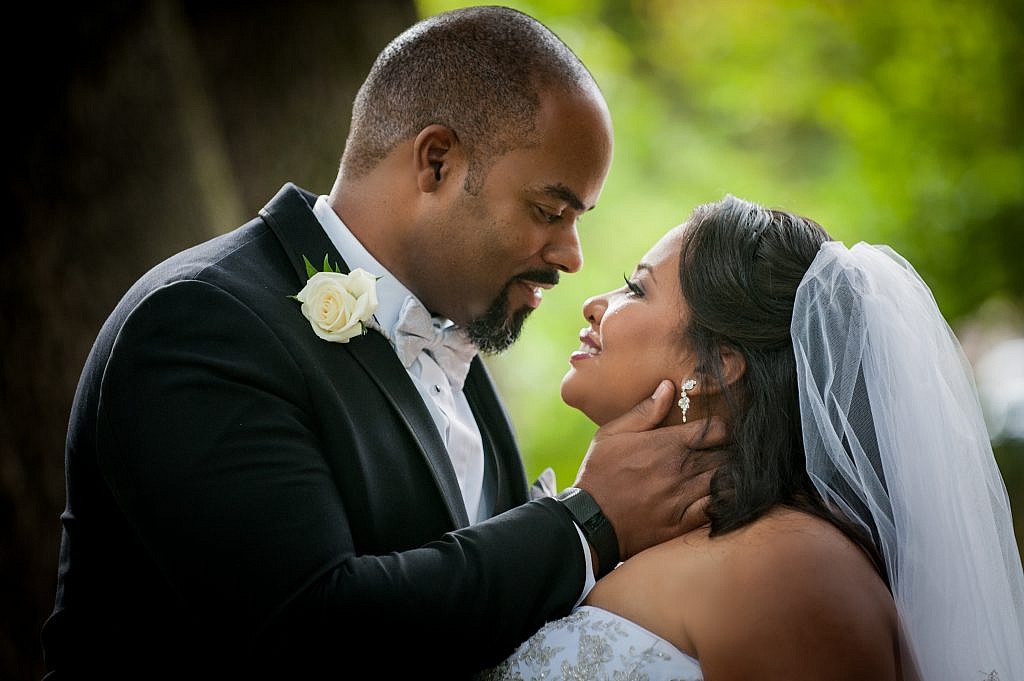 The Memorial Chapel at the University of Maryland is the perfect location for a wedding…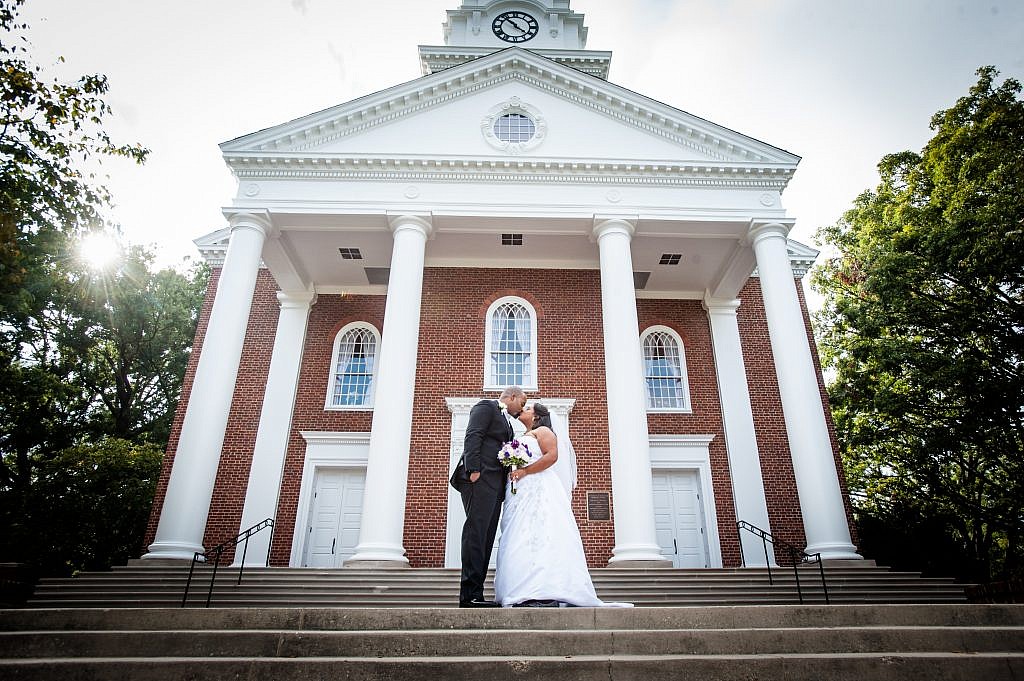 Off to The Hotel at the University of Maryland
for a reception full of family and friends..laughter, love and joy…
The service and food was great and the views from the wrap around deck were spectacular!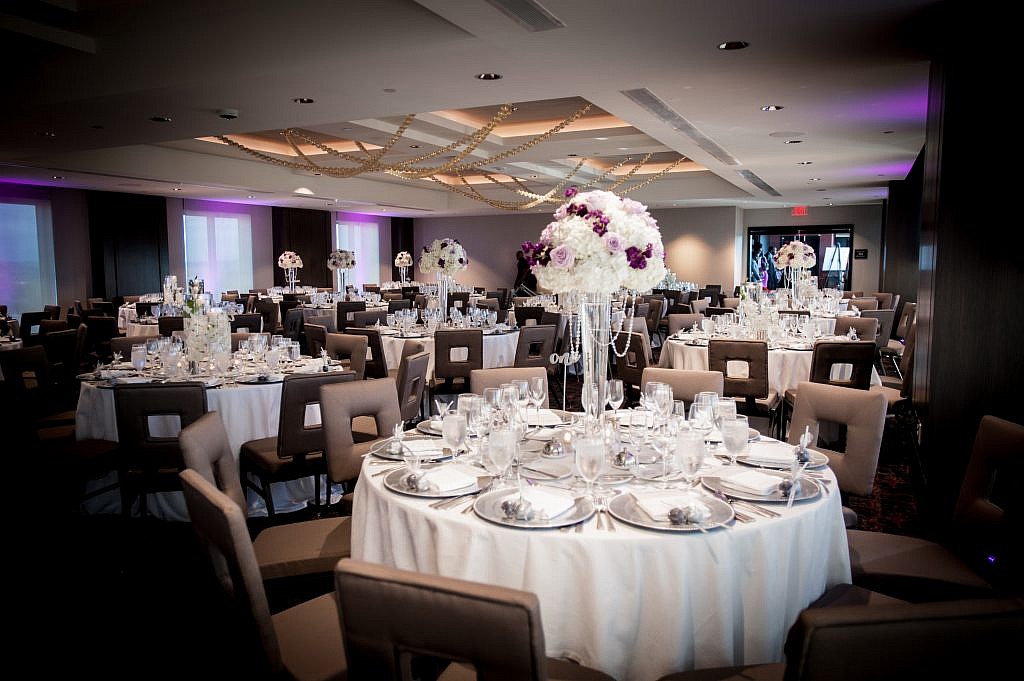 Perfect decor complete the Penthouse ballroom which has perfect gray hues to work with.
Alicia did a perfect job with all of the details and coordination of the day.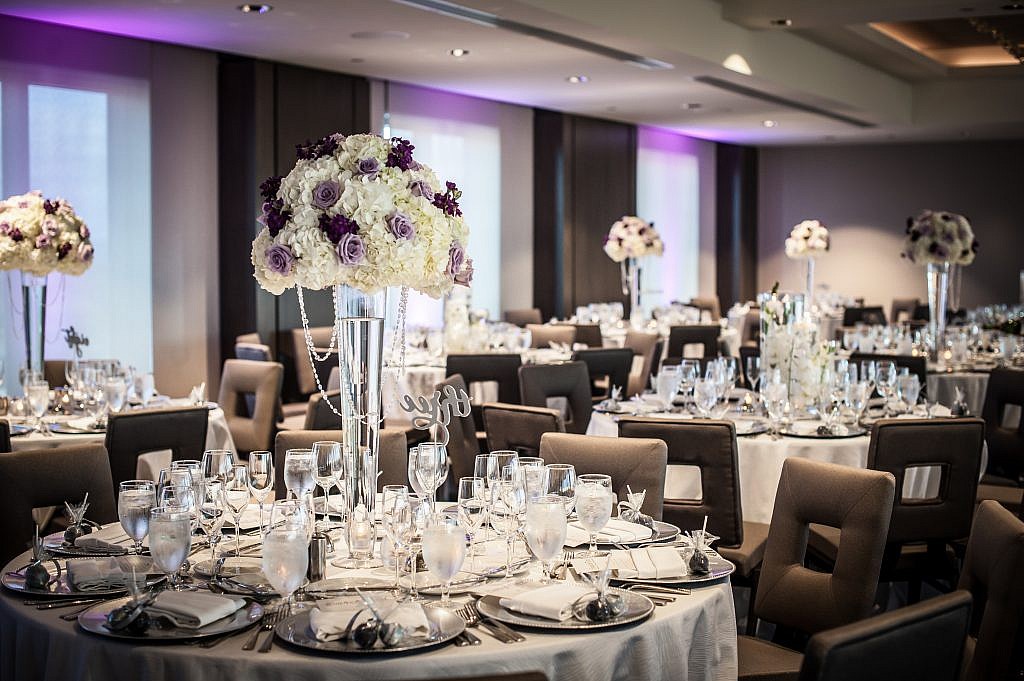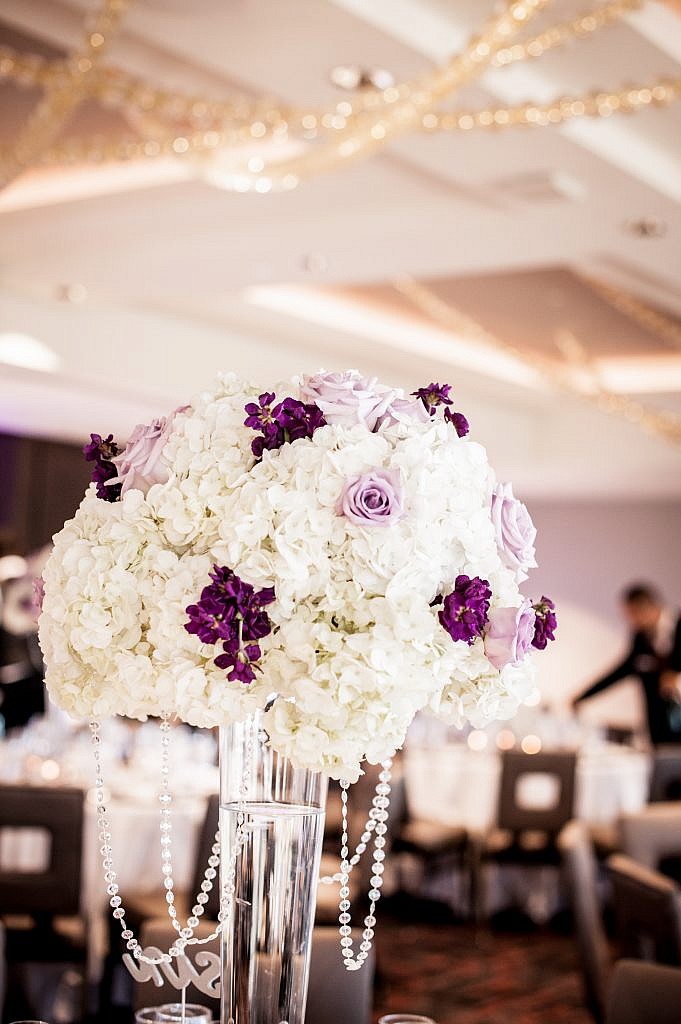 The florals from Lisa Woods Florist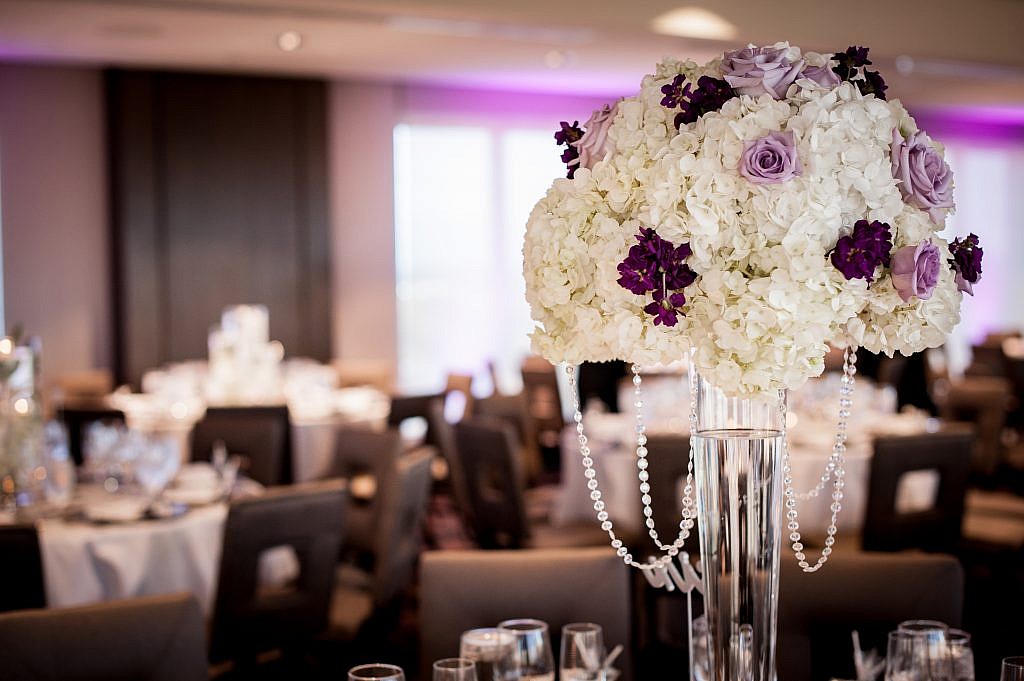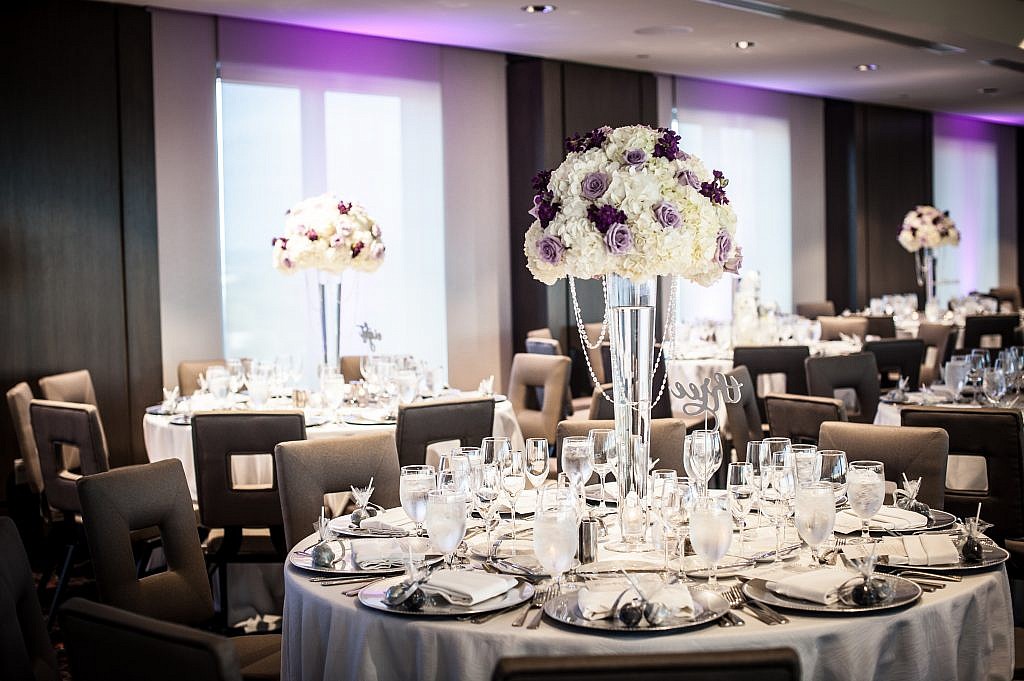 Mr and Mrs Edwards on top of the most perfect cake!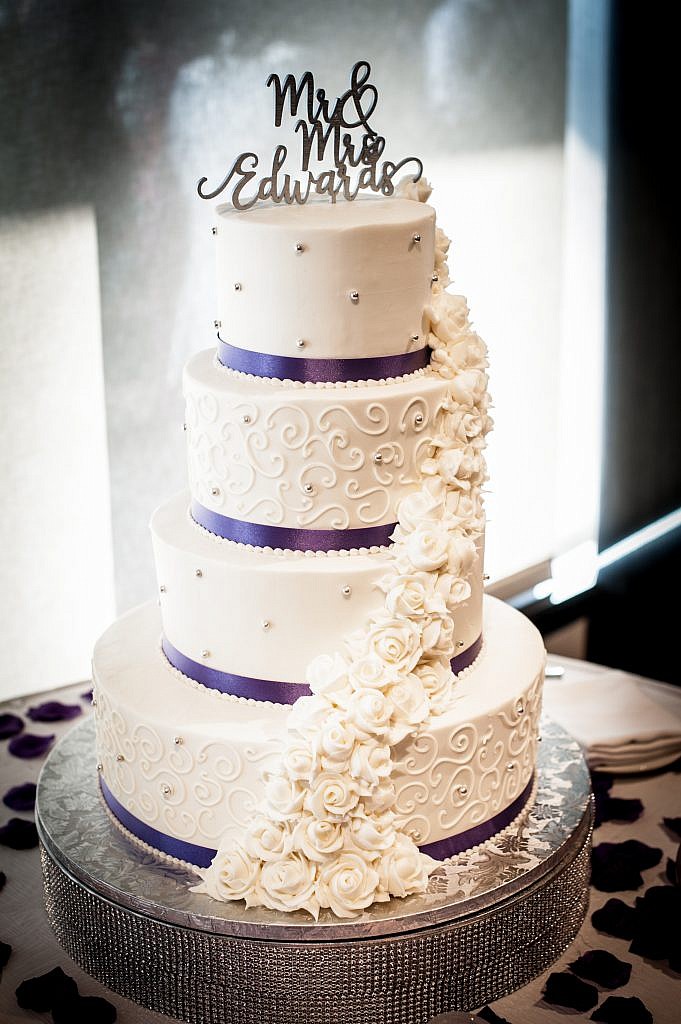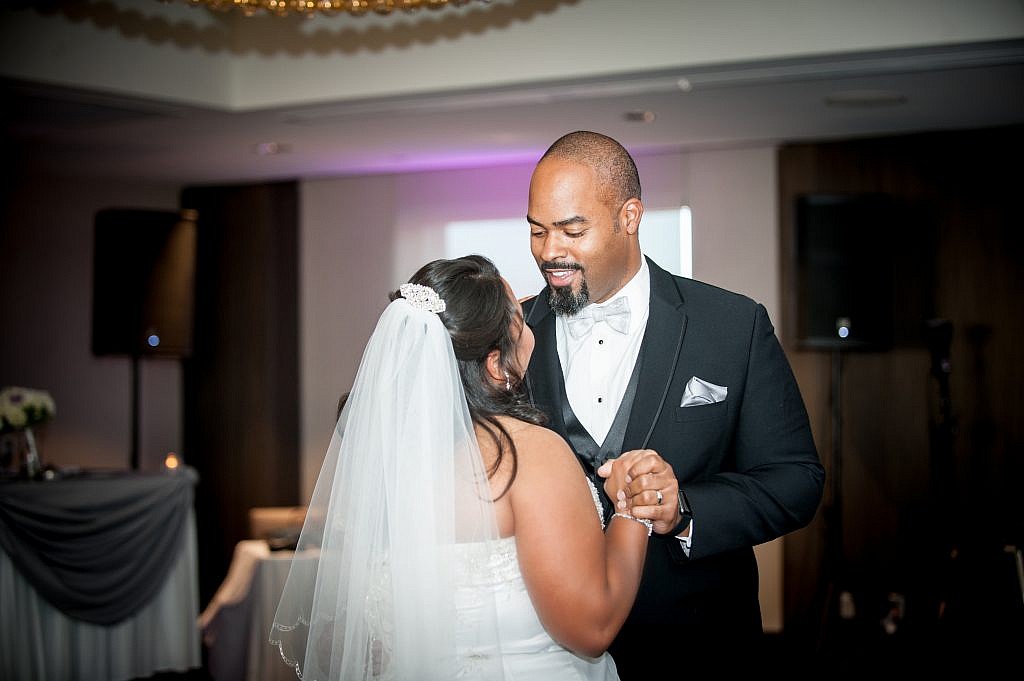 The father daughter dance always touches my heart….That smile… such a special moment…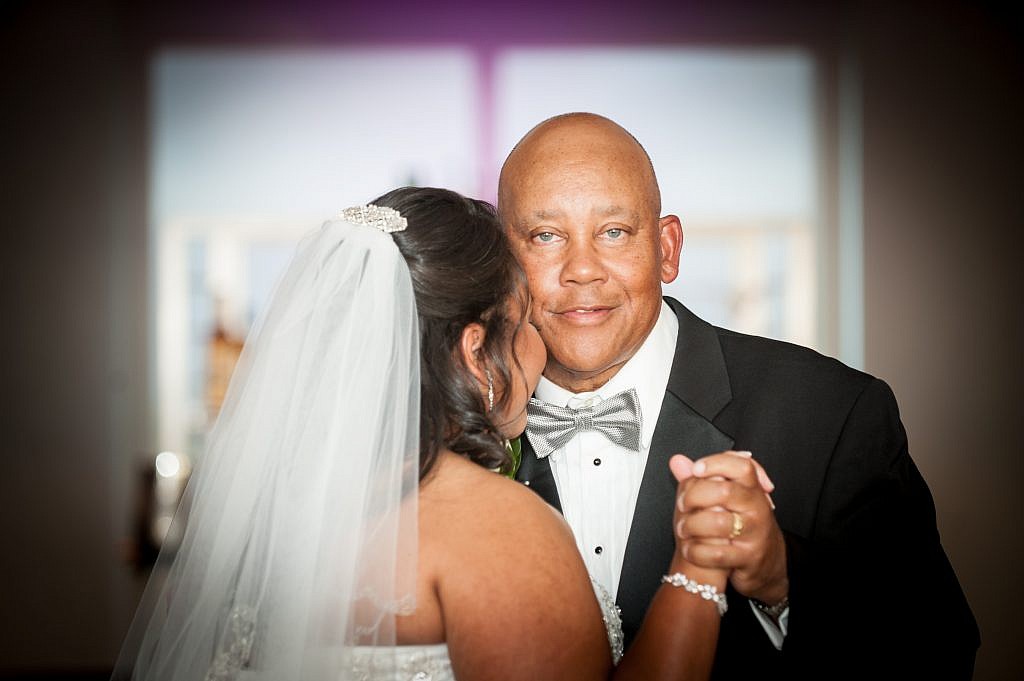 Jay Garris aka DJKeyz opened up the dancefloor and rocked the room until the last song was called.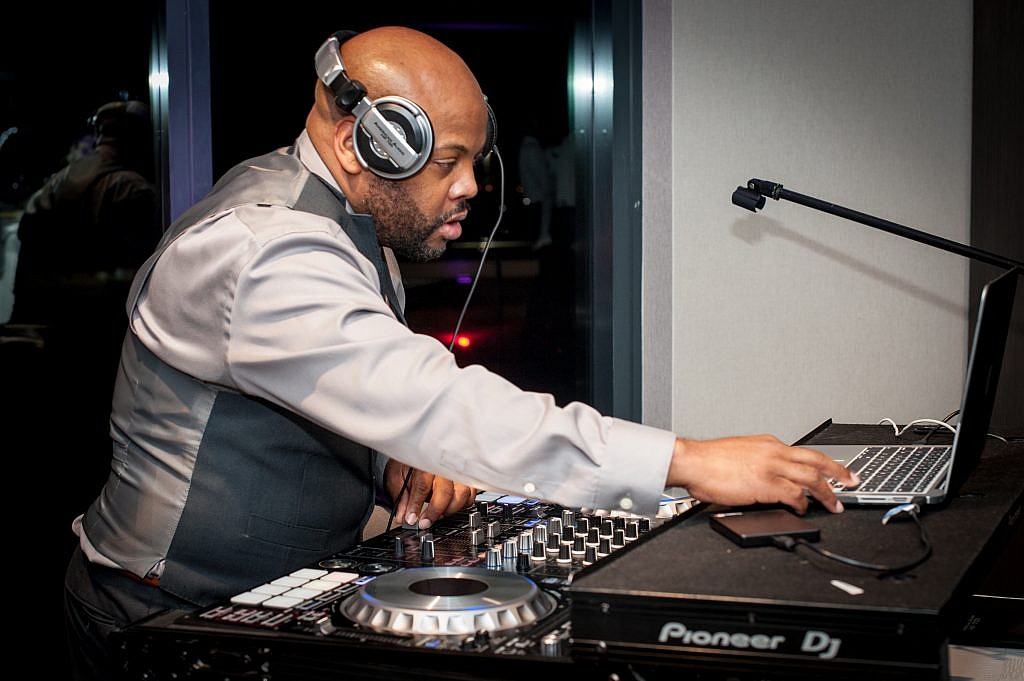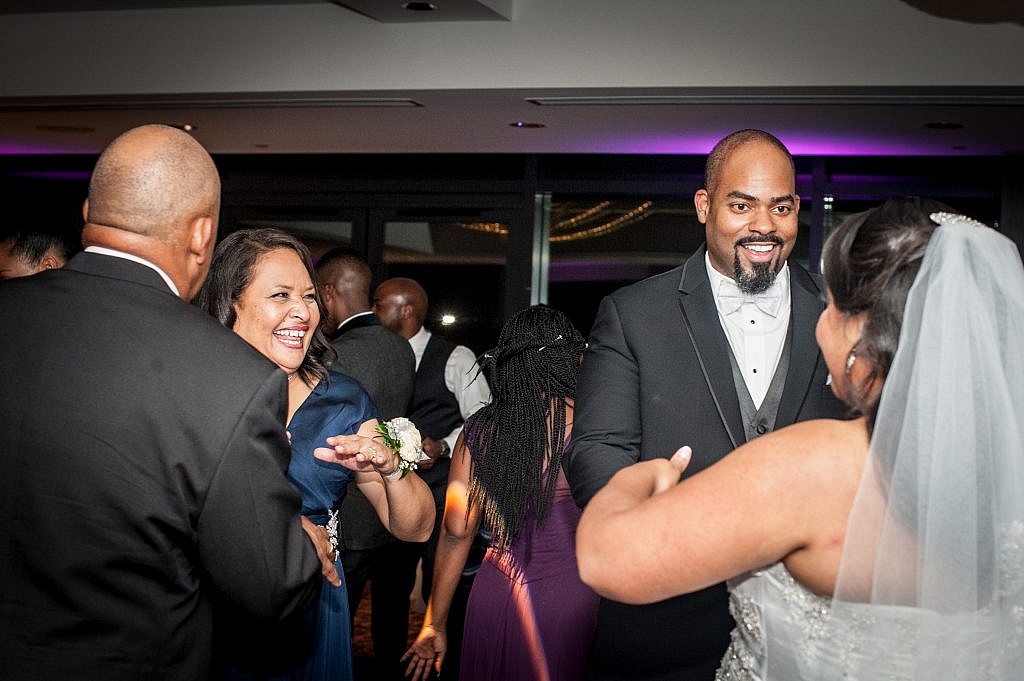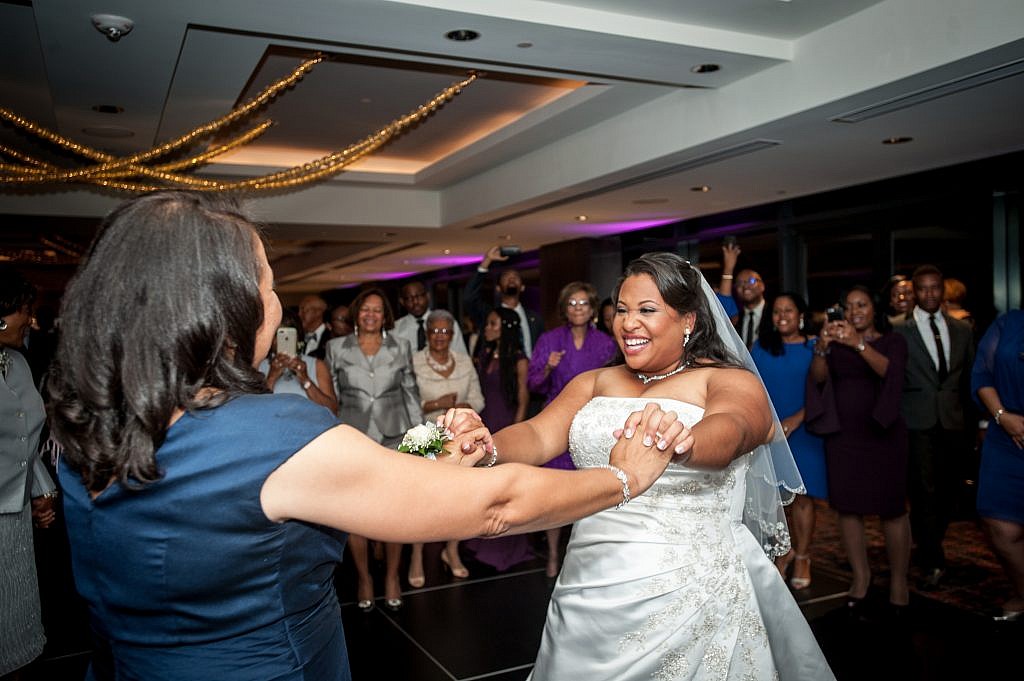 Circle of sisterhood… Candice's AKA sisters filled the room and surrounded her with love and song!
…I love that song!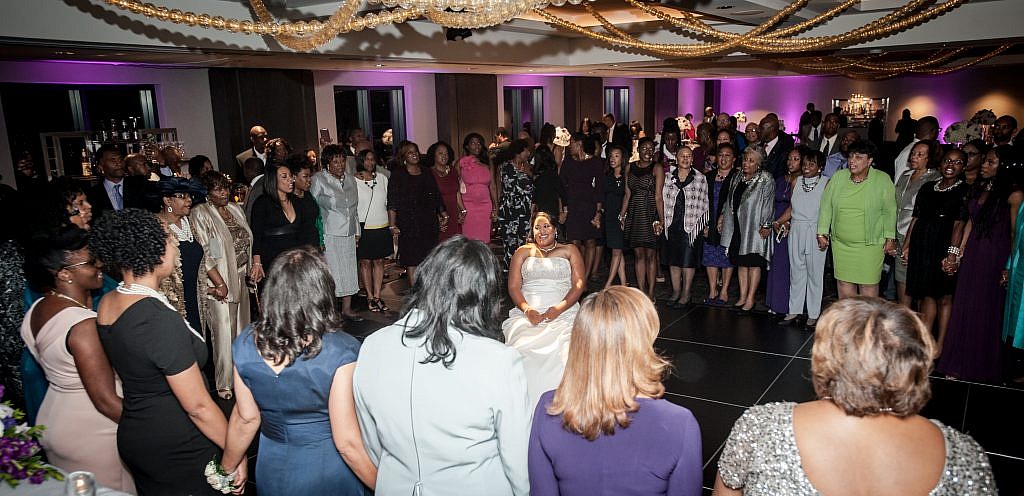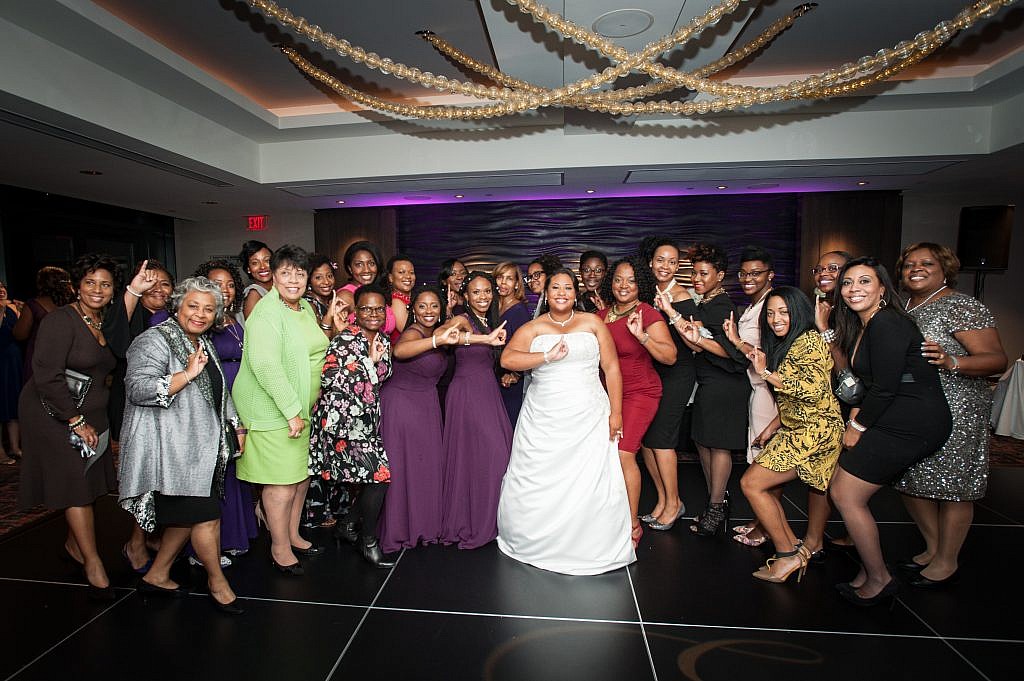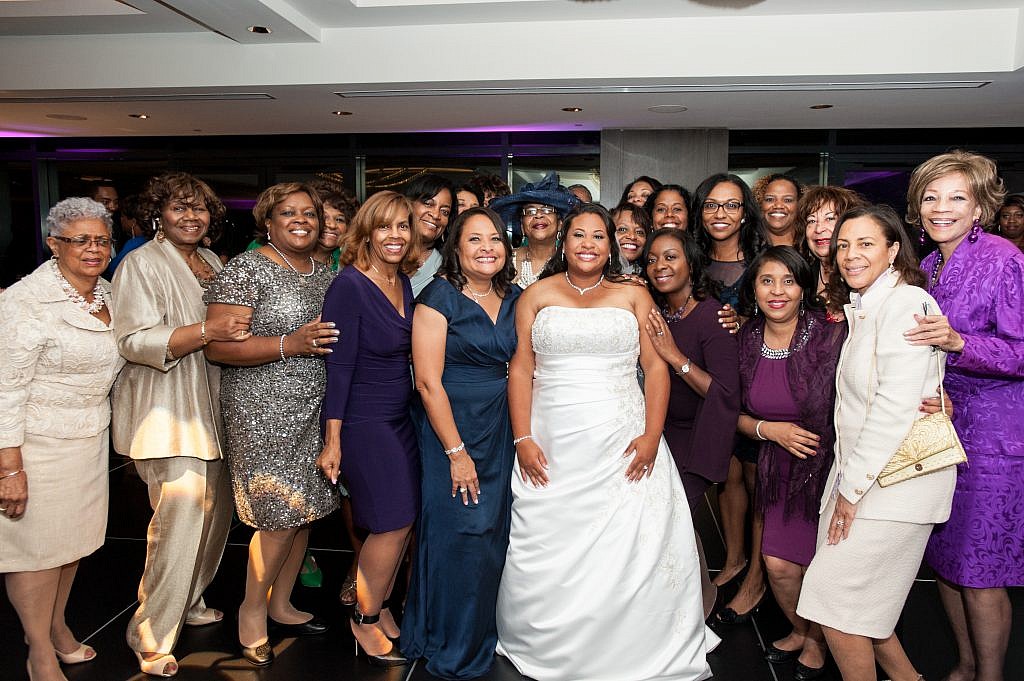 Love, love, love her Link sisters surrounding her with love as well!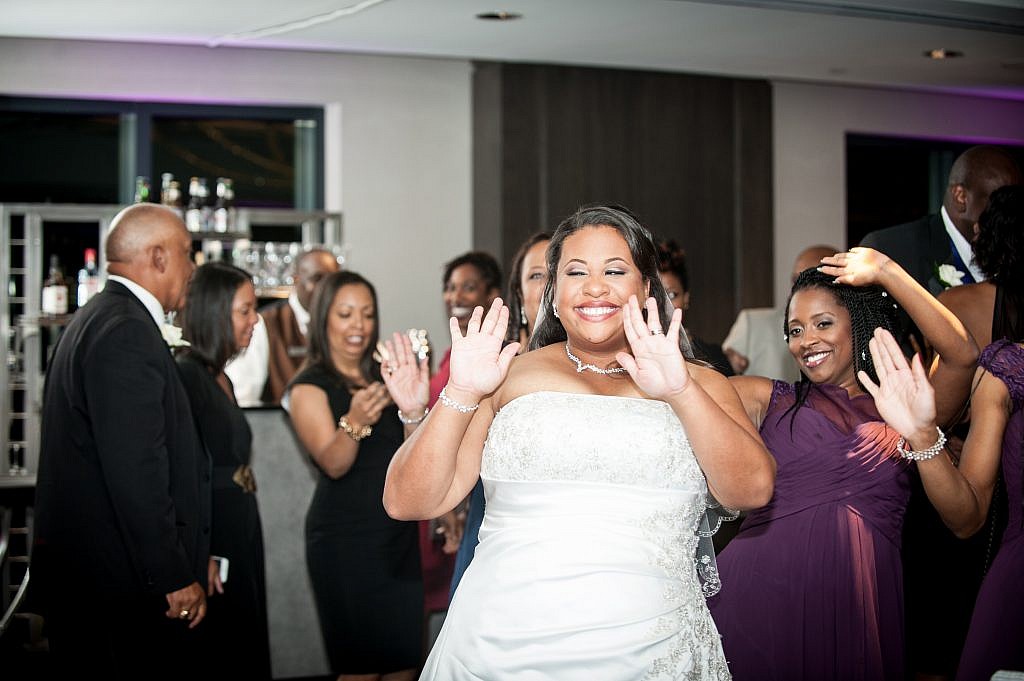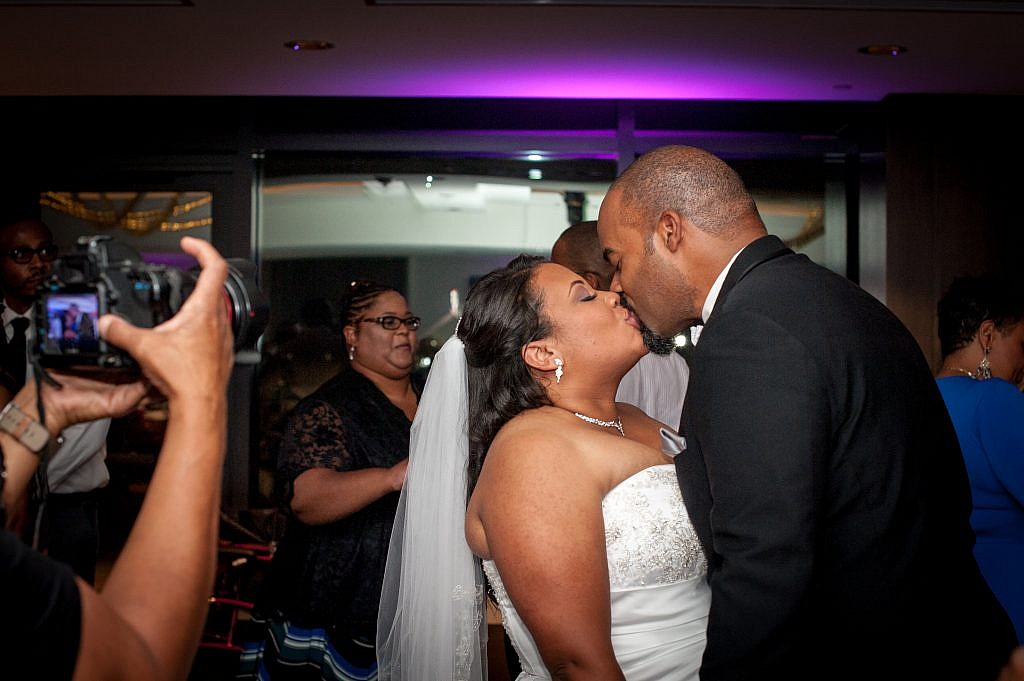 It was my pleasure working with Irene Johnson of eyez editing (videographer) all day.  I'm confident we'll be working together again soon.
Sealed with one more kiss!
Save
Save
Save
Save
Save
Save
Save
Save