Matt and Melissa's wedding was such a pleasure to capture.  We met several months before the wedding but he, being overseas, had to relied on her ultimate taste to plan all the details of their wedding.  Wow… she certainly did an awesome job.   As I entered the room she was calm and collected as her best friends moved softly around her to make sure she was ok.  They were not there to be bridesmaids, as there was to be no traditional wedding party,  but they were a comforting presence that kept her calm as she got ready…  No worries there… Melissa was ready and from the looks of things down in Matt's room, so was he.  As I looked for the details to photograph I was taken by the thought that was put into every detail, including the cologne and perfume bottles… how cute!
Matt I want to personally thank  you for your service to our country and pray that you will remain safe until your feet touch back down on US soil later this year.   Melissa… now a military wife… thank you for having his back and keeping it all together as he serves.

I love the getting ready hour… time that gets my creative juices flowing!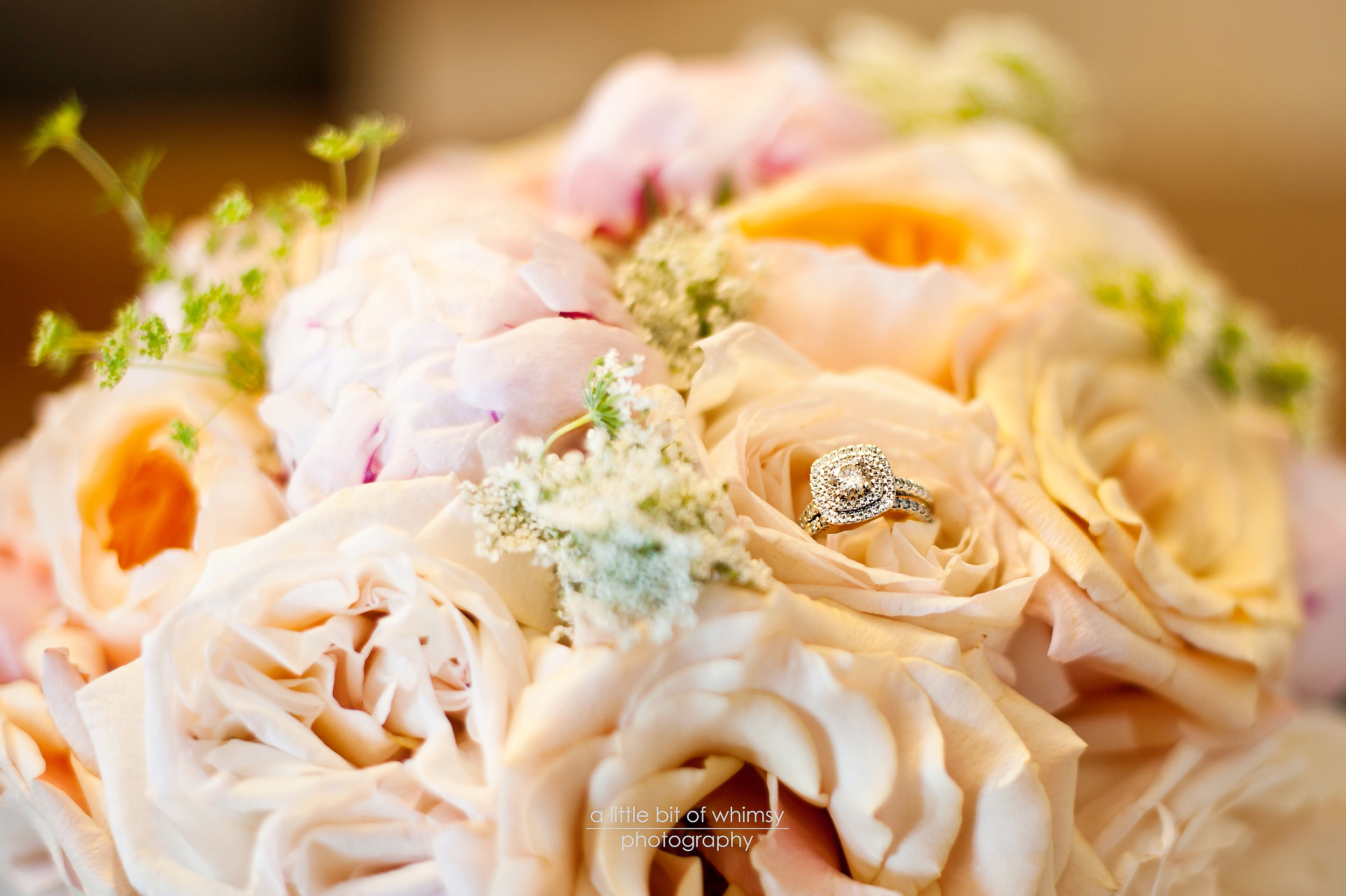 My heart skipped a beat when I laid eyes on this stunning floral by "Designs by Oochay" and the ring ta'boot!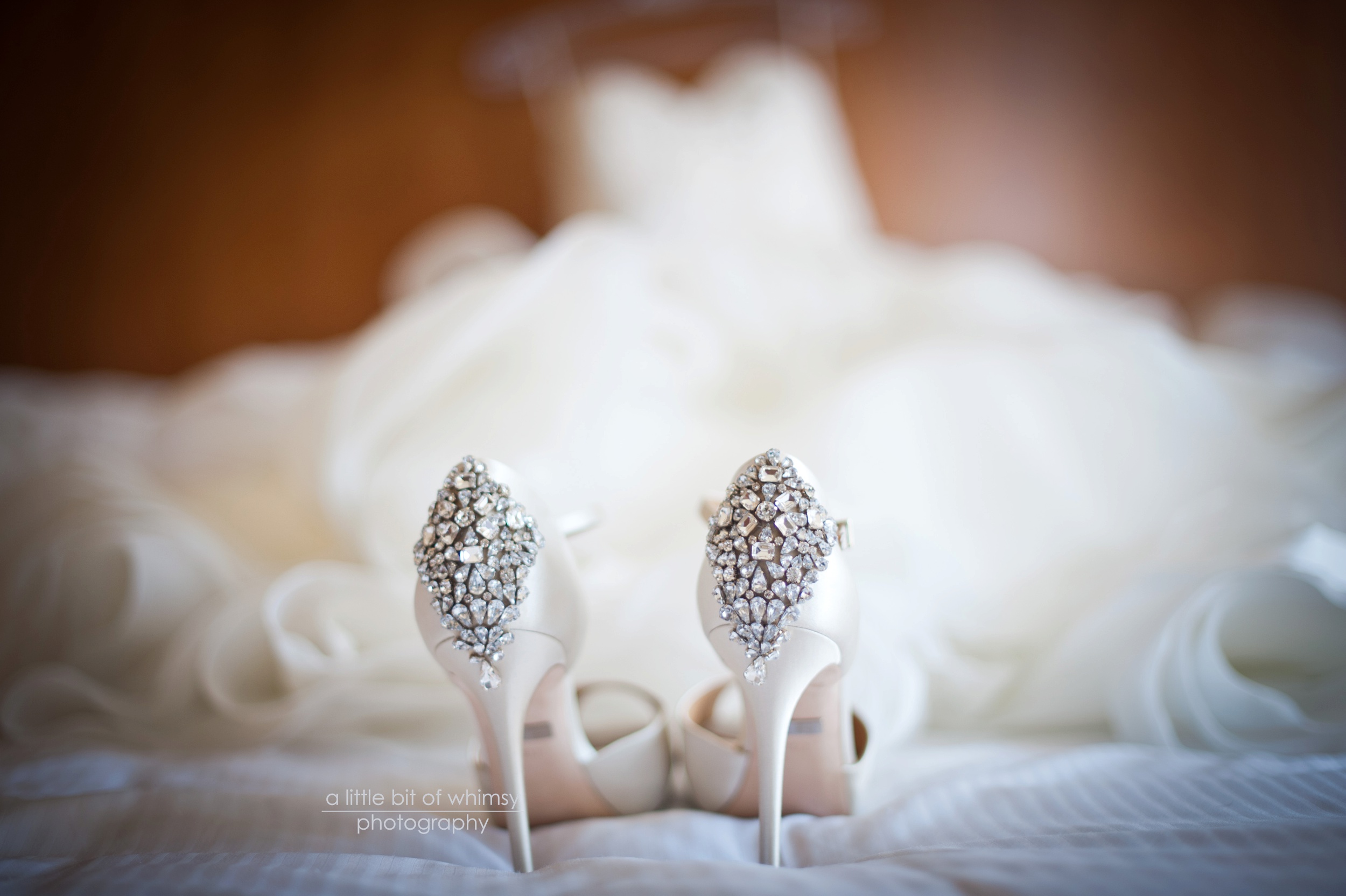 The perfect shoes and the perfect dress!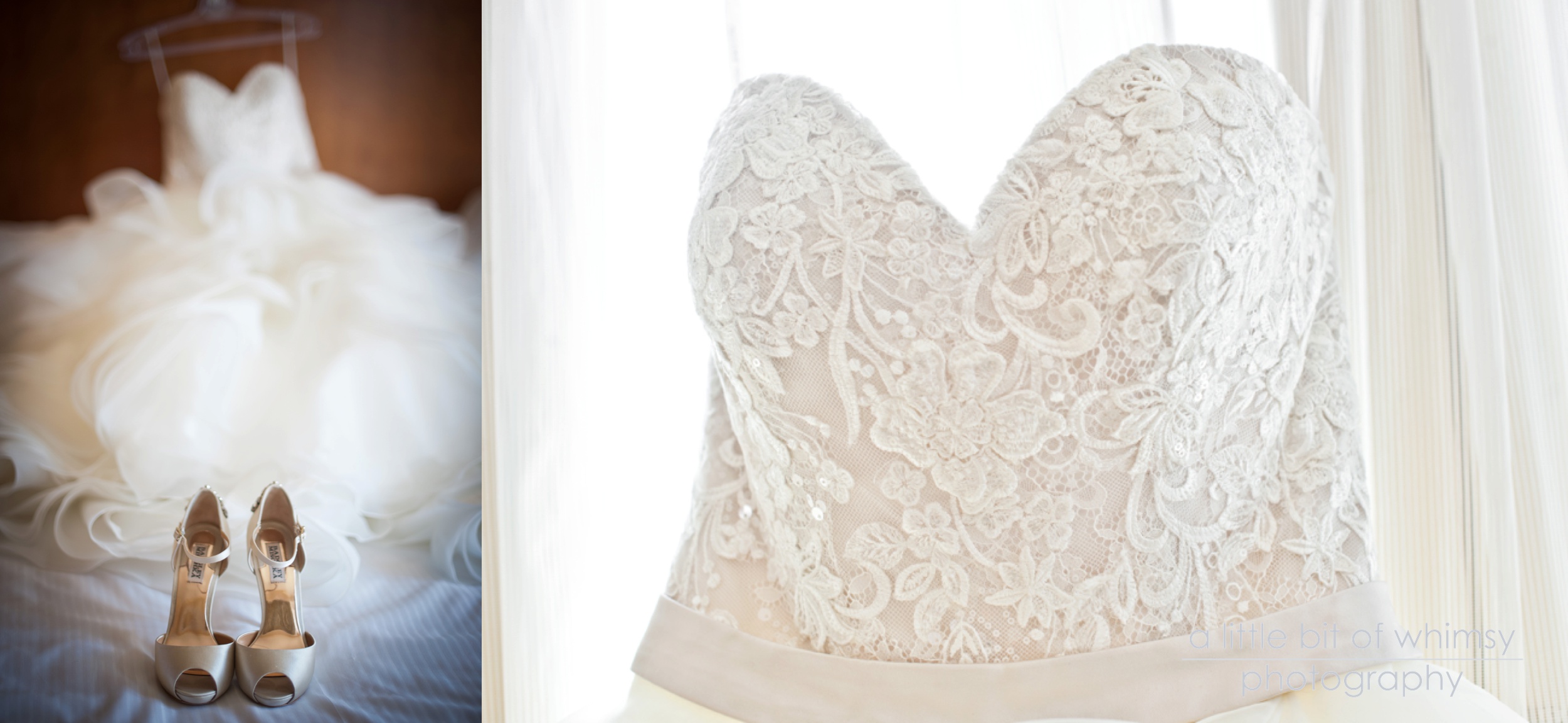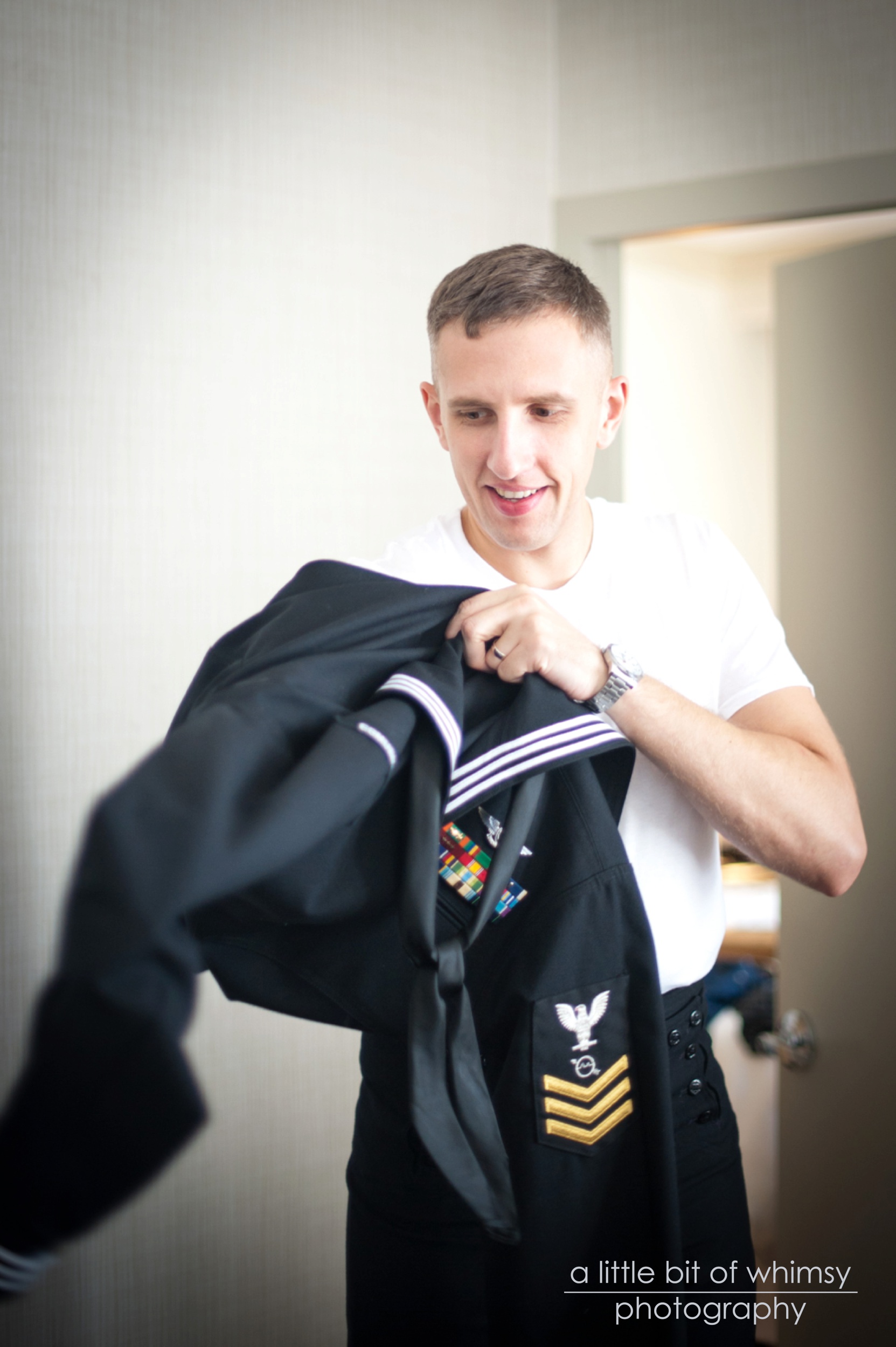 Matt getting ready in his Navy uniform!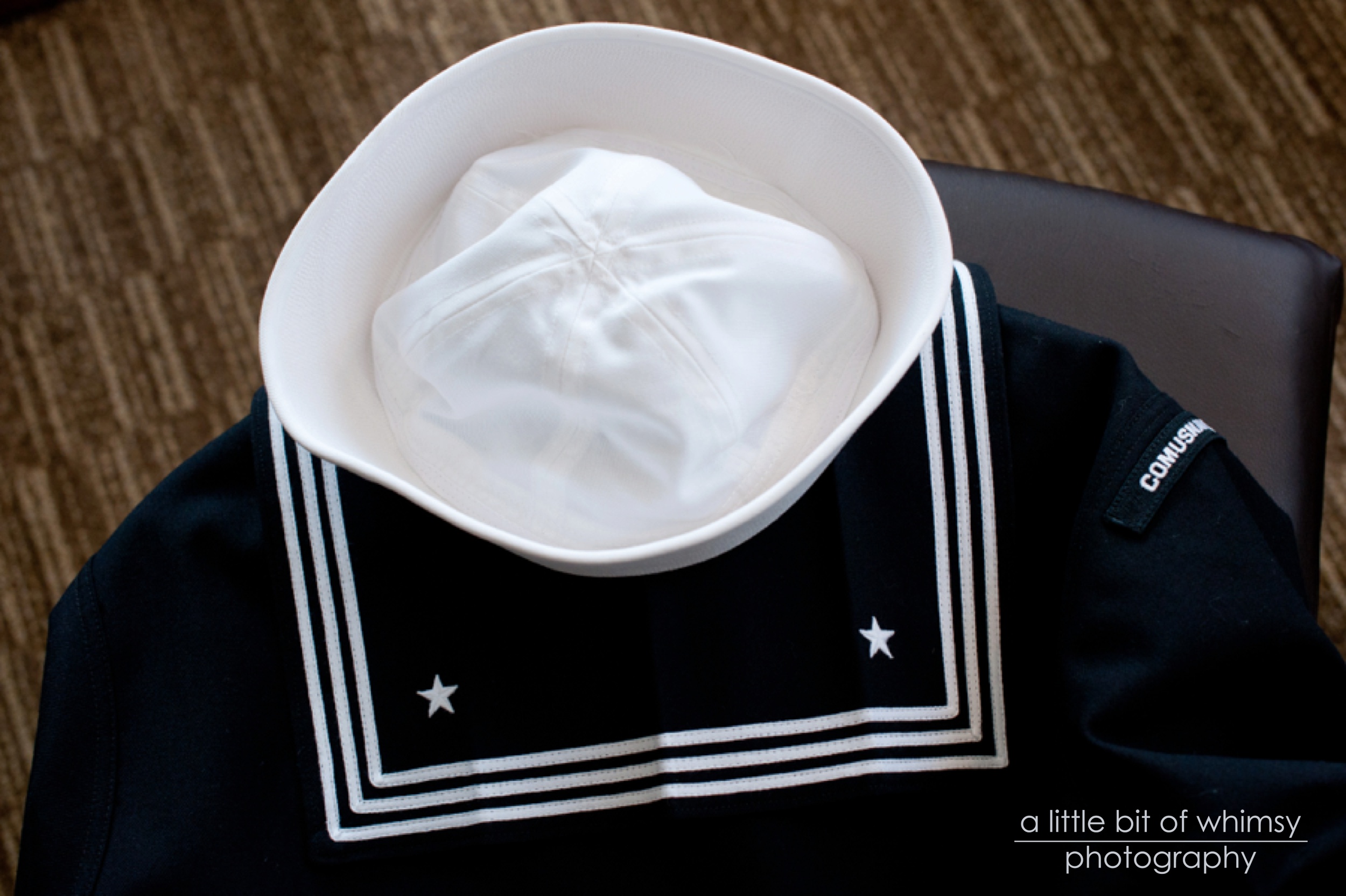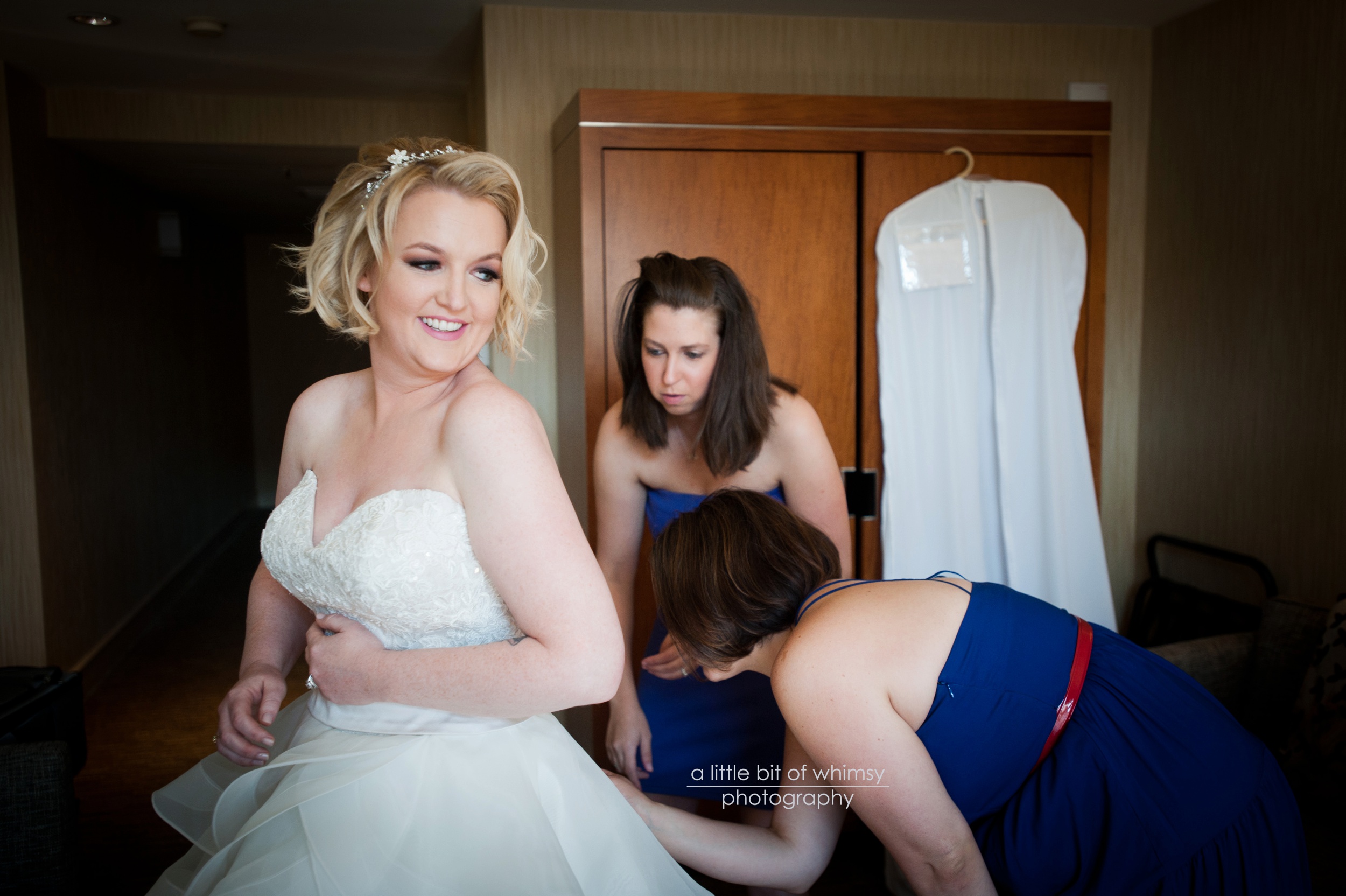 Friends that are the best!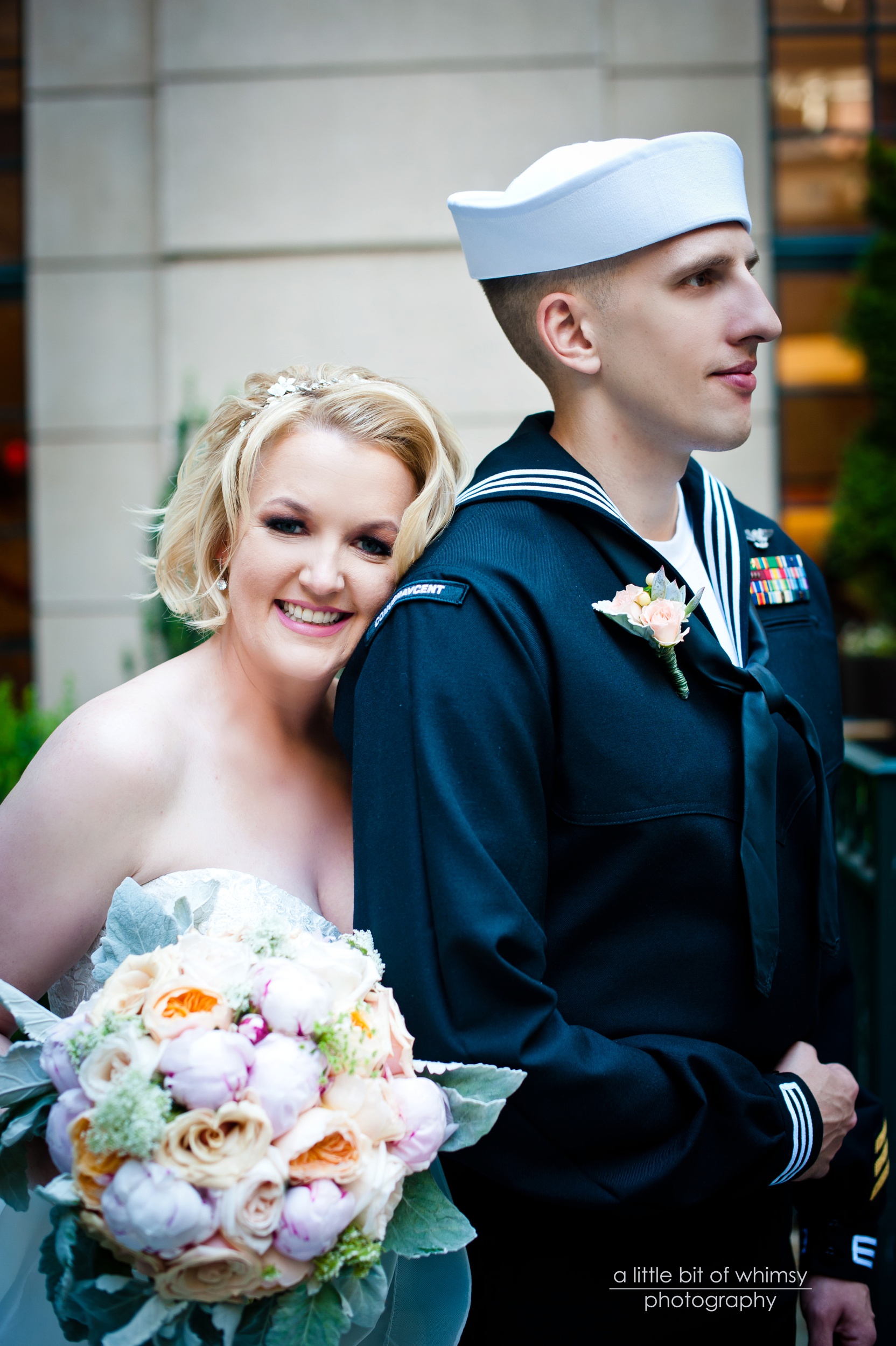 The Westin Georgetown provided the perfect backdrop for Melissa and Matt's "First Look"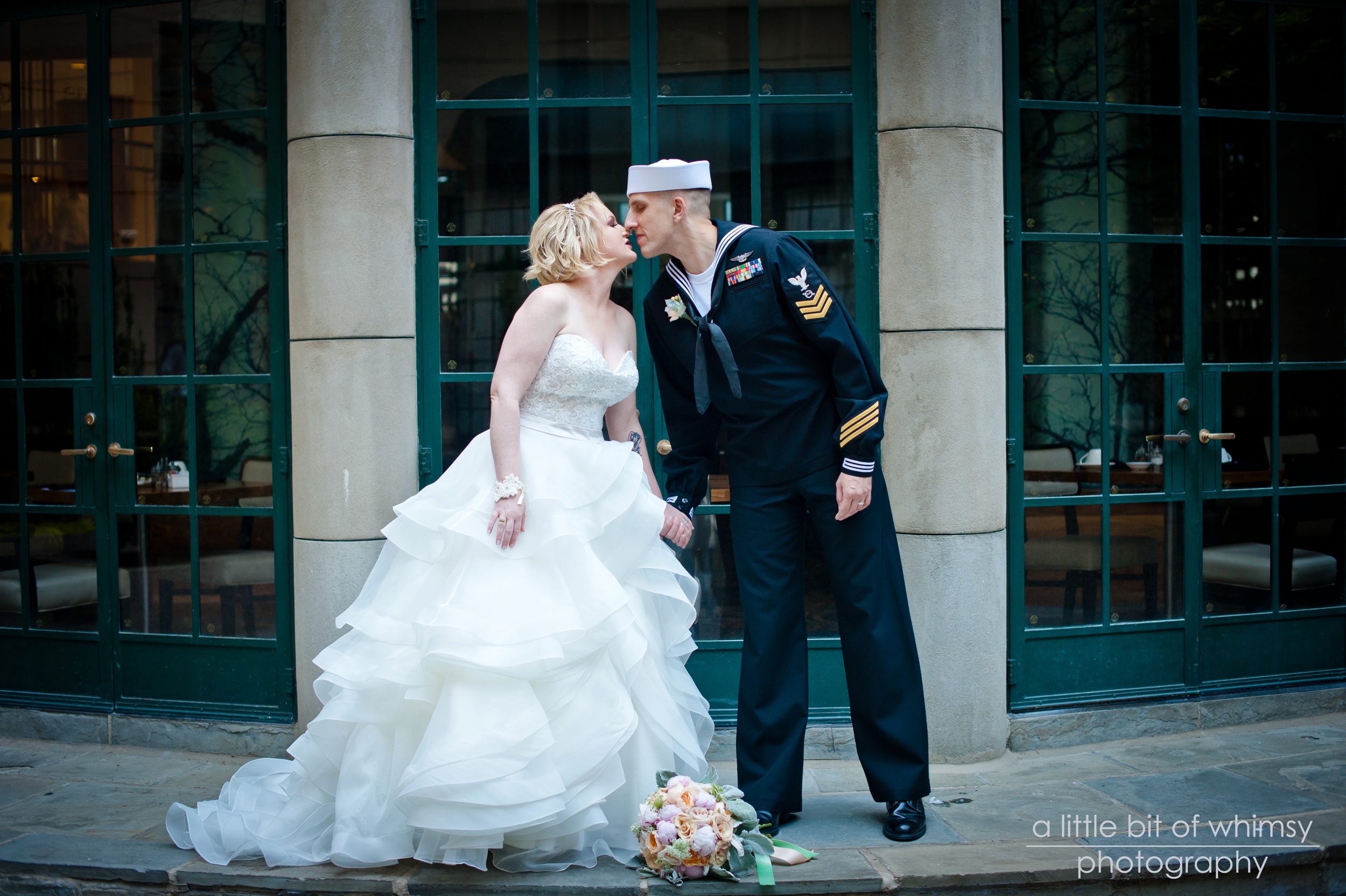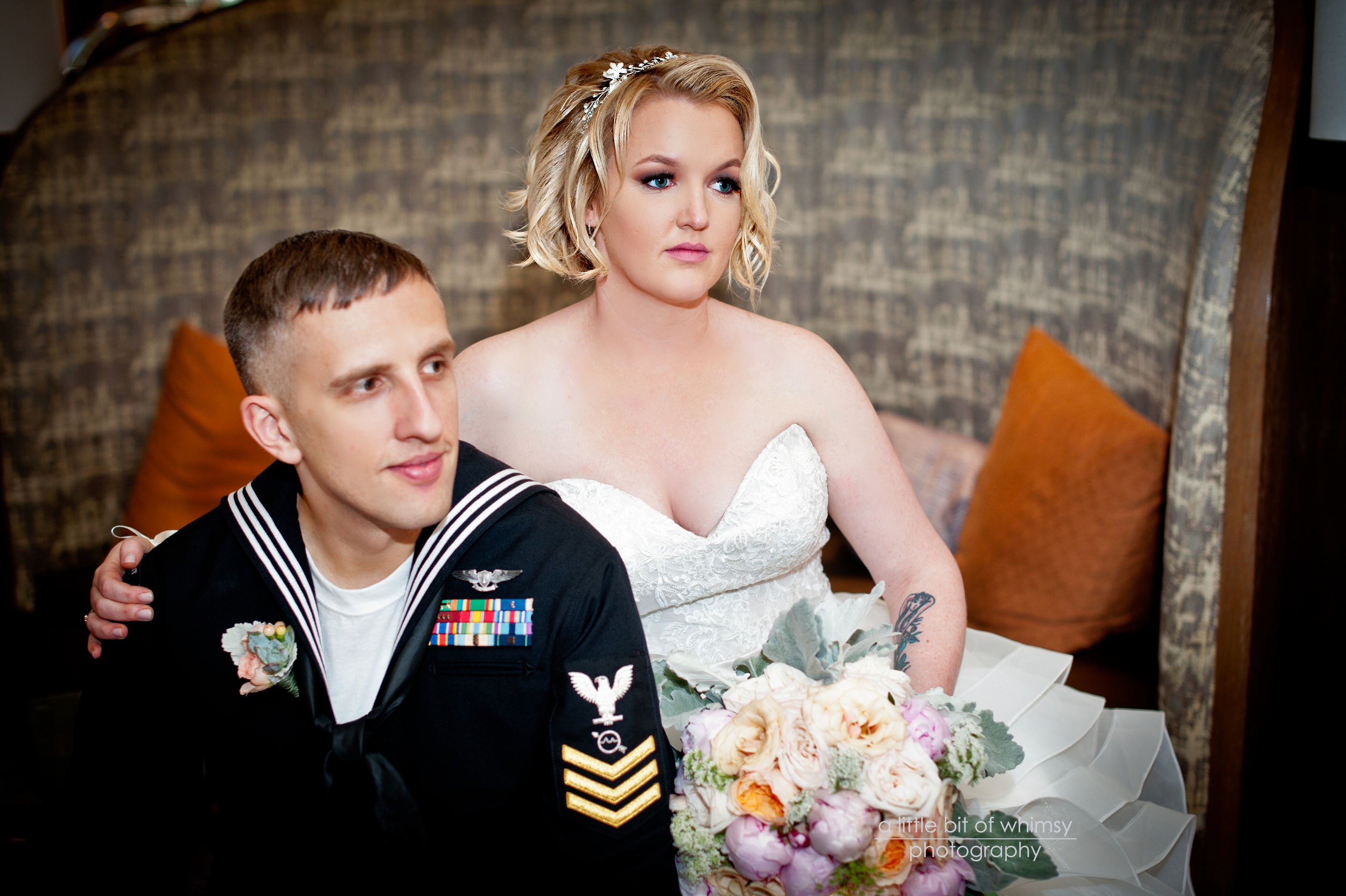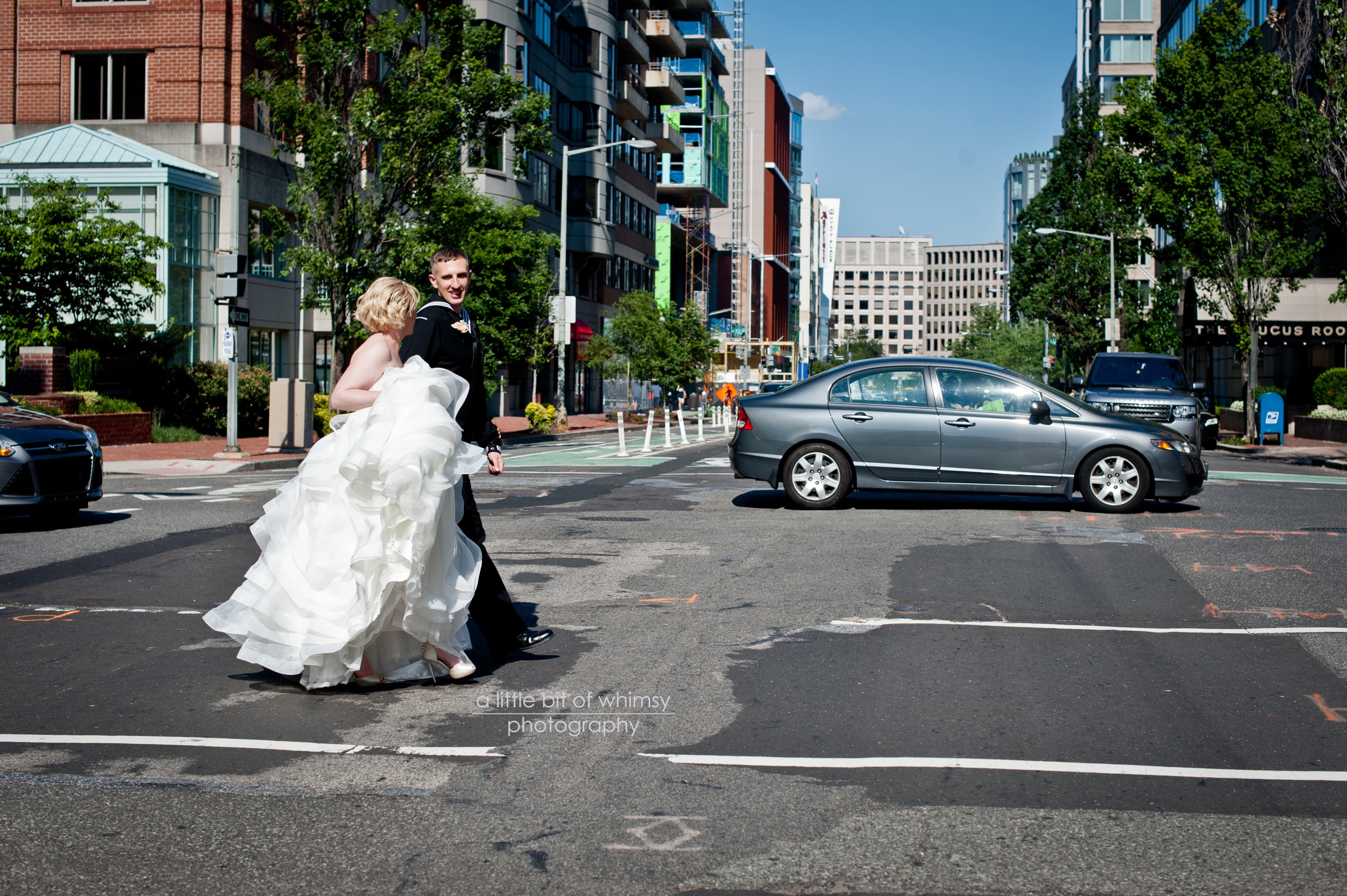 I love taking to the streets to get a little something extra…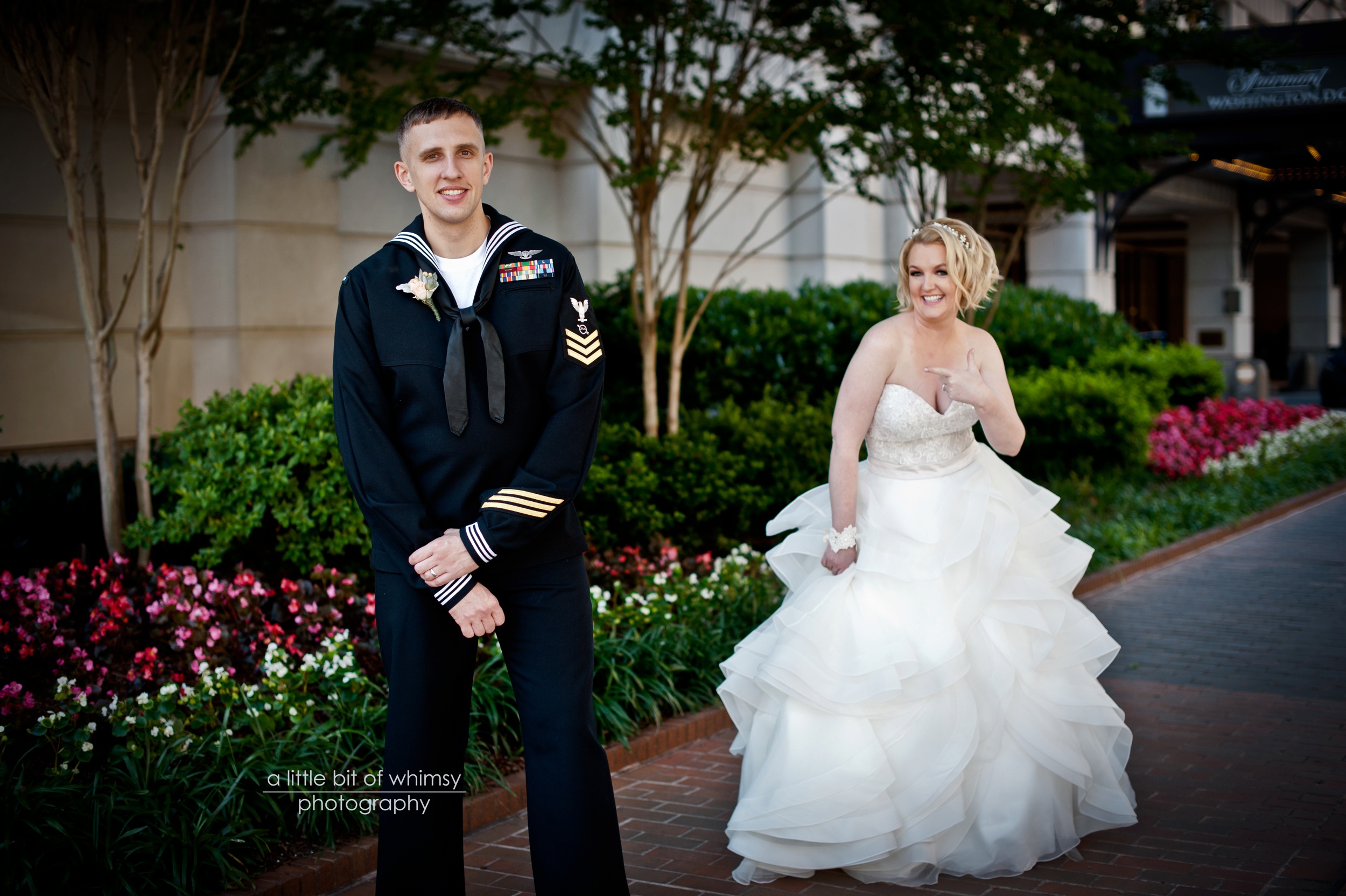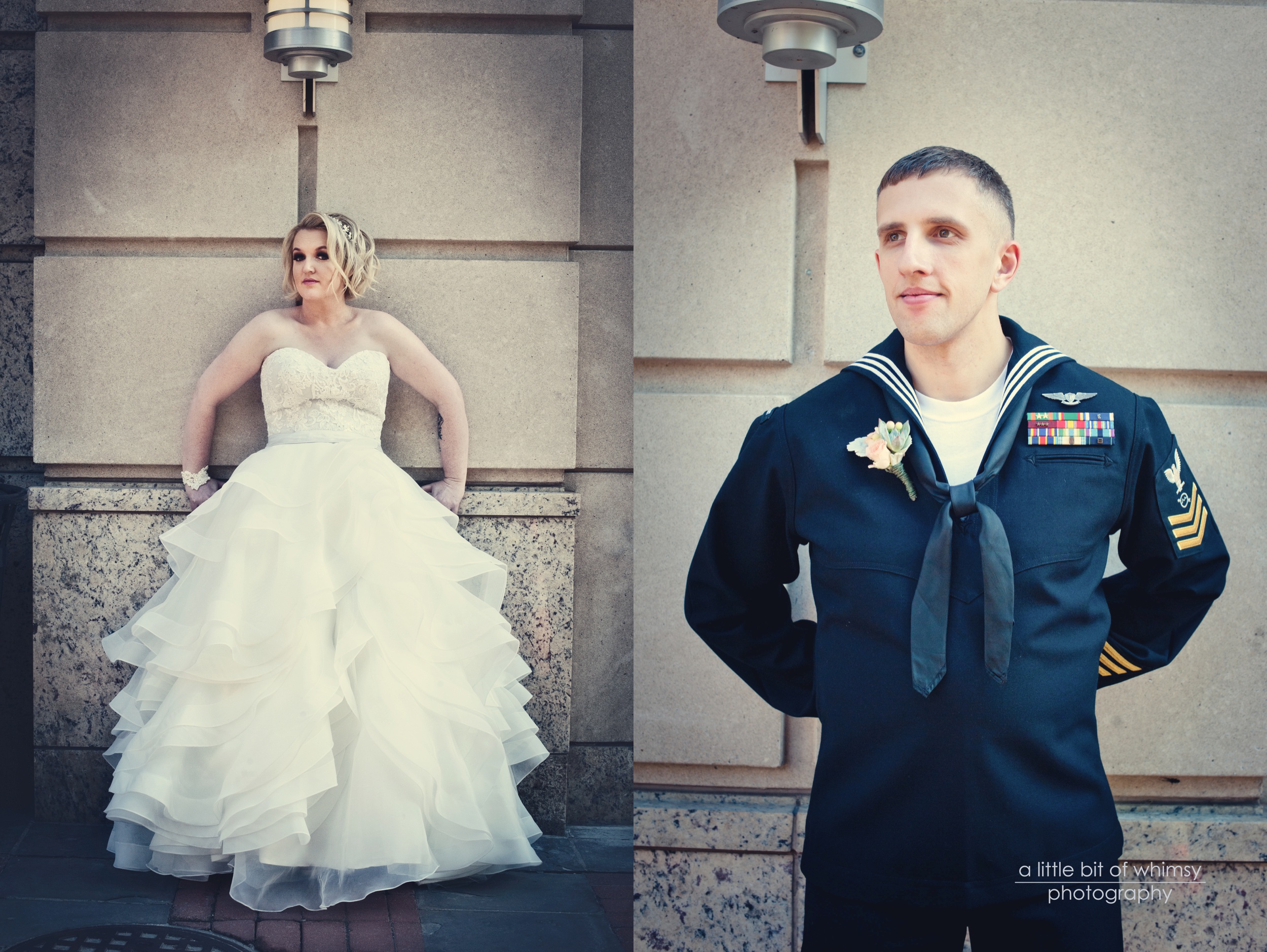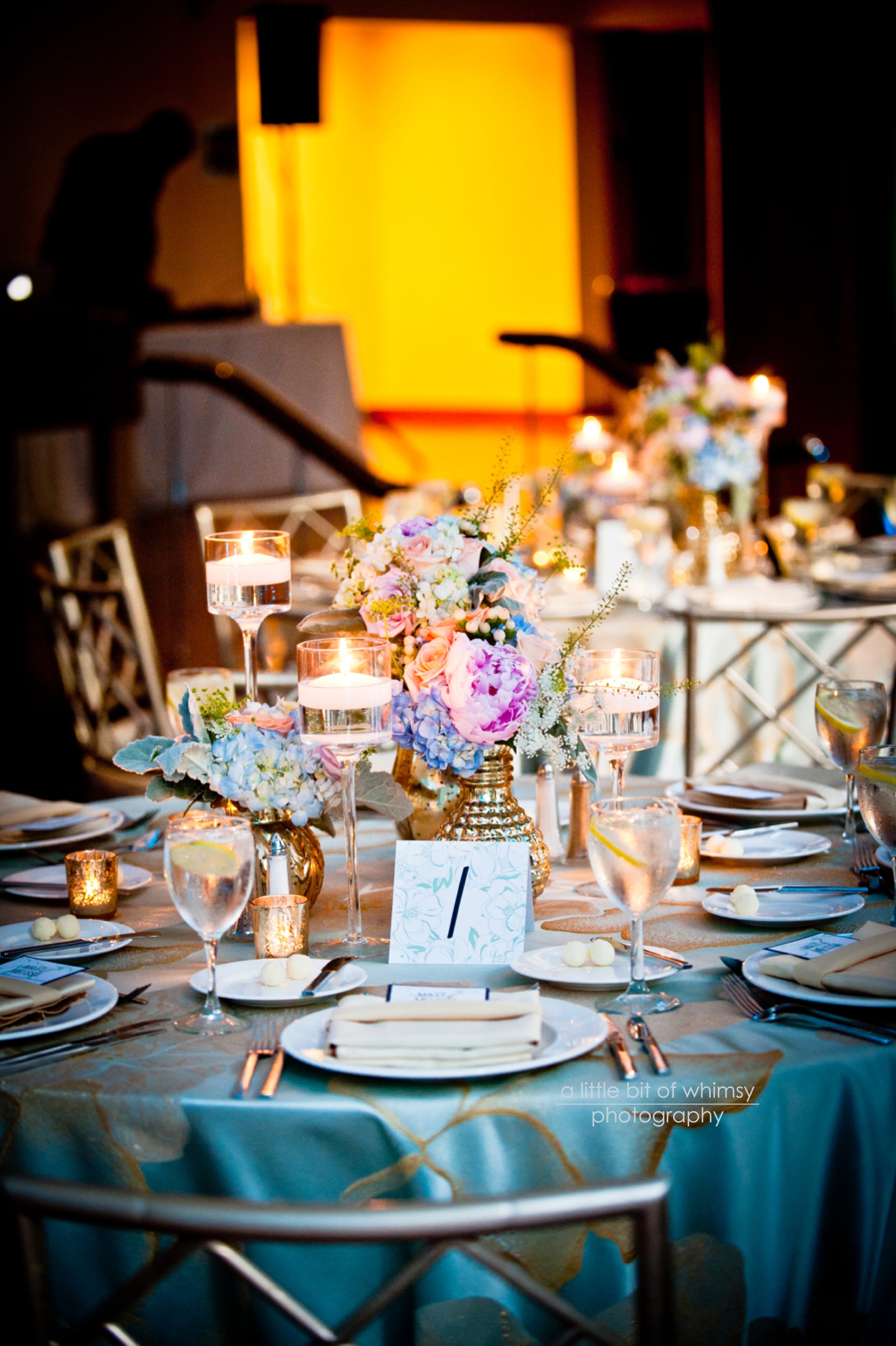 Can't say enough great things about Andrew Roby of Andrew Roby Designs and his stunning event designs… I love eye candy to capture!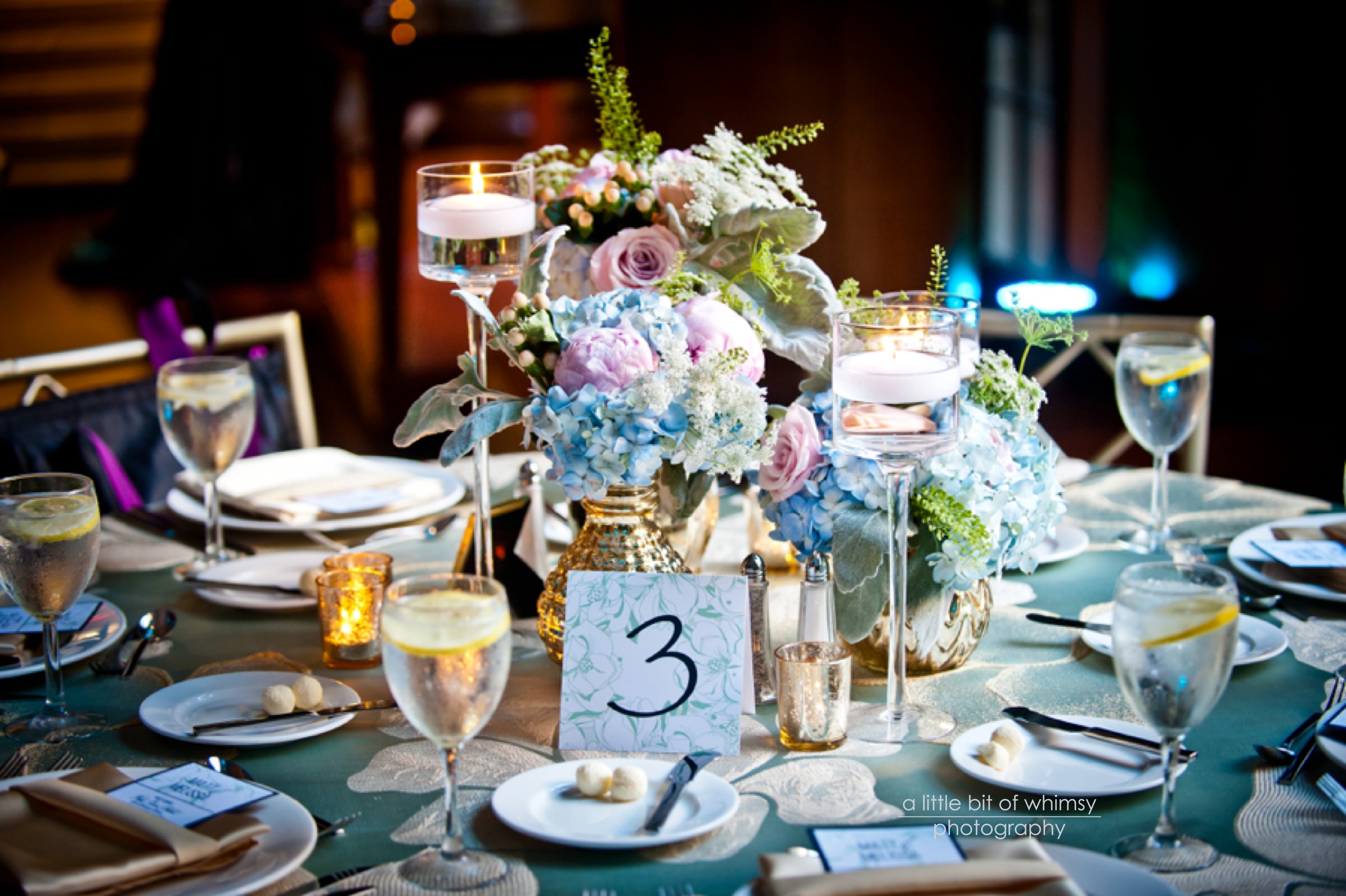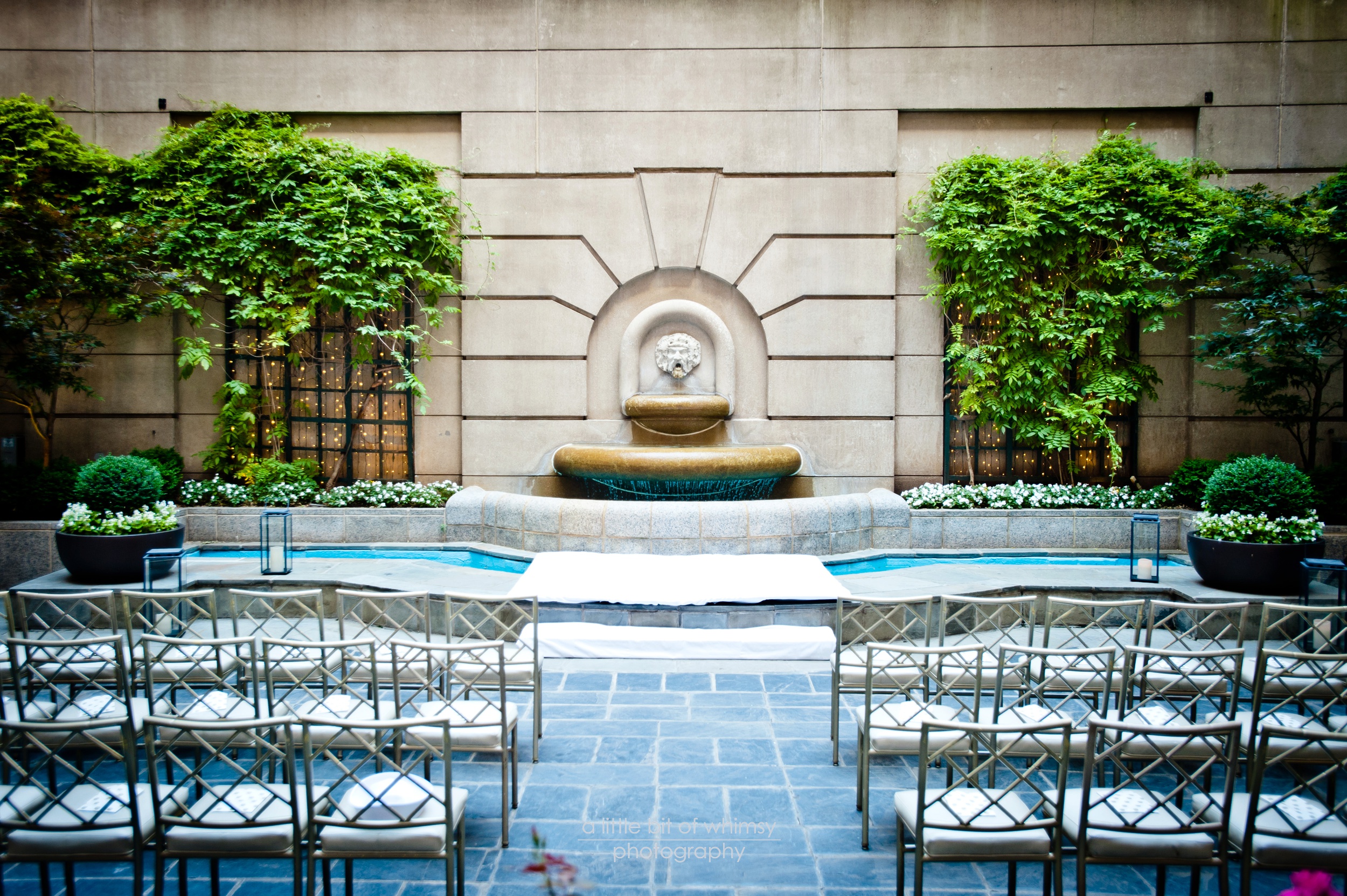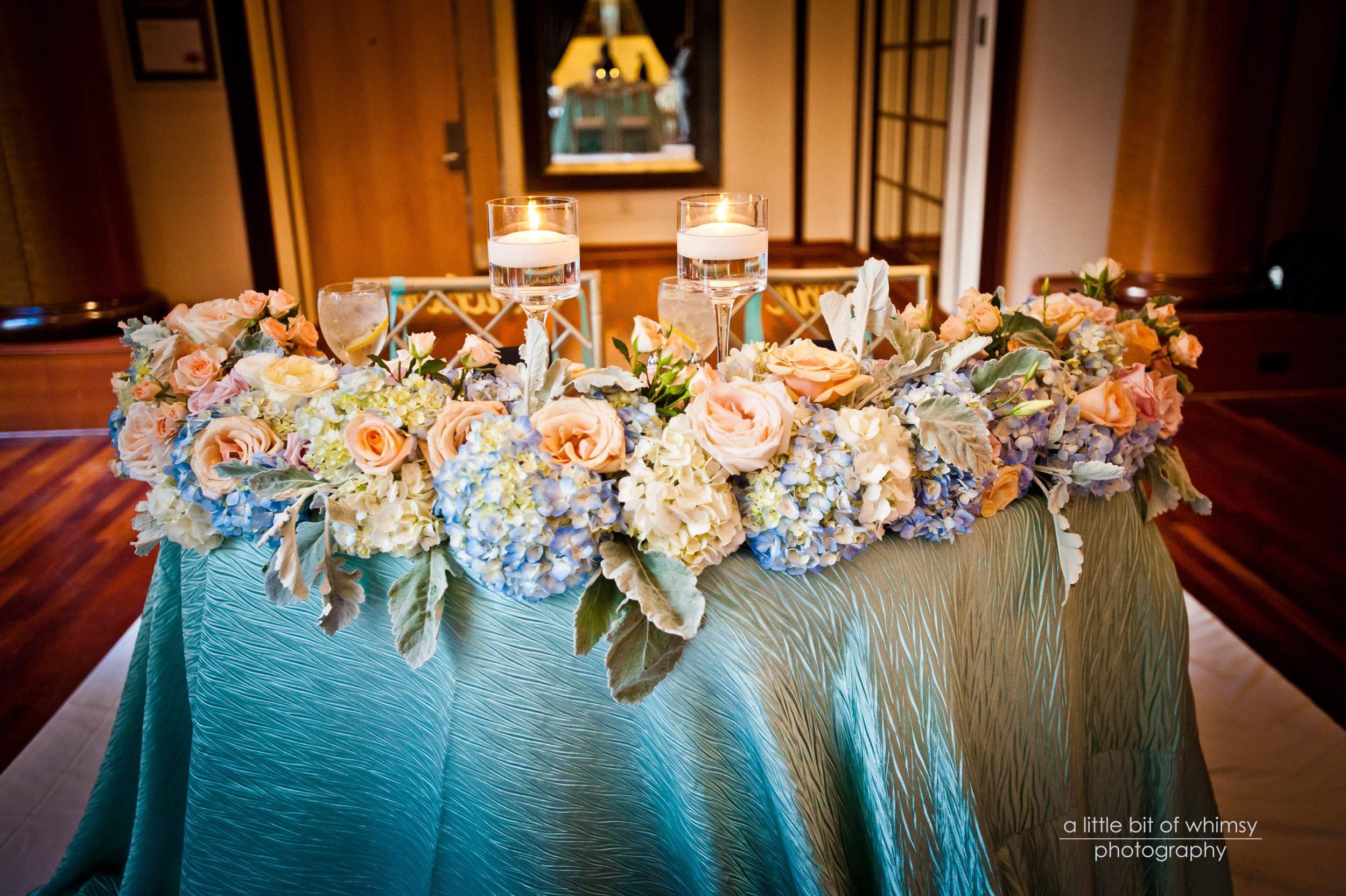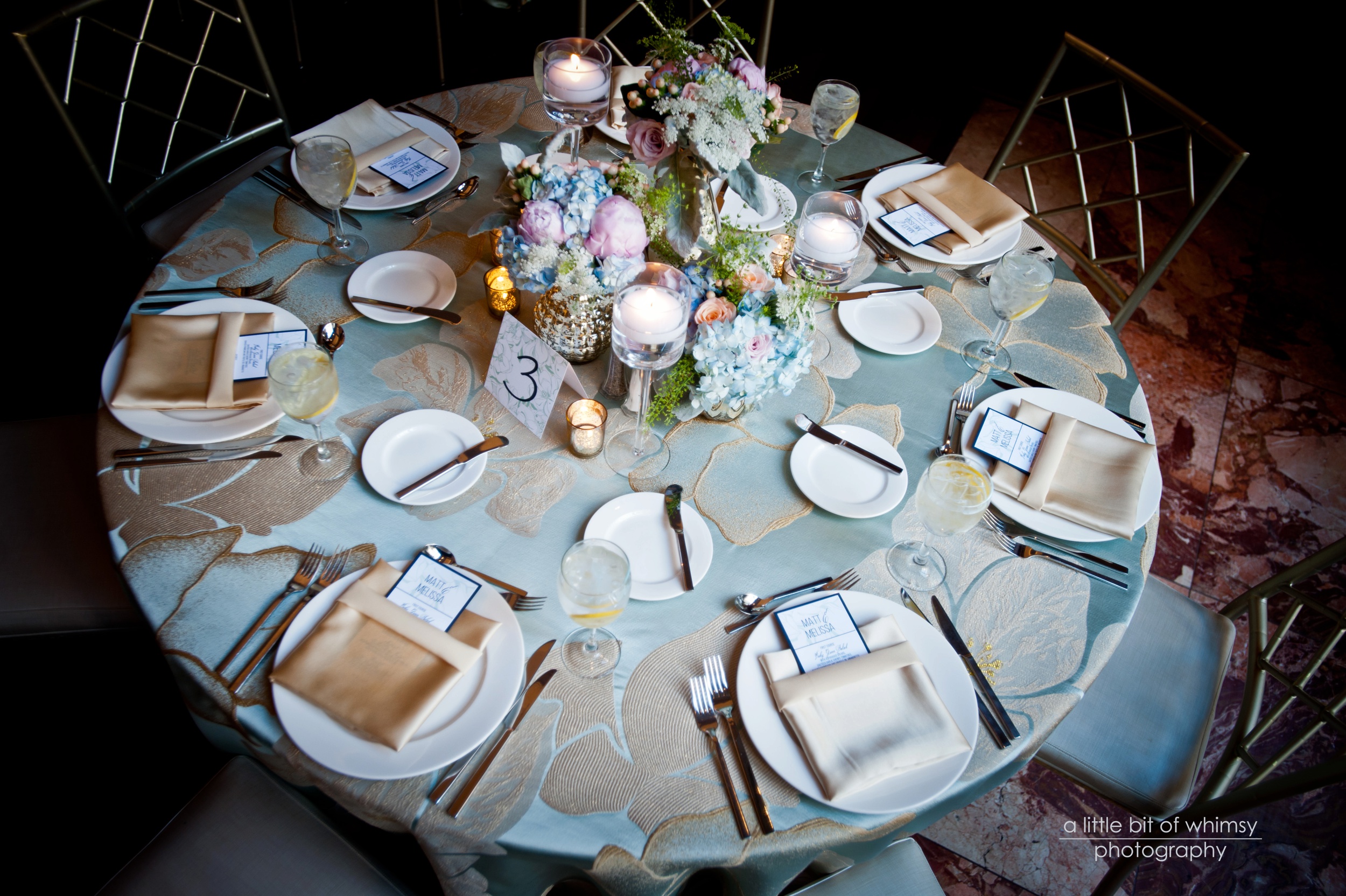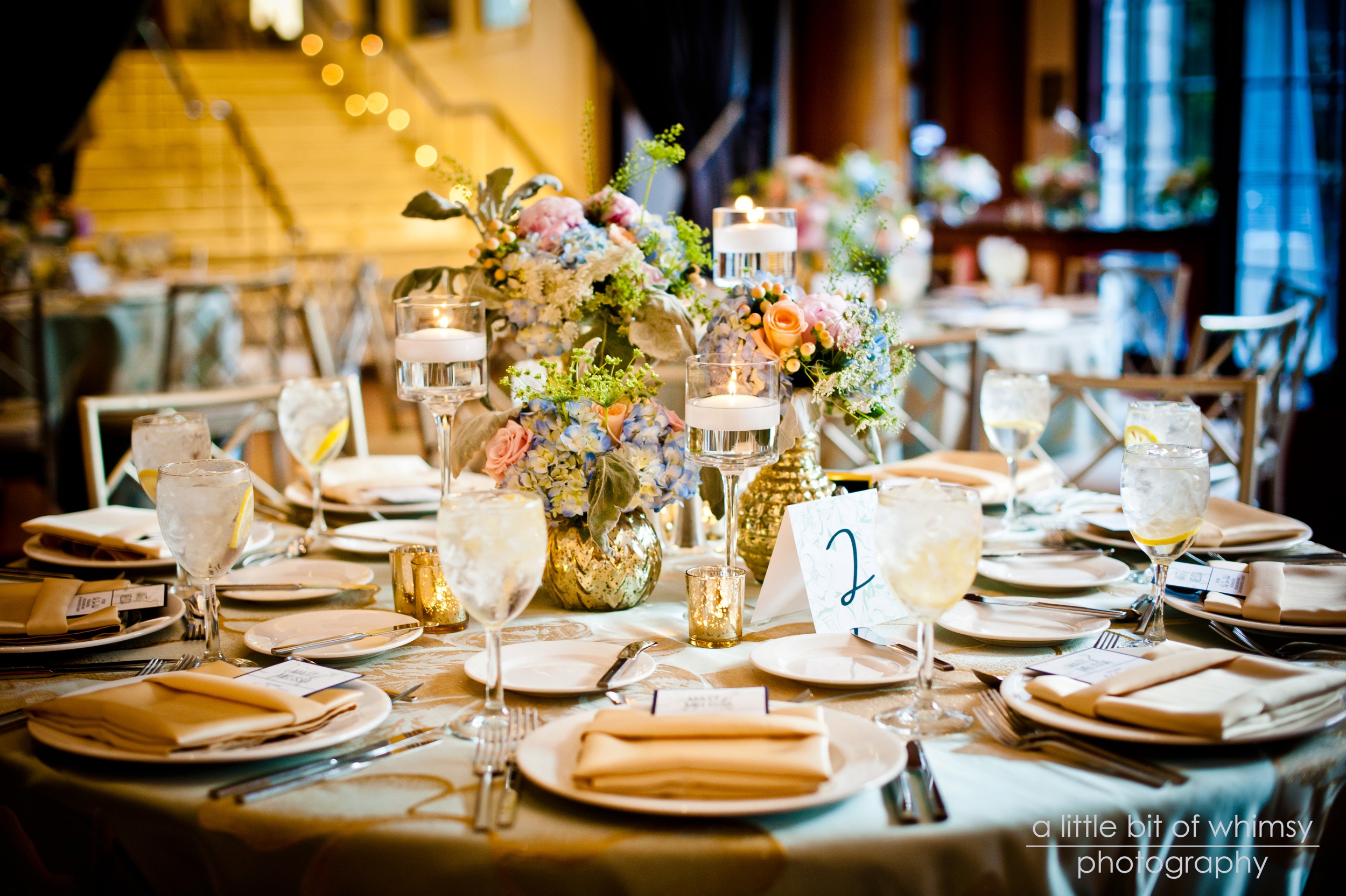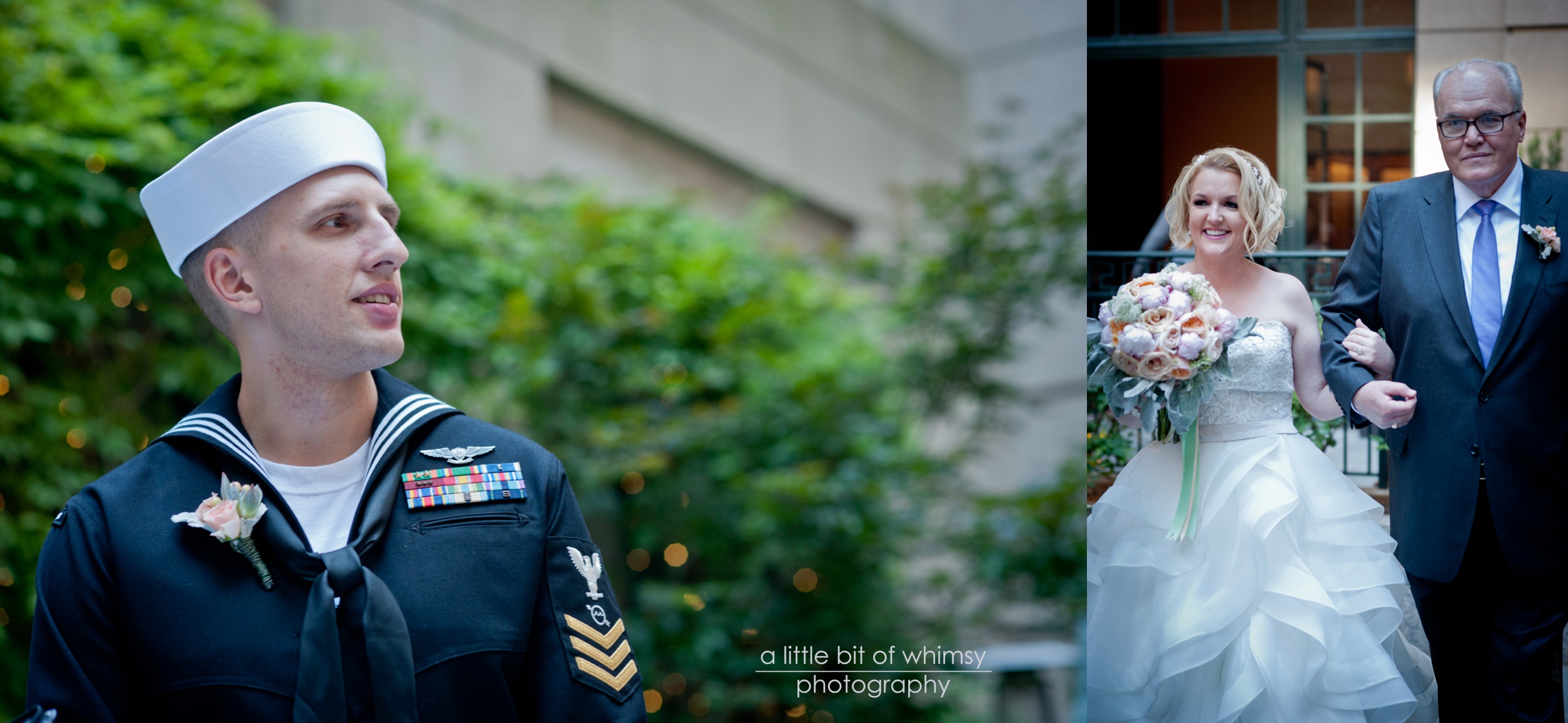 His look when he sees  you coming toward him down the aisle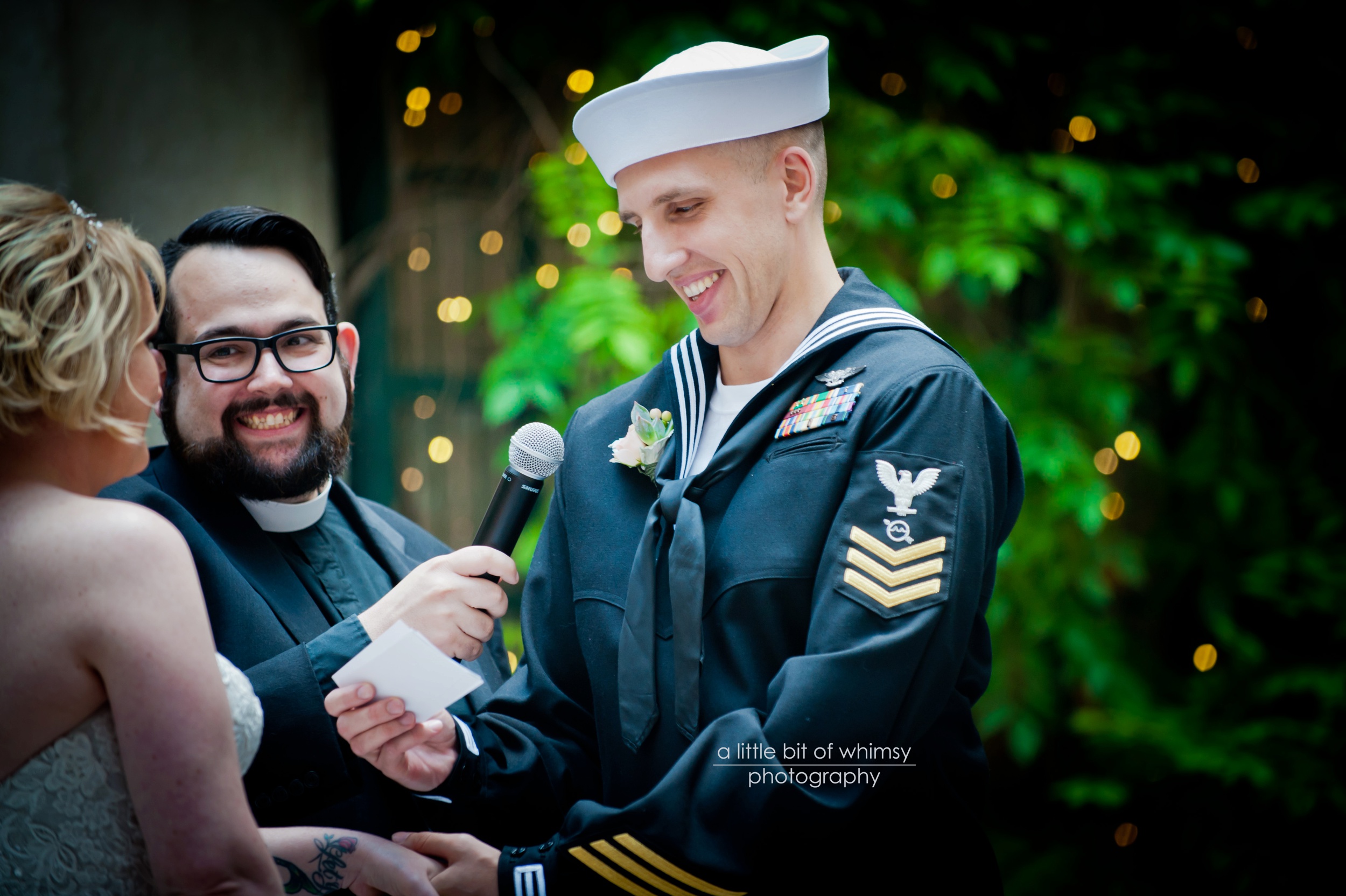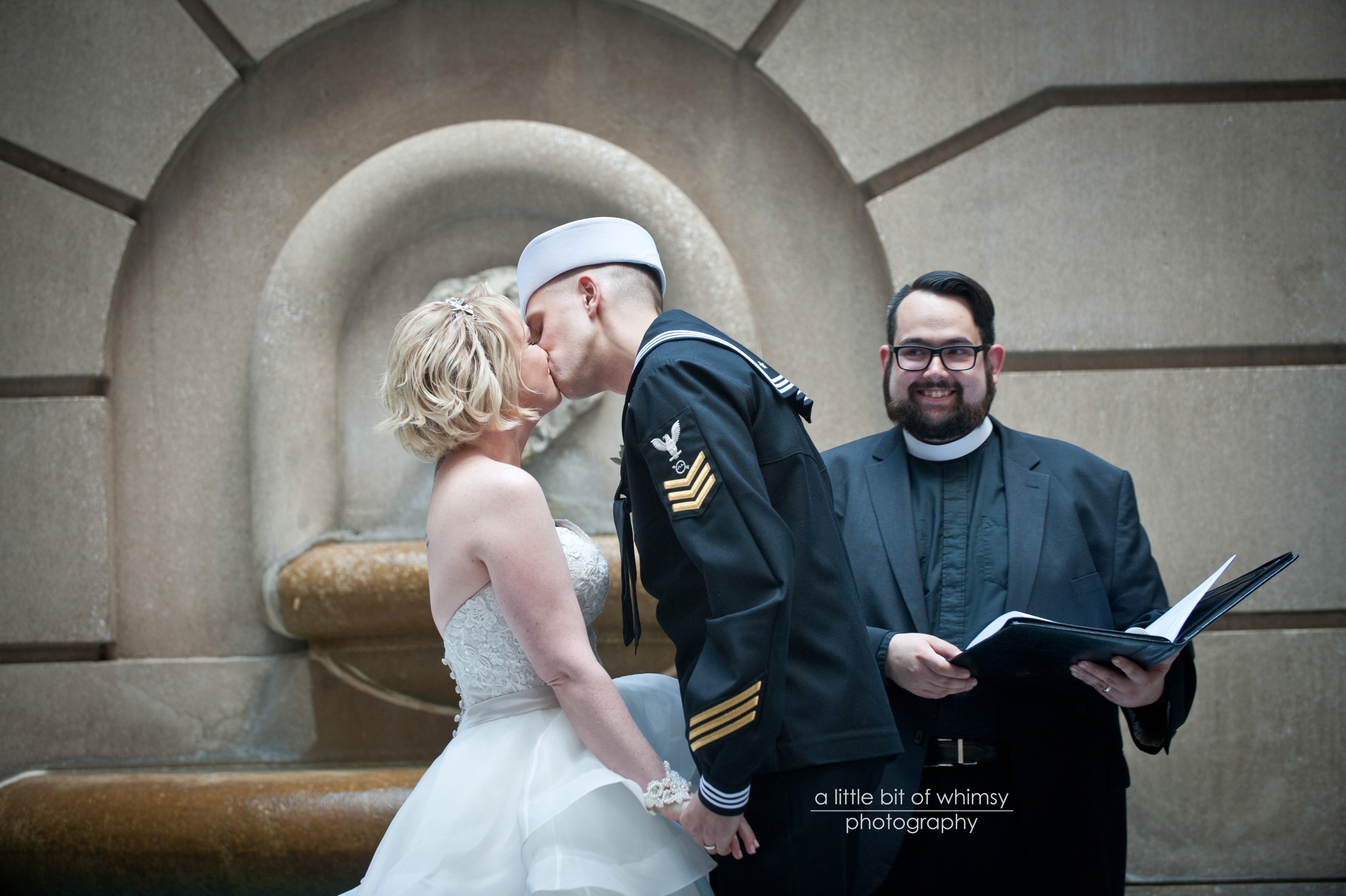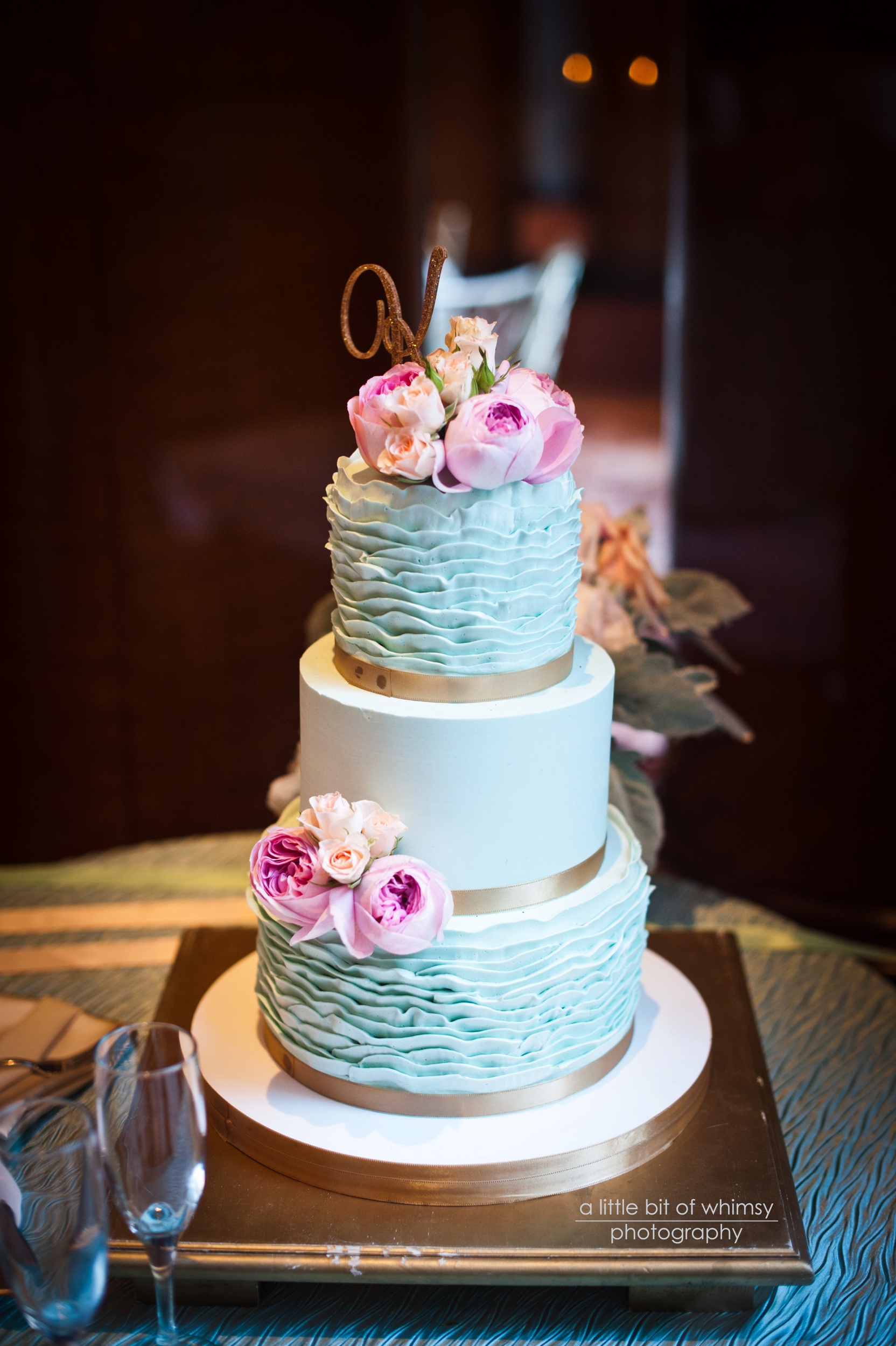 Another Jaw dropper… What a stunning cake by  Fluffy Thoughts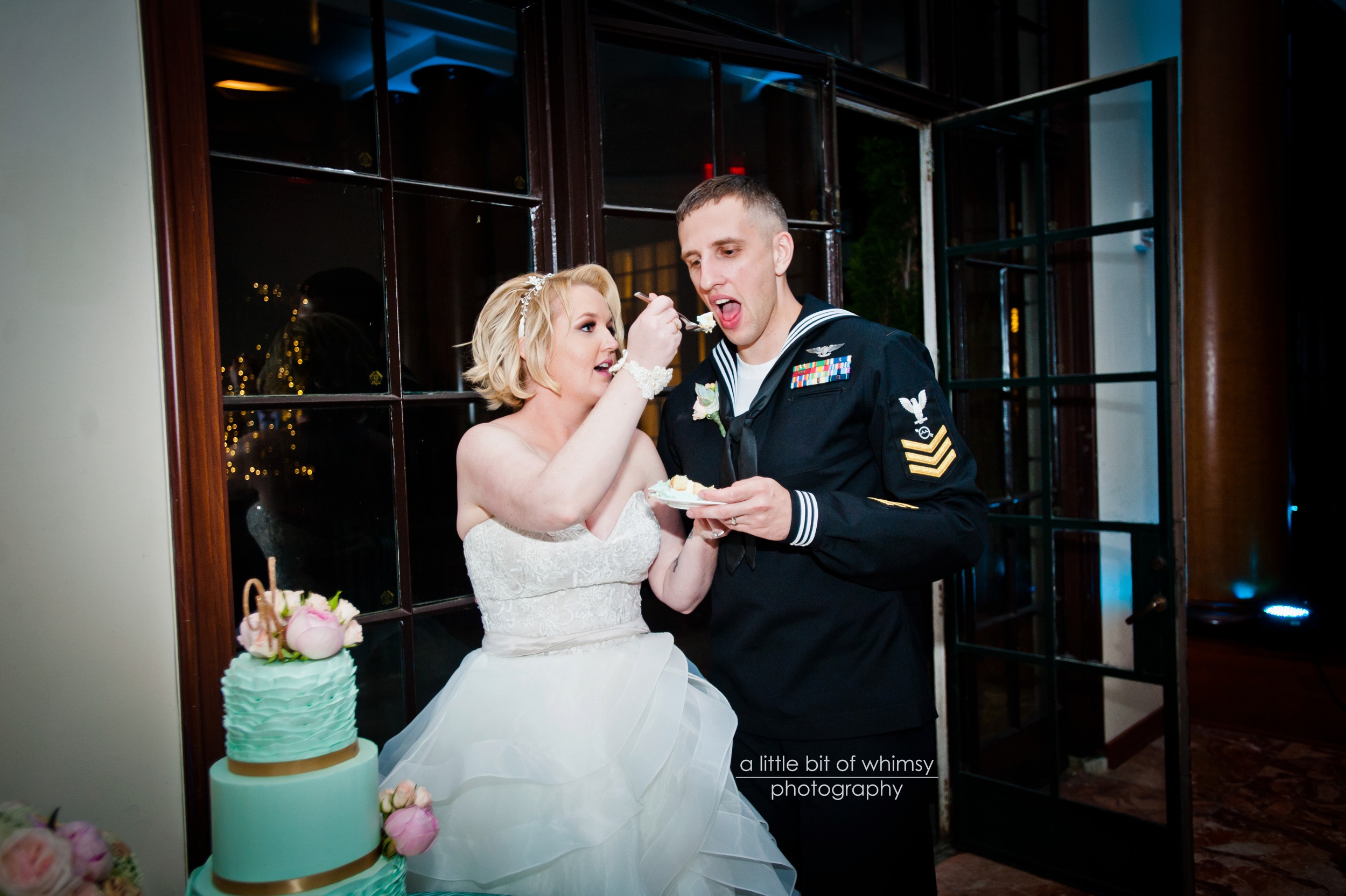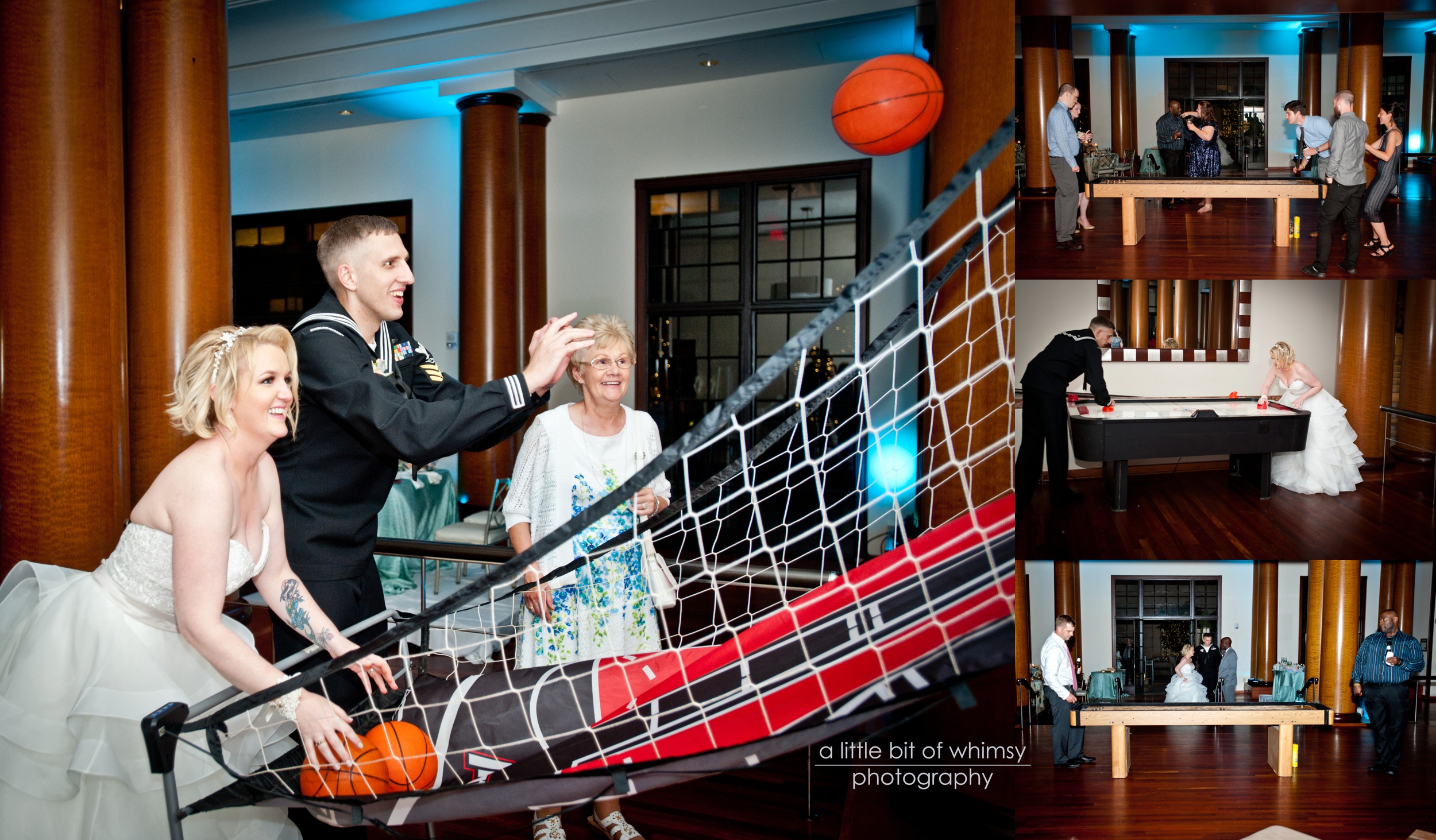 a unique touch… games rolled in for family and friends to enjoy!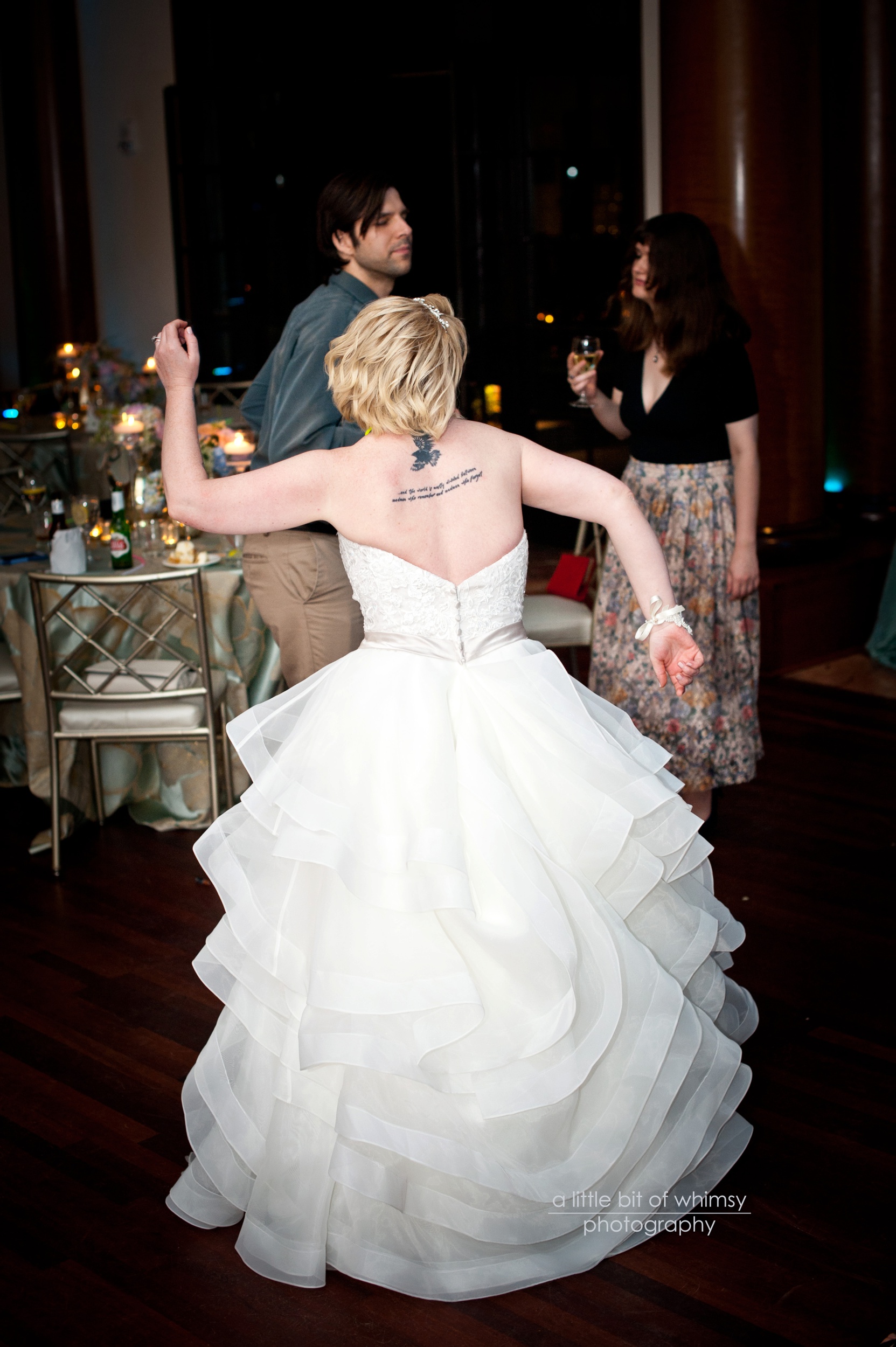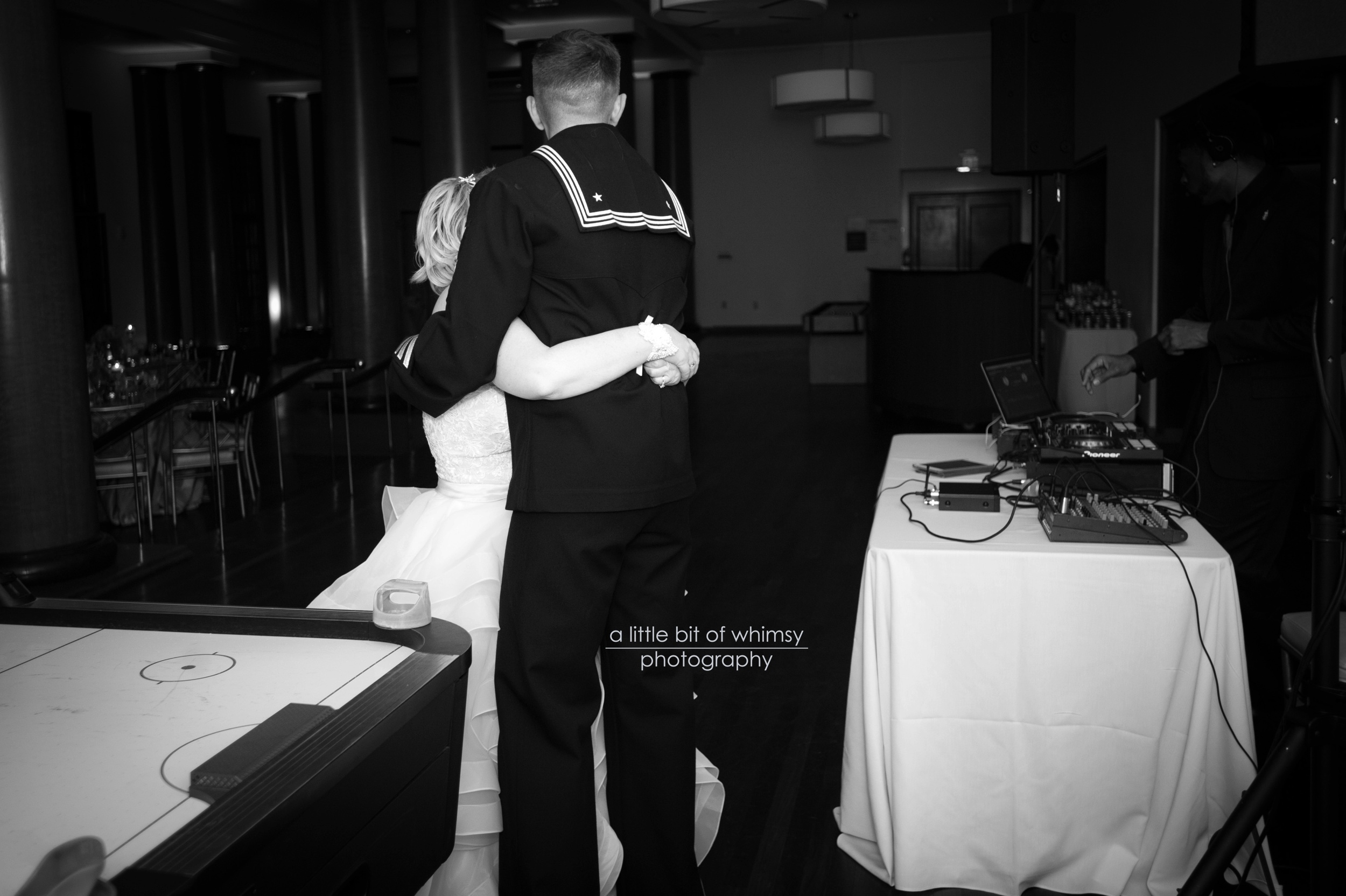 To see more of Matt and Melissa please feel free to click their slideshow below!
Select Event Group for Table linen
Designs by Oochay for Flowers
Andrew Roby Events for Wedding Planning
Warren from Beyond a Dream
Westin Georgetown venue
Wedding Cake is Fluffy Thoughts
Wedding Invite is Fingers In Ink
Fun Events provided the games