Just before sunset on a picture perfect Saturday at the Mansion at Strathmore in Bethesda Maryland, Justin and Brieanne became man and wife.  What a vision of love!
So where do I begin?  When I met with Brieanne and Justin for the first time I asked, after Biscuit settled down, "how did the two of you meet?"  They both smiled while looking at each other and both said…"Match.com".  I was secretly thrilled as there are a lot of Match couples out there whom have found love and I am a big proponent of finding love.  A hopeless romantic I suppose but a believer in all things love in the grand scheme of things.
Justin has a smile that is endless, contagious and genuine.  Brie has a smile that is endless, contagious and genuine.  When they look at each other you can tell their love for one another is self sacrisficing and will sustain them a lifetime of hopes eternal and love everlasting.
As I walked into the room with Brie and her family and friends I am immediately engulfed with emotions of that girlfriend type of love and respect… a mother who is beyond excited to what the day will bring, a quiet nod of approval and admiration from a mother-in-law to be and the care of a little sister who has dreamed of this day for her big sister for a very long time.  She took her responsibility seriously and spent the next eight hours or more making sure her big sister's every need was met by her because that's what you do when your big sister gets married, right?
As I walked into the room with Justin and his family and friends I was struck by his brother and guy friends who were there for him for the day. They had jokes to tell and made him laugh perhaps forgetting, just for a quick moment, what he was there for because to him it just felt so right…. the natural progression of he and Brie's relationship was about to take place and so it felt easy to him.  No nerves, no hesitation, no second thoughts…. just living in the moment, absorbing it all… the love and laughter between friends.
Thanks Brie and Justin for trusting me with this important day in your lives.  You two are indeed a breath of fresh air and I have mad respect for you and your journey as man and wife.  May you continue to hold each other and love each other as long as you live.  Your wedding was absolutely beautiful!
Brie's dress was just perfect from Global Bridal Shop in Old Towne, Va.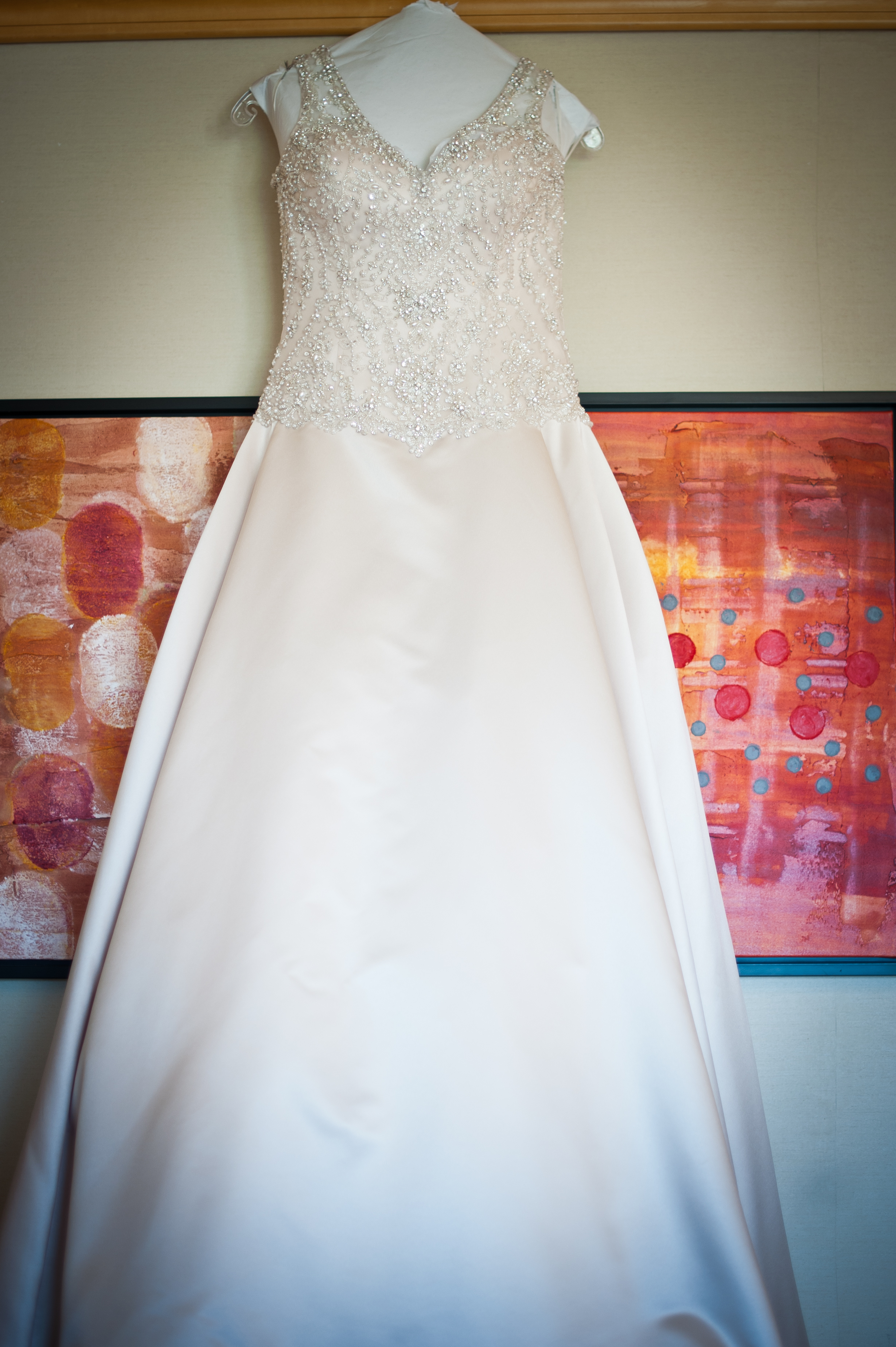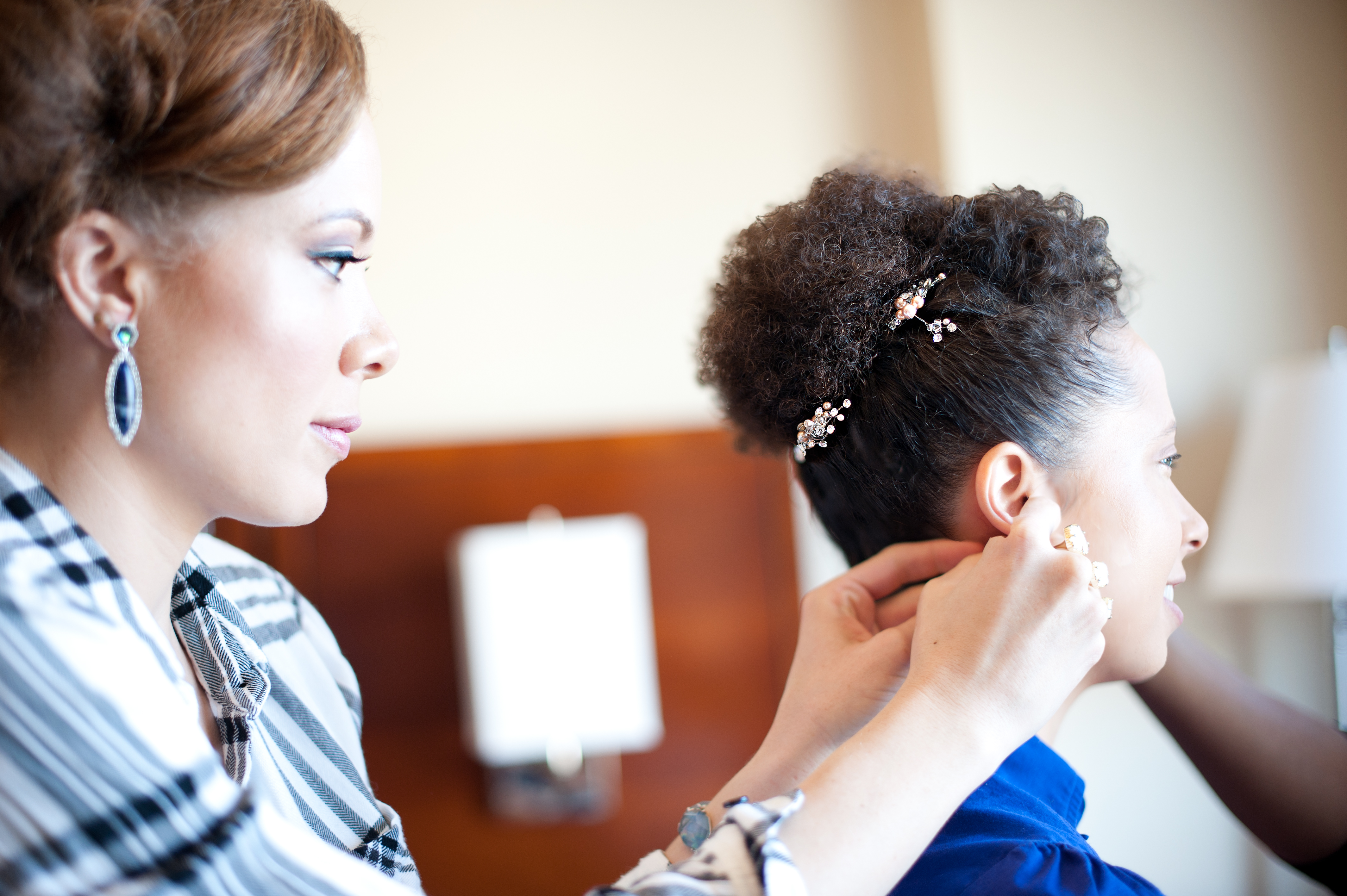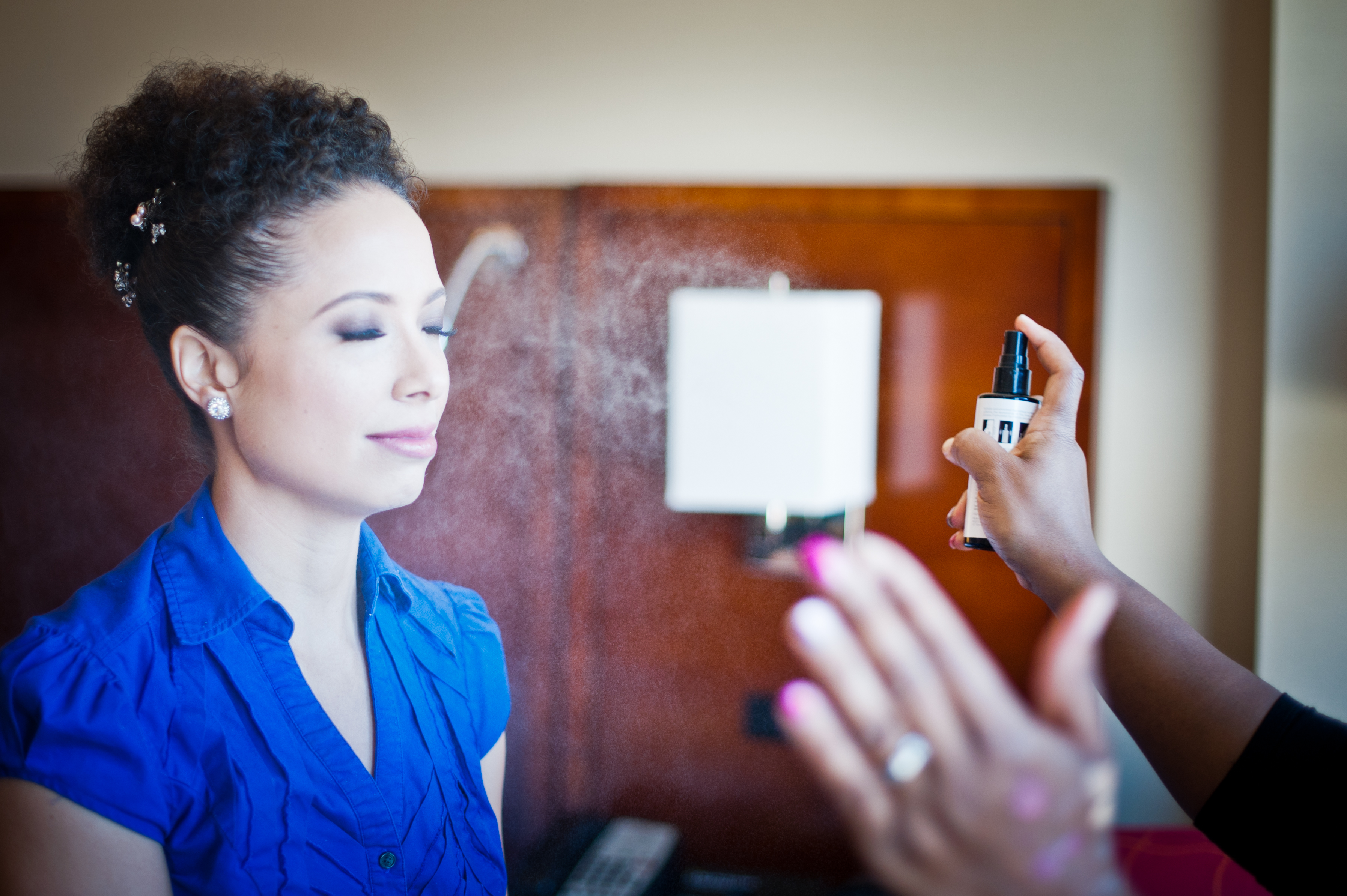 Flawless makeup by Shaune Hayes Makeup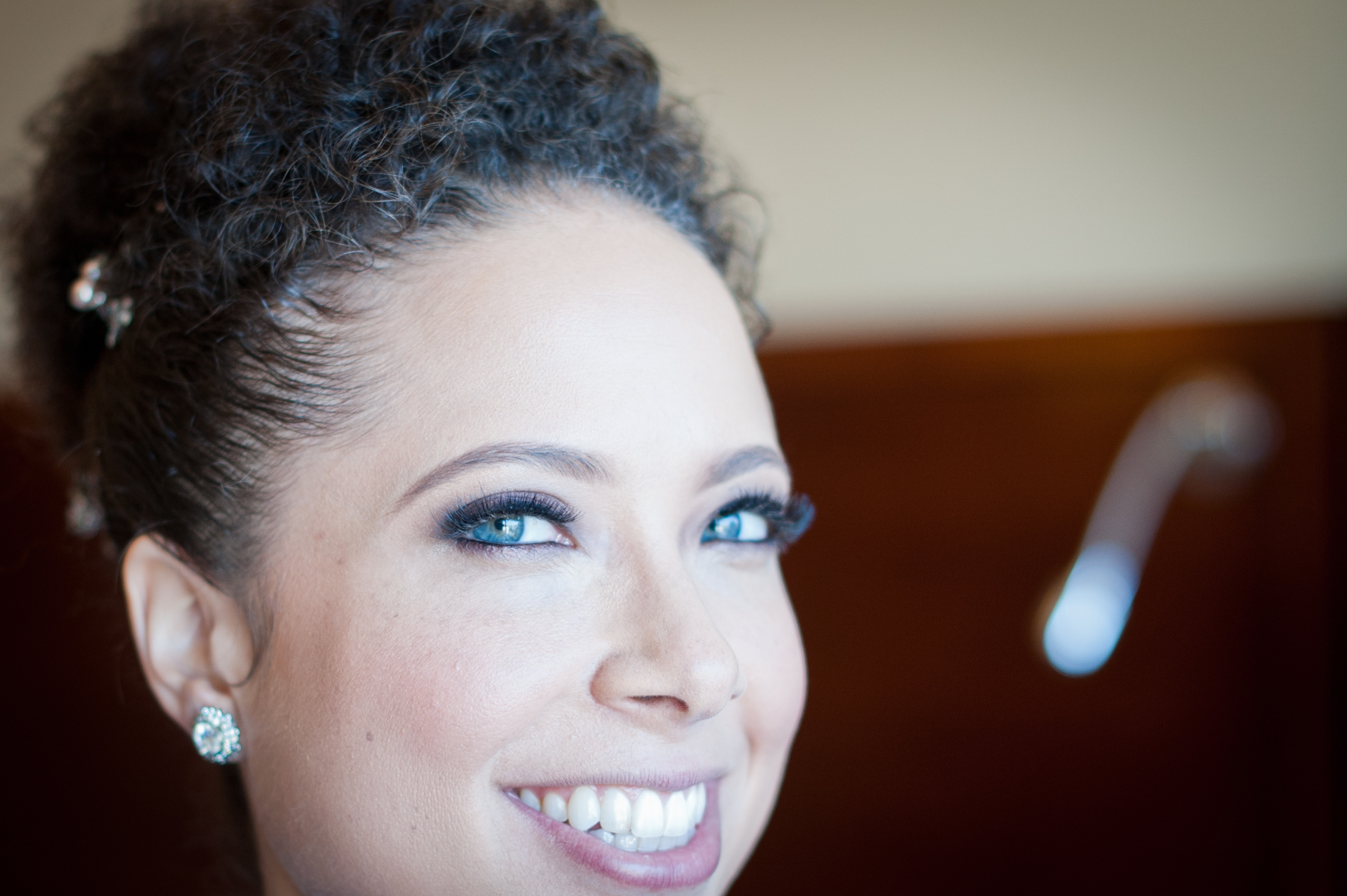 The Crew getting Brie dressed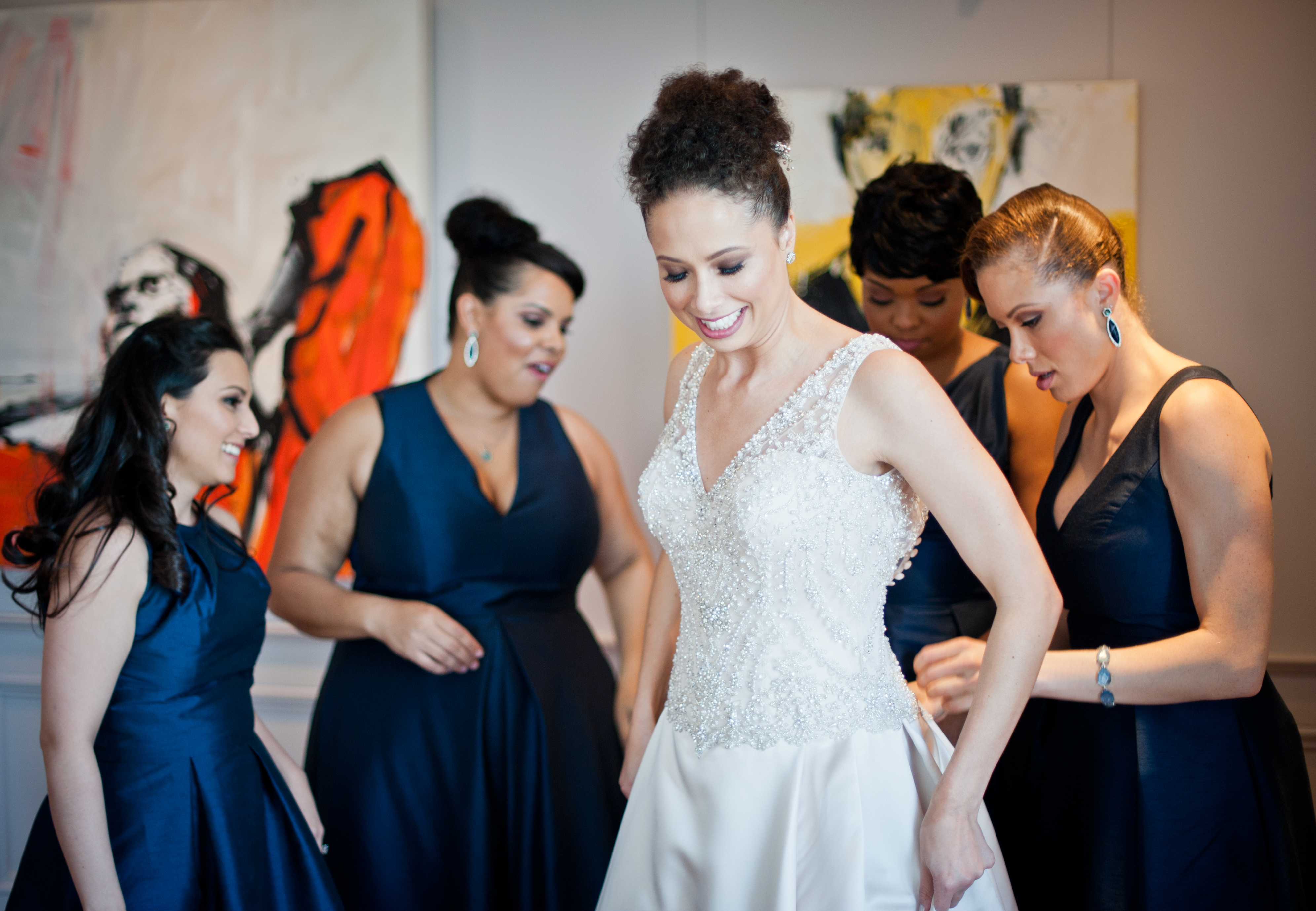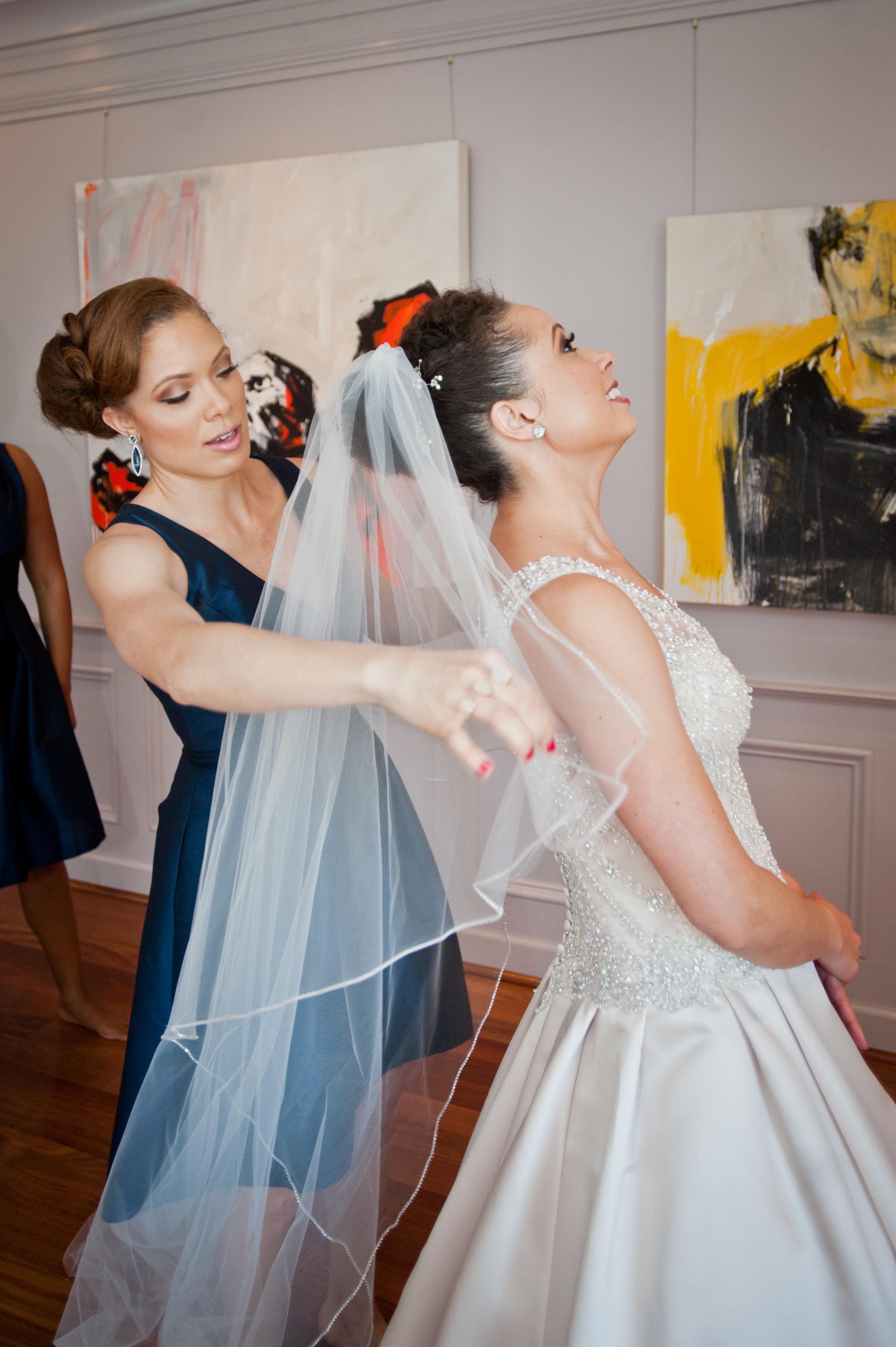 Justin and his brother getting it right!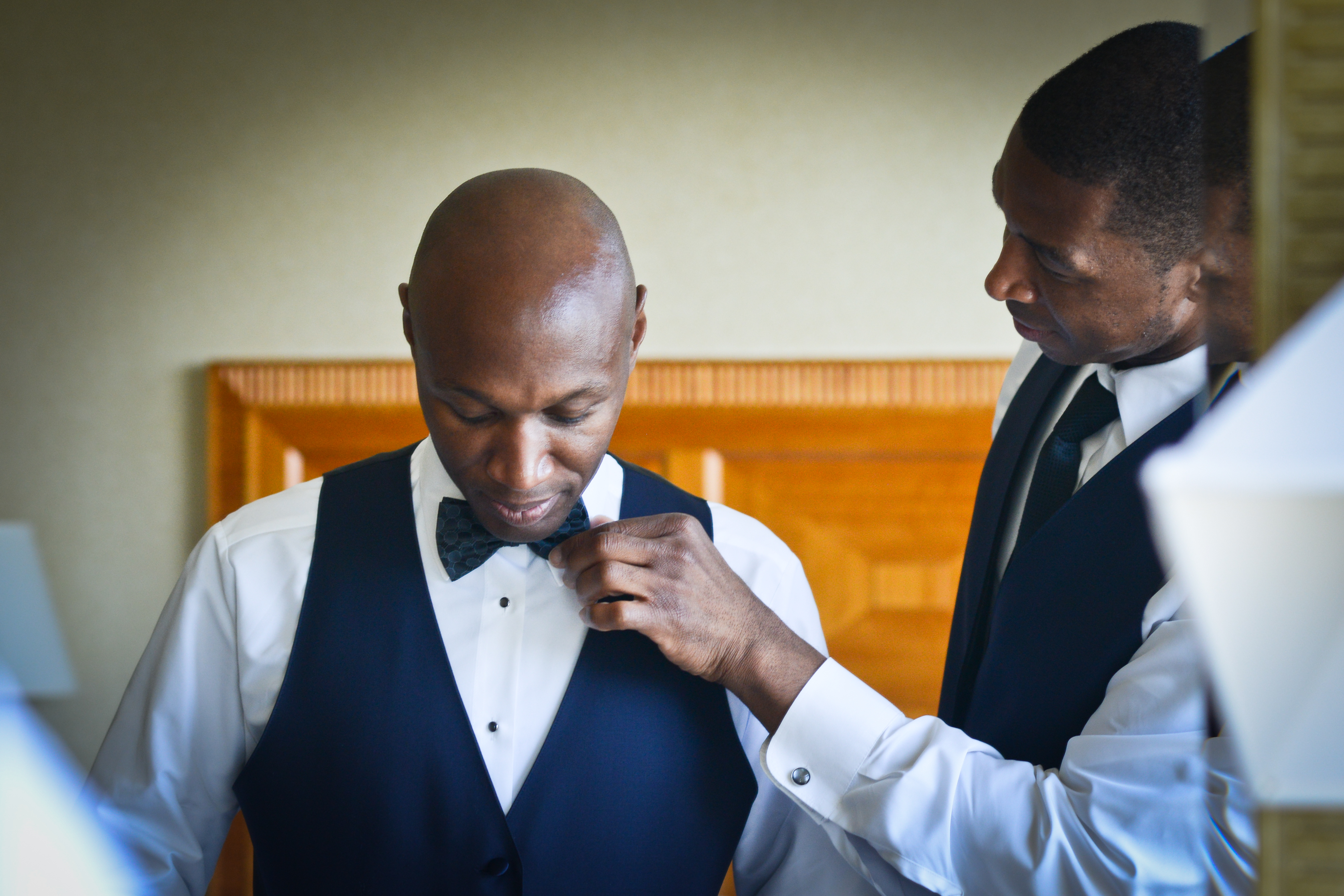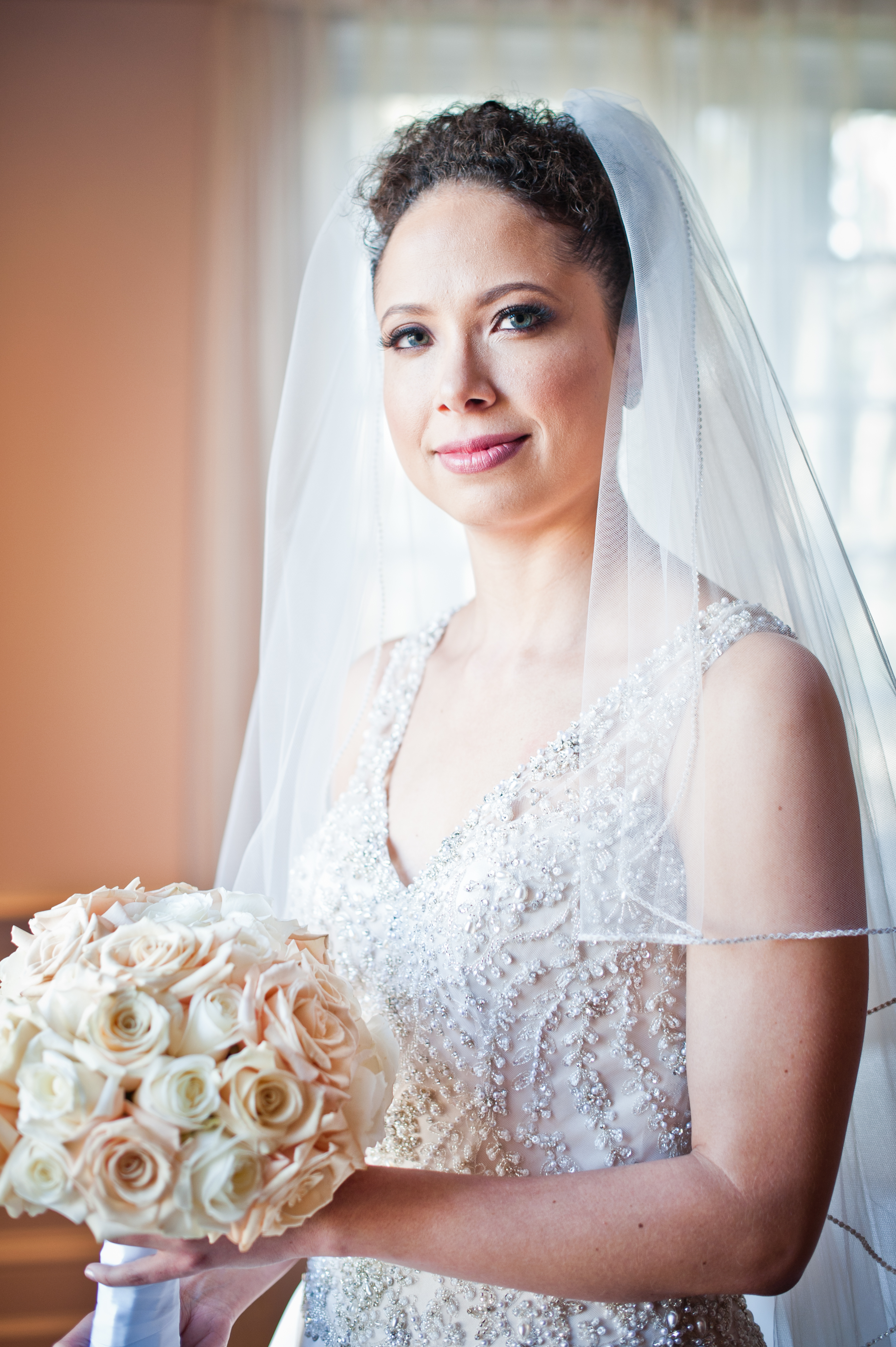 His smile is contagious!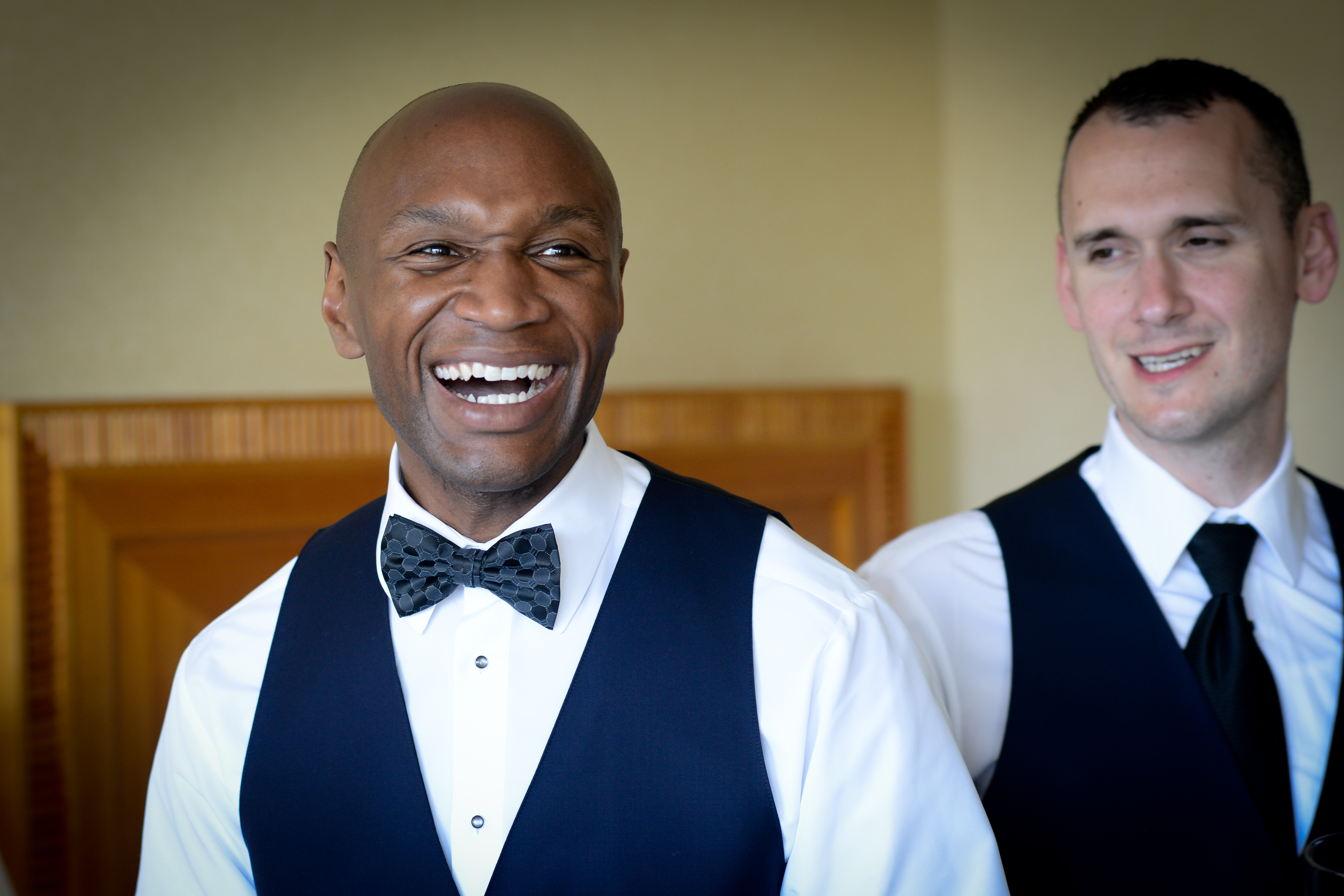 Gorgeous Brie…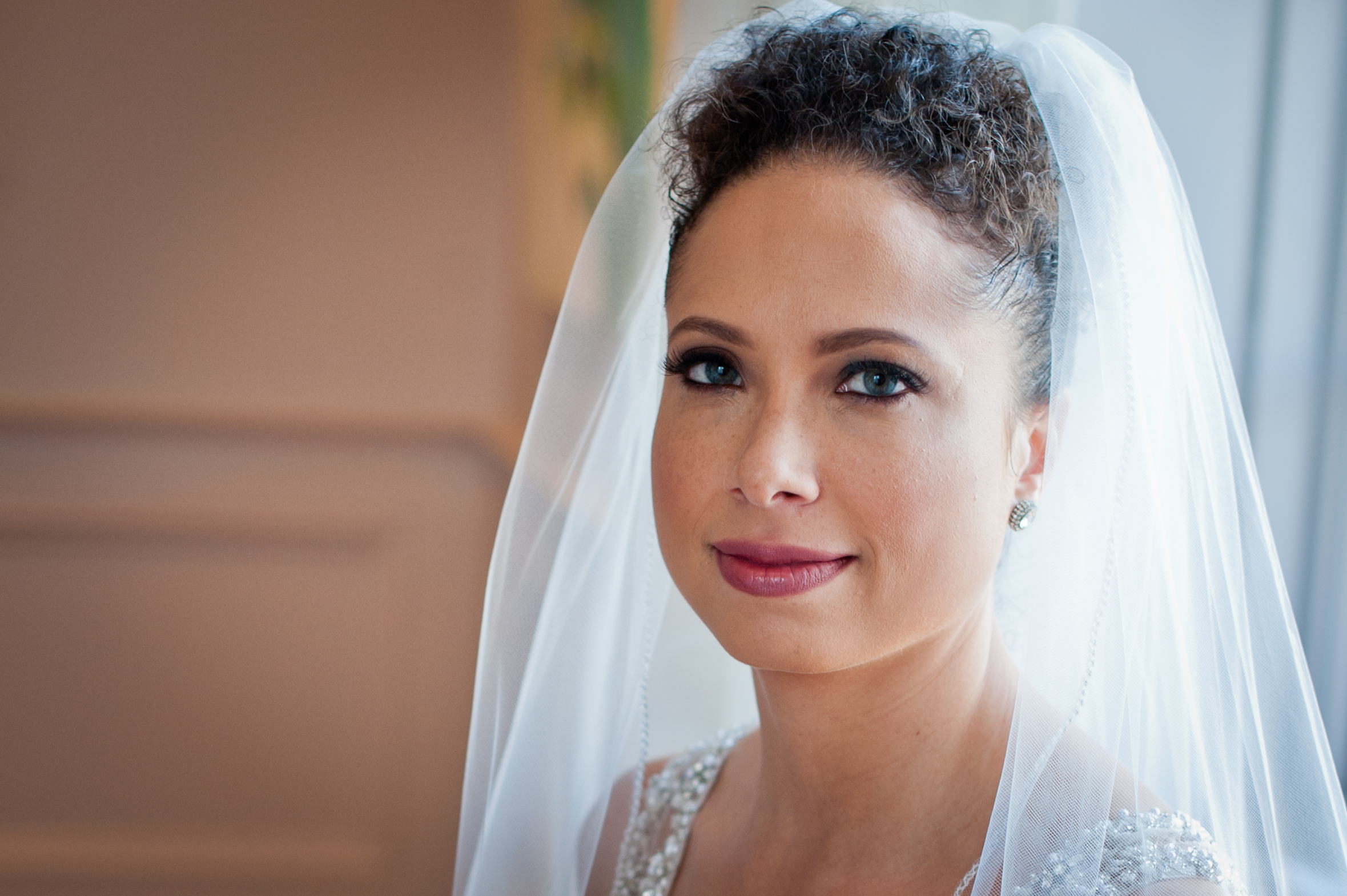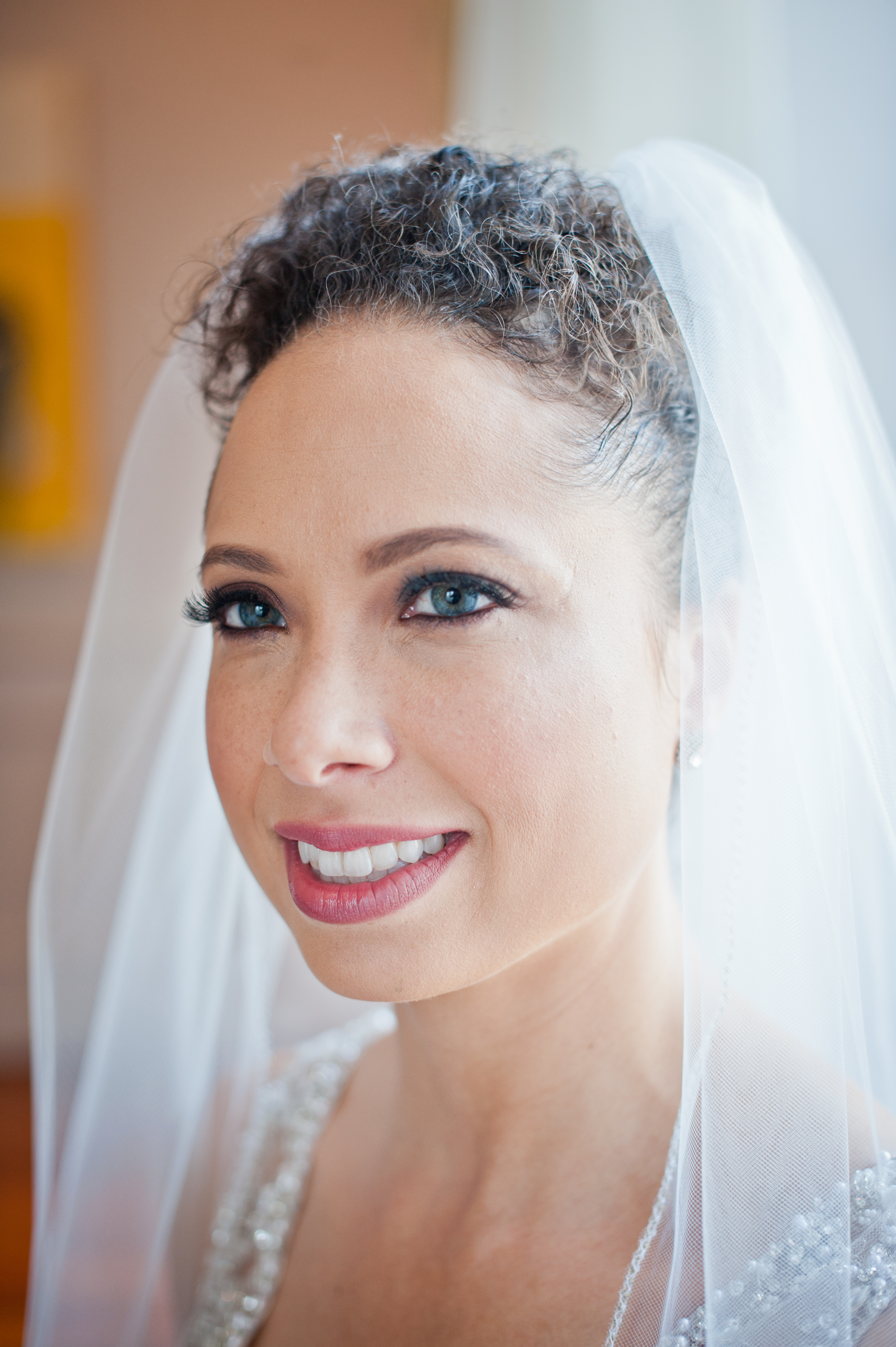 Don't forget the Groom's Details!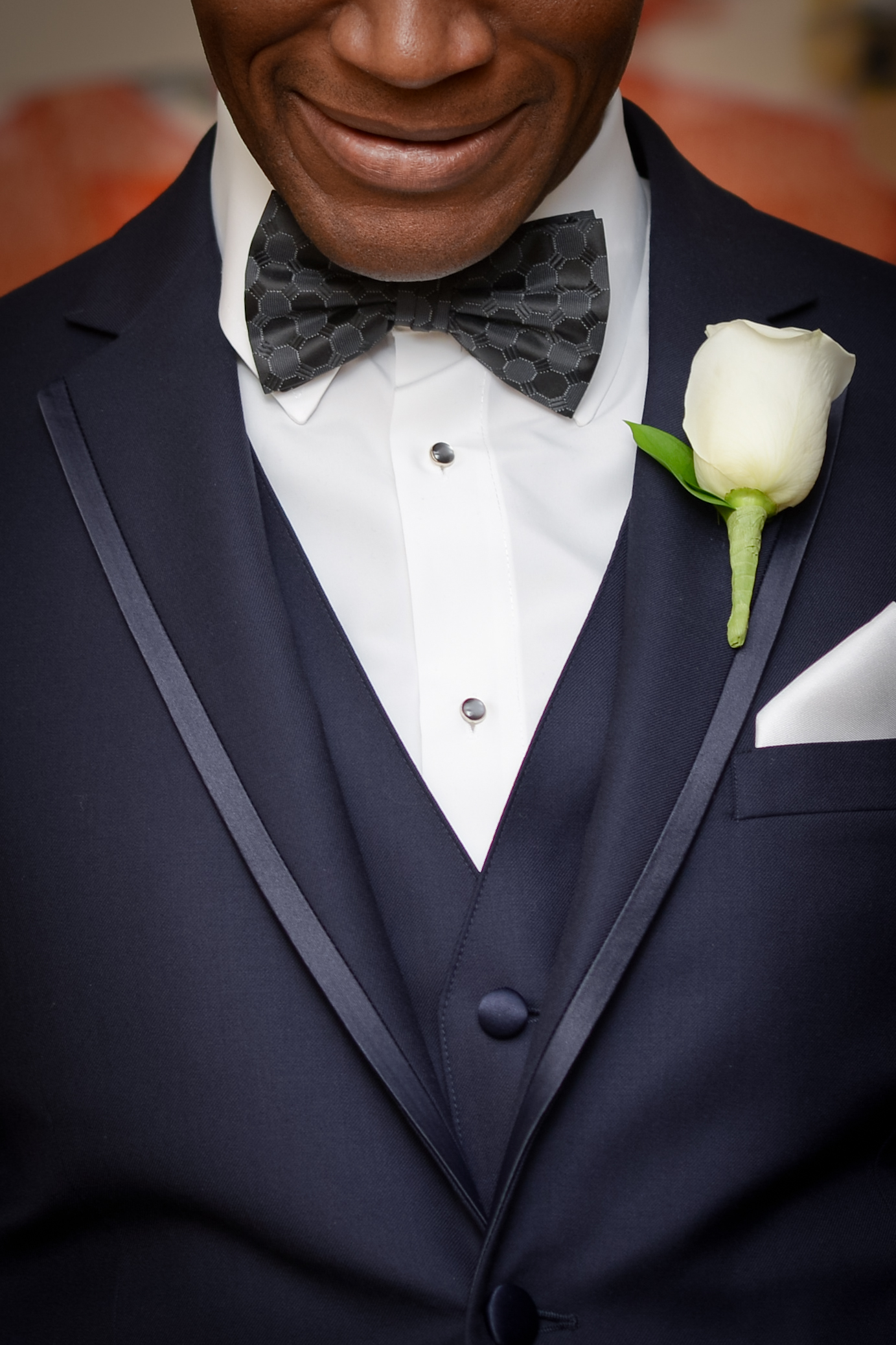 Brie's dad could hardly hold it together as he walked toward his daughter for the first time!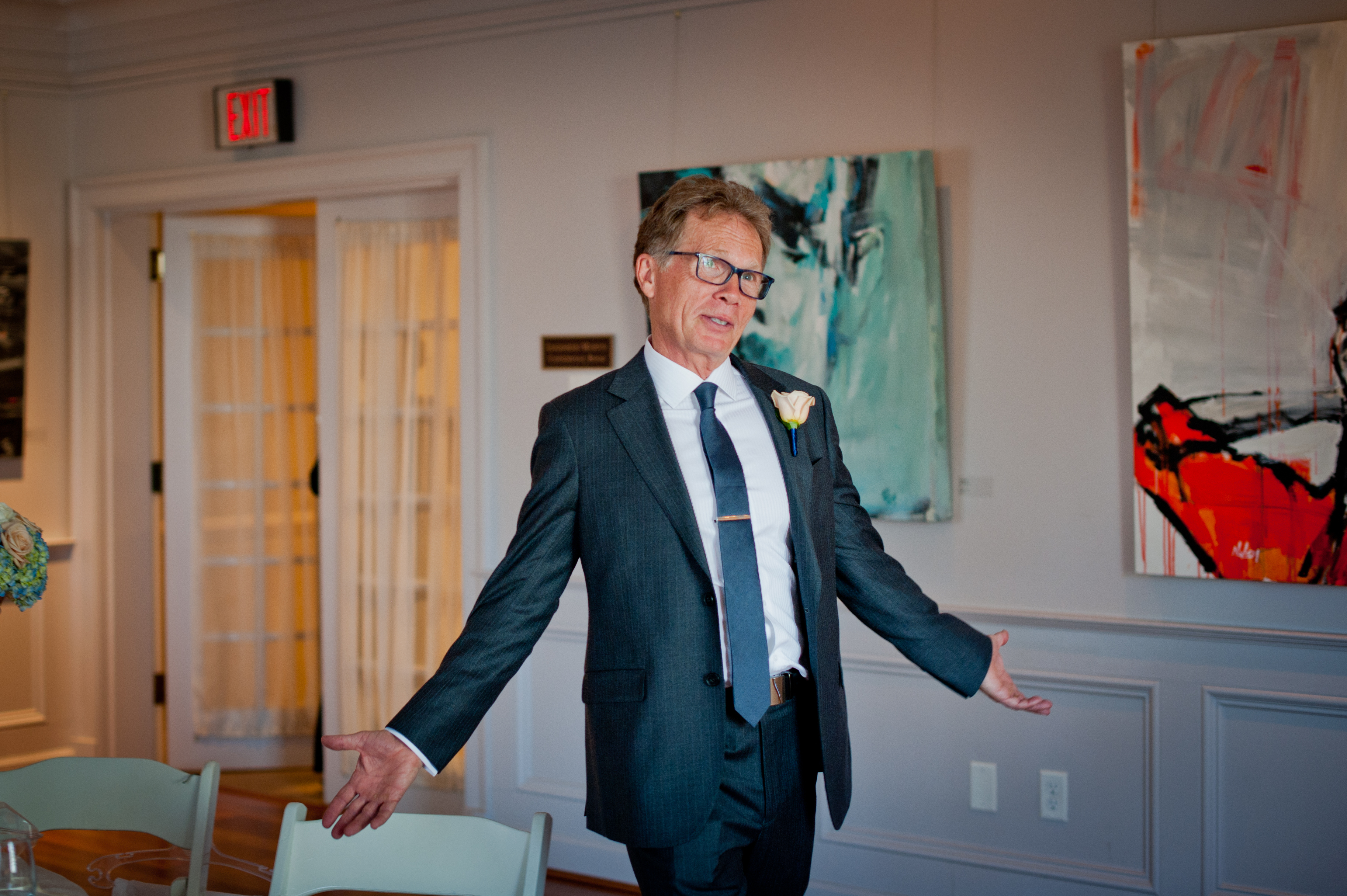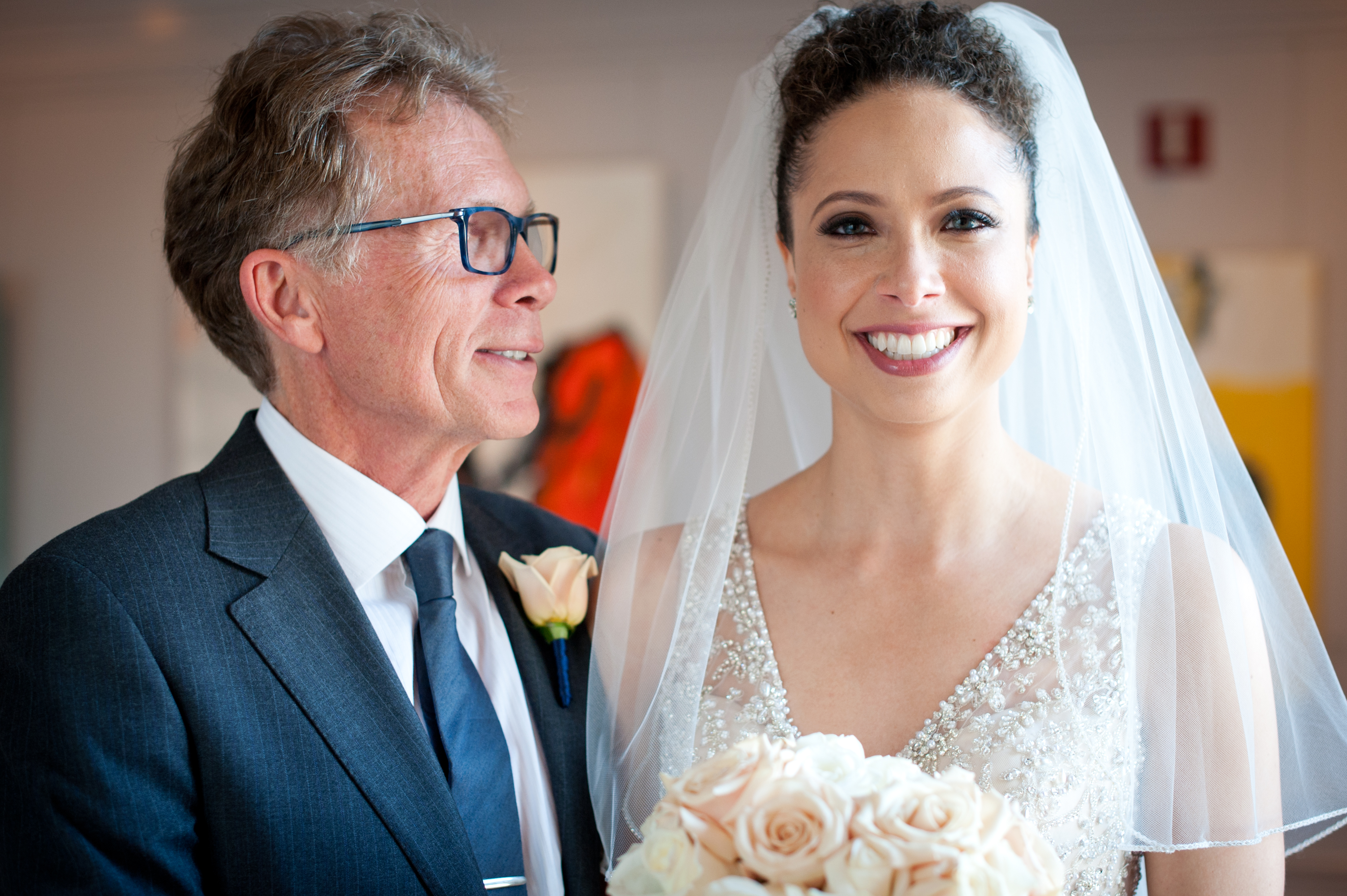 My all time favorite Mother of the Bride! Just beautiful…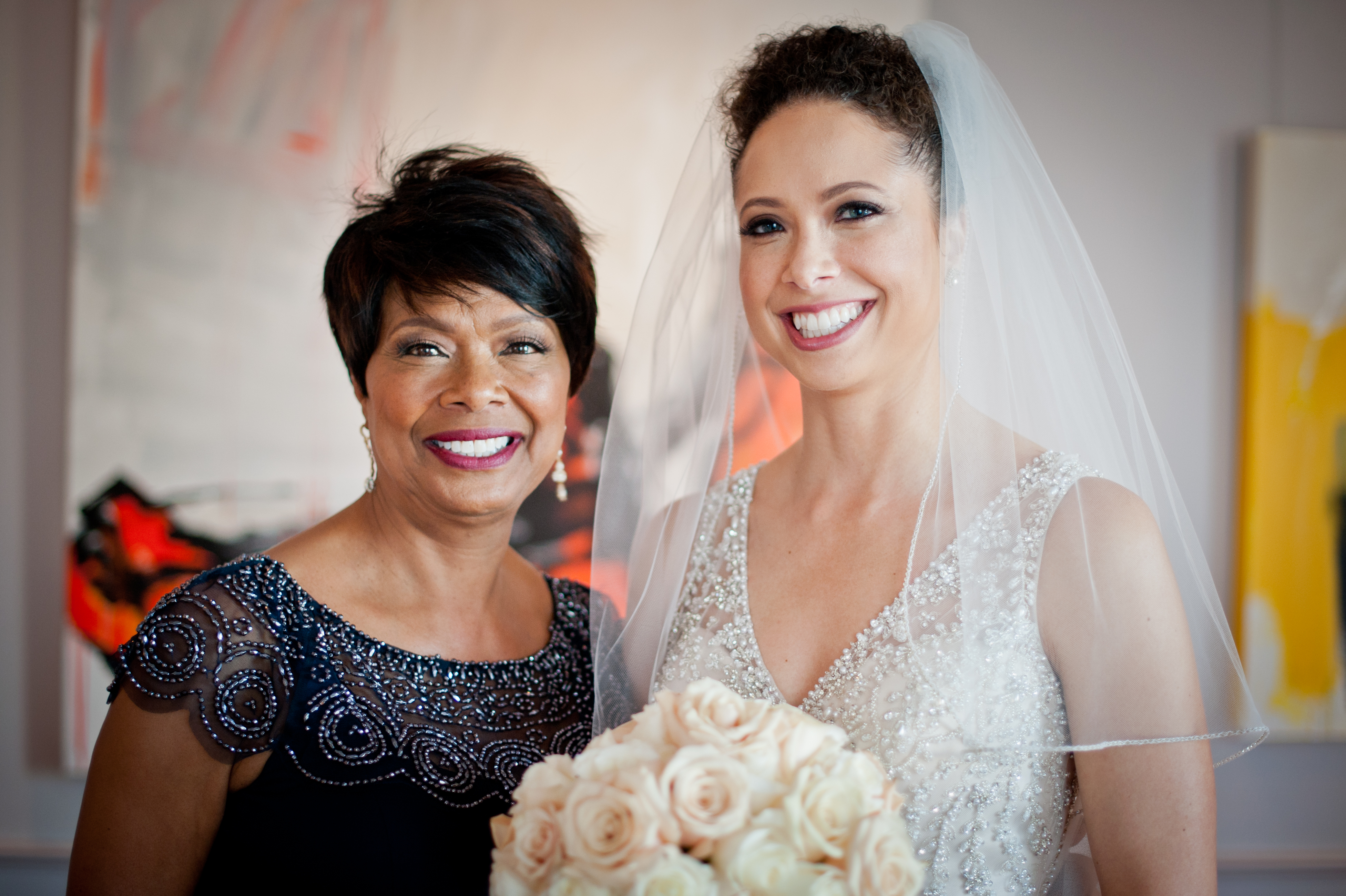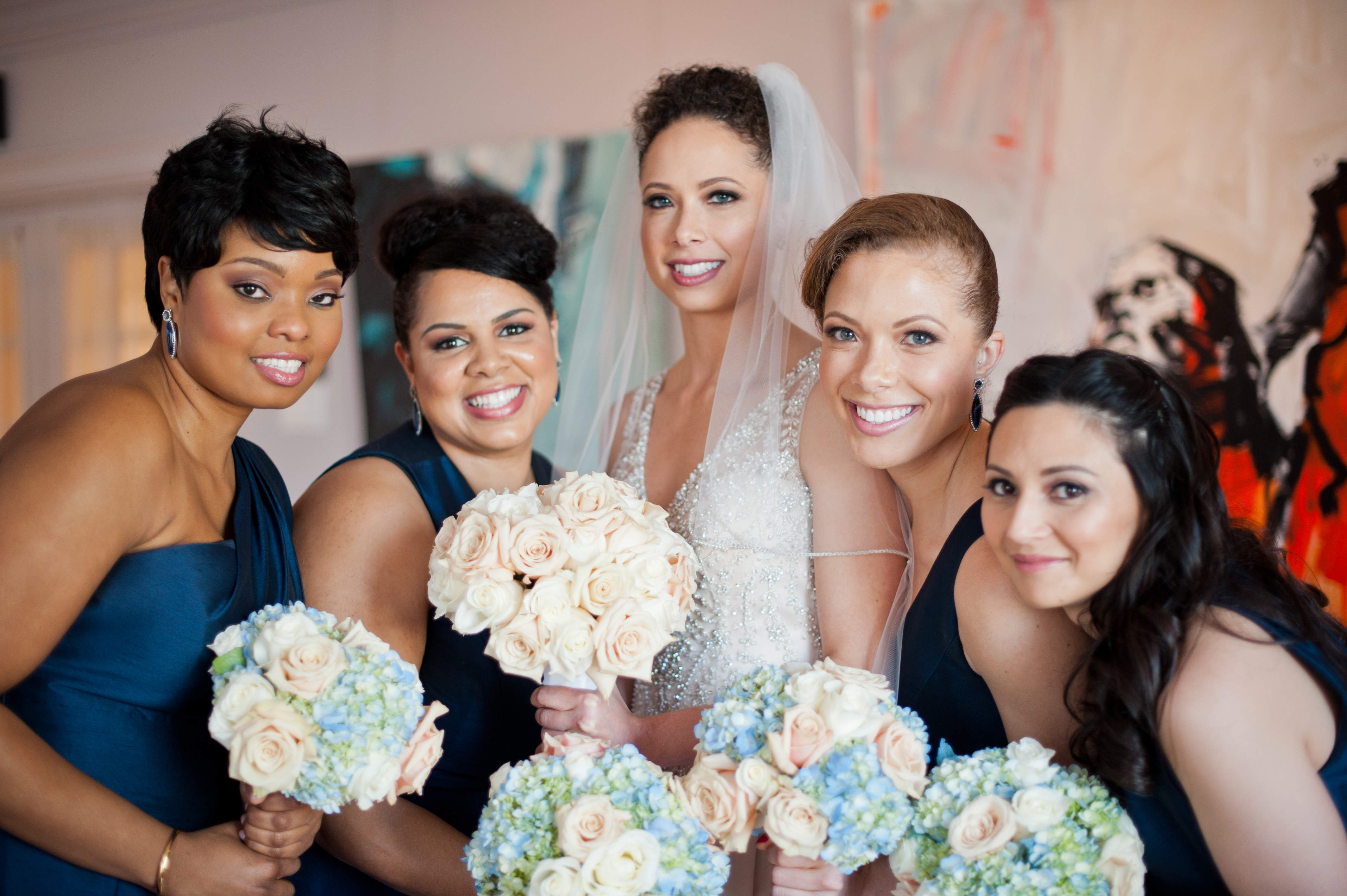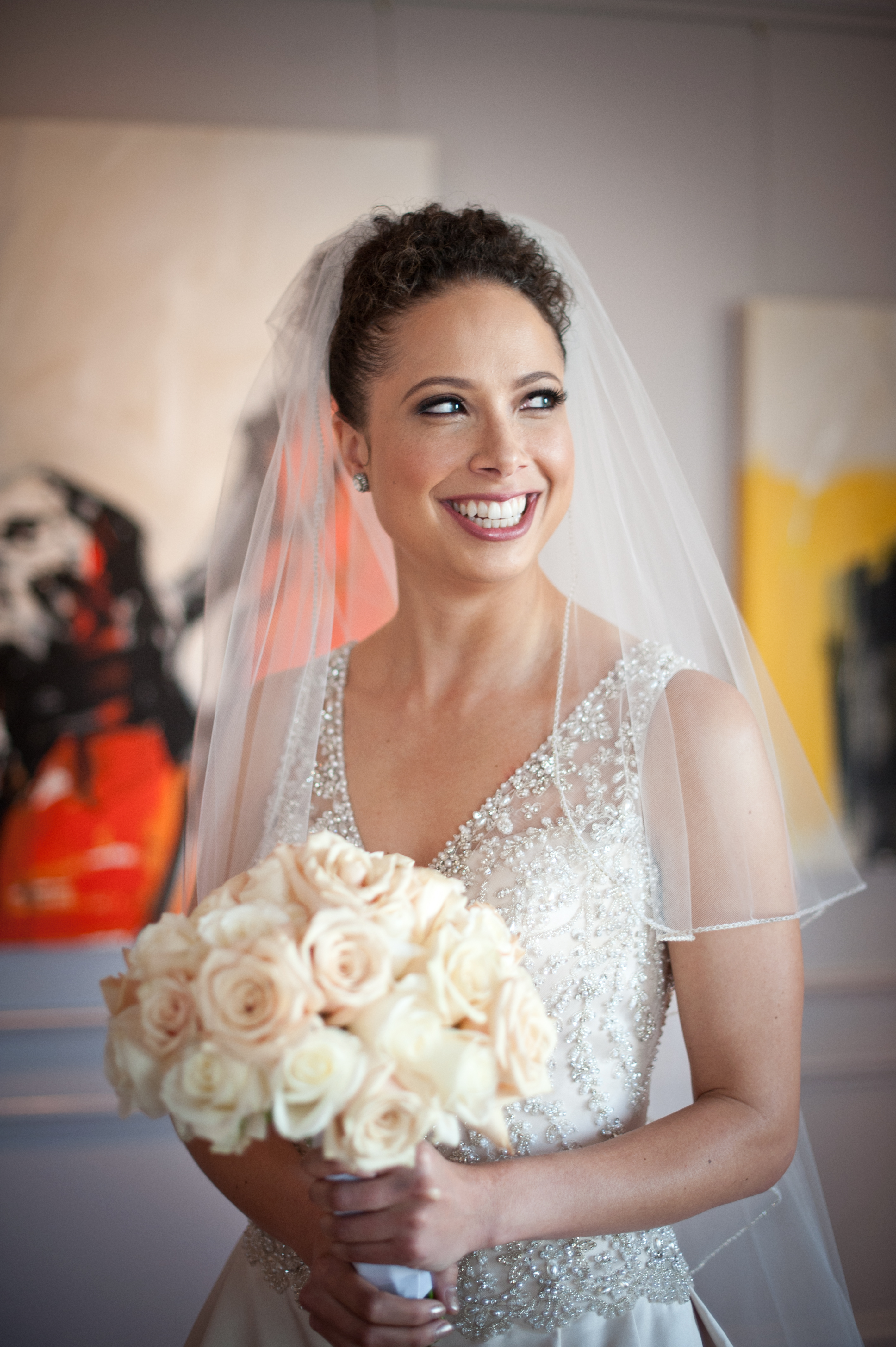 There is always time for a selfie or two…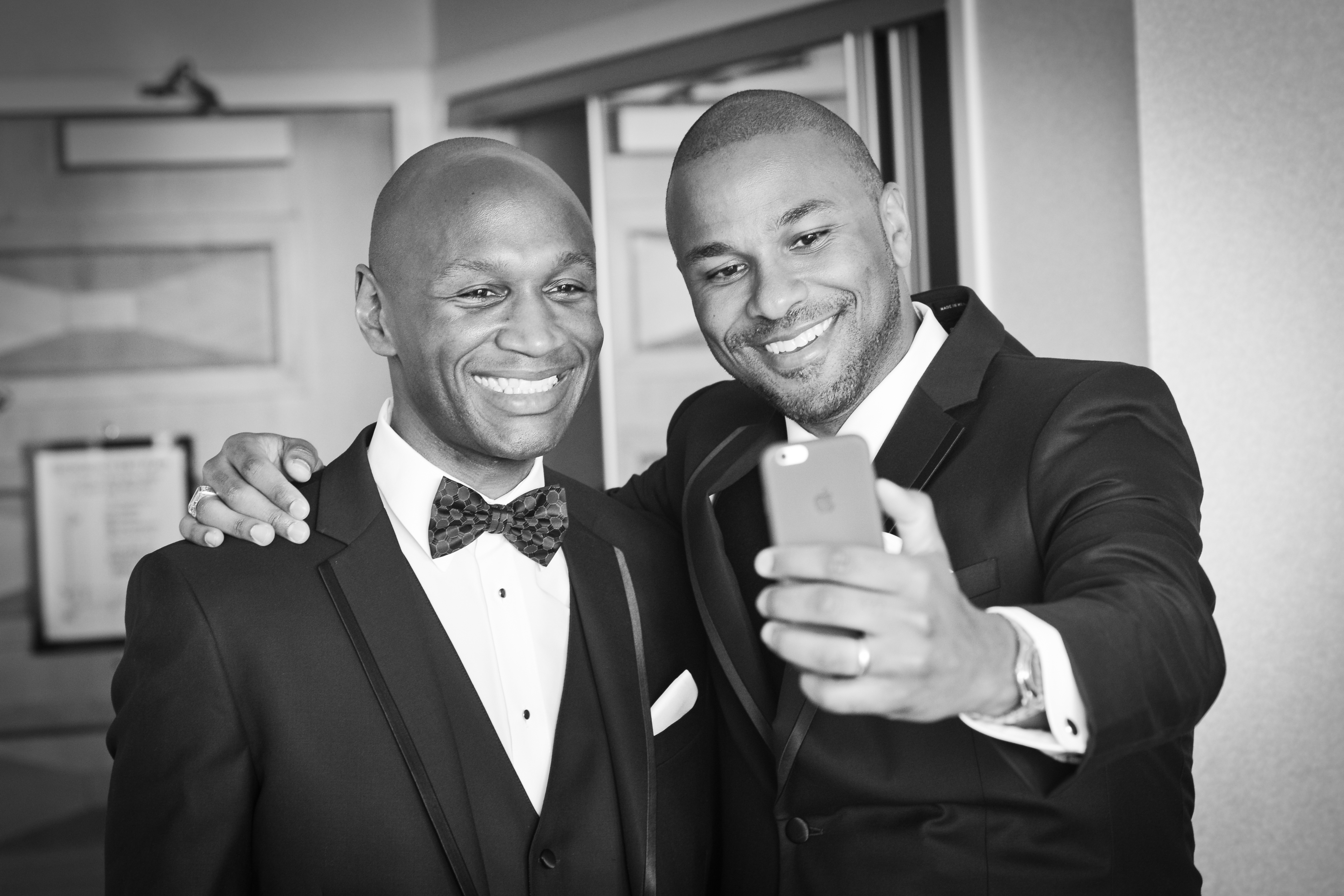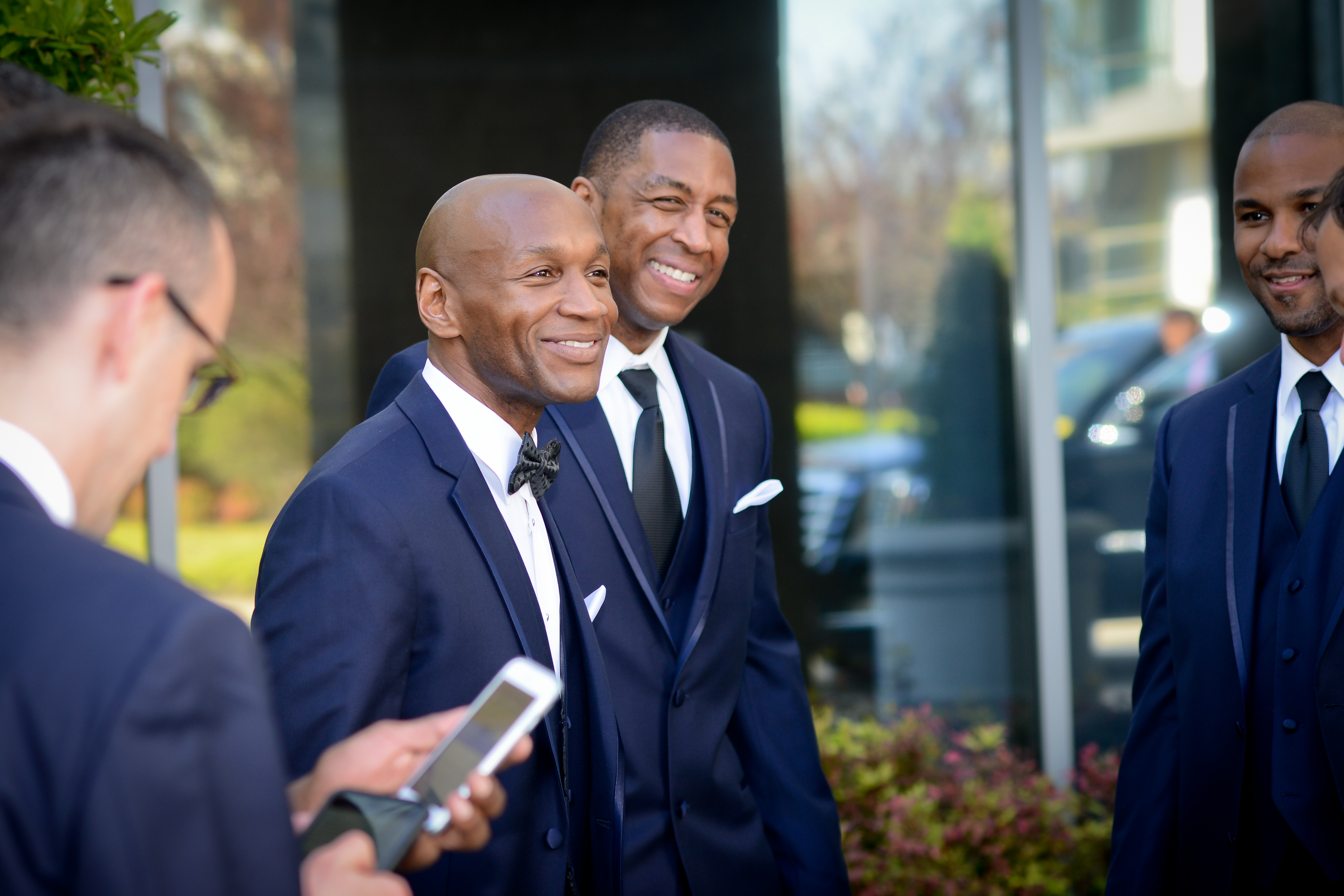 Justin's mom making her two young men beam with joy… How proud she must be…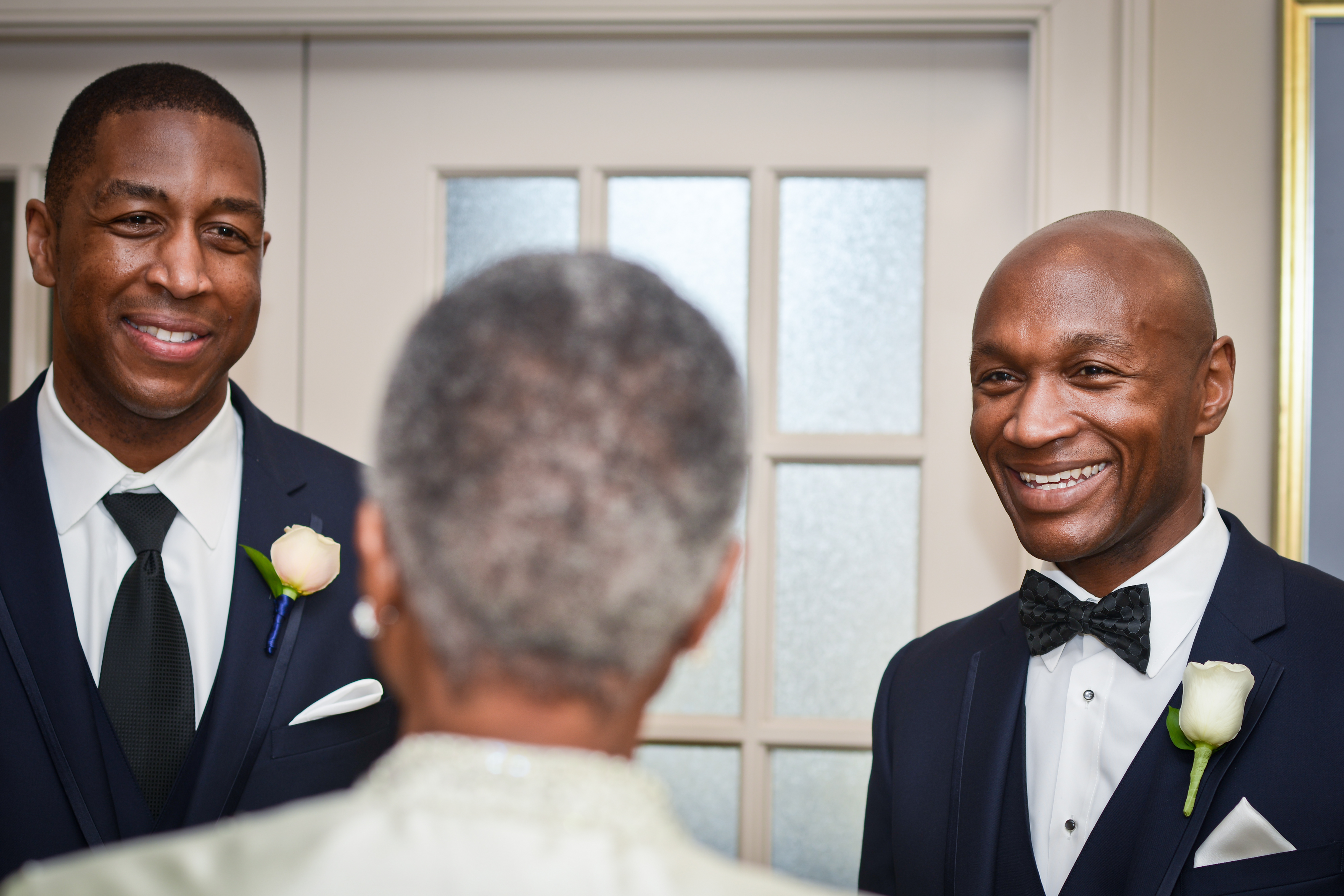 And as the ceremony started, Brie and her dad coming to meet each other at the bottom of the grand staircase……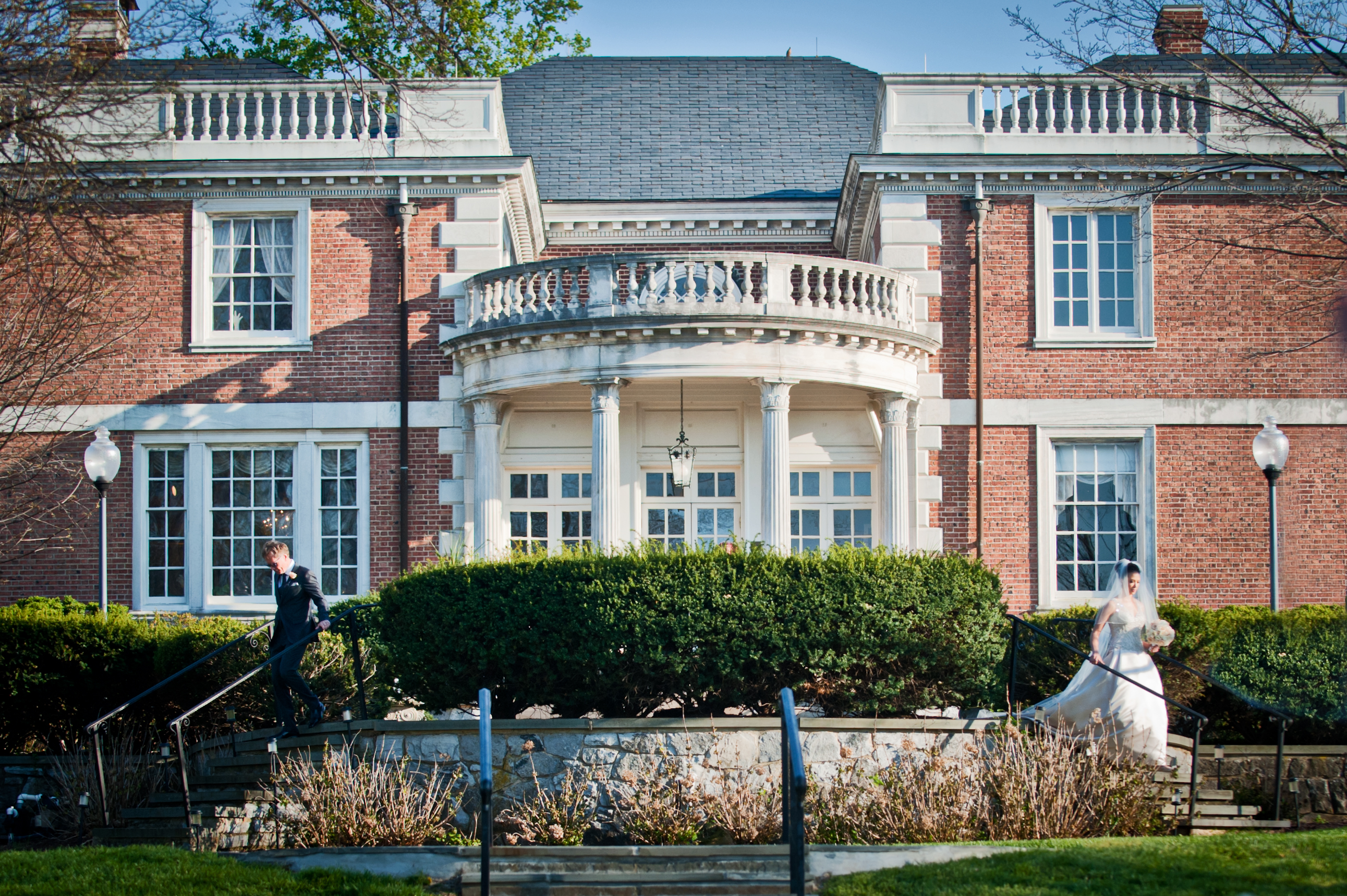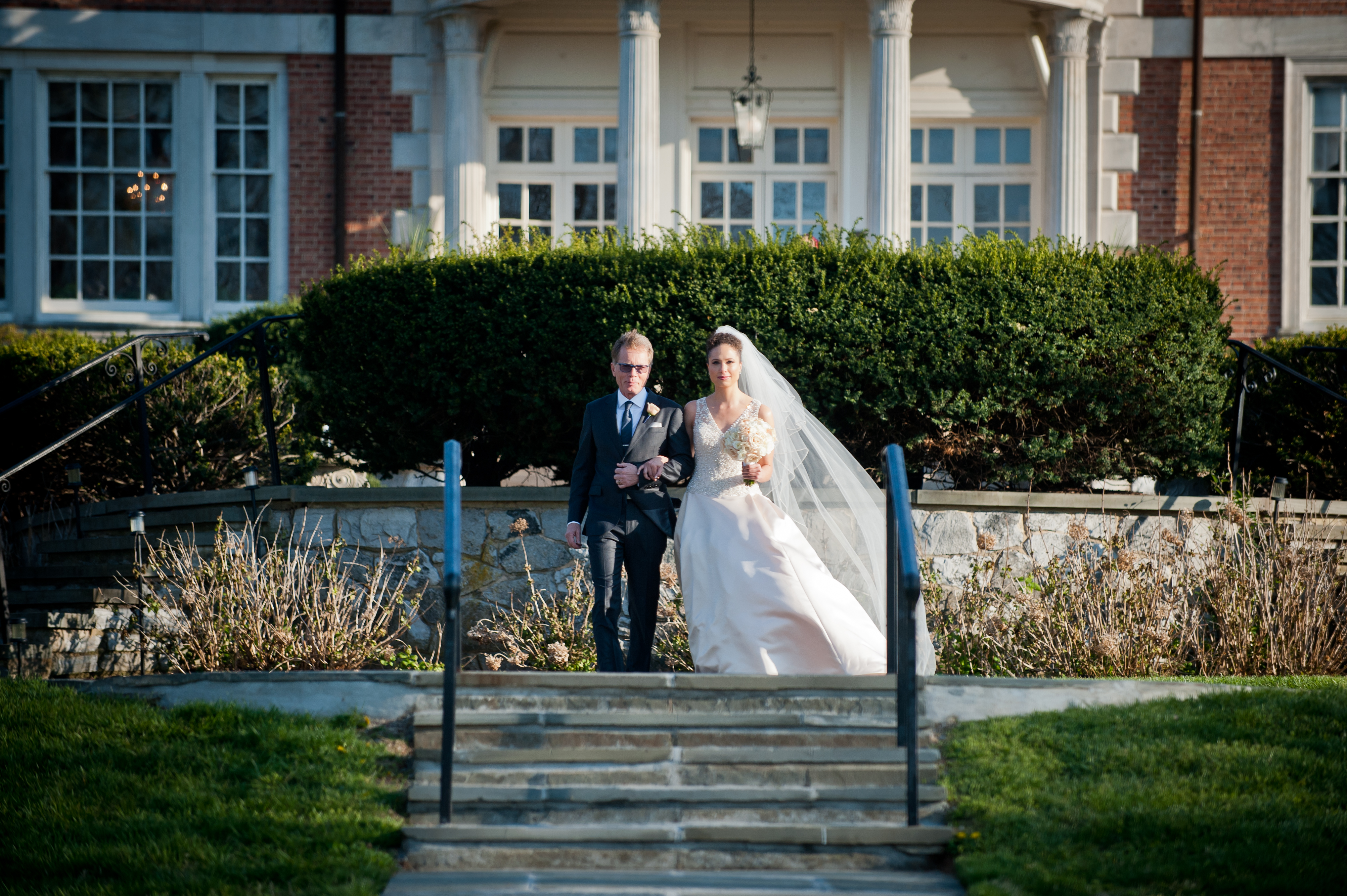 There she is….. Here she comes….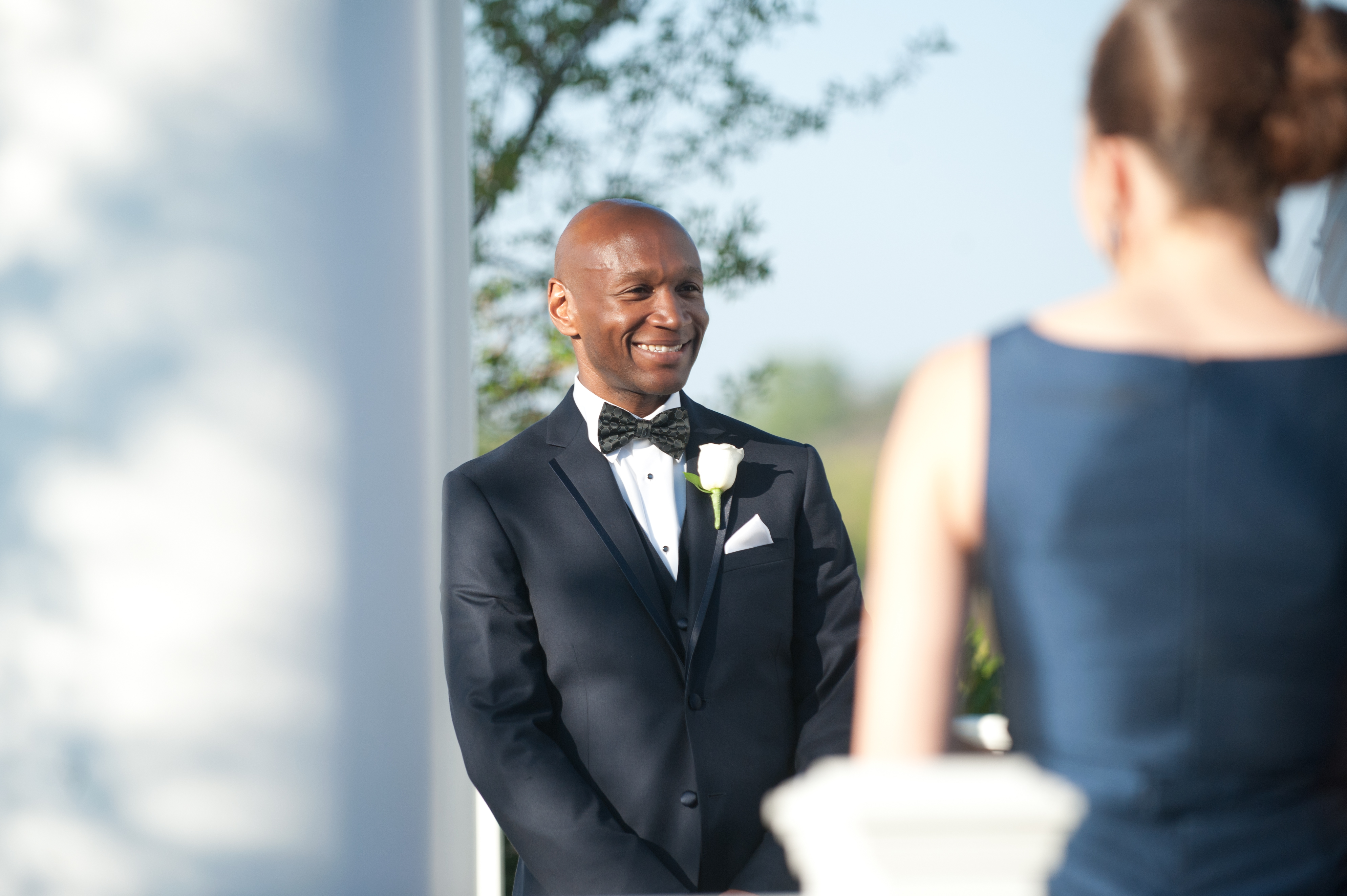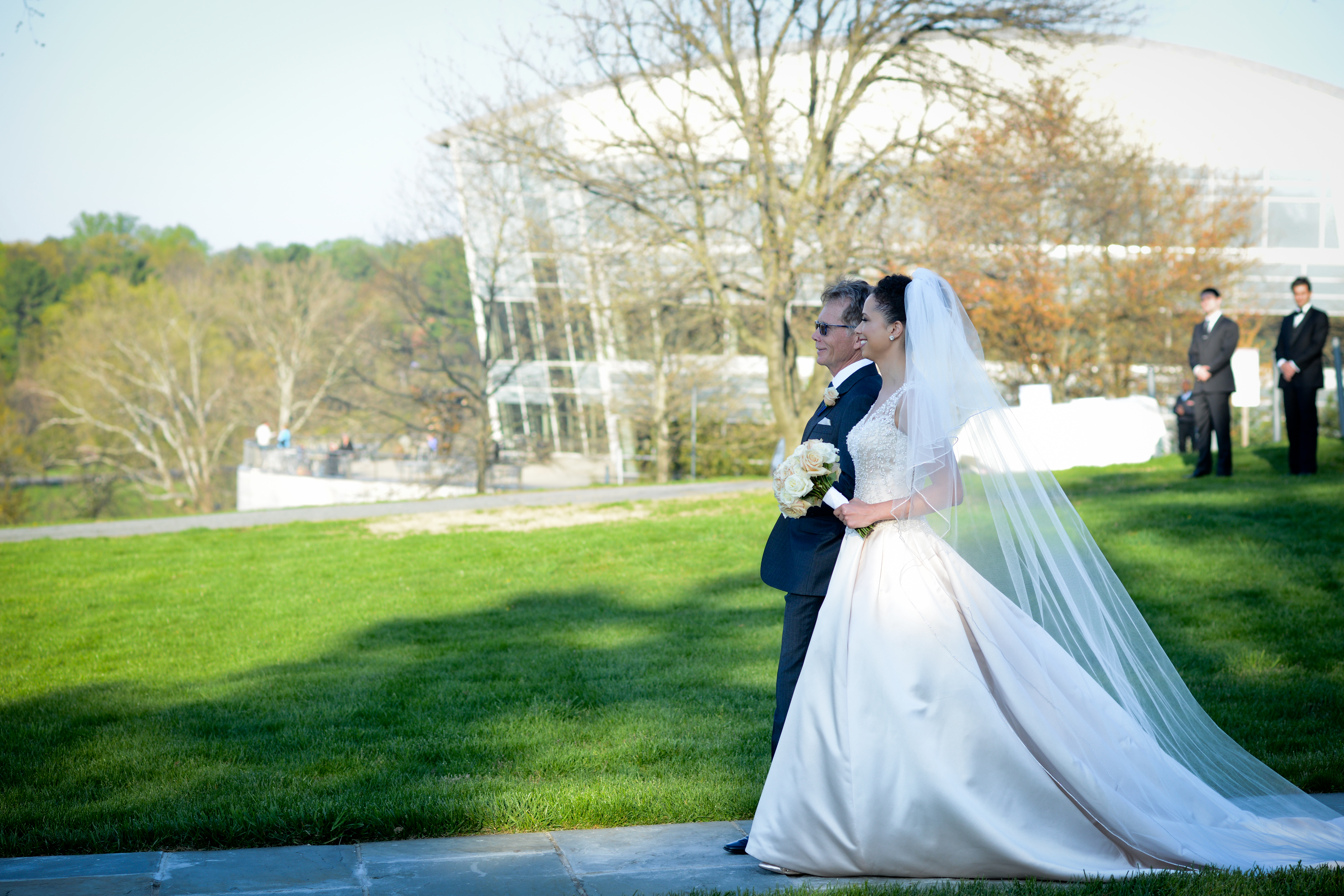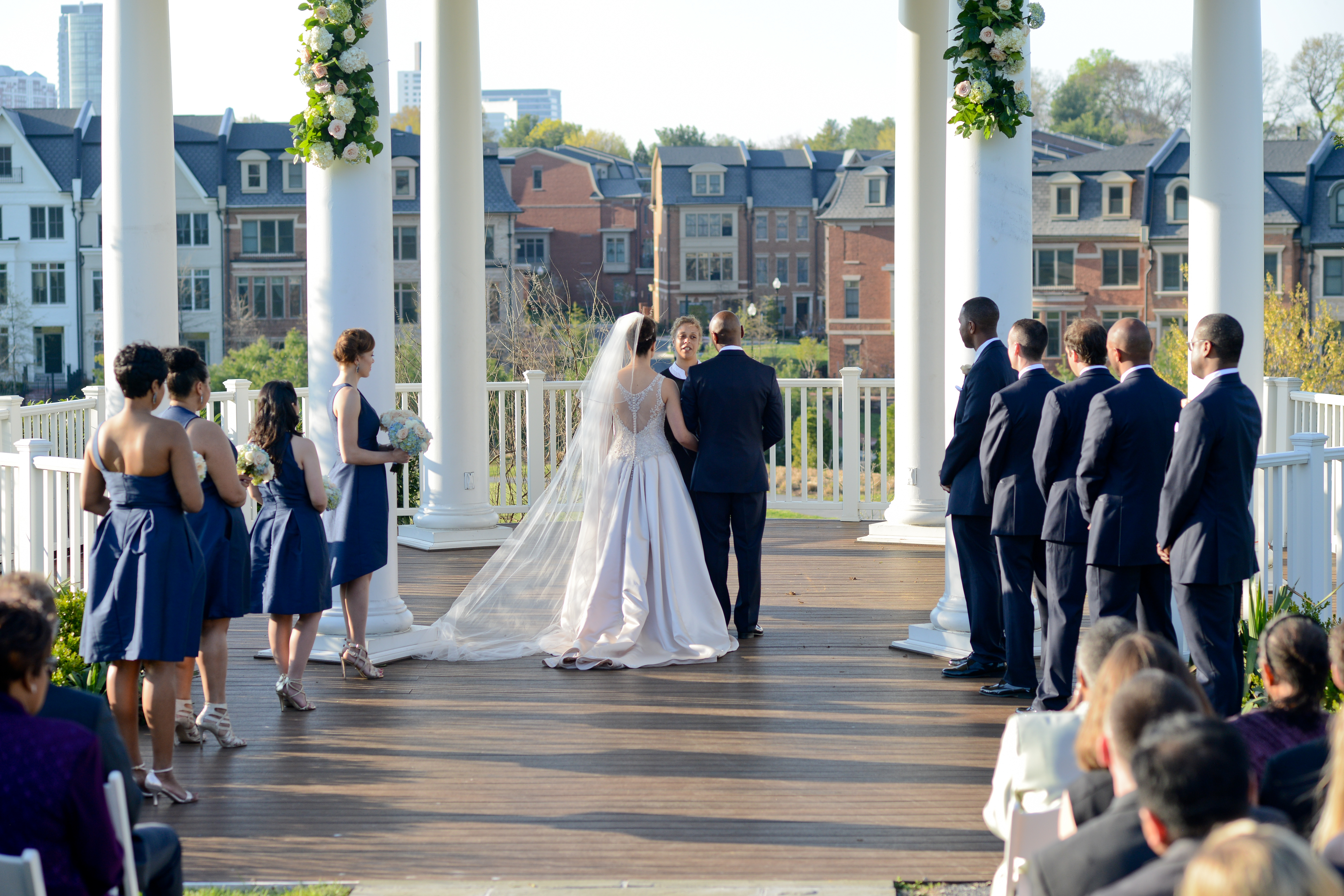 a peek through the bushes at the lovely couple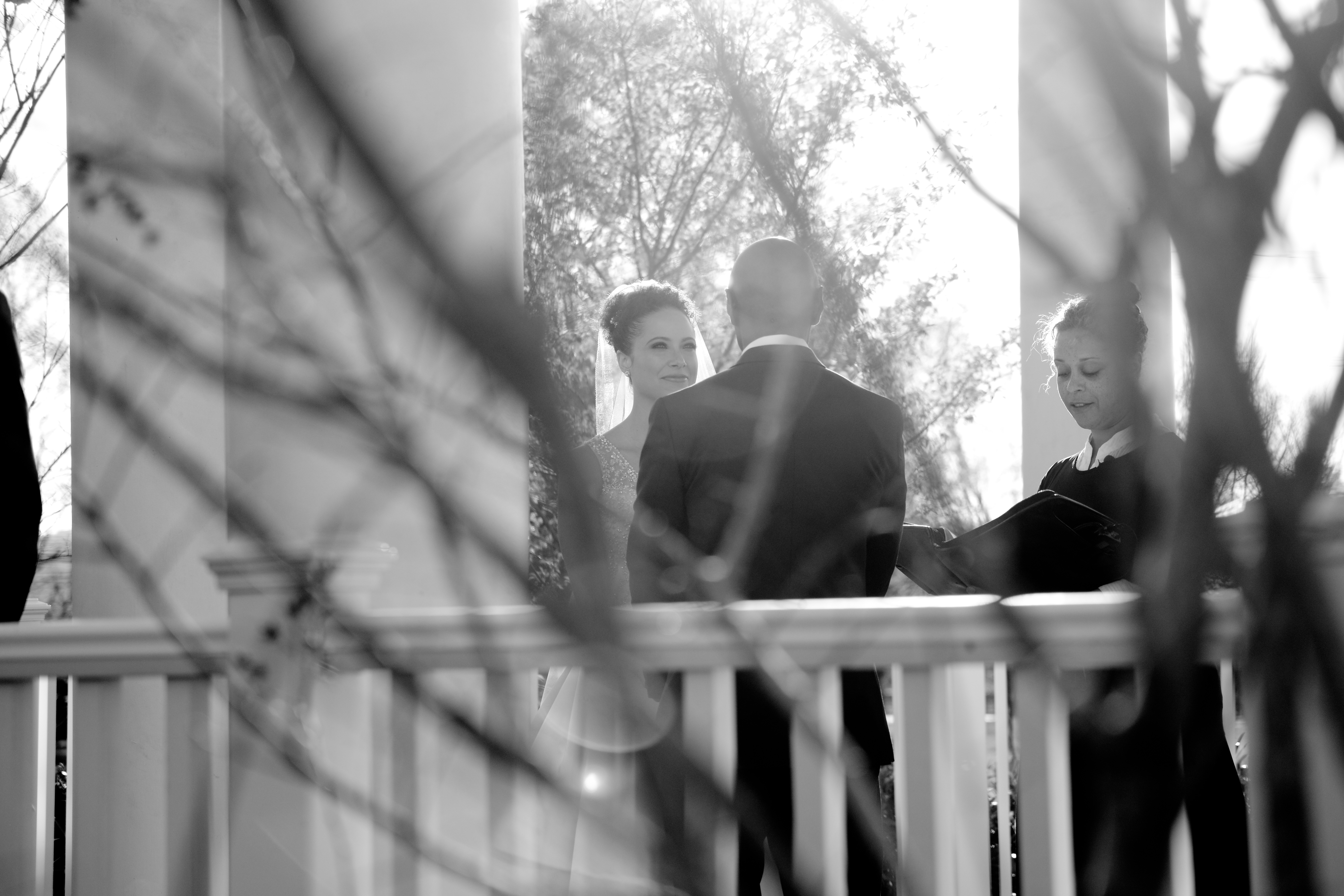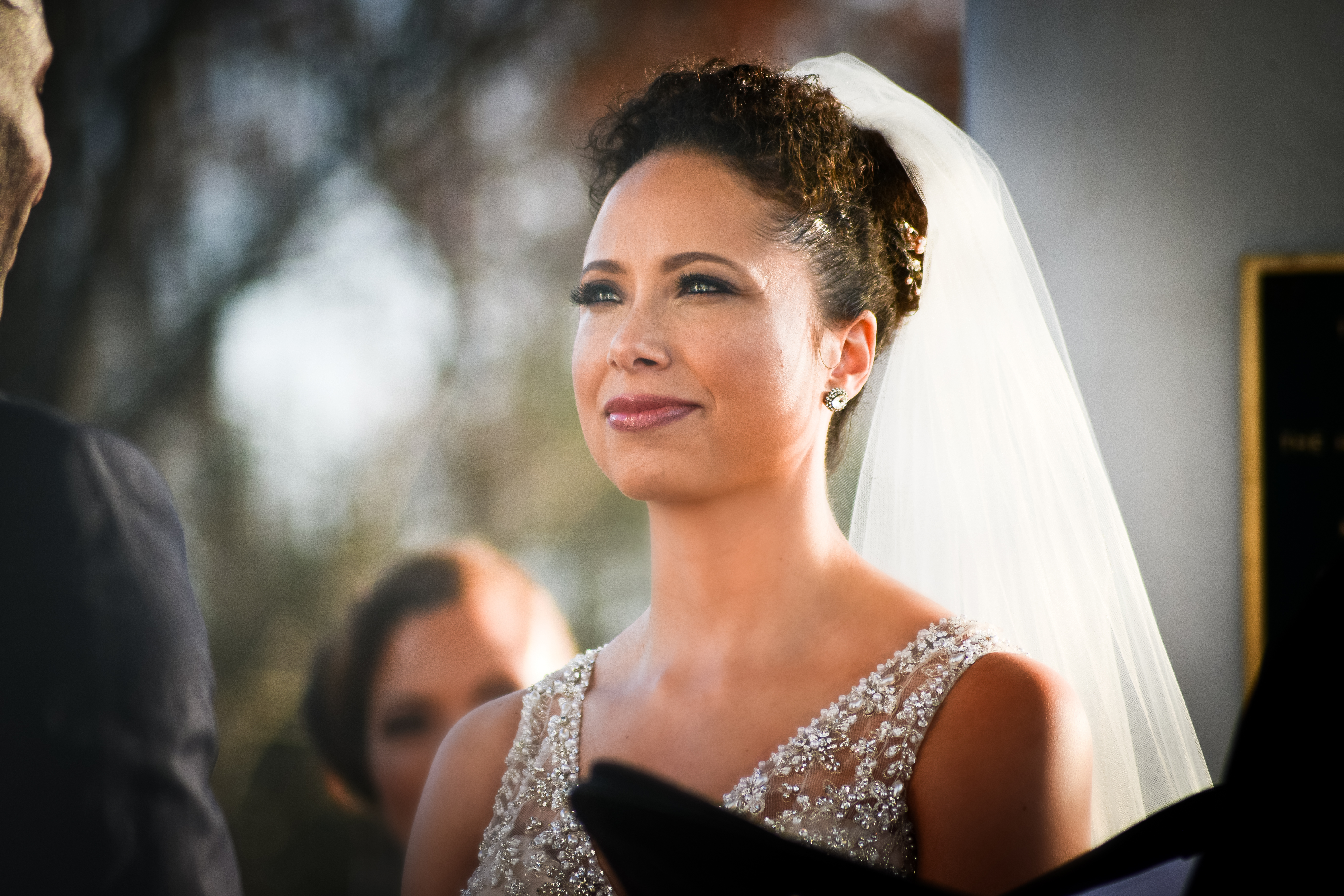 And the first kiss…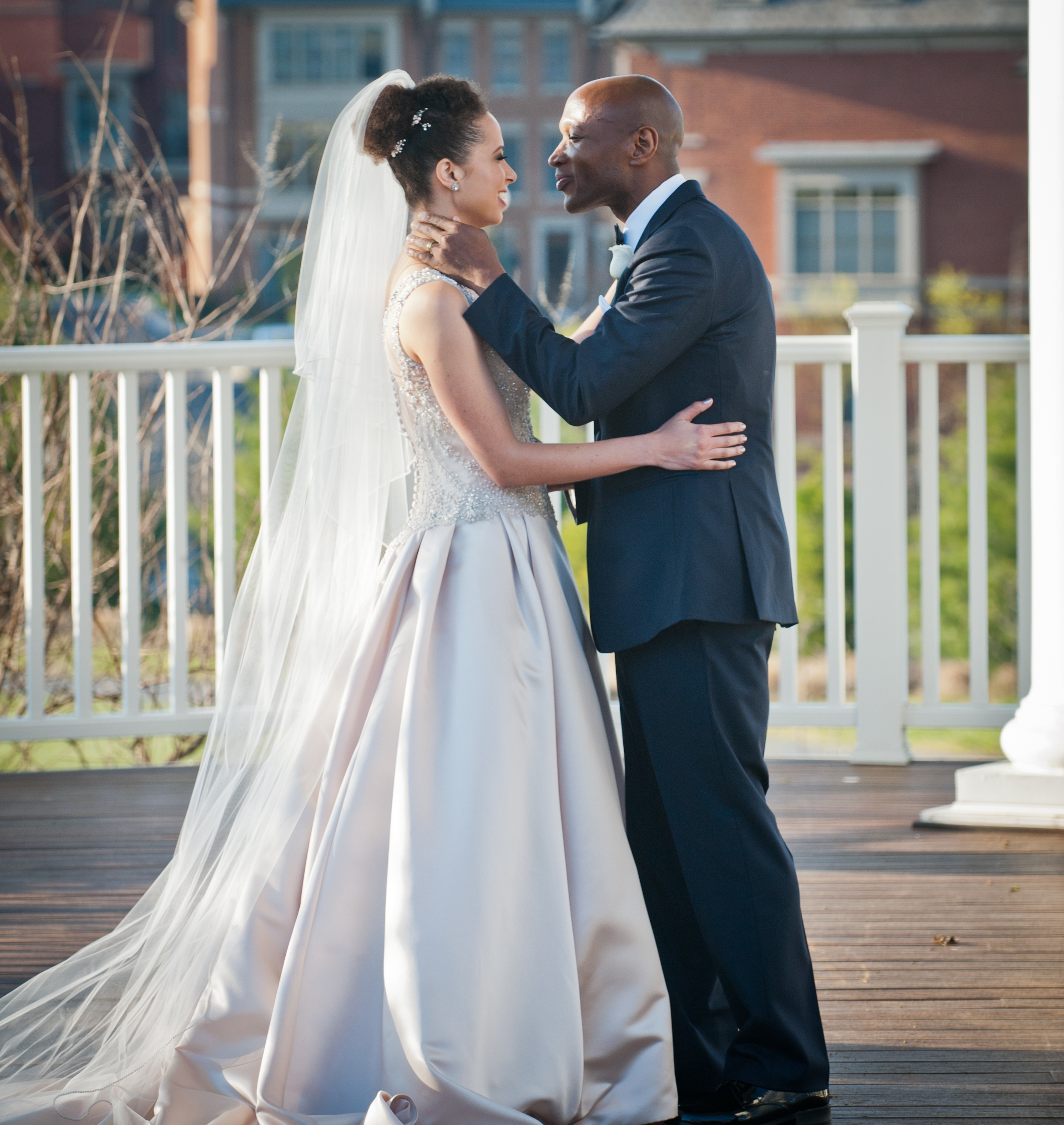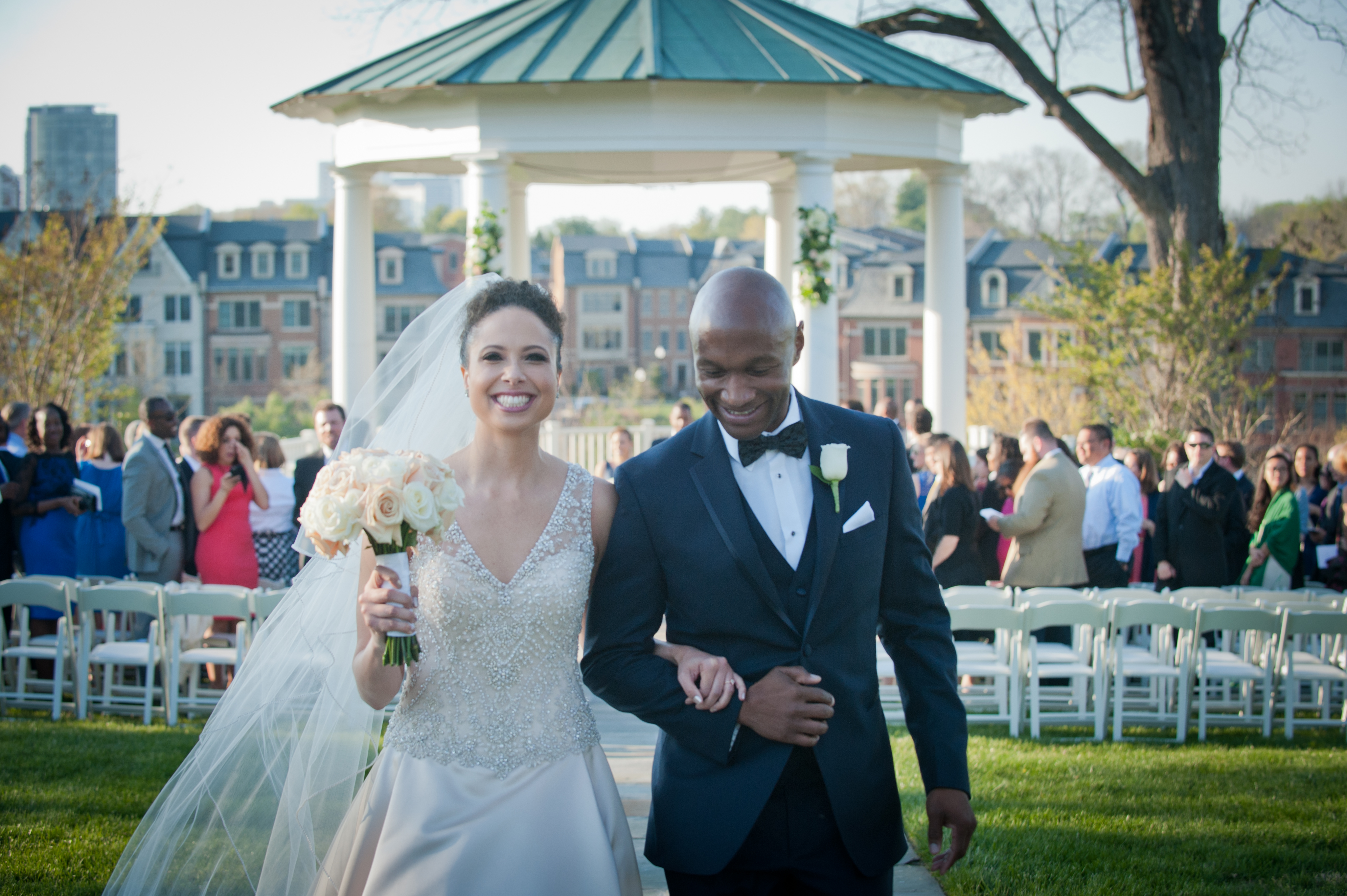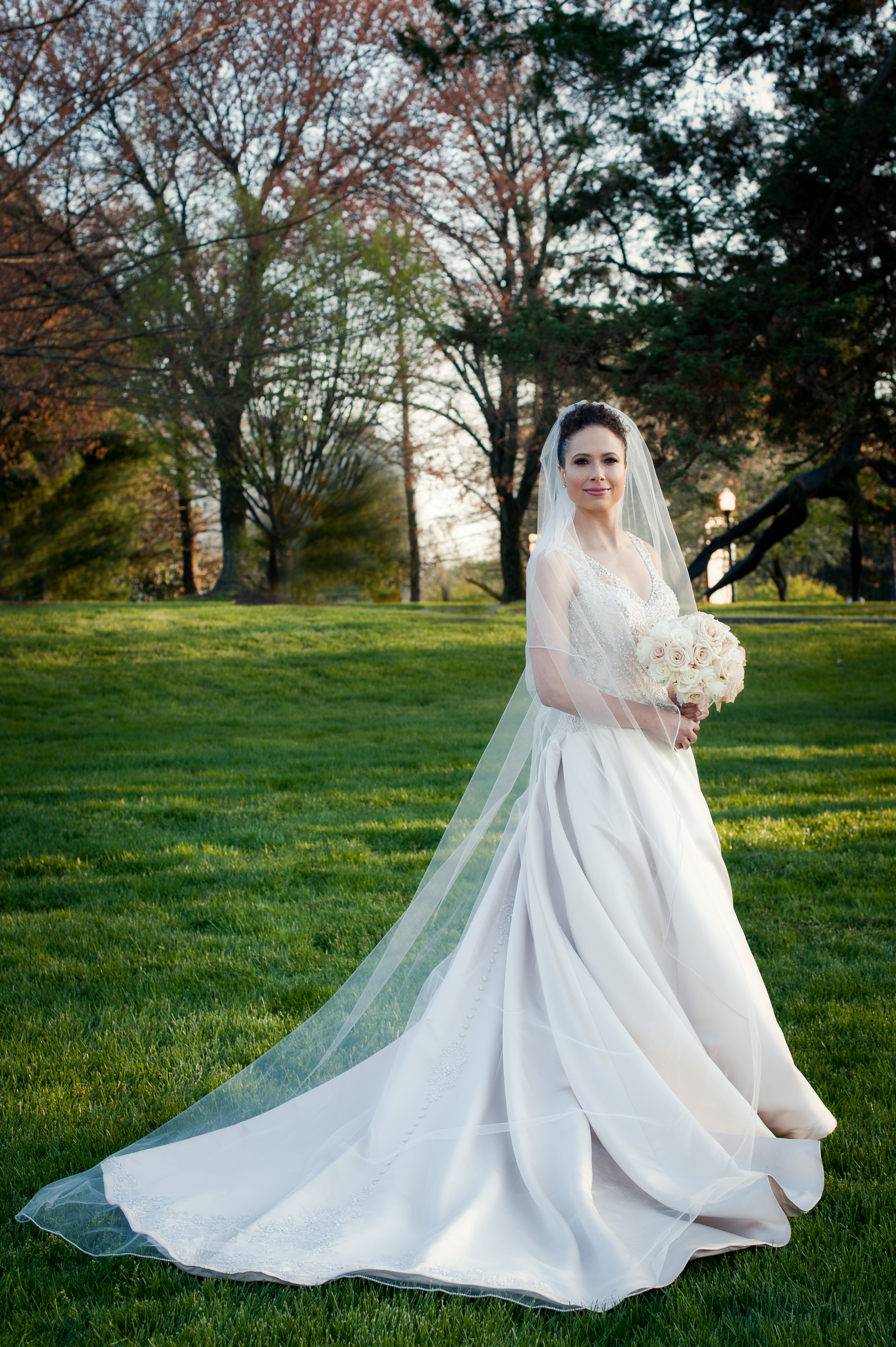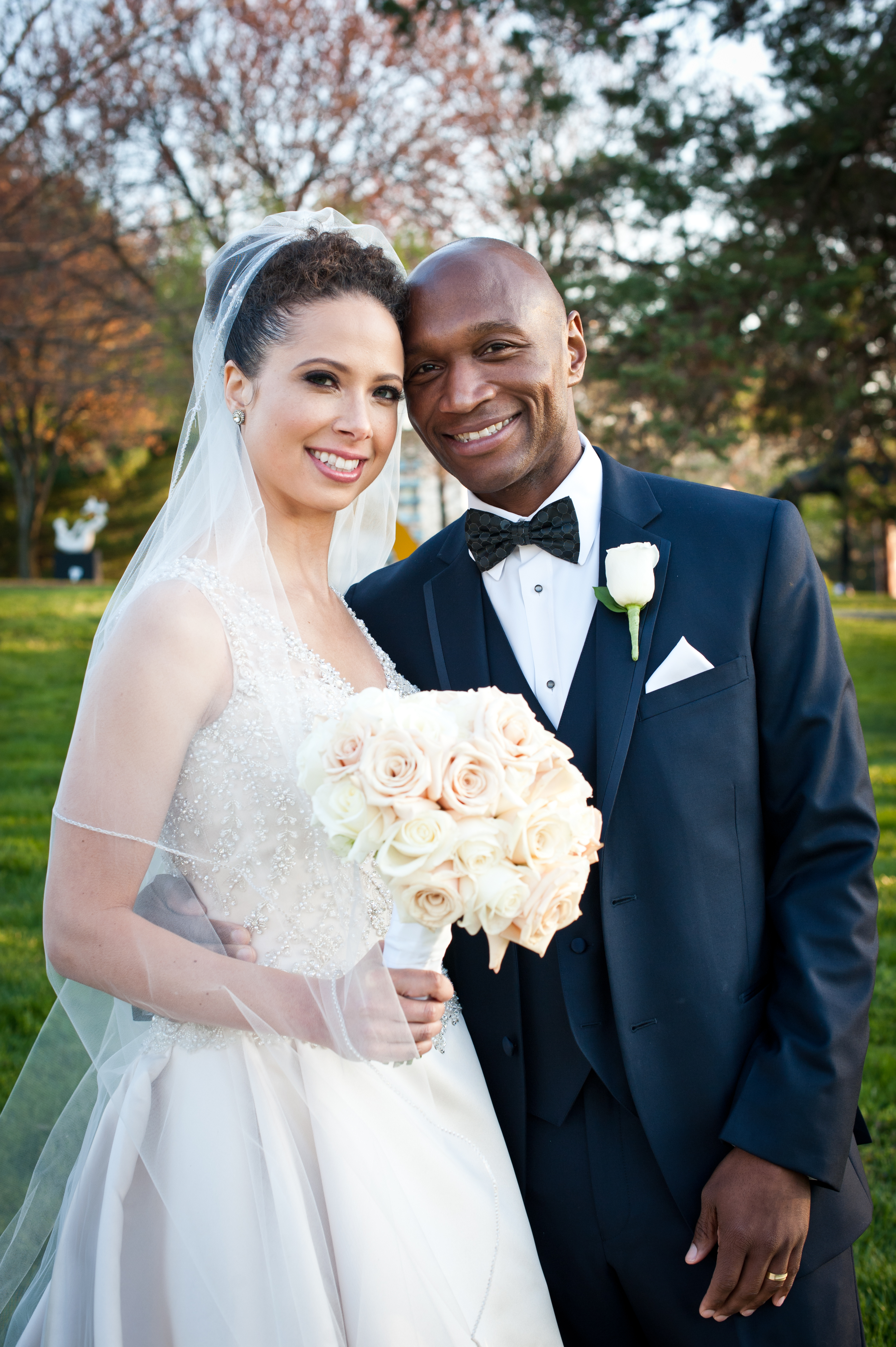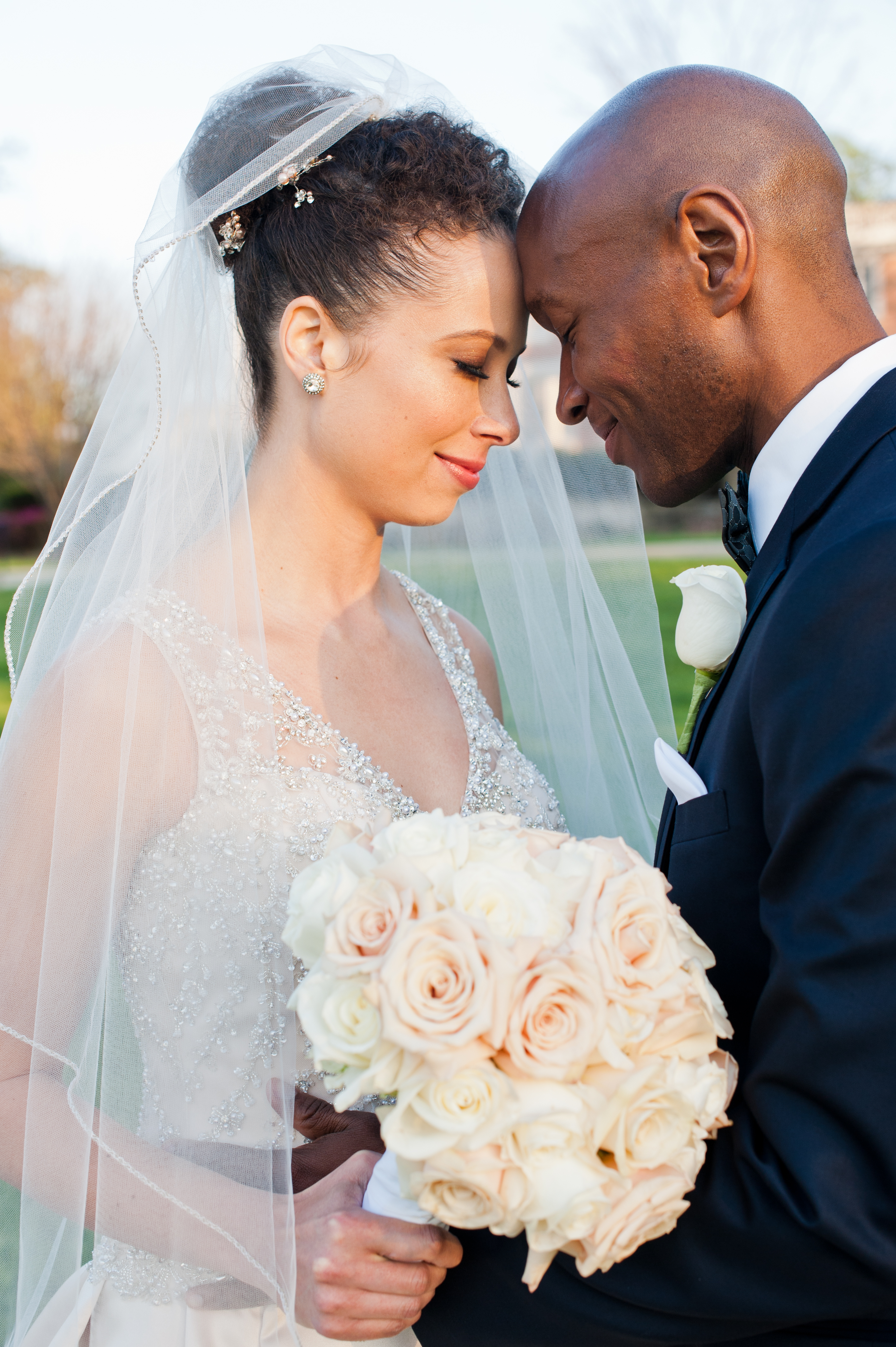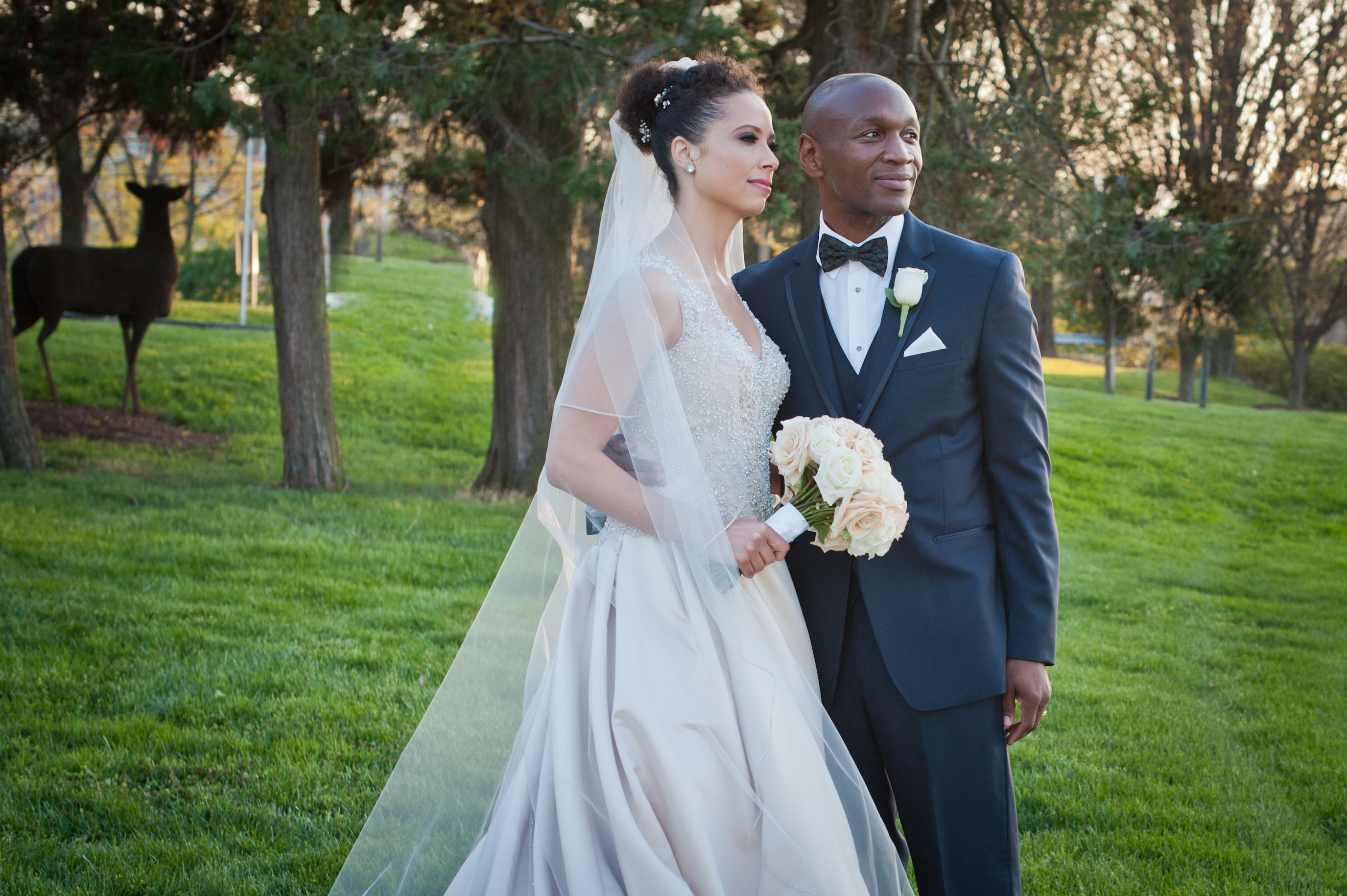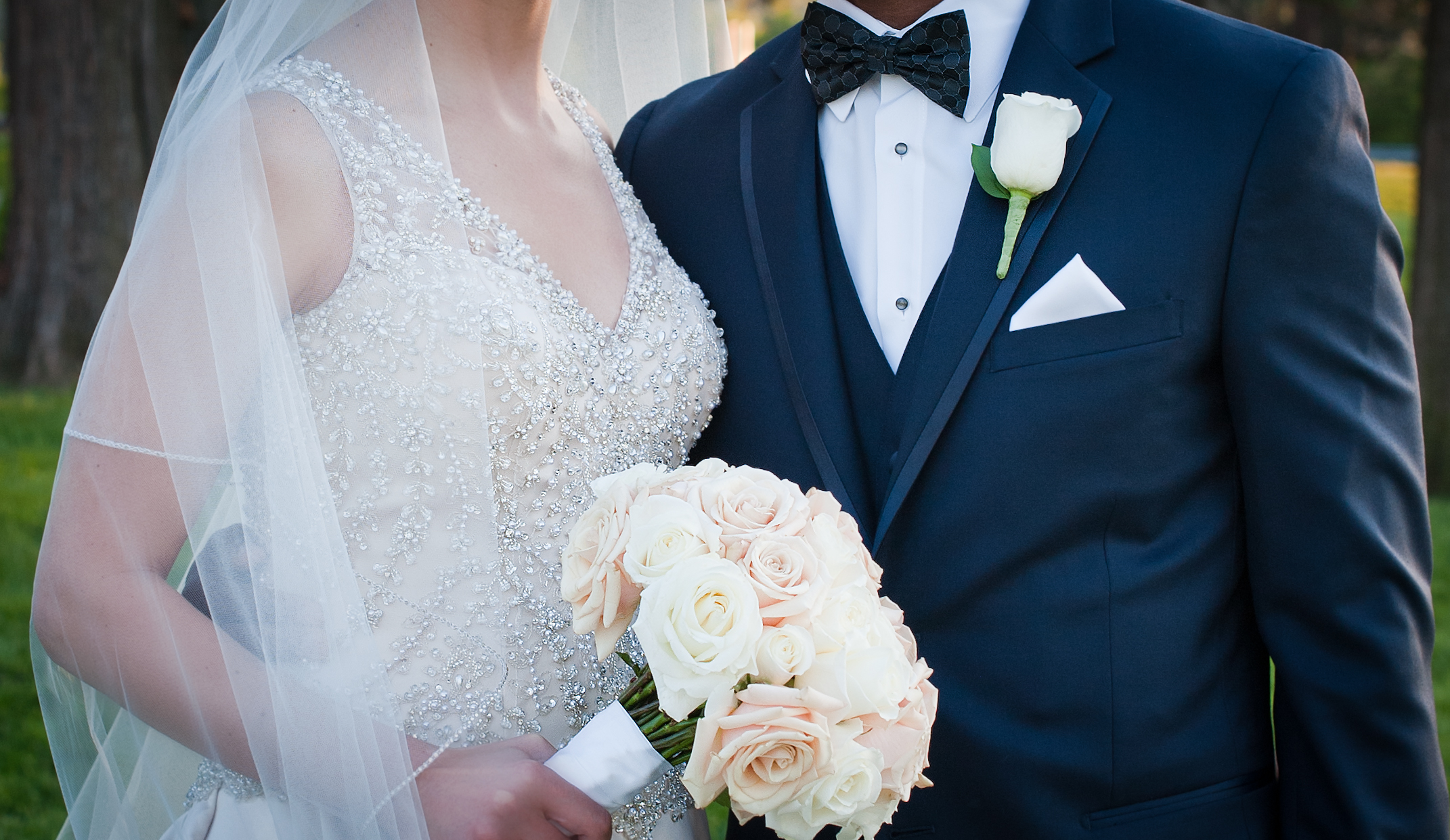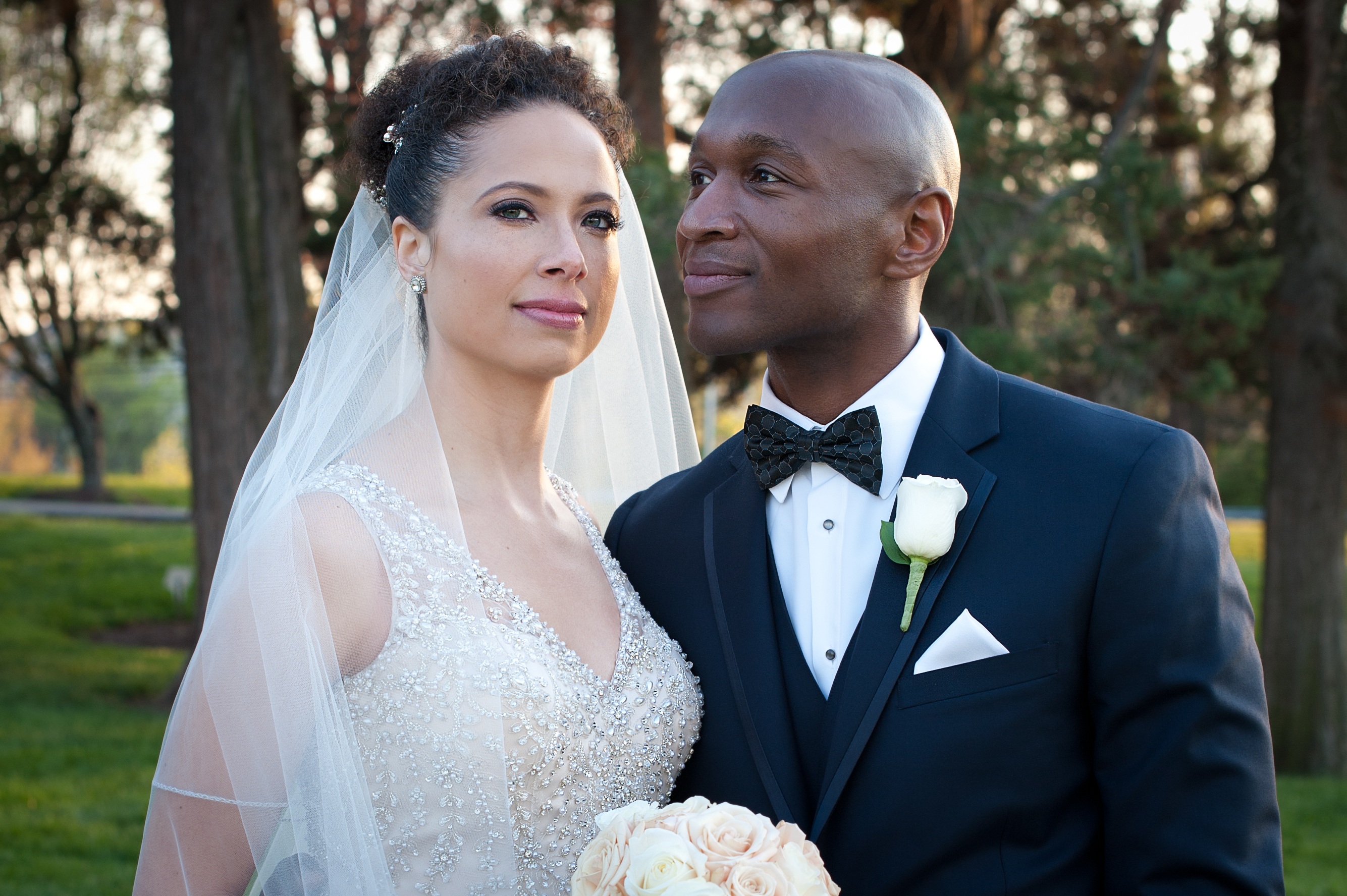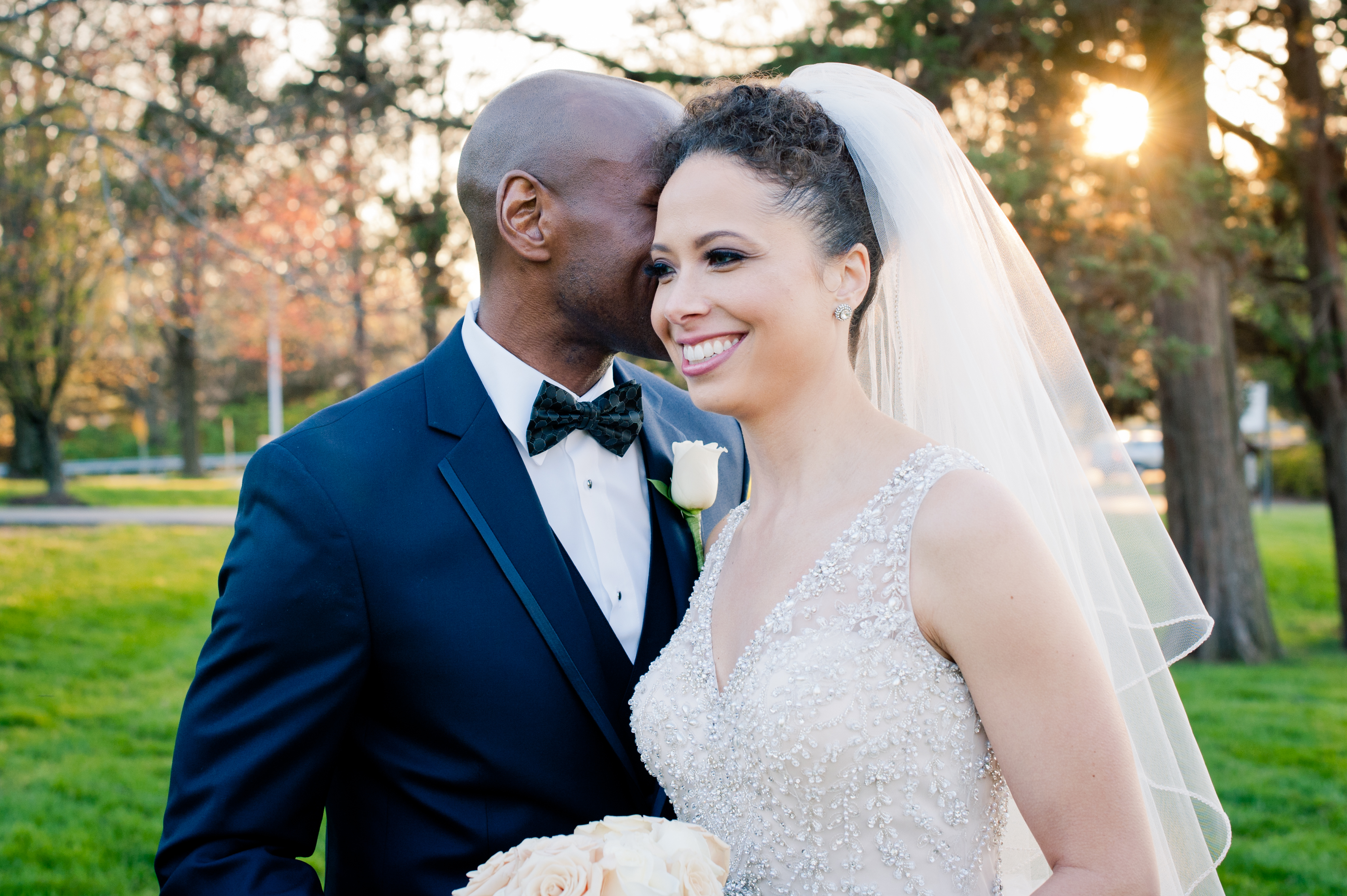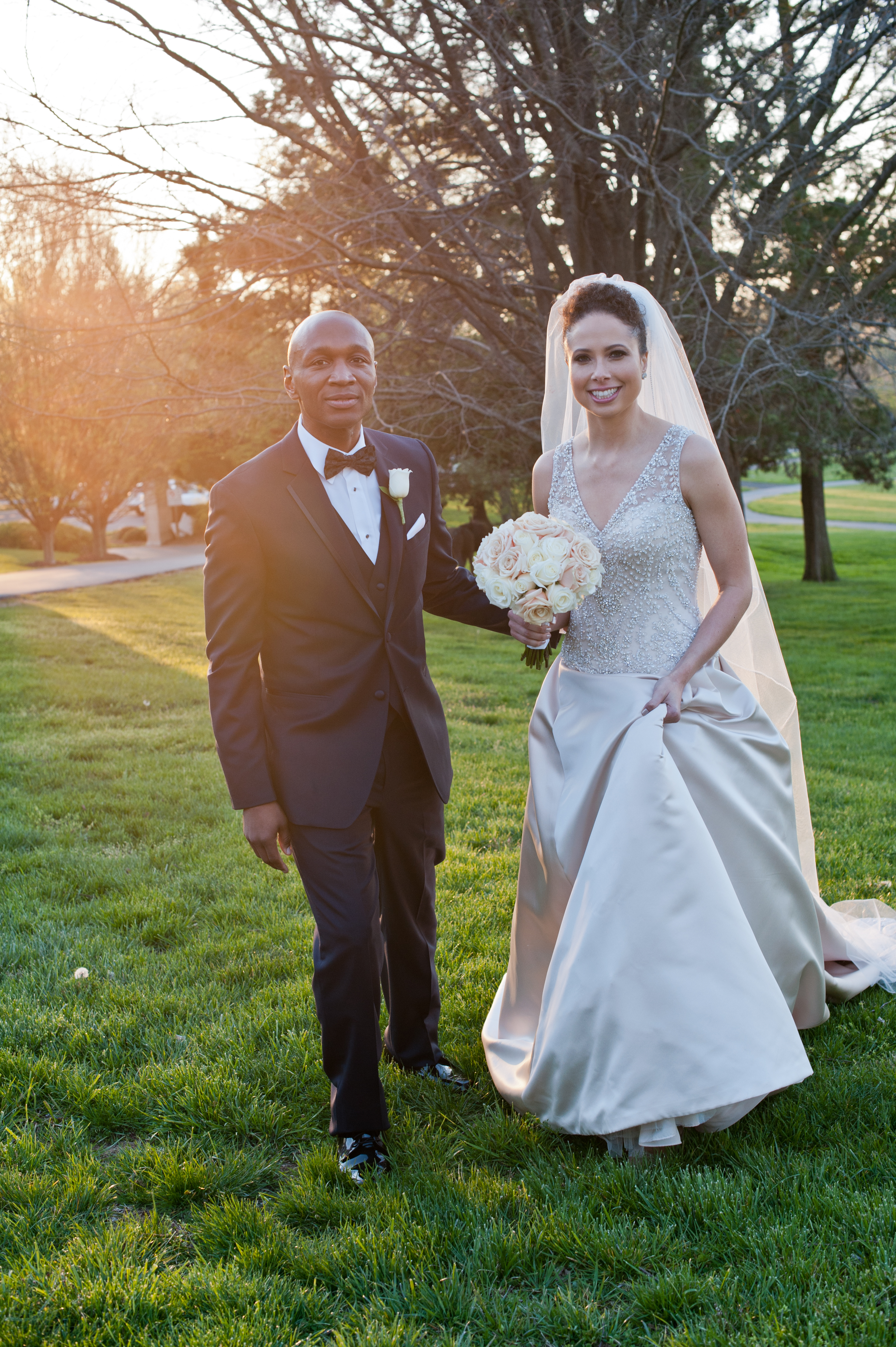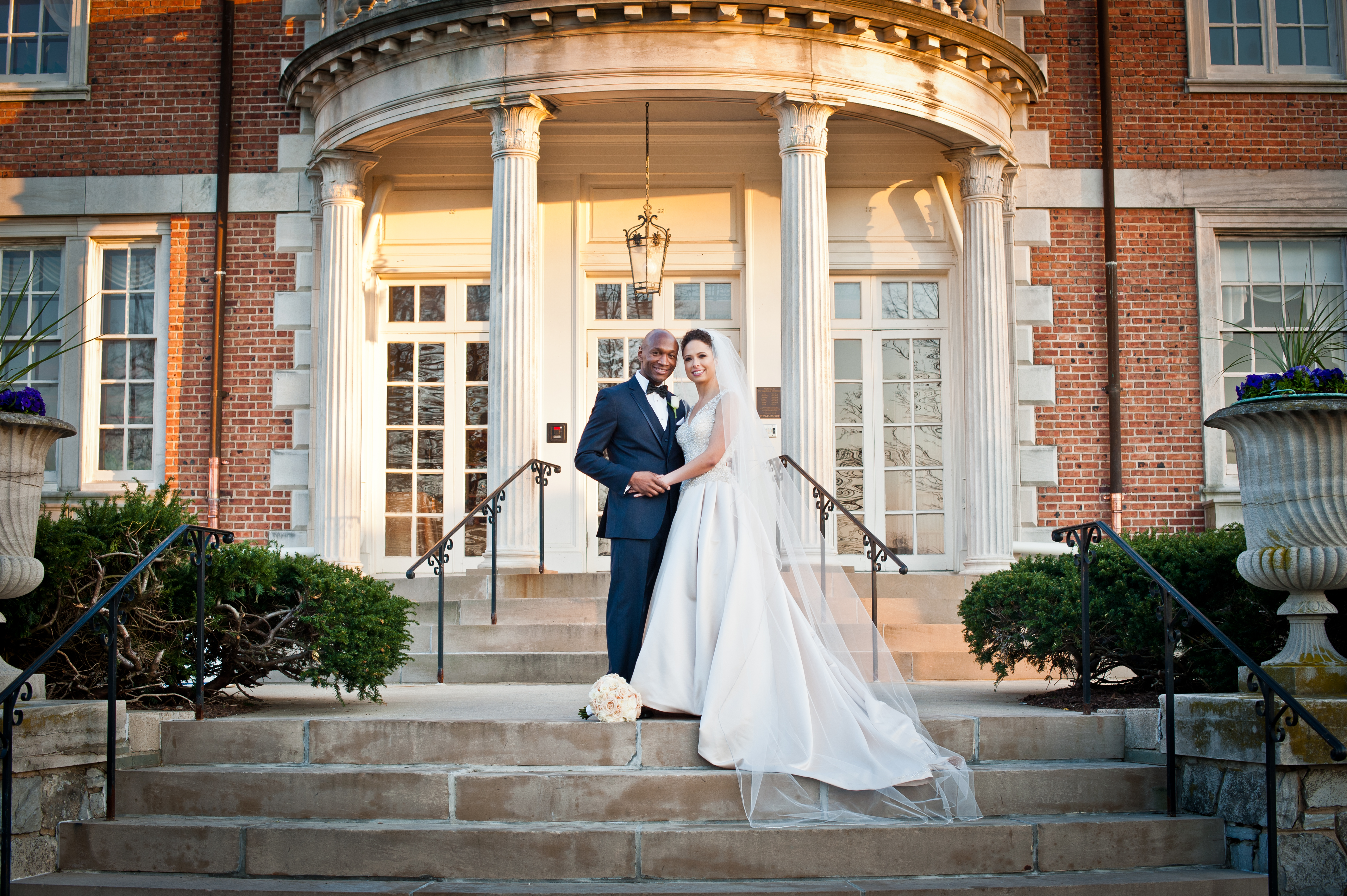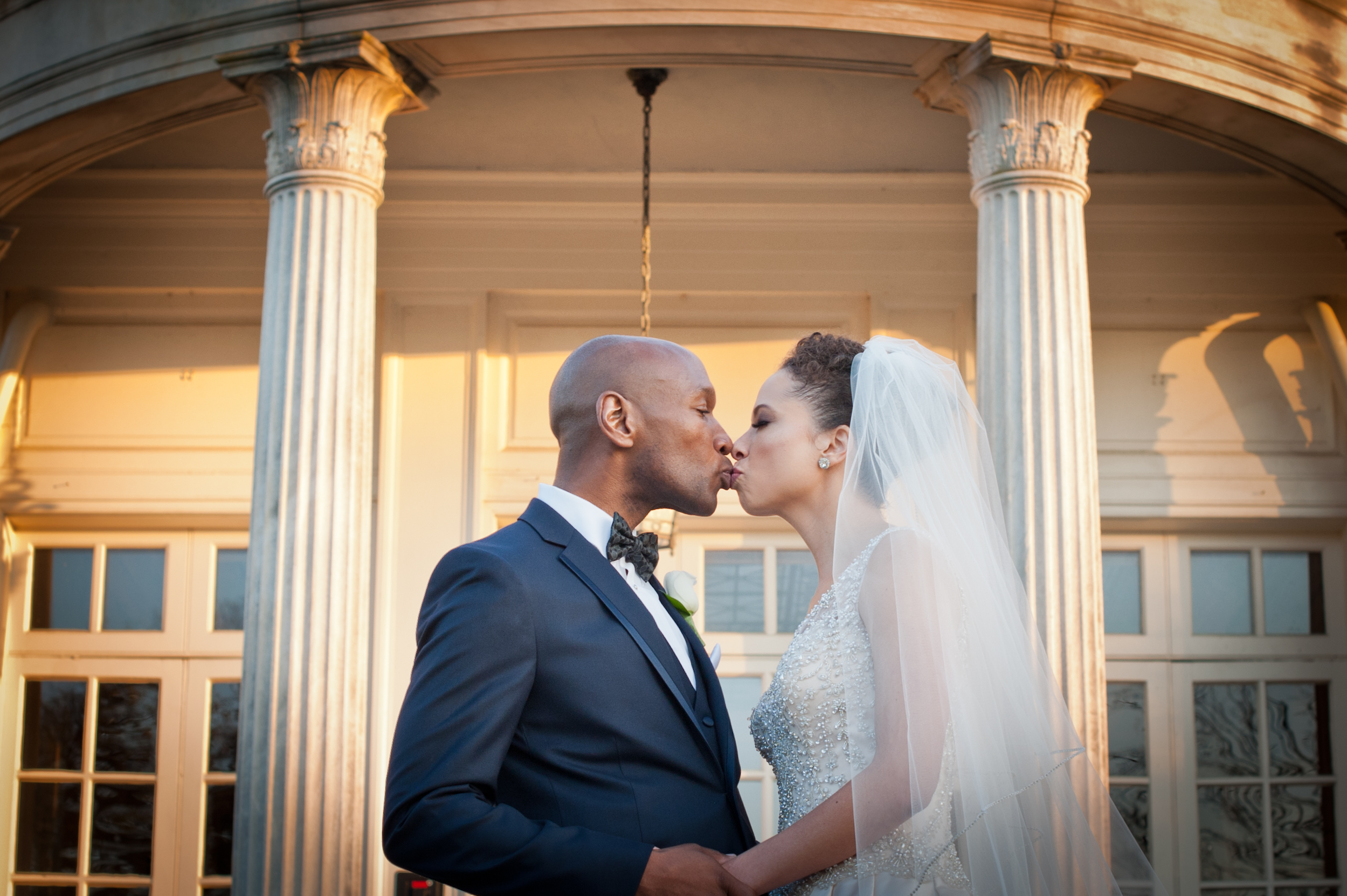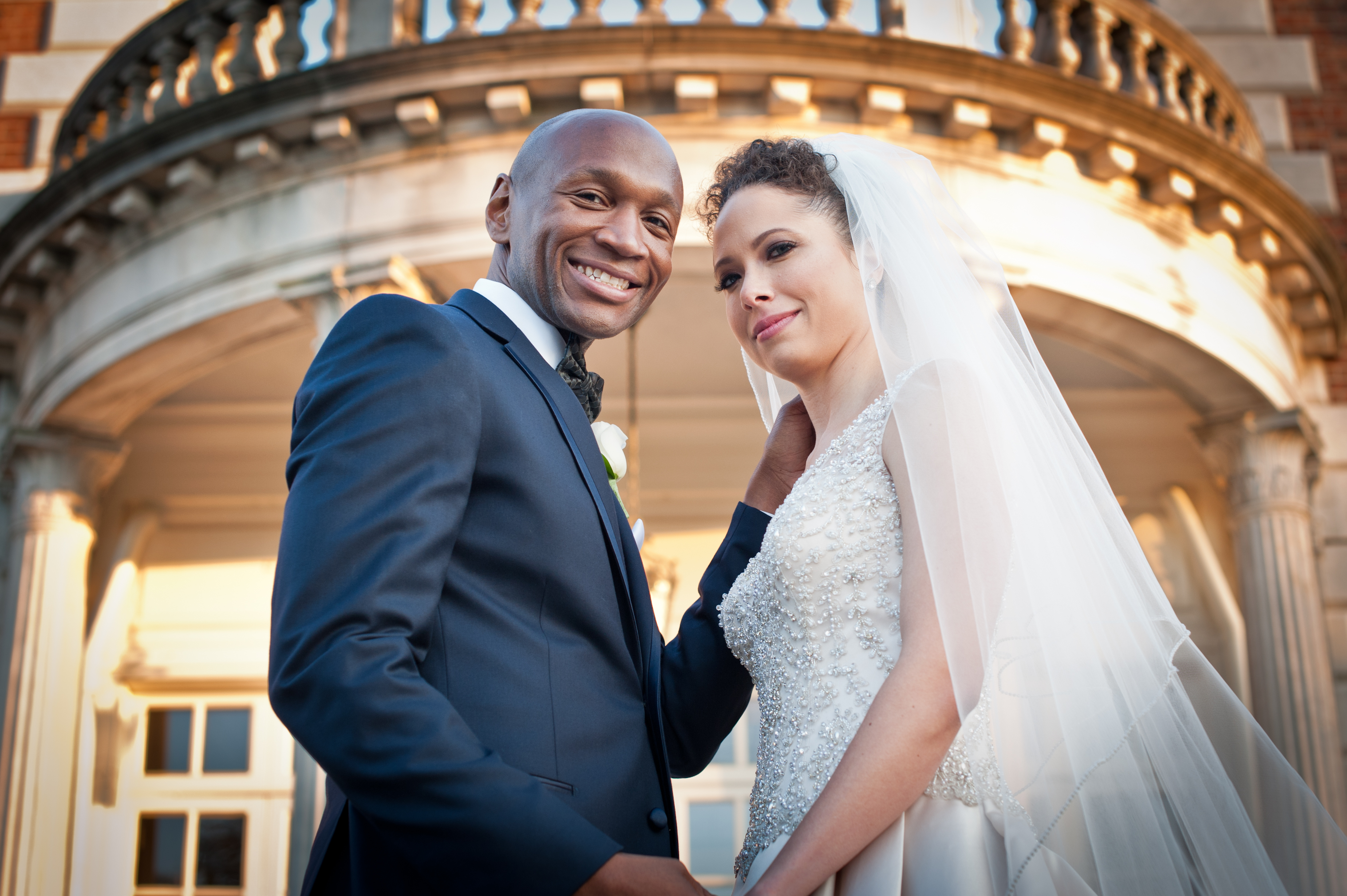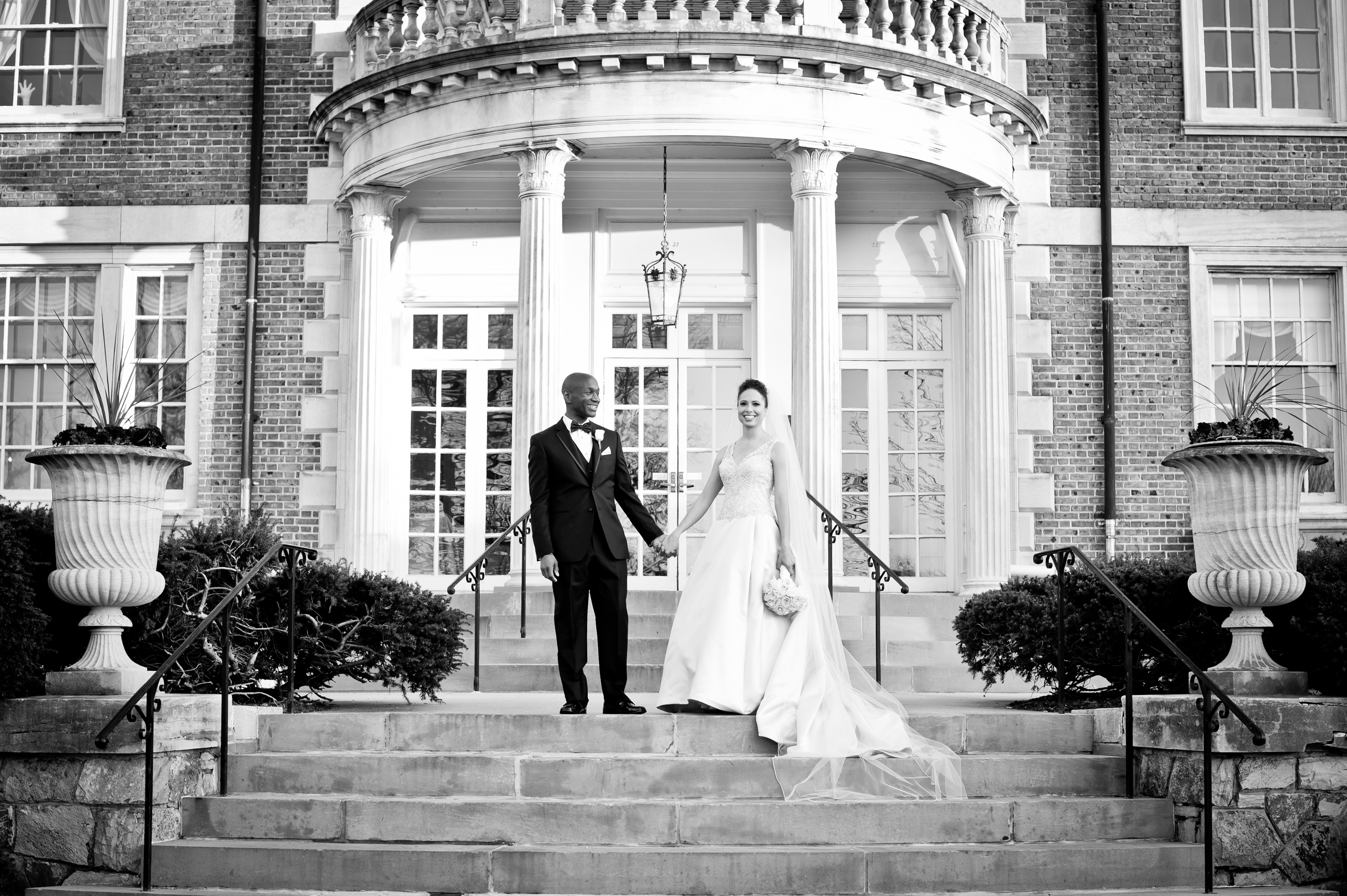 Always a thrill to see what Diane George of  Covenant Weddings and Occasions has put together with the couple for the reception…
She and her team never disappoint!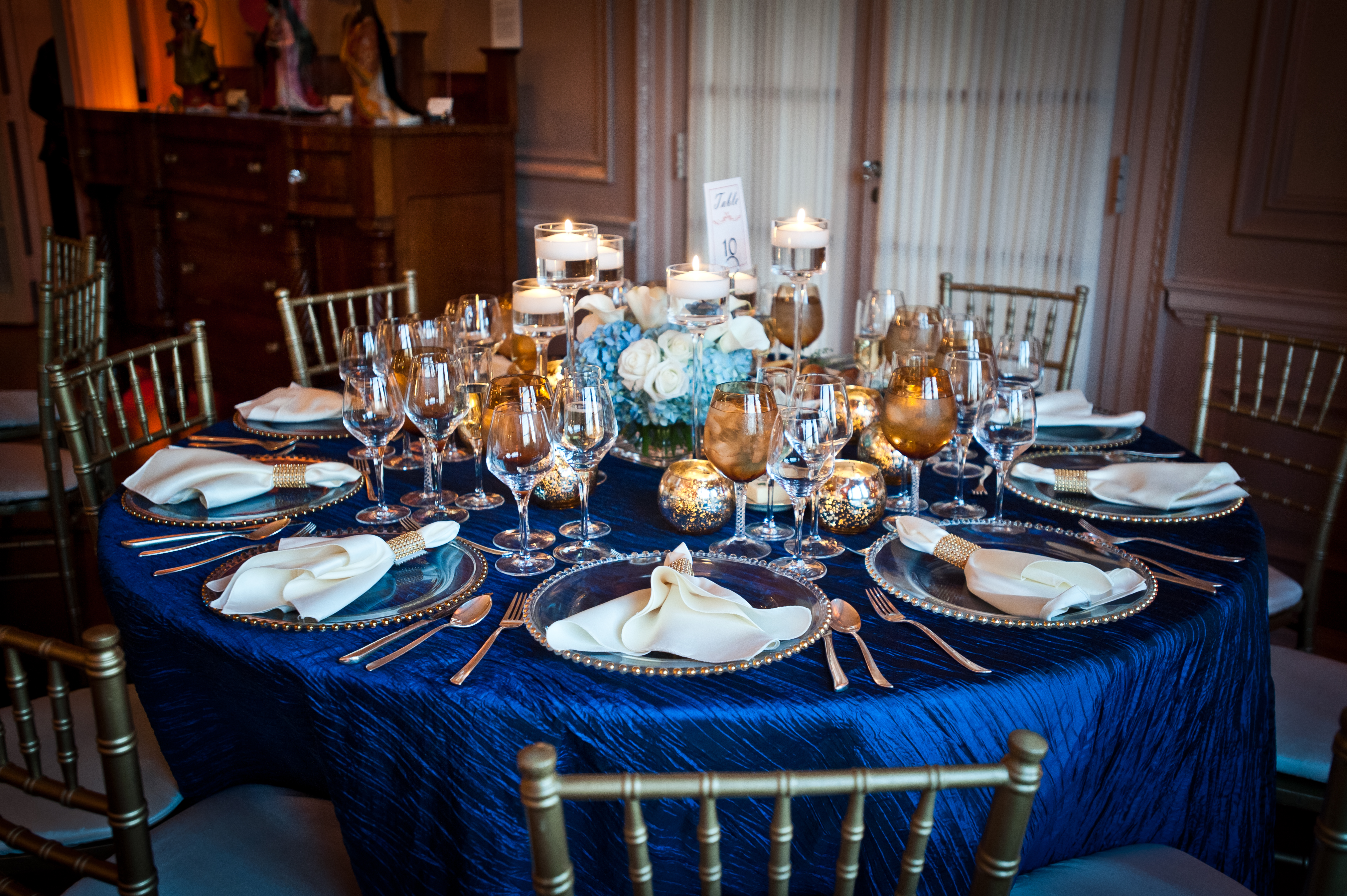 Florals by Davinci Florals…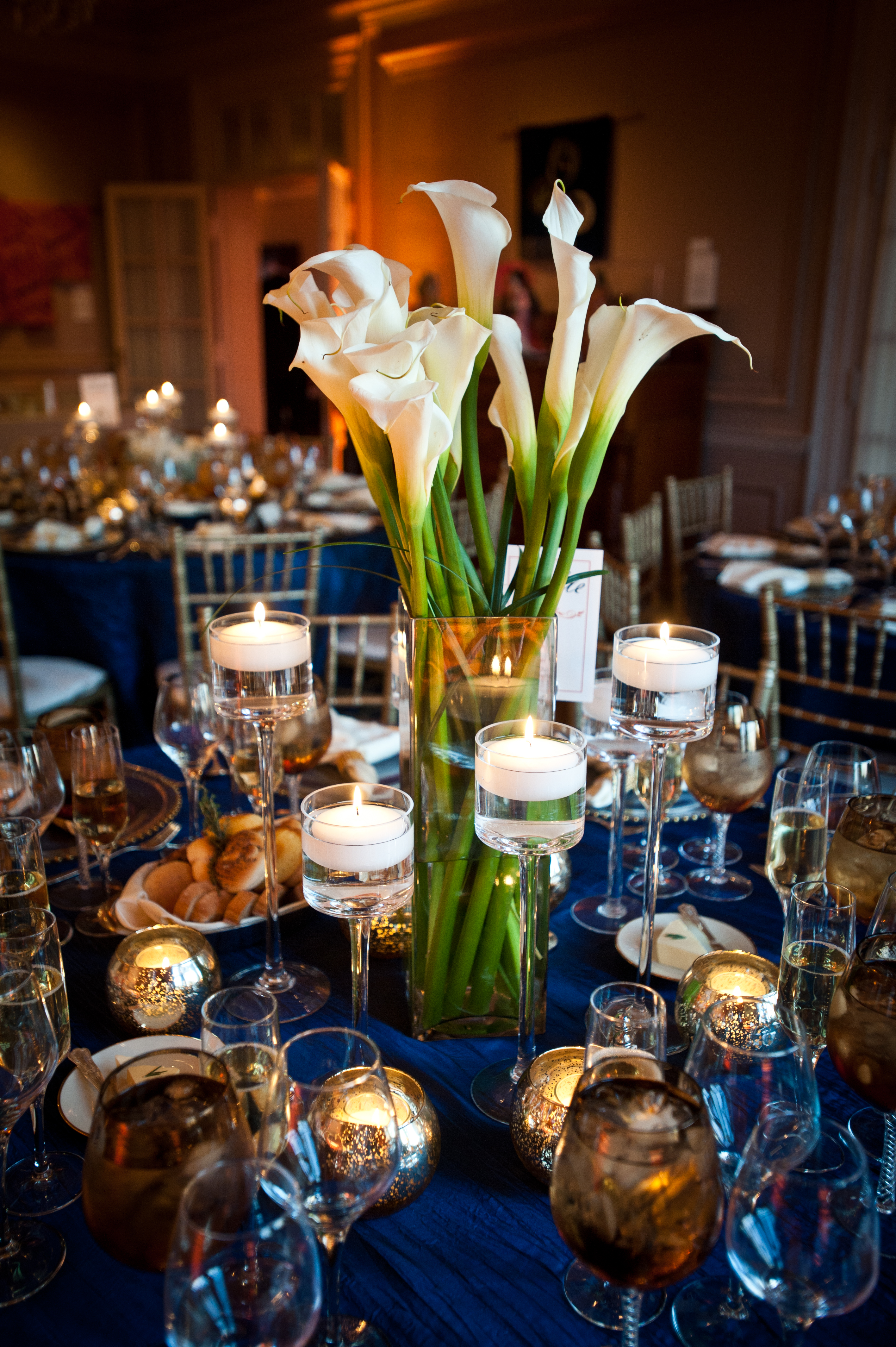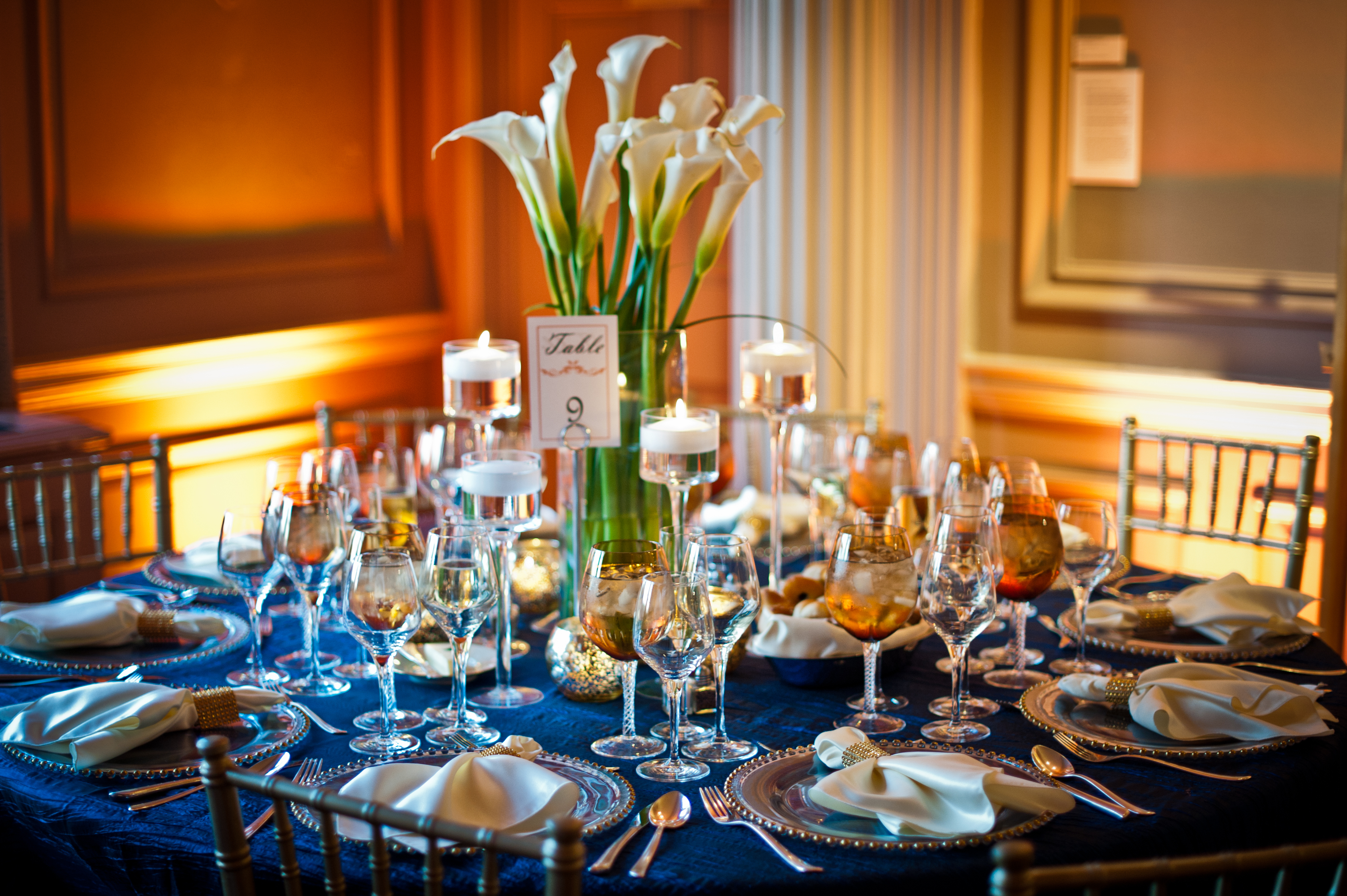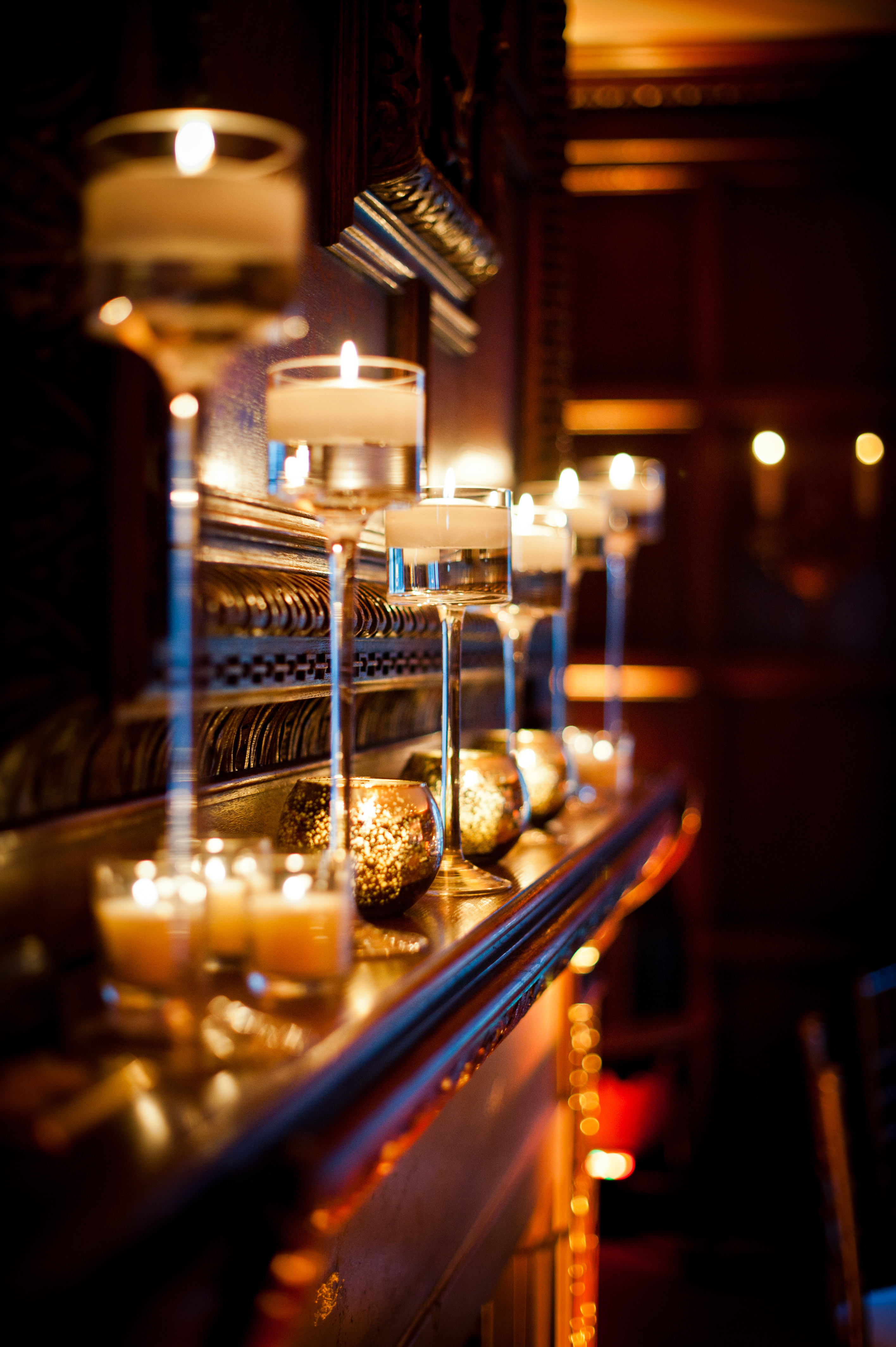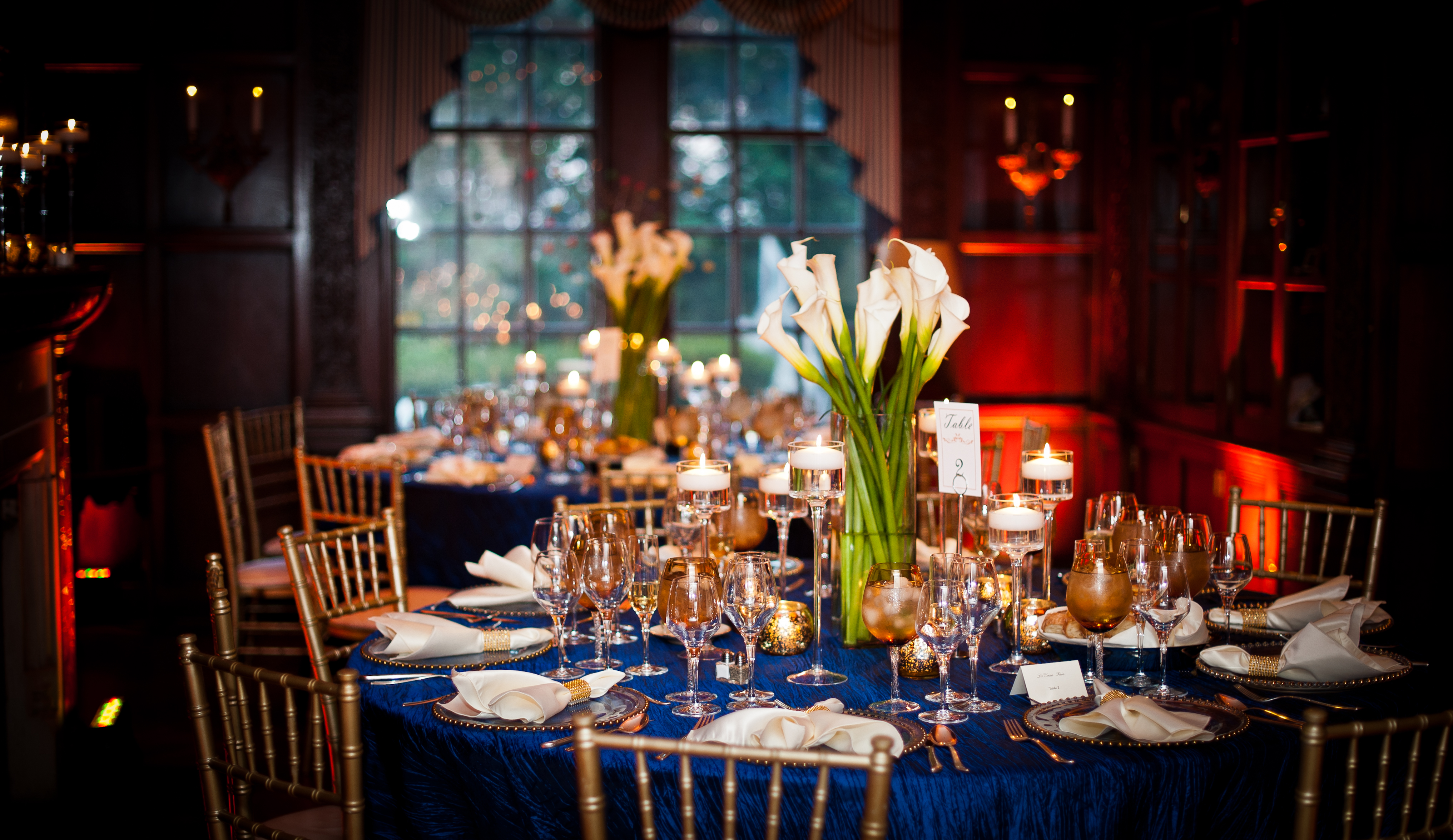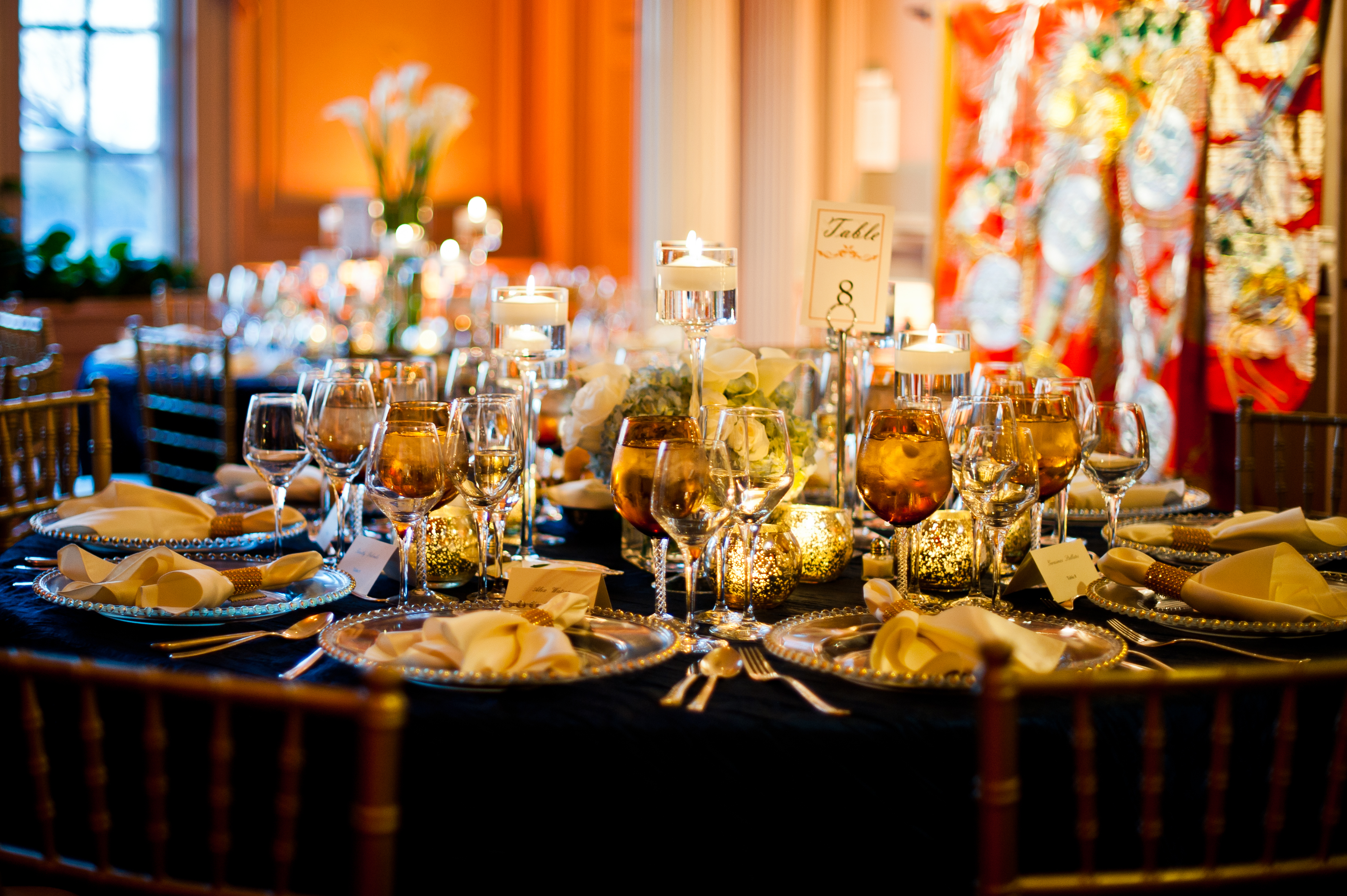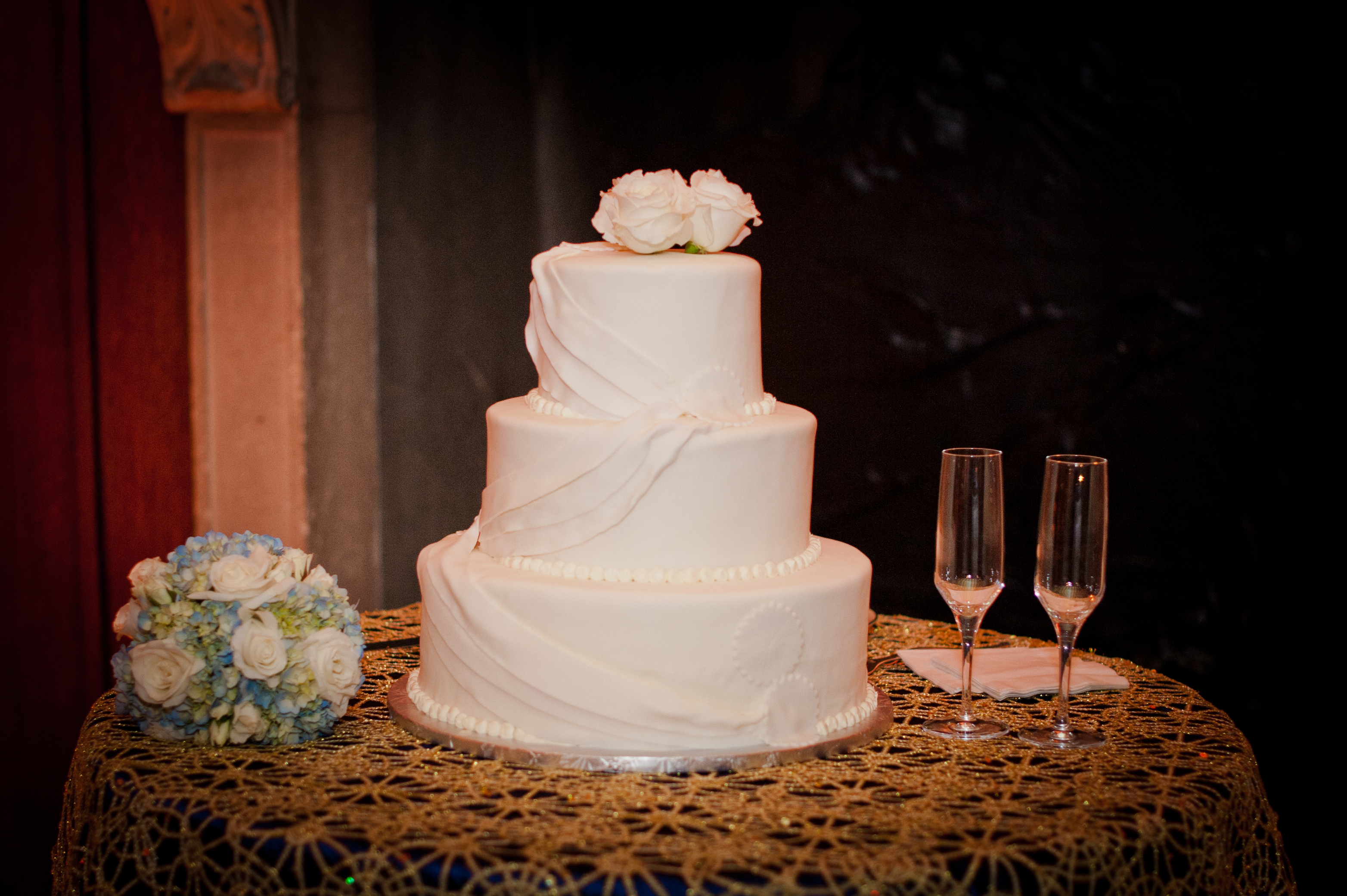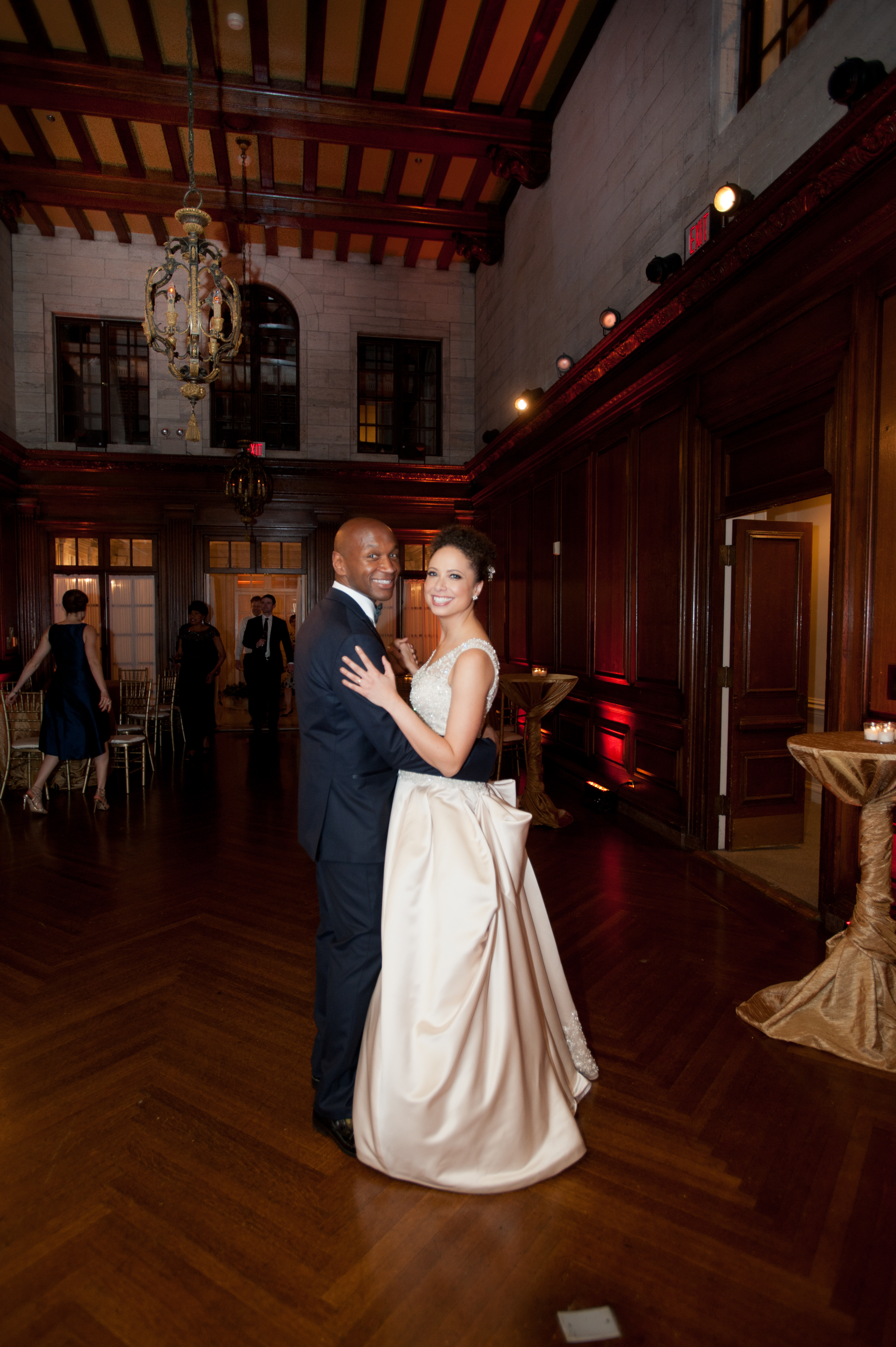 The love in this family is palatable!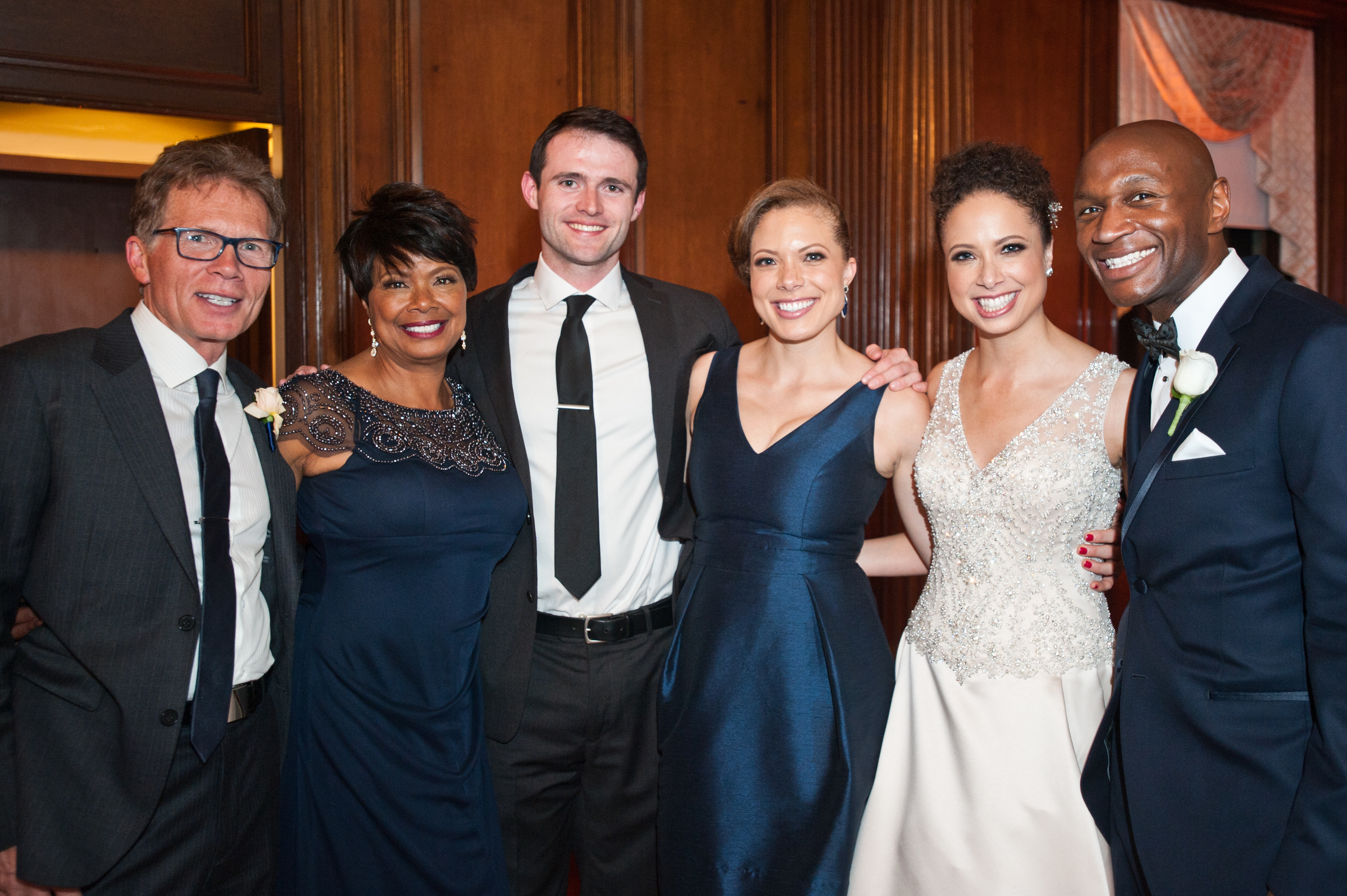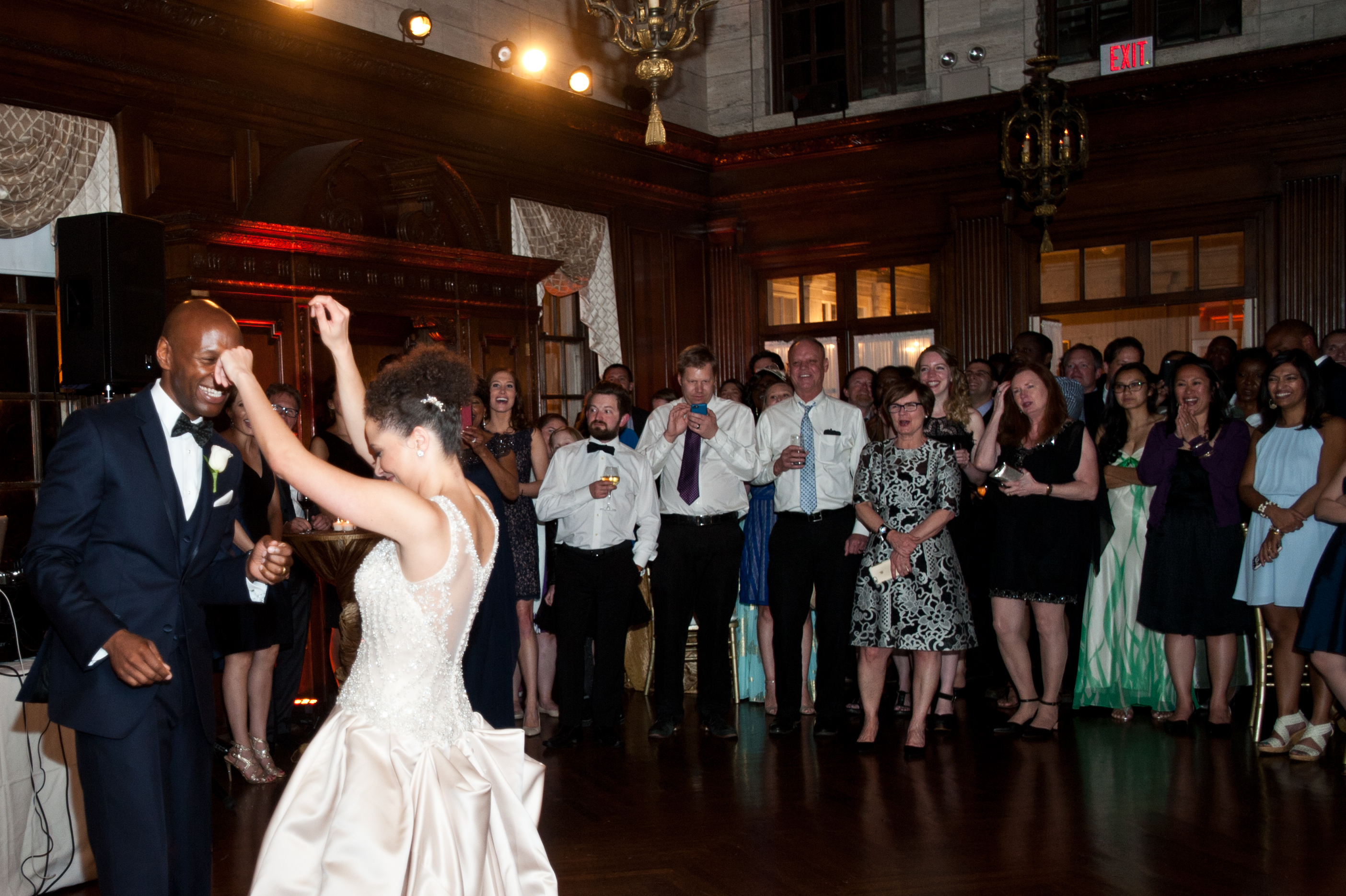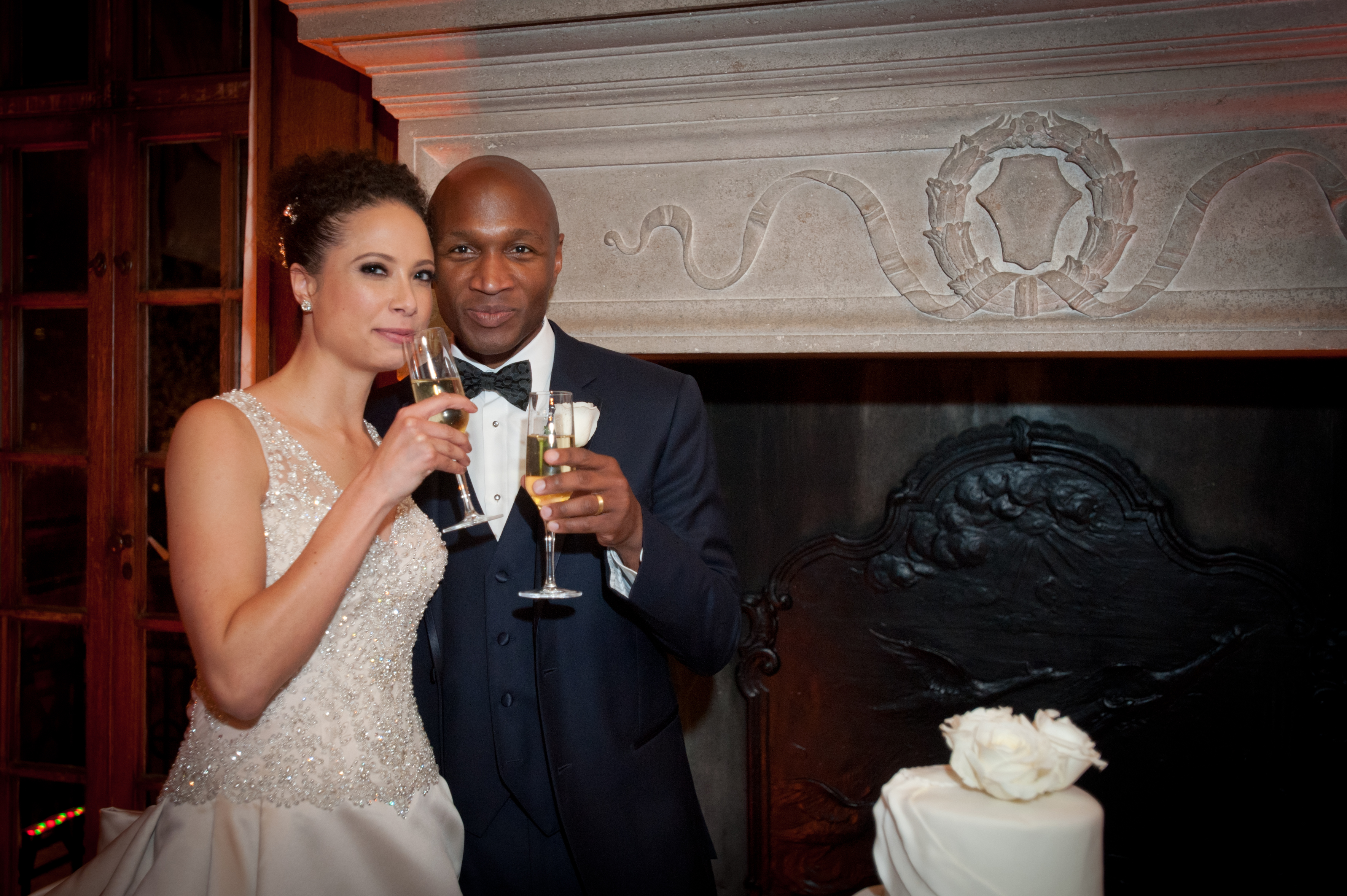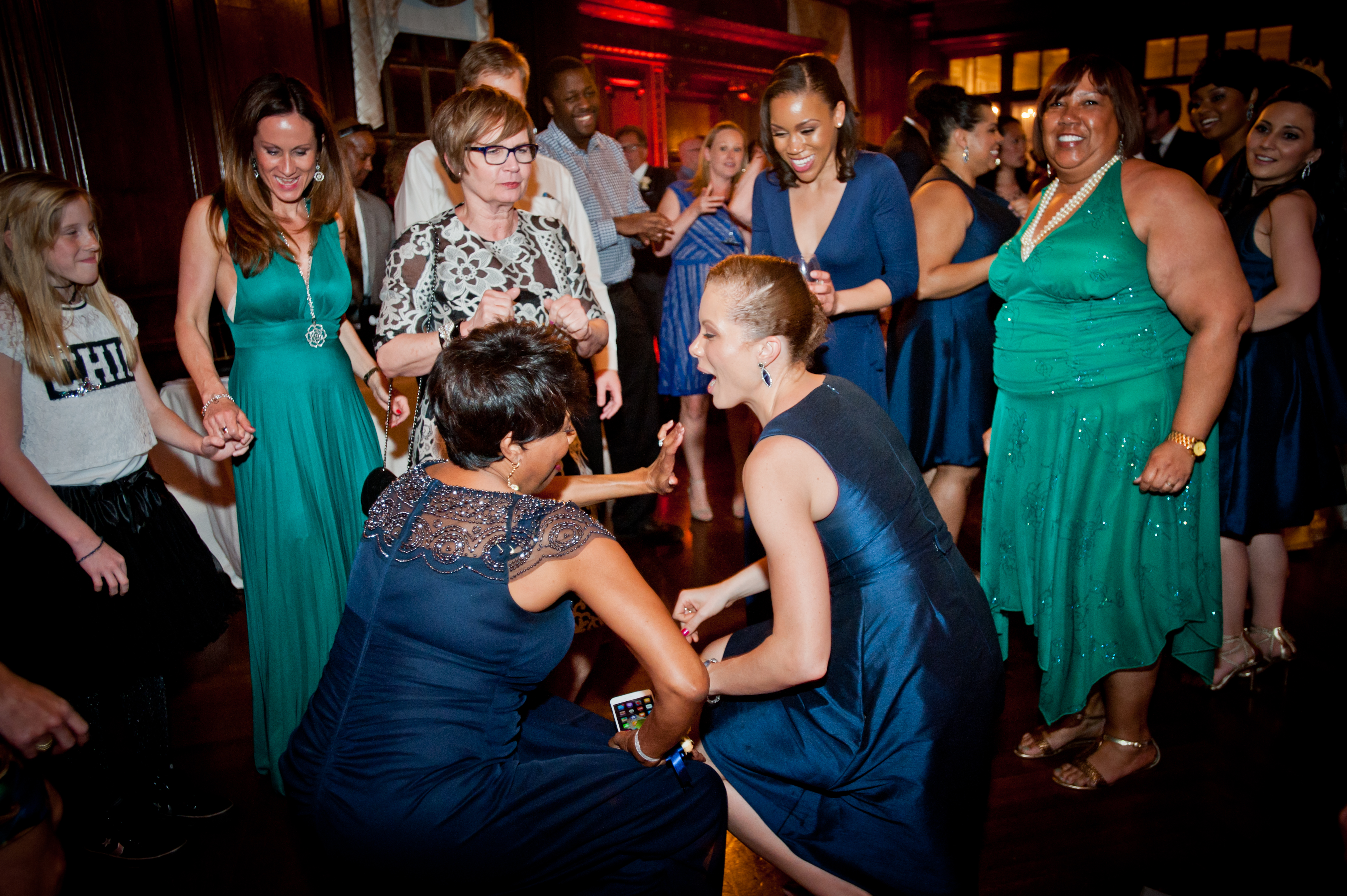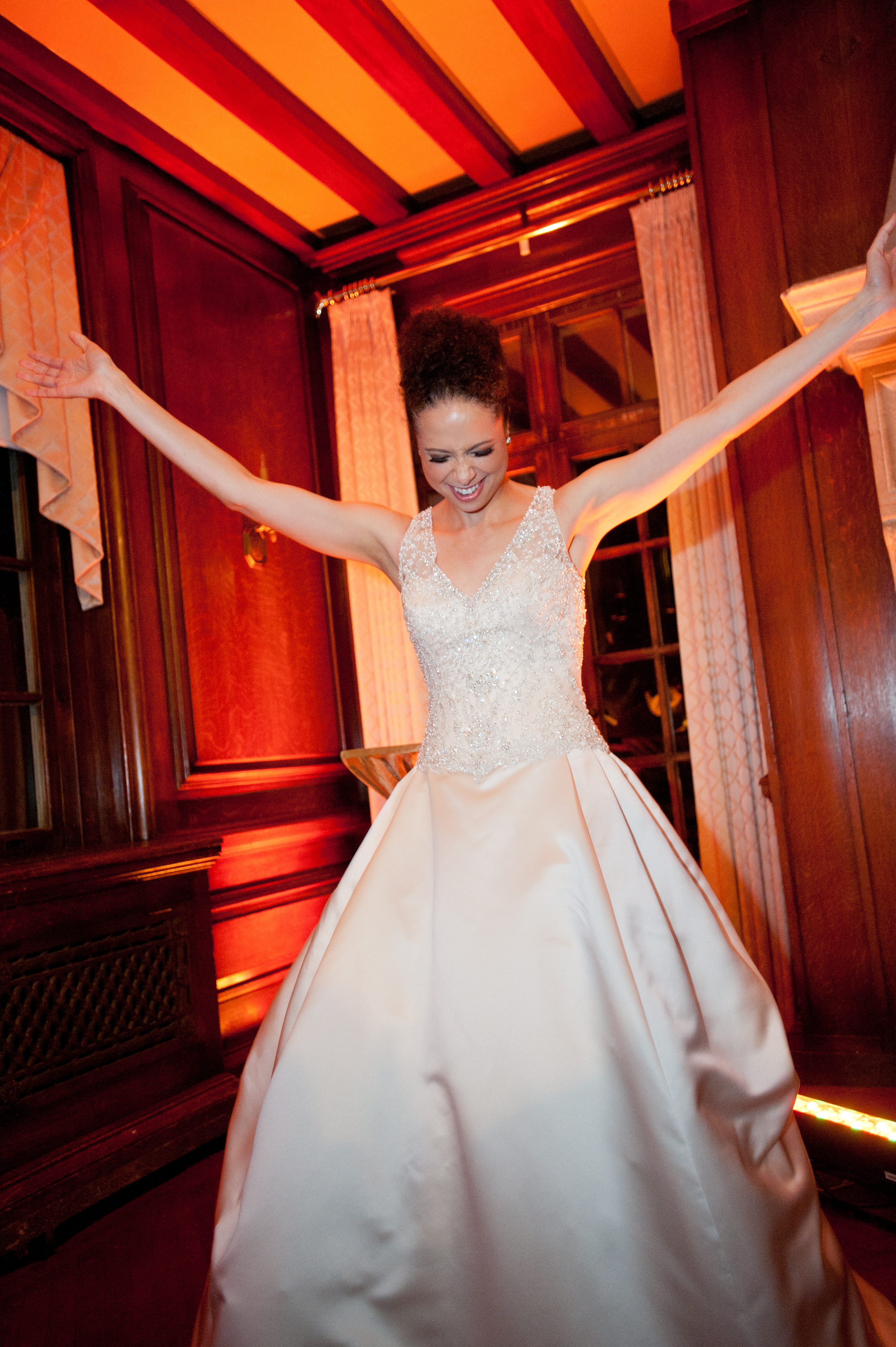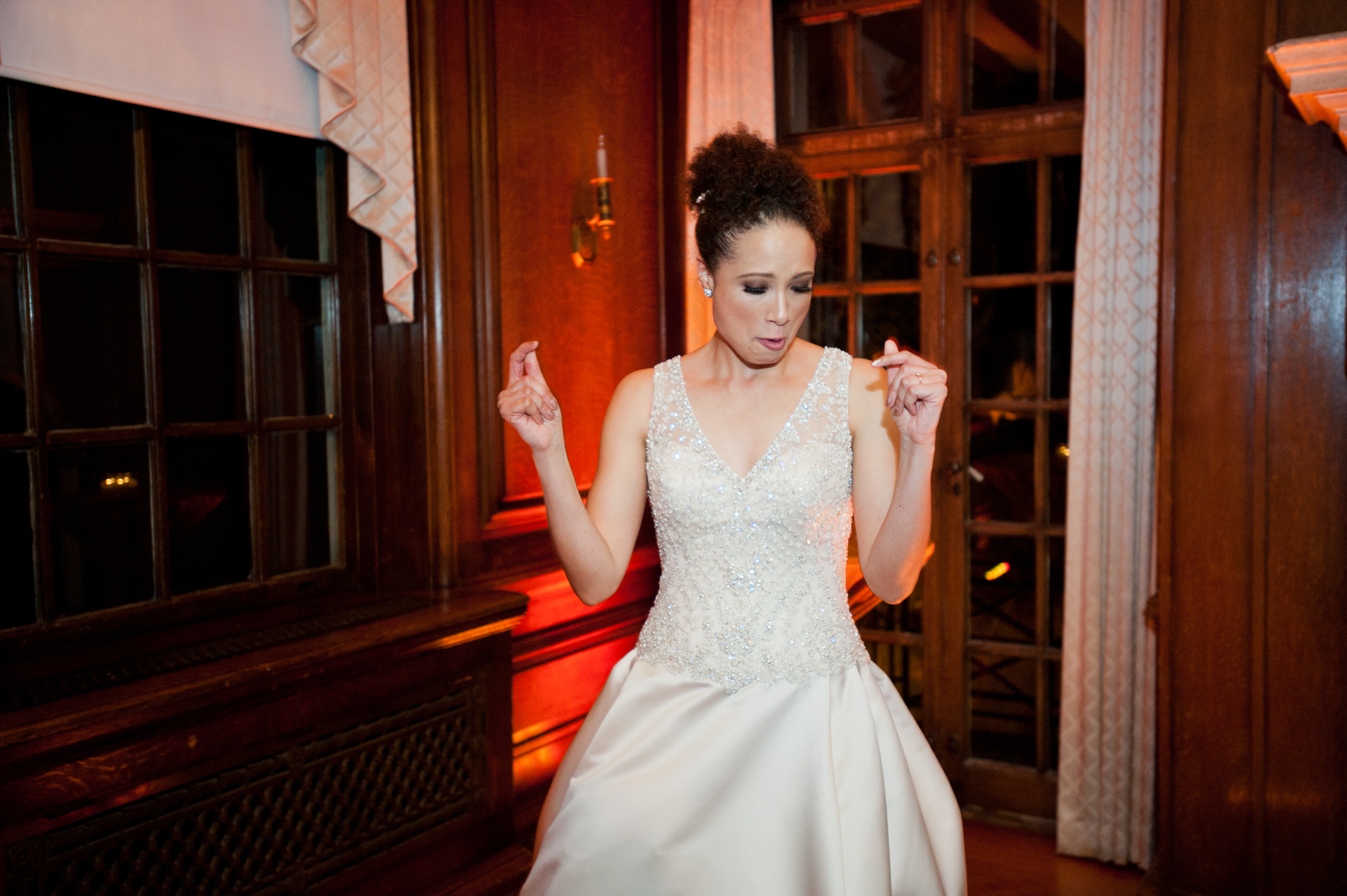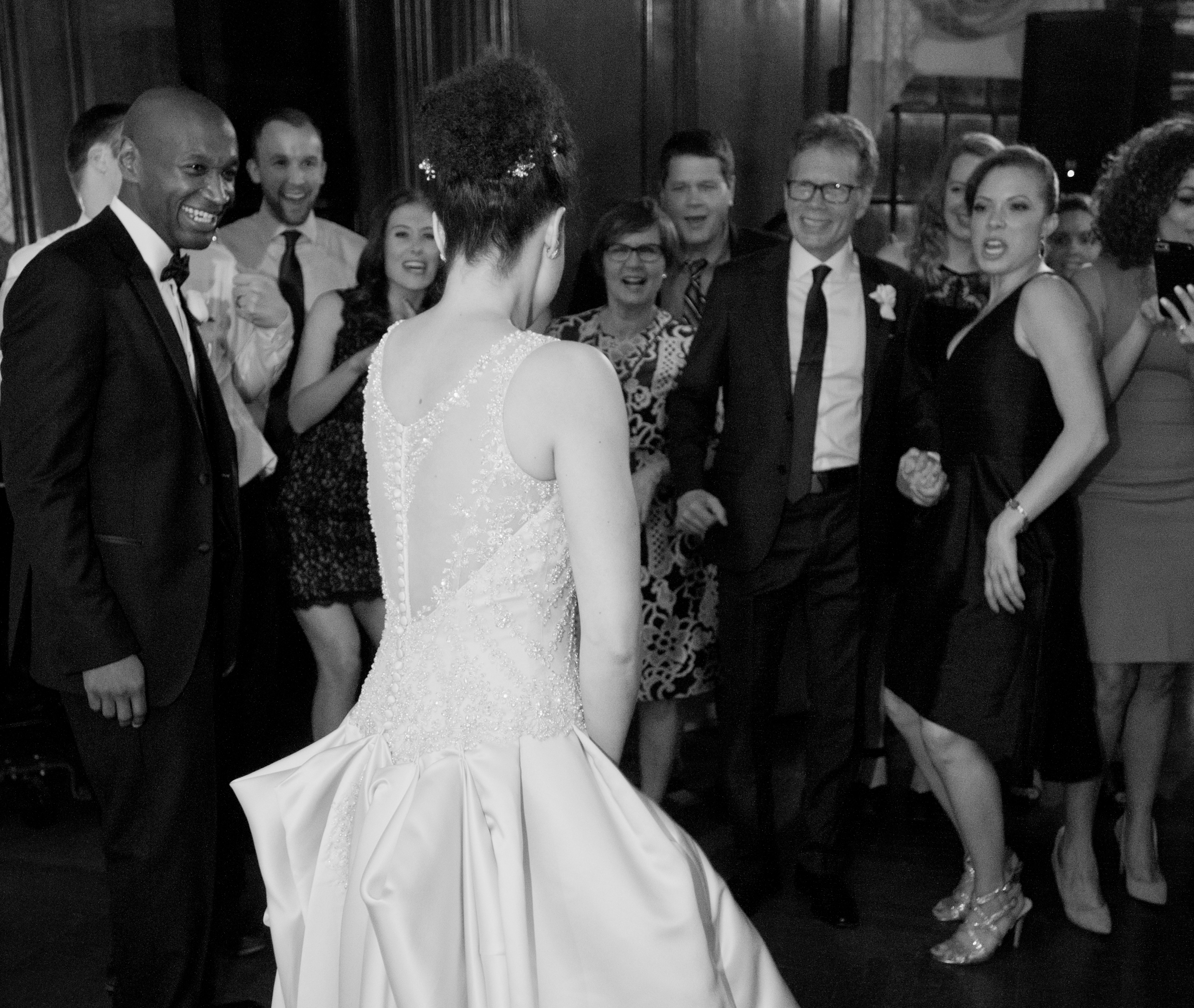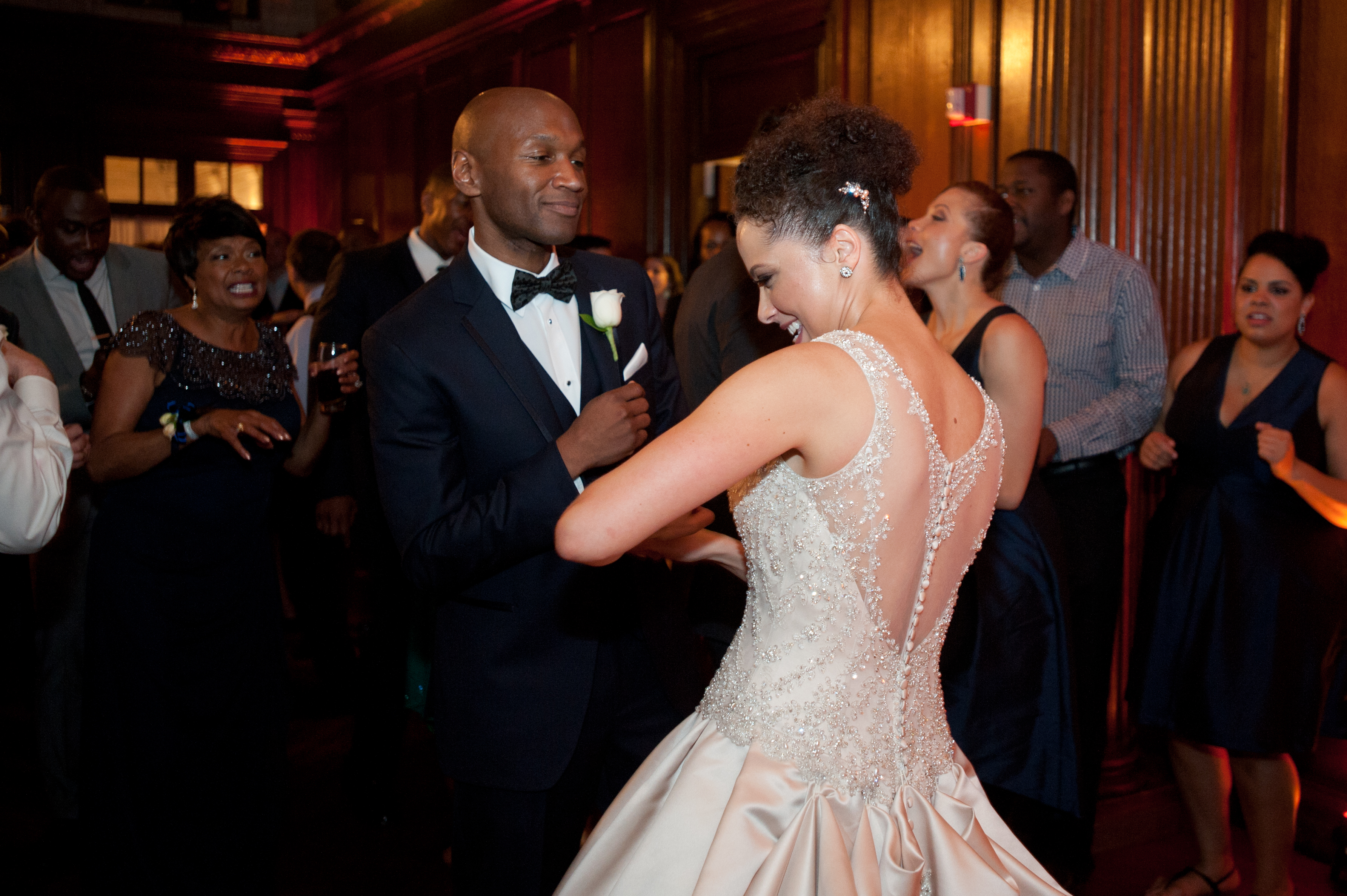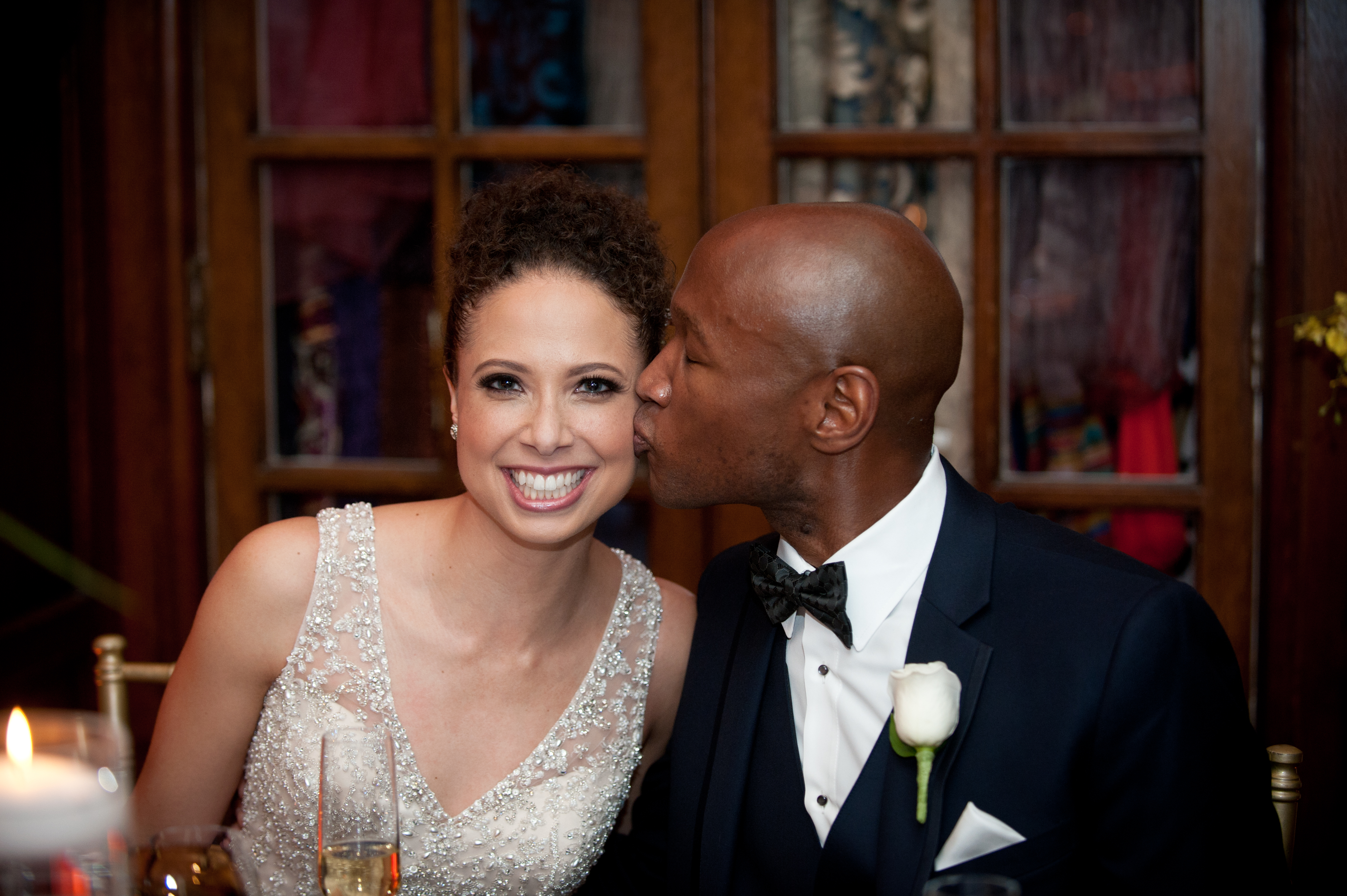 See more of their day by clicking below to see their slideshow….