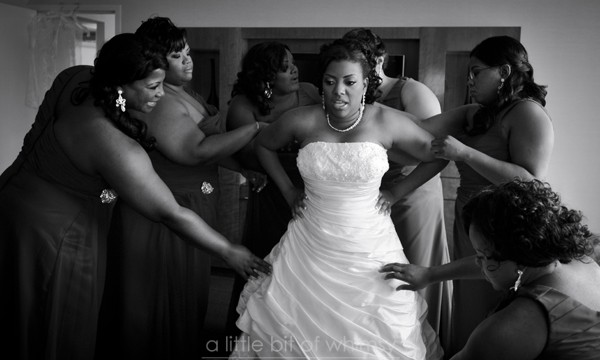 When I asked Modestine what song I should use for her slideshow and opened it to listen, I got chills.  Looking at the slideshow coupled with the brief moments I had the opportunity to listen to George describe what Modestine means to him and albeit a very brief conversation with George, when I talked with him, one thing was clear to me.  He loves God, his family, his friendships and this girl.  There was a song preformed, belted (can I say that) during the ceremony that left every eye wet with tears and hearts full of emotion.  I watched as George raised his hands to the sky to give praise for what I can assume was his gift from God "an angel" and their beautiful union as man and wife.
I am so blessed to have met the two of you and your family and friends.  I am honored to have been the one chosen to capture and document your union.  As you surround yourself with the gorgeous people that are your friends, may God have his hand on your hearts and a fervent purposeful guidance in your lives that will insure the continued blessing of  you and this union.  Let nothing come between what is brought together by HIM!
Killer shoes…
Bridesmaids gather to help out with the dress!
Just Beautiful Modestine!
She is as beautiful as he is handsome..
What a beautiful couple
Ballroom adorned with shades of pink and purple via the uncompromising skill of event coordinator, Diane George owner of Covenant Weddings!
to see more of their day click here to view their wedding day slideshow!