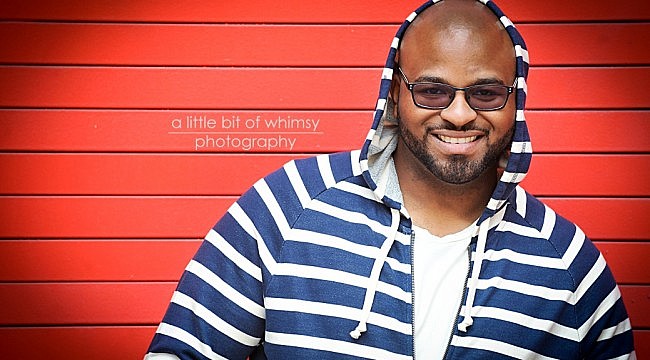 Professional Image (headshot)… "What does yours say about you?"…
This DC Headshot Photographer is a happy camper when the images turn out like these….
Headshots are necessary for your business, every aspect of social media, your profile, brand and beyond these days and having them done professionally is a must, in my humble opinion.  Meet Quincy… He's a God fearing young man!,  Baltimore City Public School Teacher, husband to Allyson, mentor to young men, public speaker and all around great guy… I first met Quincy on location with his beautiful wife Allyson and was thrilled when he decided to have is own session to produce these great images.  He was a bit nervous at first but was a quick study in front of the lens and I could not be happier with the results….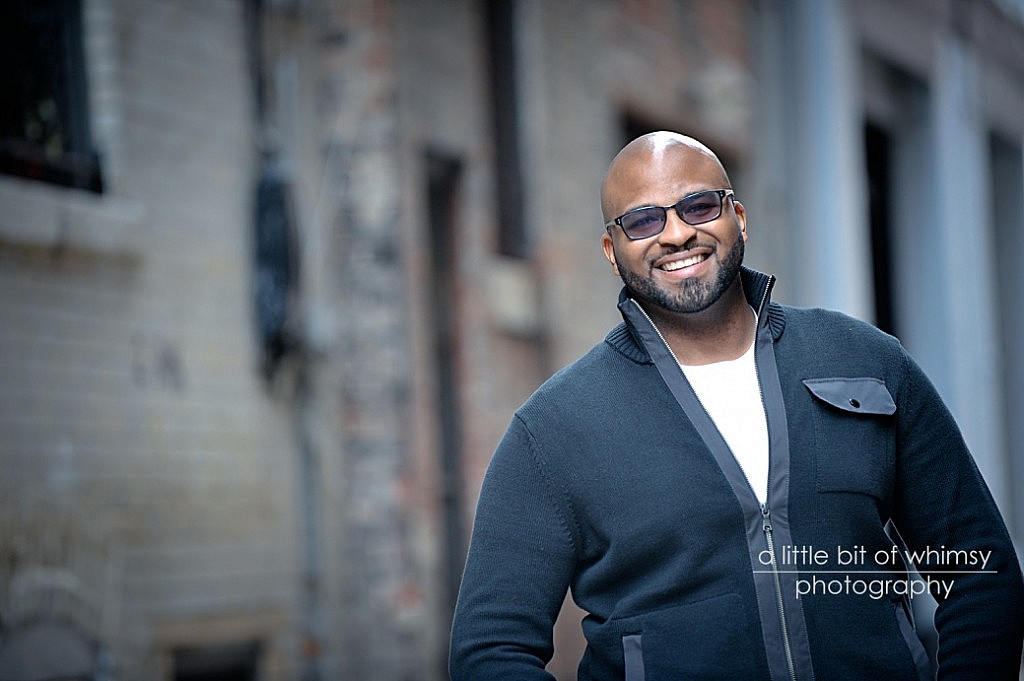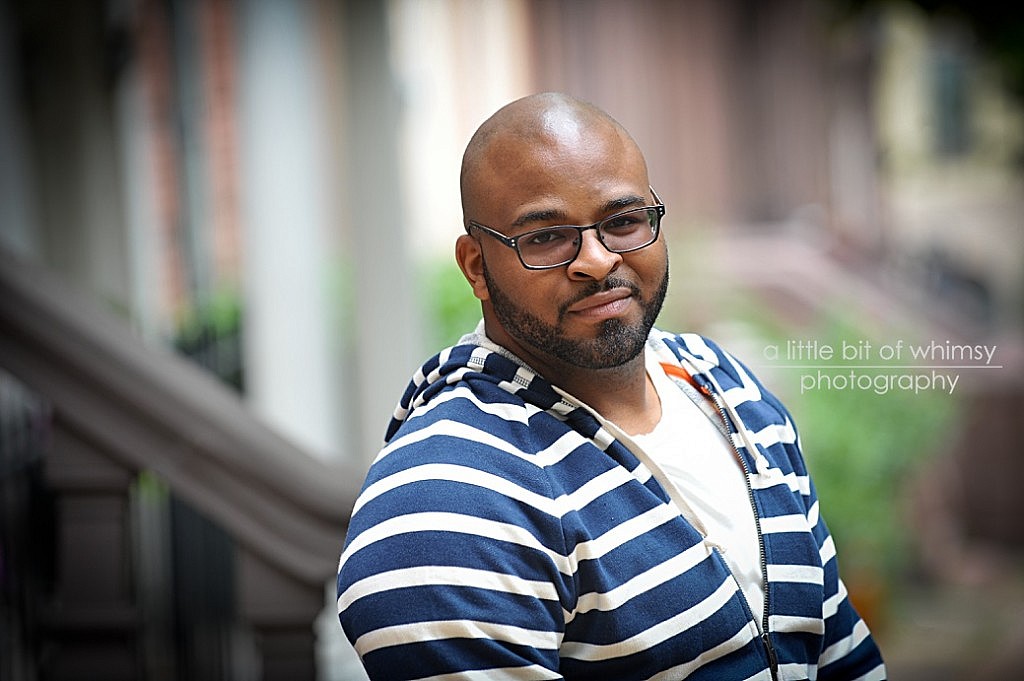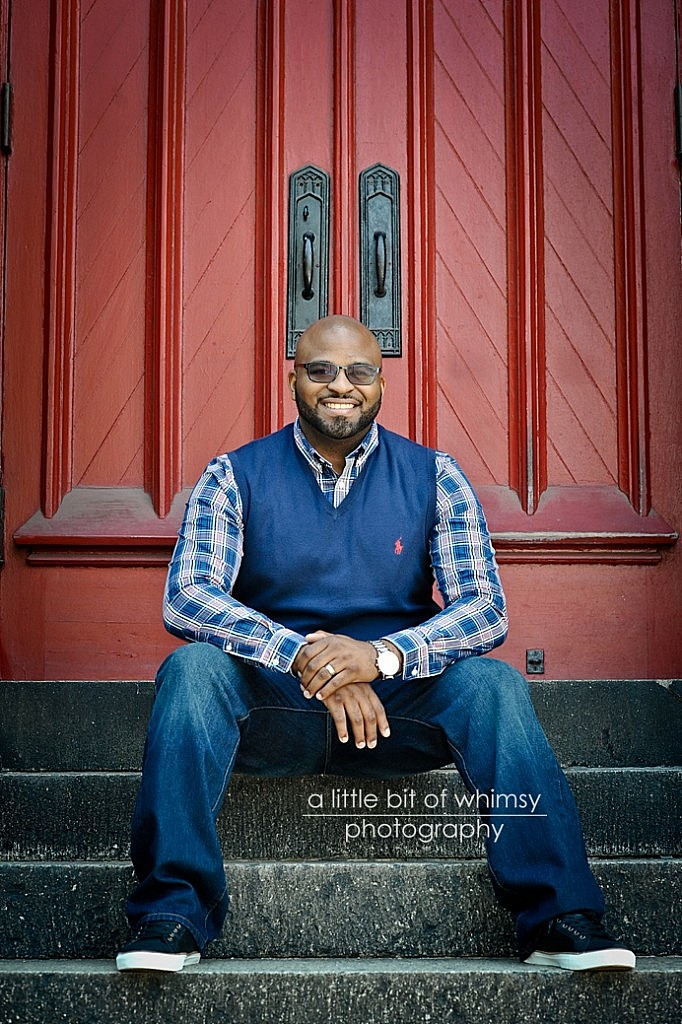 Team Professional: Styled by: Robin Fisher of Polished Image and Style
Interested in getting your professional images via your own headshot session?  Email me and let's get started….  Also, take a look at other Corporate Headshots (Professional Images) I've taken in and around the DMV area.  Remember, the days of the posed shot on a backdrop, while still acceptable, is slowly being replaced with a natural light shot that takes in consideration what you do and who you are.  Careful consideration was taken to make sure his headshot represents his brand, business and spirit.
BTS :  yes, the other half of #teamRobinson was on hand to cheer him on…. Such a beautiful Couple and in my opinion… Ones to watch…