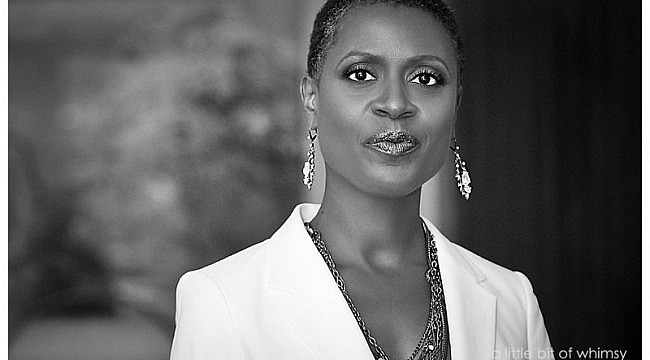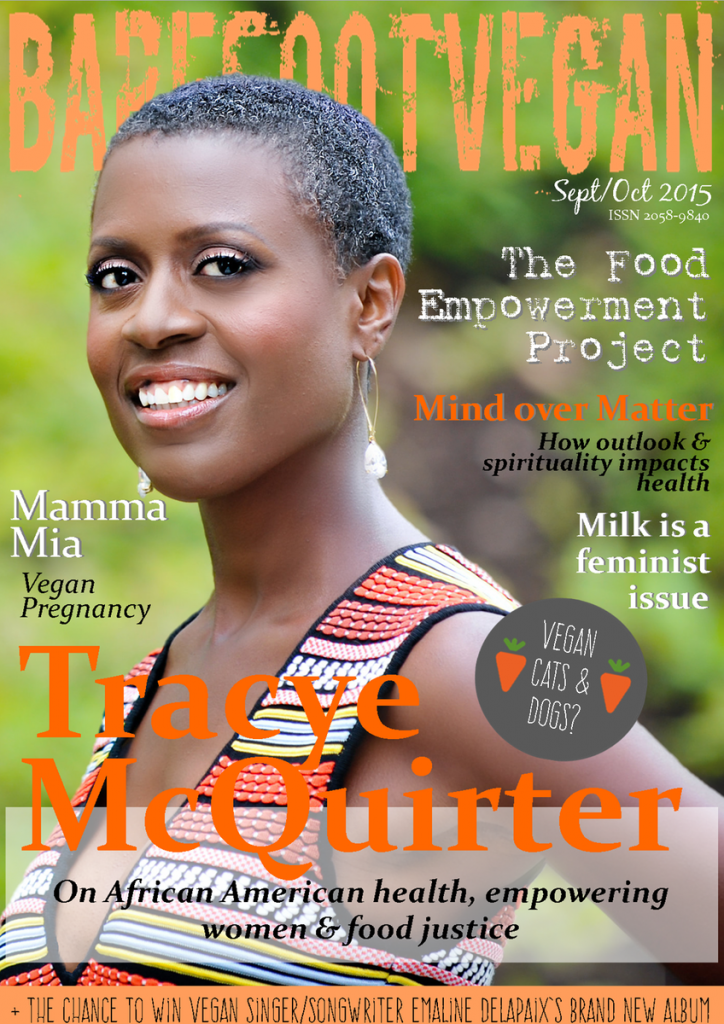 It's always a thrill when my photos of clients are used for magazine covers or other commercial endeavors.   Tracye McQuirter's cover for the September/October issue of  Barefoot Vegan Magazine is no exception.   She is a  vegan trailblazer, public health nutritionist, author, lecturer, and 30-year vegan.  She is the author of a national best-selling book,  By Any Greens Necessary which is the #1 recommended vegan book on The Huffington Post.
She also is another client who makes my job easy….. fierce!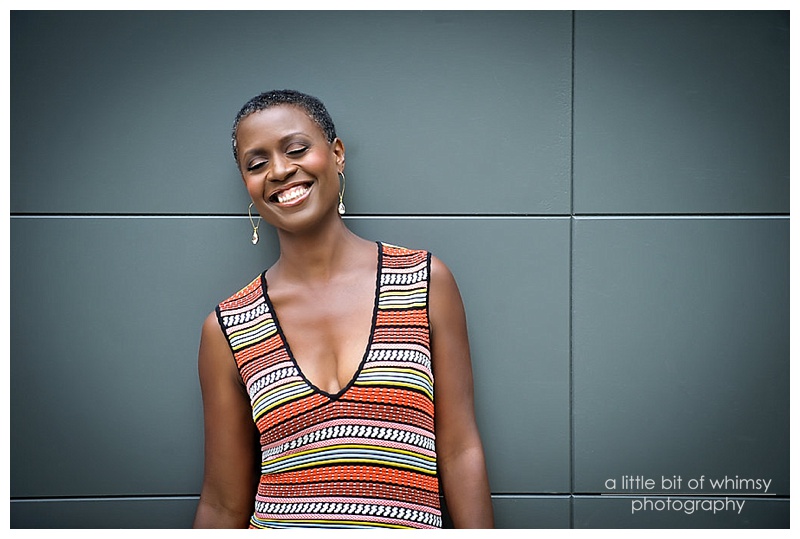 I often work with a team of professionals when re-branding/branding is requested.  We have worked together for many years and often call ourselves the "Dream Team".  Branding/rebranding often begins with a client contacting Robin Fisher of Polished Image and Style  and the team is assembled… makeup with Jeff Enriquez (@makeup_machine)  and yours truly for killer photos…..  Check out other professional Images captured here !!!!
Congratulations Tracye….