Upon arriving at Gramercy Mansion  I was struck by the lush foliage as I drove slowly up the driveway.  I immediately forgot I was in Baltimore and strolled around the grounds to soak it all in.  I walked through winding paths that seemed to go no where in particular and yet it was clear they all had purpose.  I stopped every few steps and took pictures…imagining my Bride and Groom with me later taking their "first look" pictures.  On my way into the mansion I noticed the sky was looking a bit gray and there were clouds rolling in but I continued onward to meet with my Bride for the day.  Lynnee soon arrived and just like that my day was underway.  Hair, makeup, bridesmaids, daughters, sisters, matching robes, music, tv, shoes, dresses, gifts, keepsakes, something borrowed and blue, garters and champagne….. the hustle and bustle of the morning was in full affect and all seemed right with the world.   I moved around the mansion getting my bearings and planning the first look location… back outside, I picked the perfect location and then plop…. a raindrop fell on my head.  I looked up and another fell on my cheek. What?  Rain?  A dream location?….. Noooooo…….. I apprehensively made my way back to Lynnee and held my breath before I told her what was going on outside.   In the meanwhile… the hurried excitement in the bridal suite was in full effect.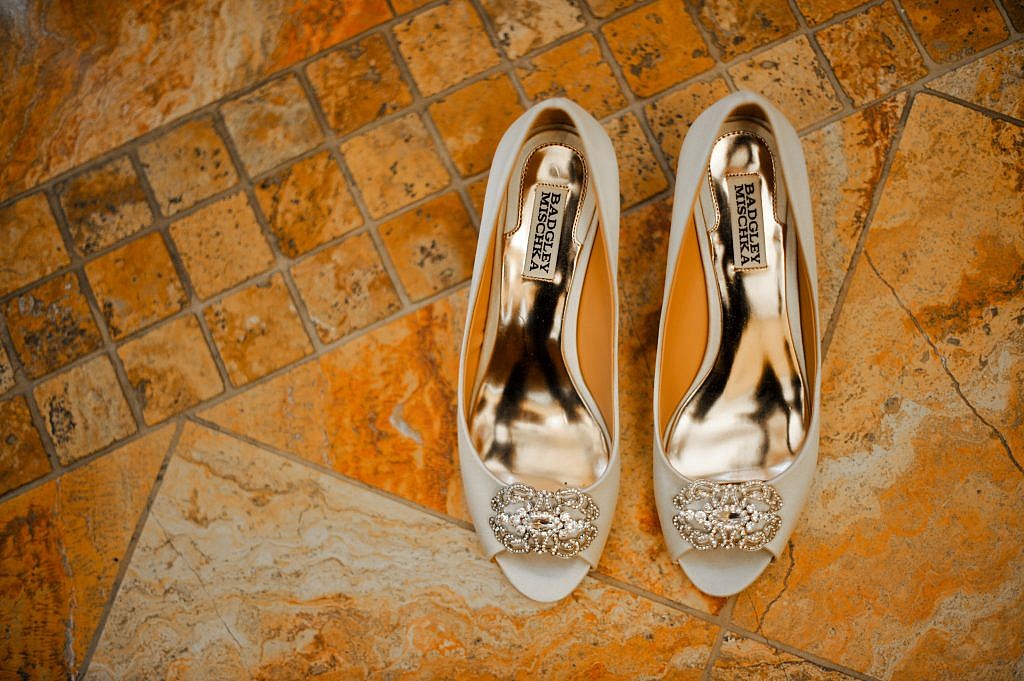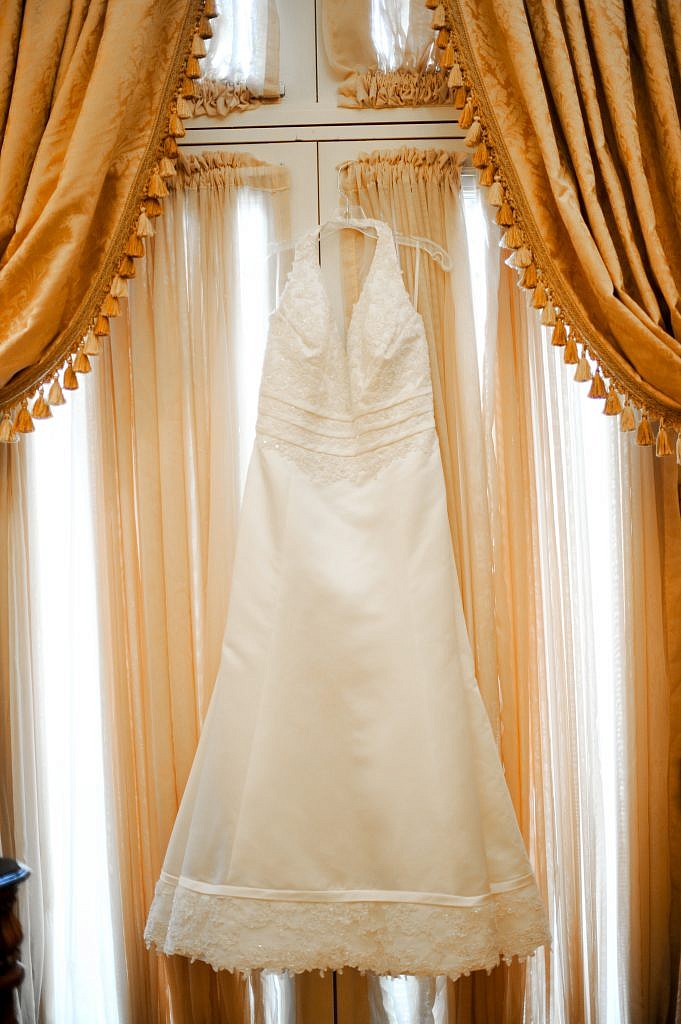 the perfect dress…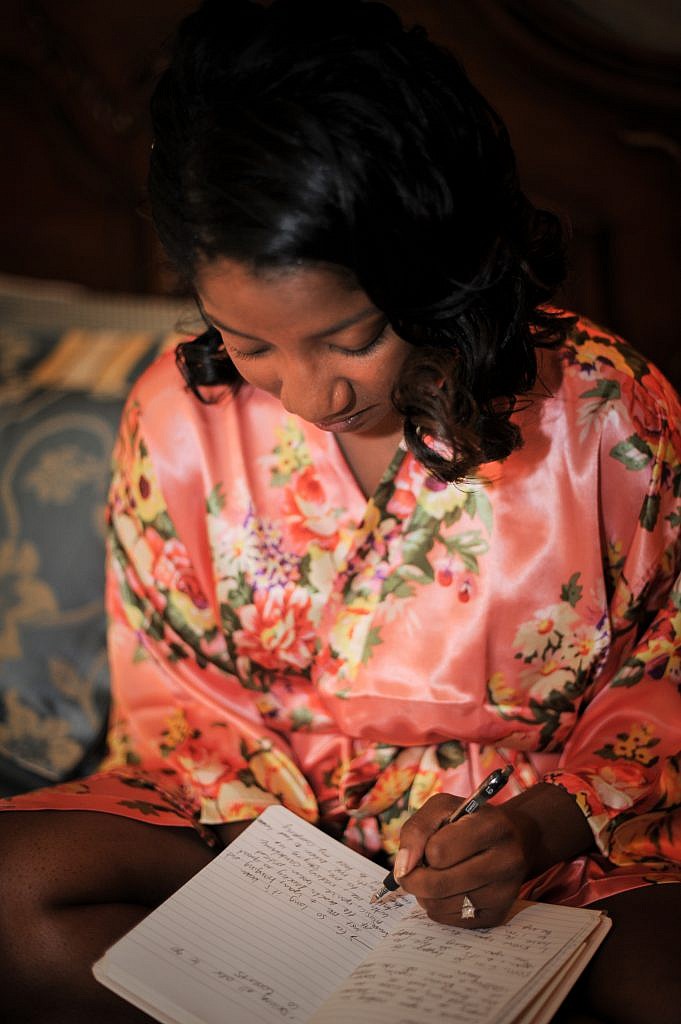 Lynnee's daughter writing out her notes for a toast to her mom!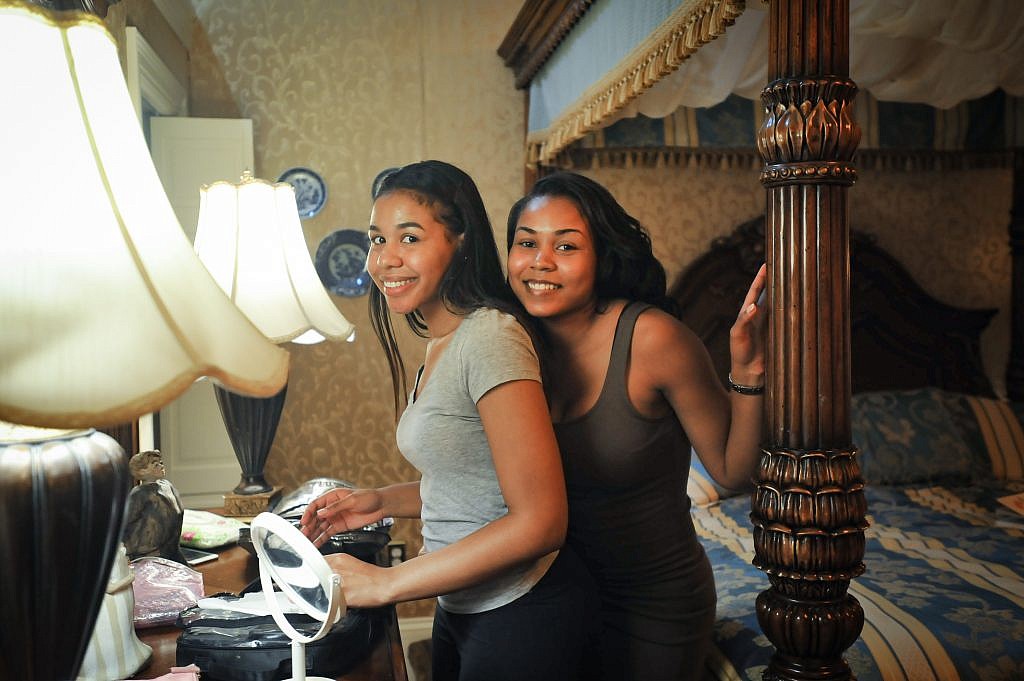 Michael's daughters getting ready for the big day!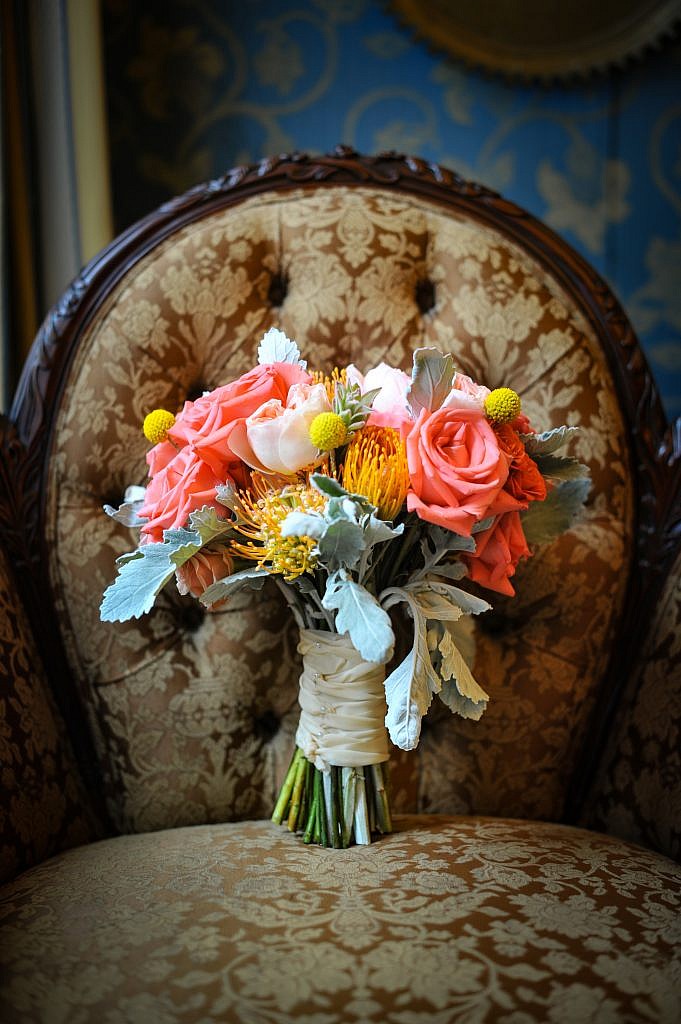 Exquisite bridal bouquet……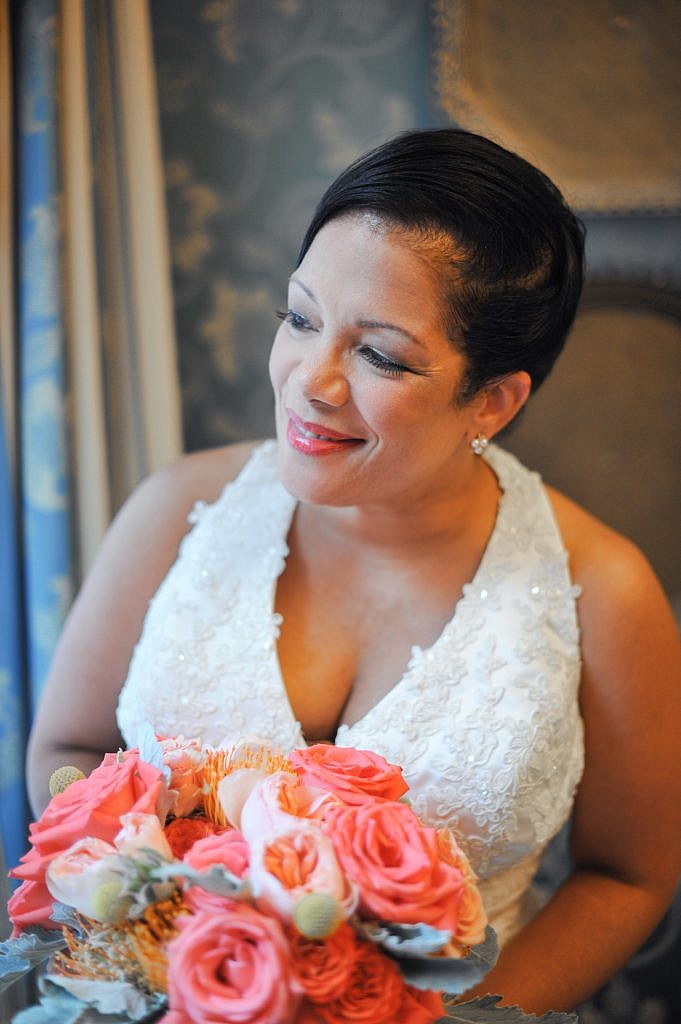 And she stood by the window and watched the rain fall… Thinking, hoping, praying it would pass over so her dreams
of getting married in a garden would be fulfilled, Lynnee remained hopeful until she could no longer.
Unfortunately, the rain never subsided.  Plan B, for all involved, quickly went into full effect.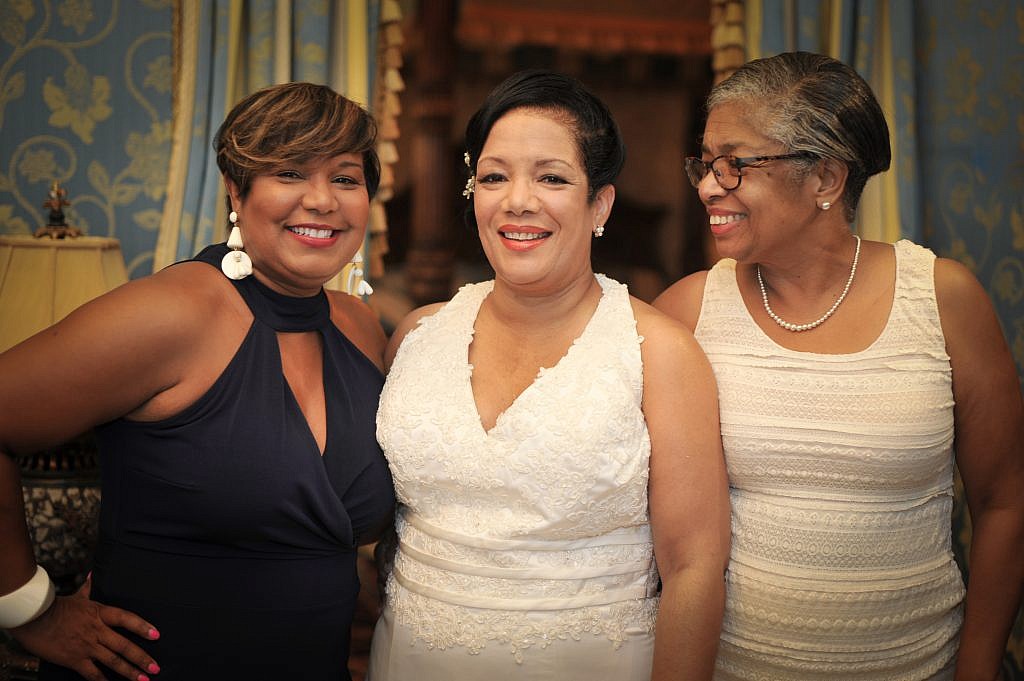 Sisters…forever together…. Forget the rain, your getting married!!!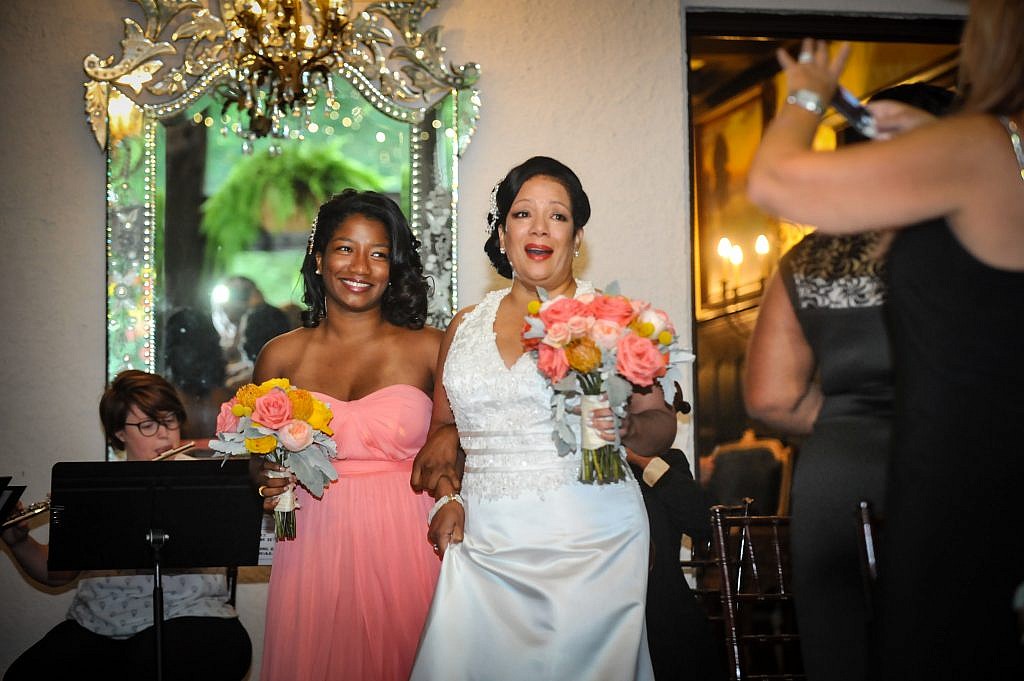 With her daughter clutching her close, she turned the corner to see him standing there among her closest family and friends…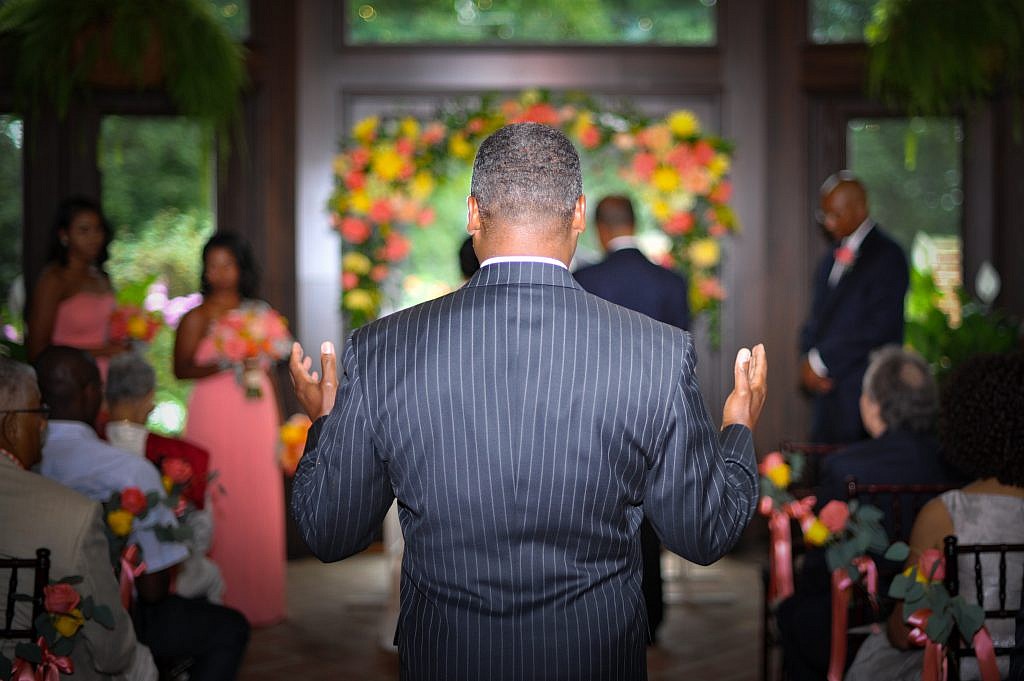 a prayer..a song…a passage…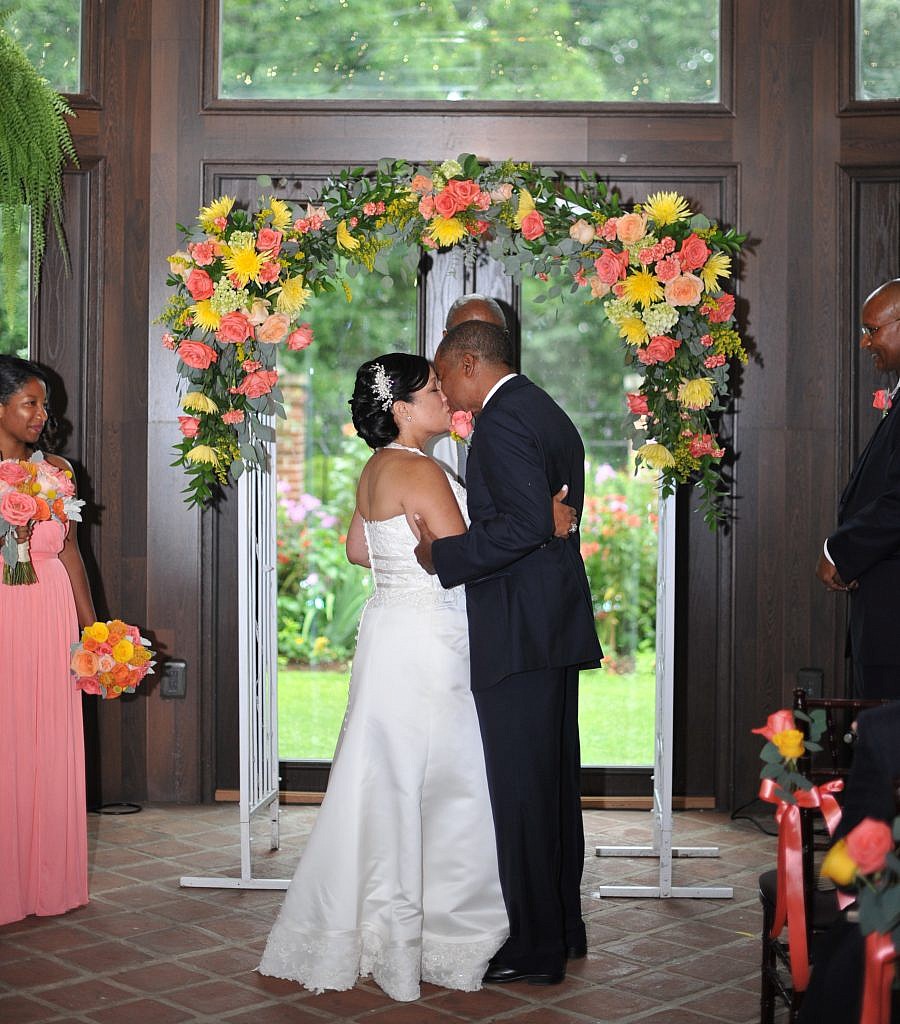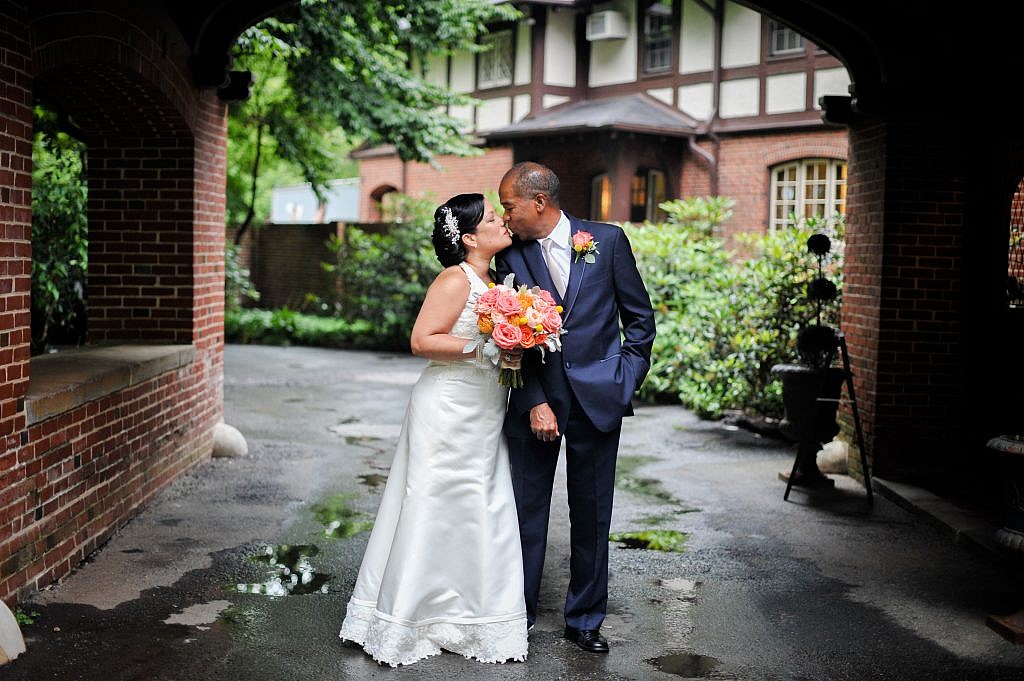 The rain never cleared so we cleared a little corner to take some photos outside.  Plan B my photography friends….gotta have a plan B…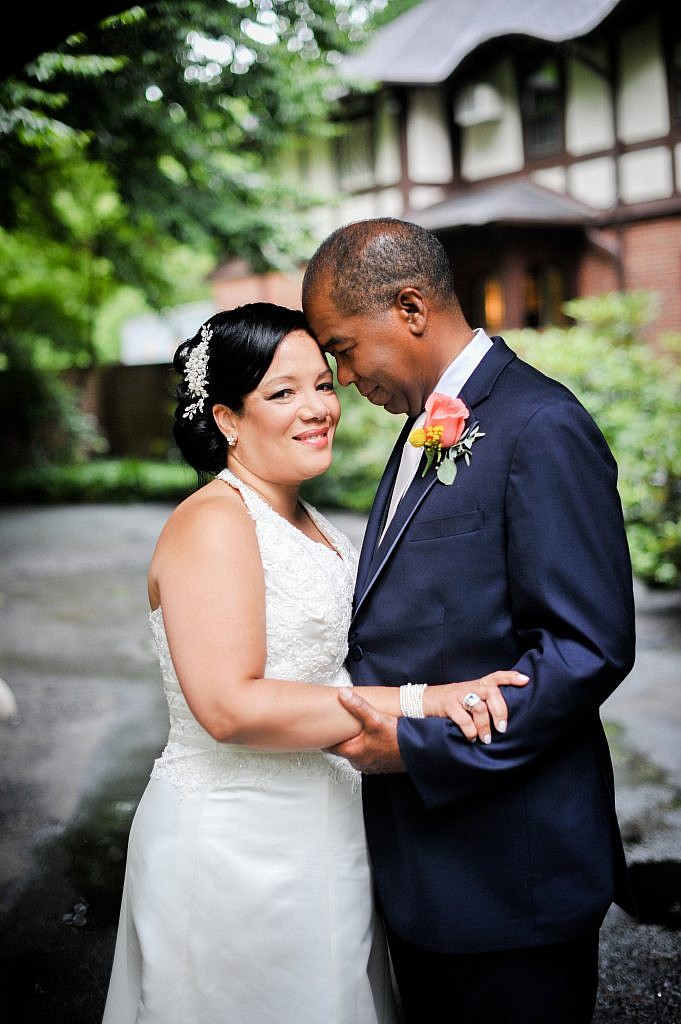 In between the salad and entree I walked outside and caught a window of no rain just before dark.  Michael and Lynnee were happy to run outside for a few quick pictures before the rain resumed!  I love, love, love my clients….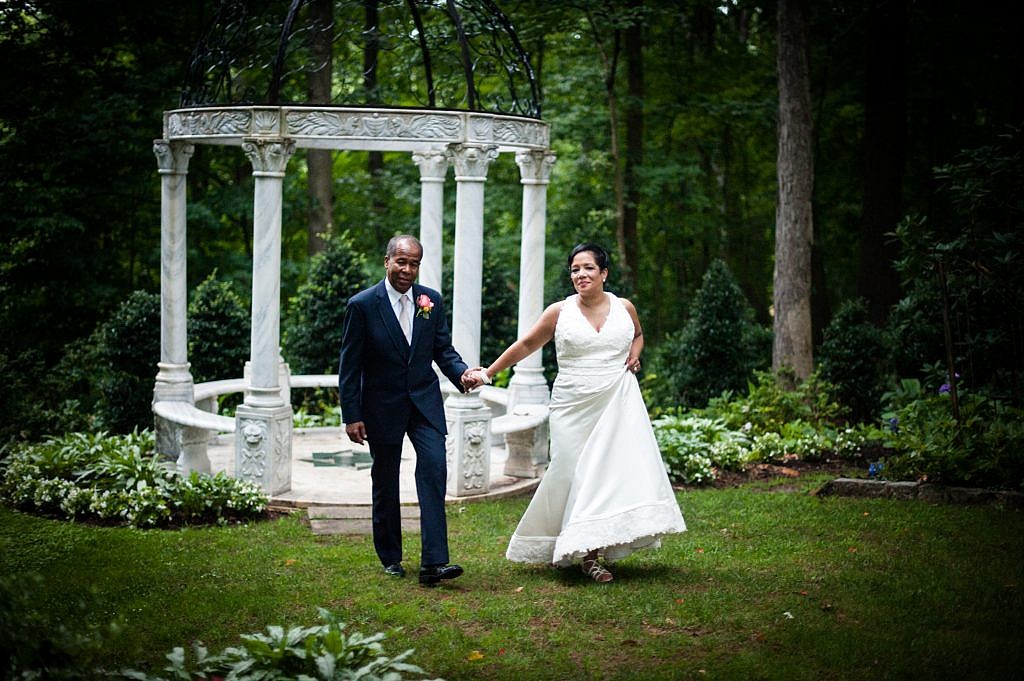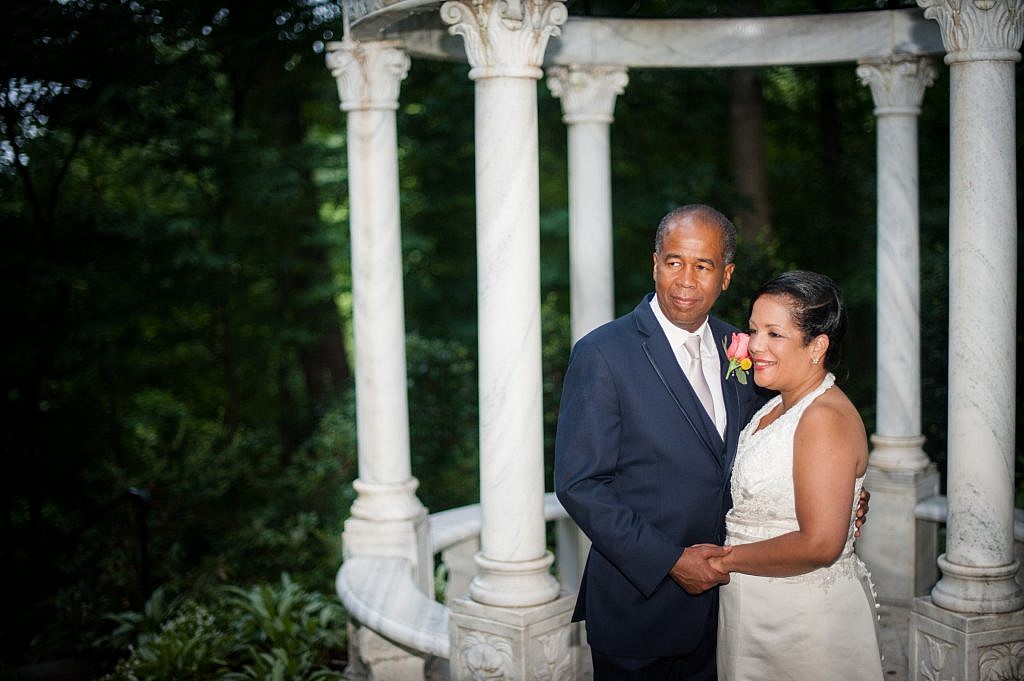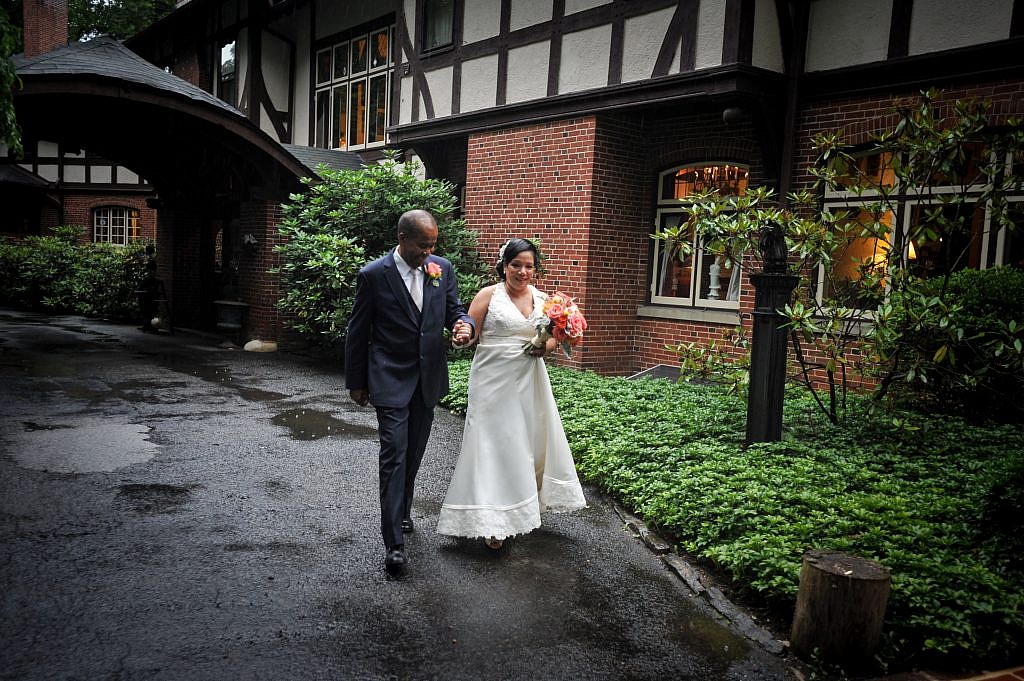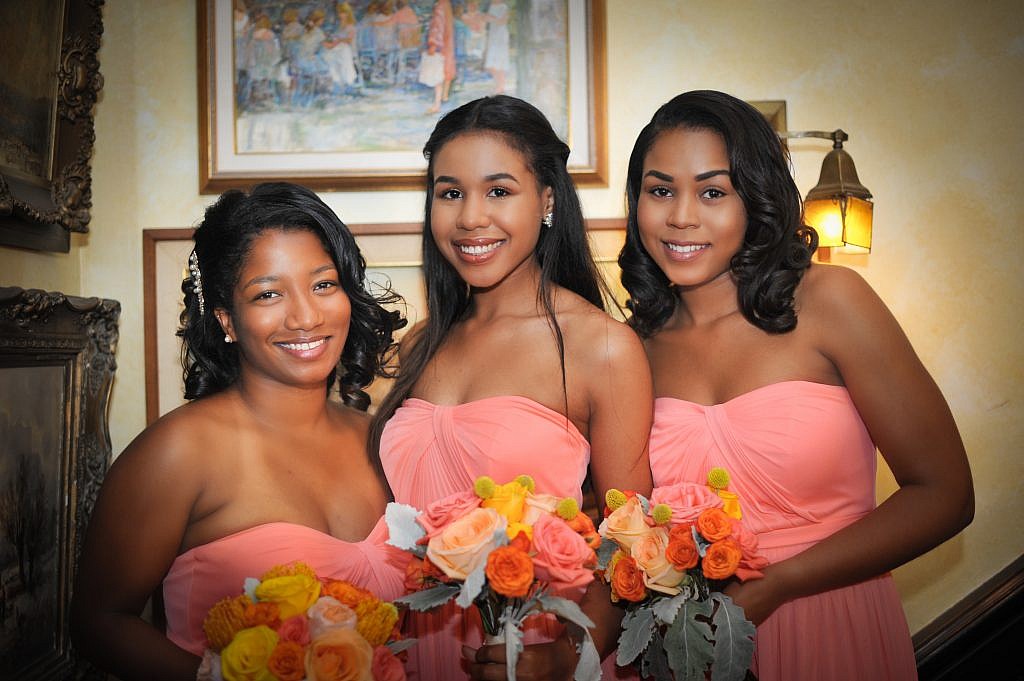 Beautiful daughter's….
Blended family love!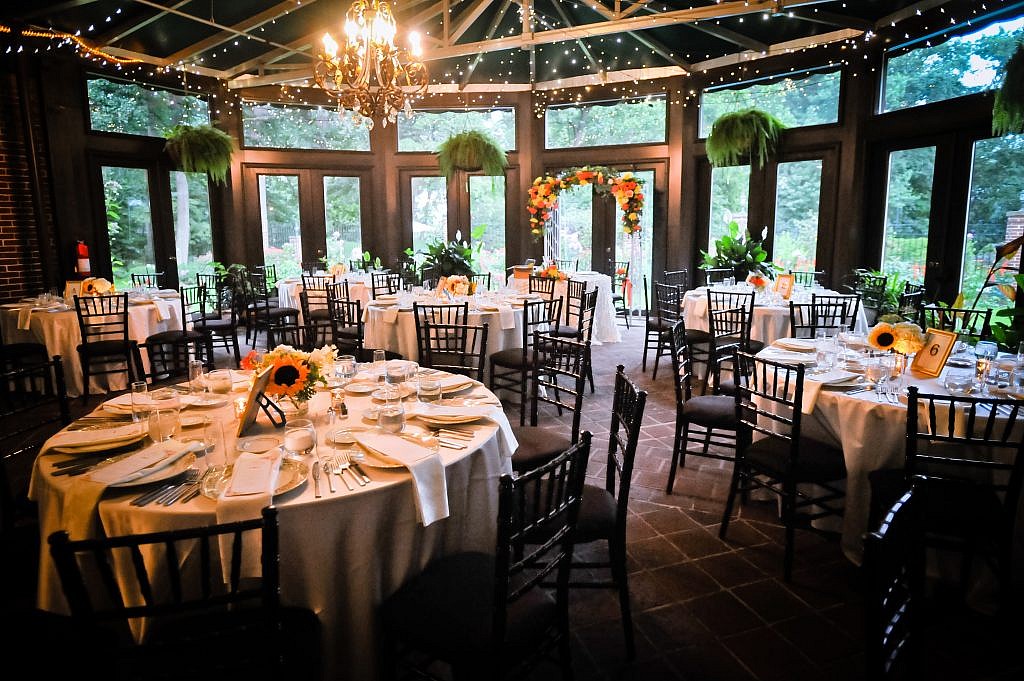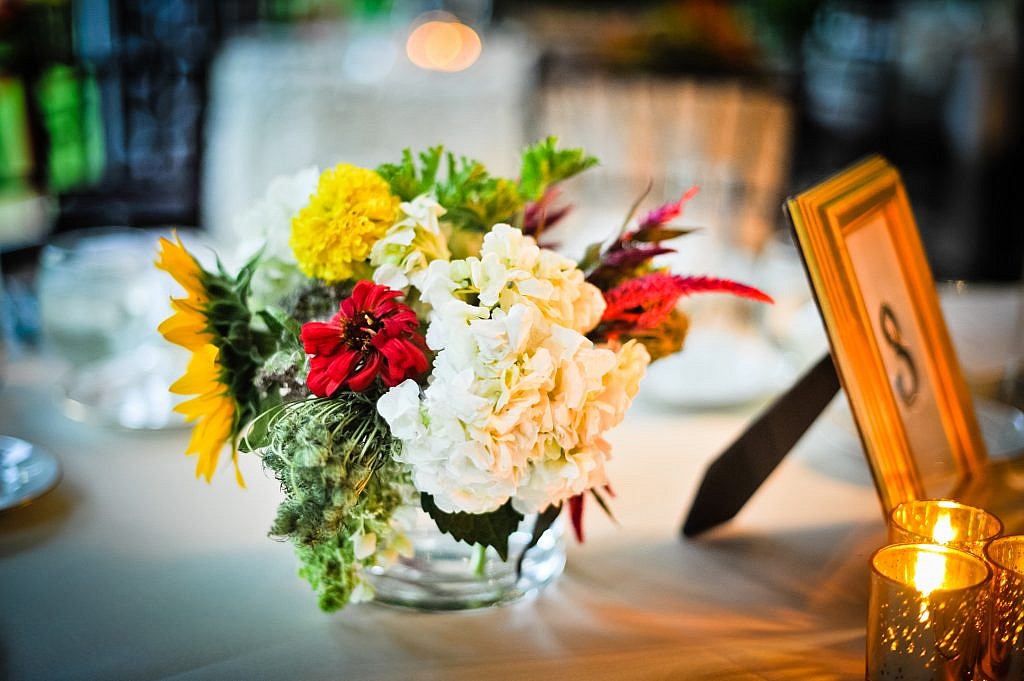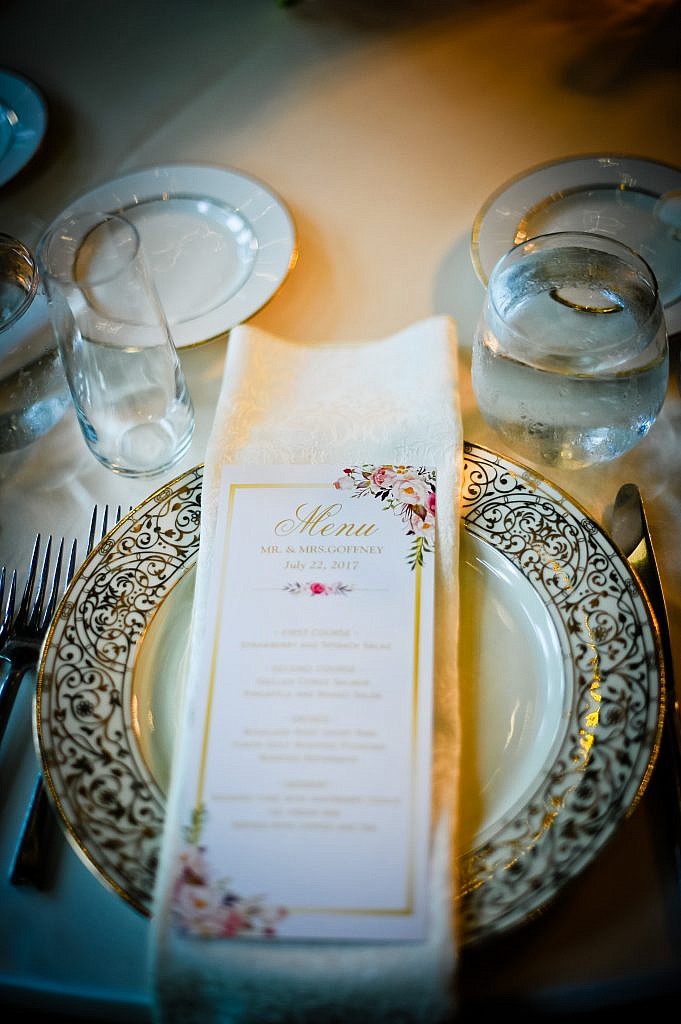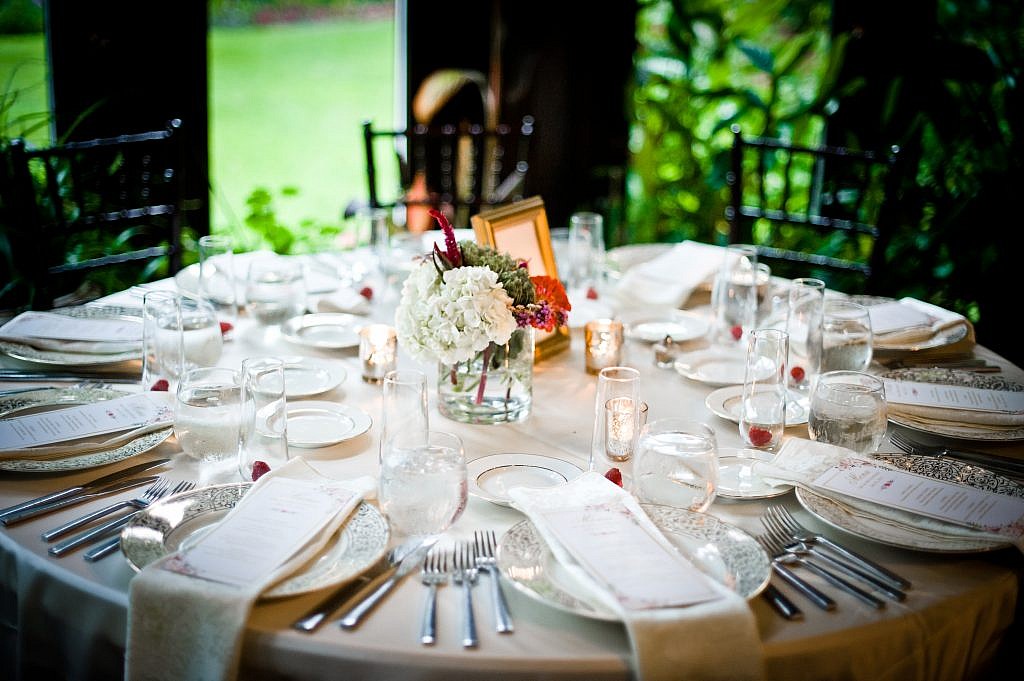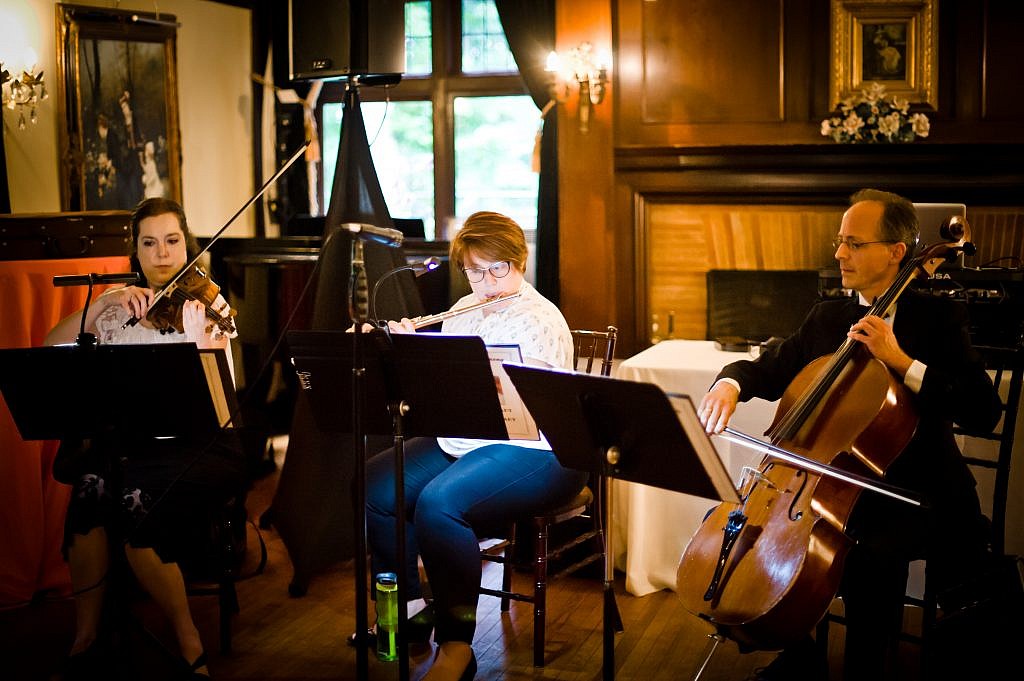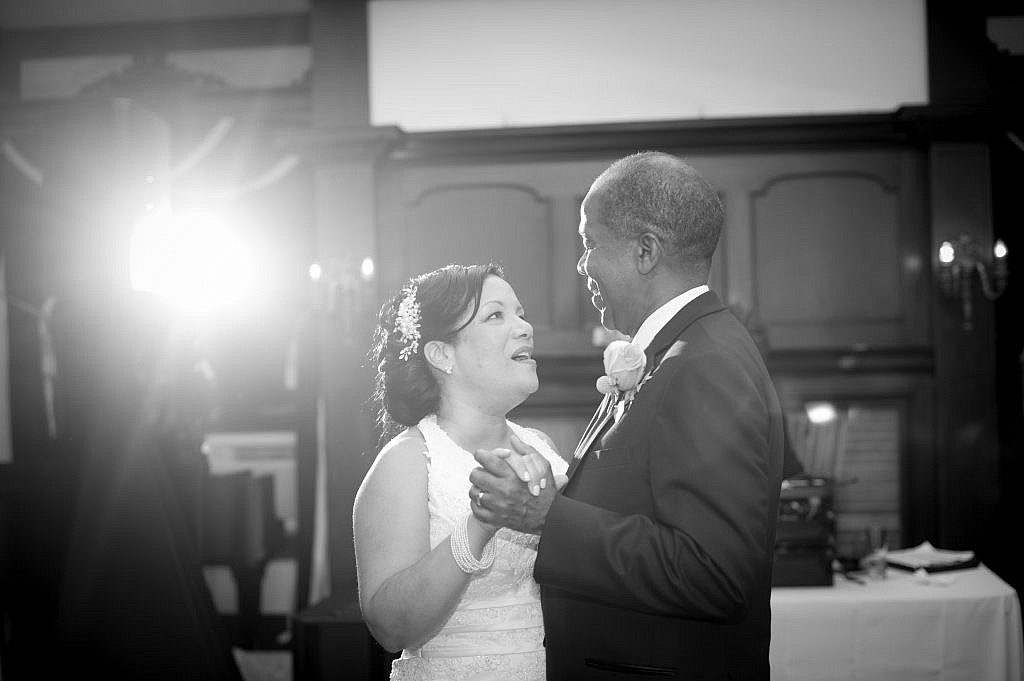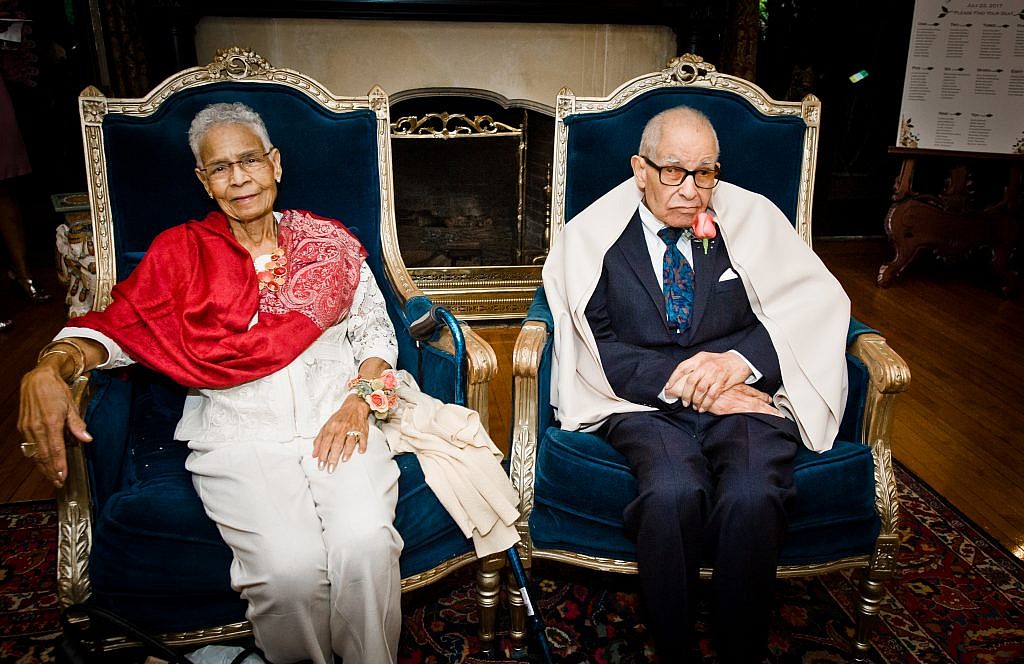 Lynnee's mom and dad taking it all in…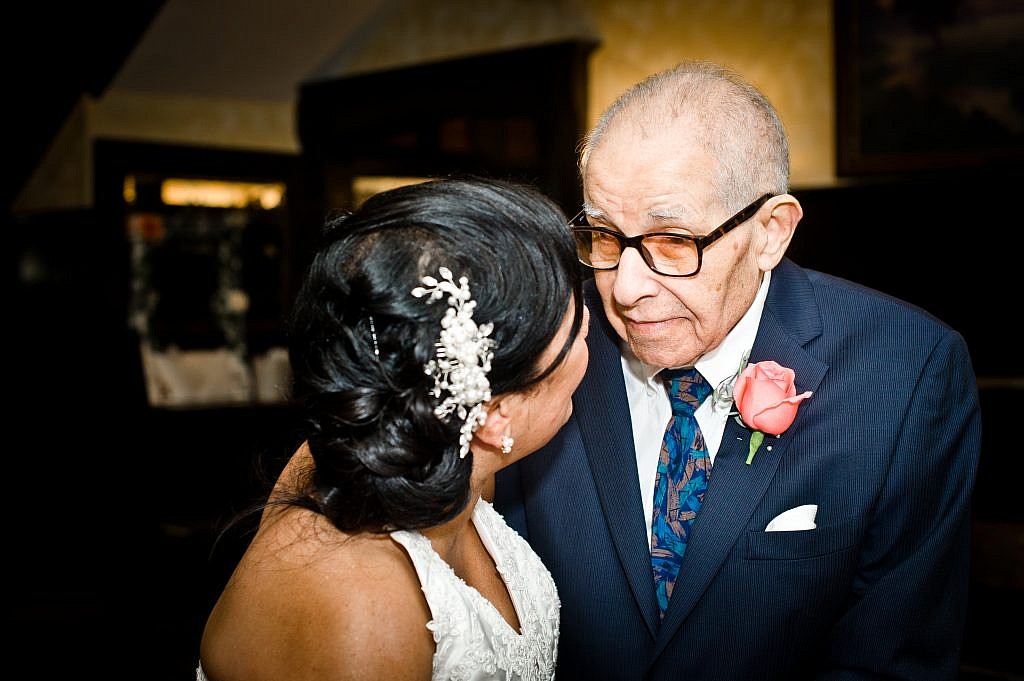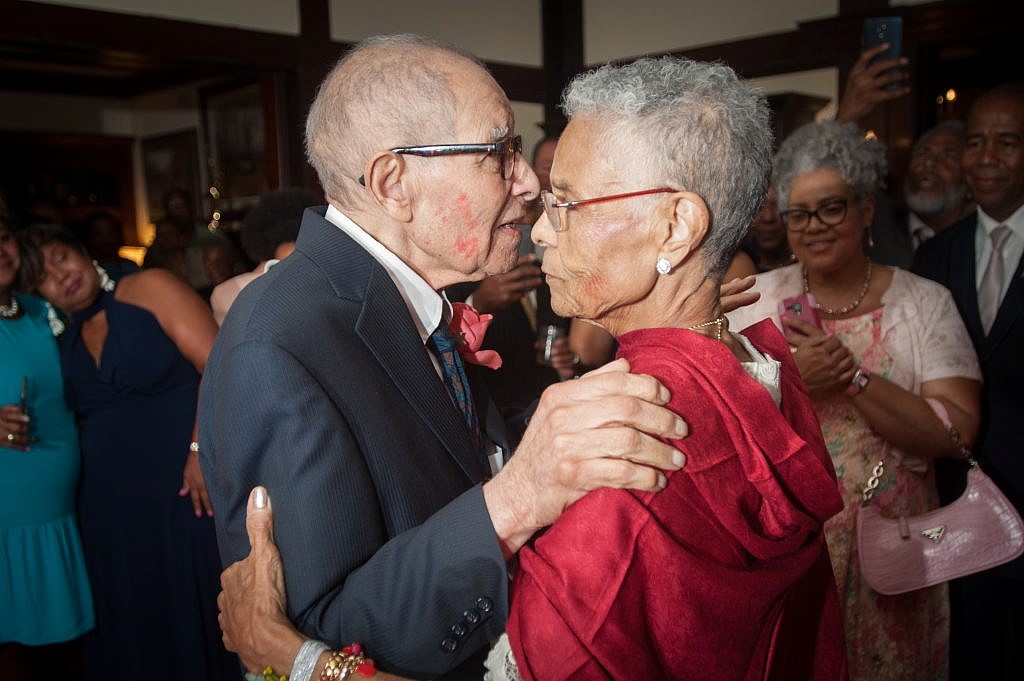 Mom and dad dancing for the first time in years… not a dry eye to be seen!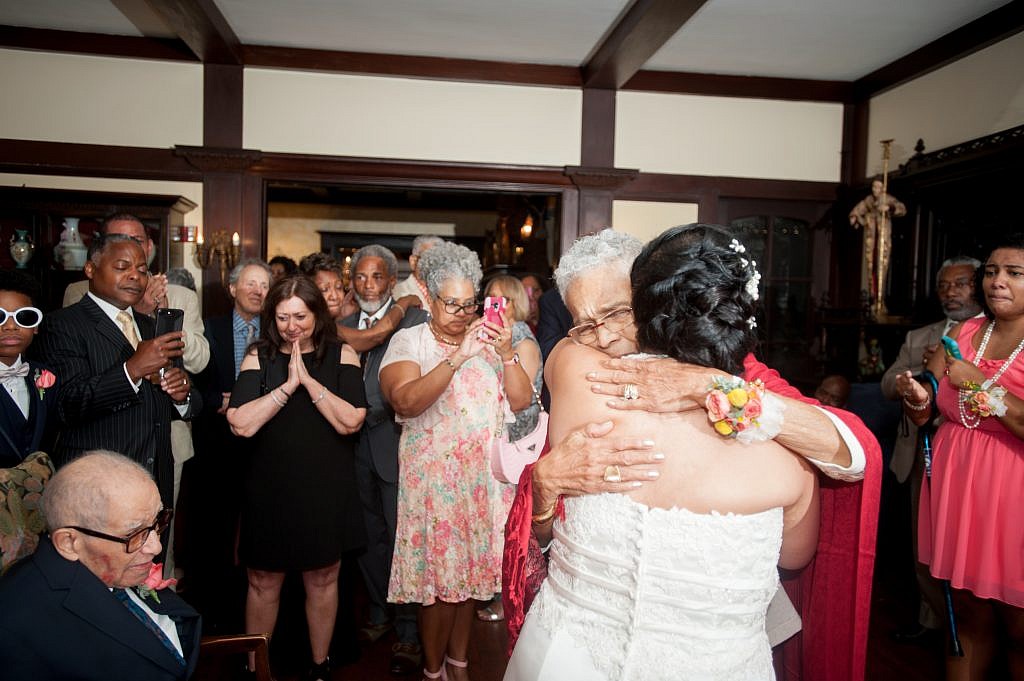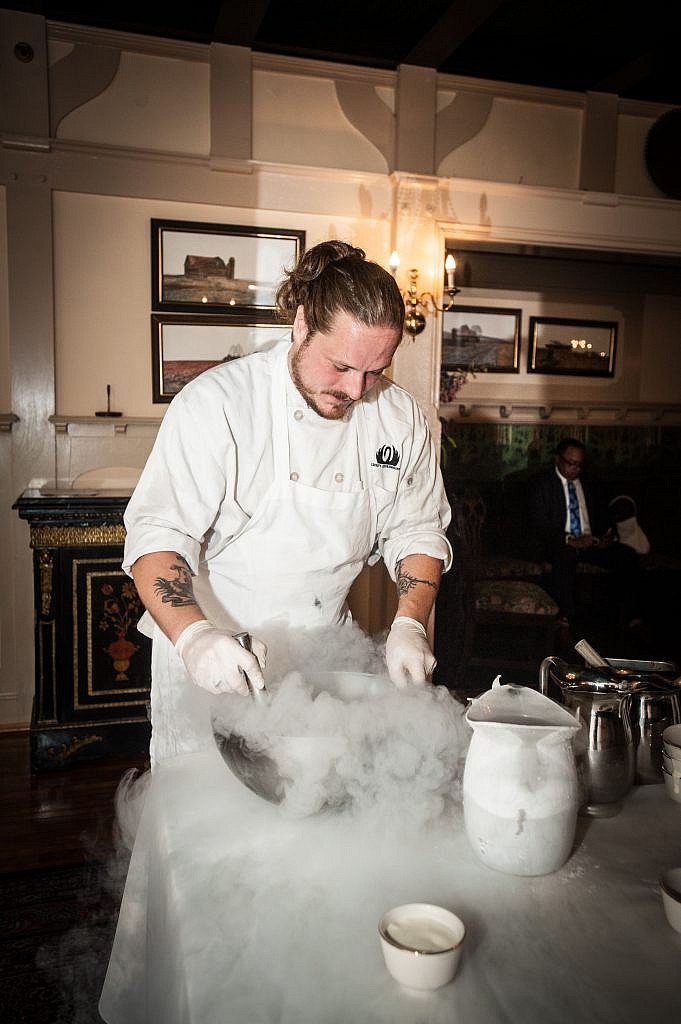 Handmade, homemade ice cream anyone?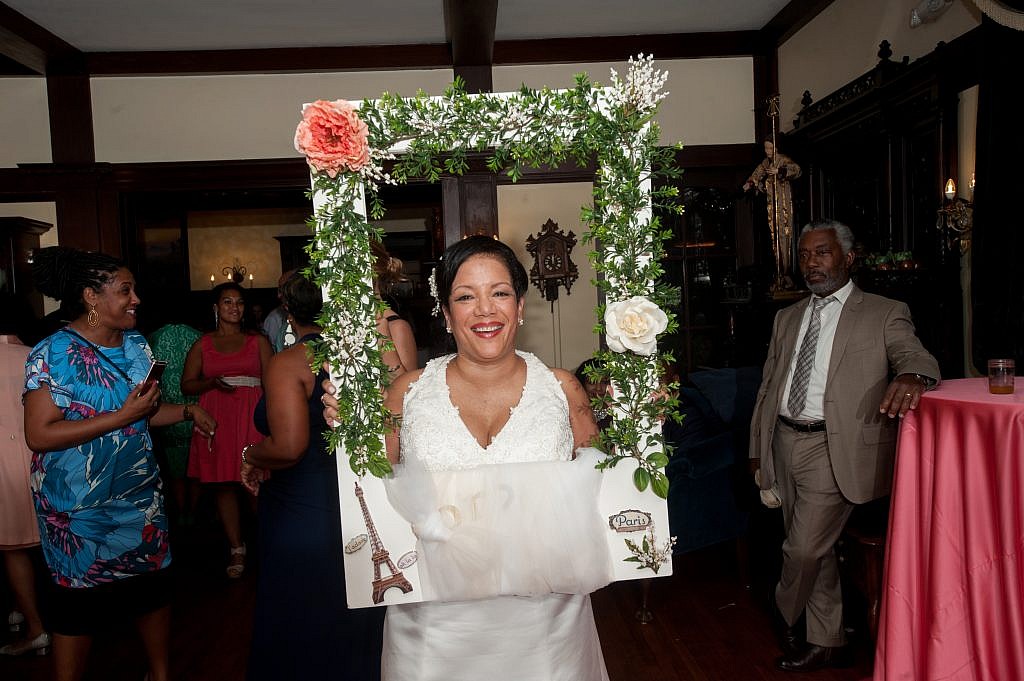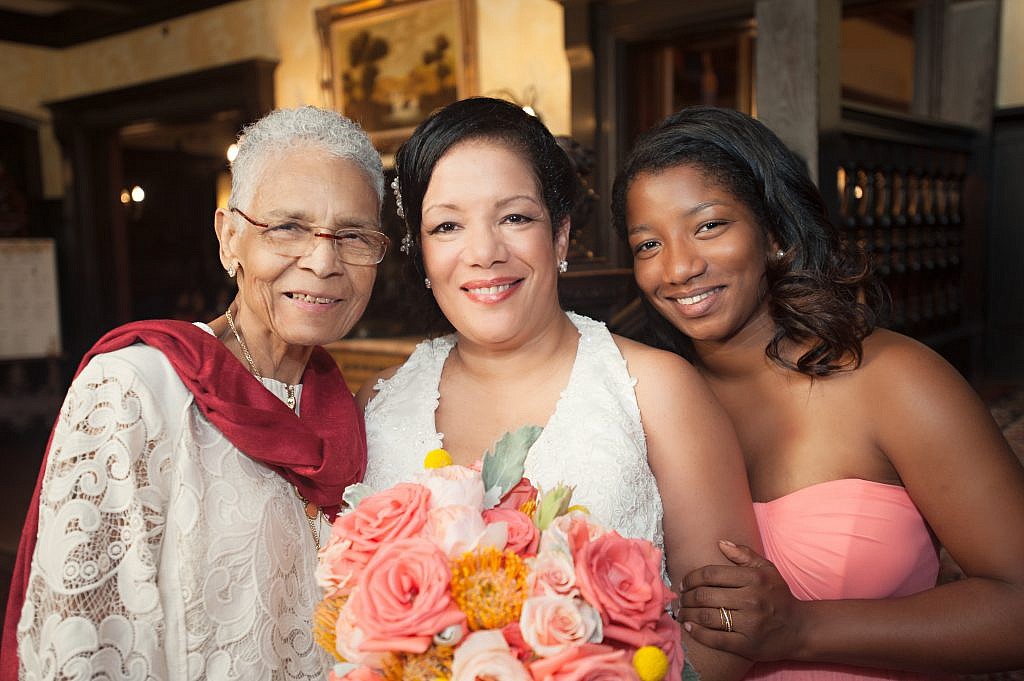 Three generations of beautiful!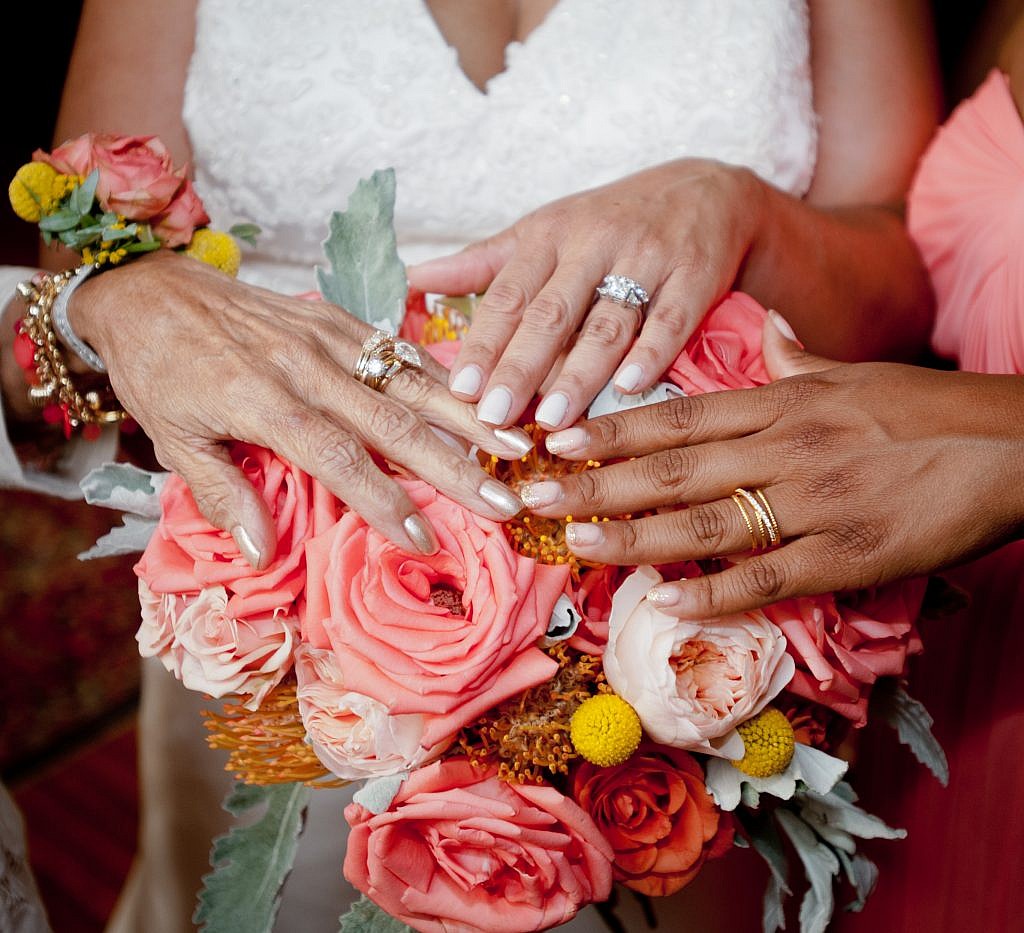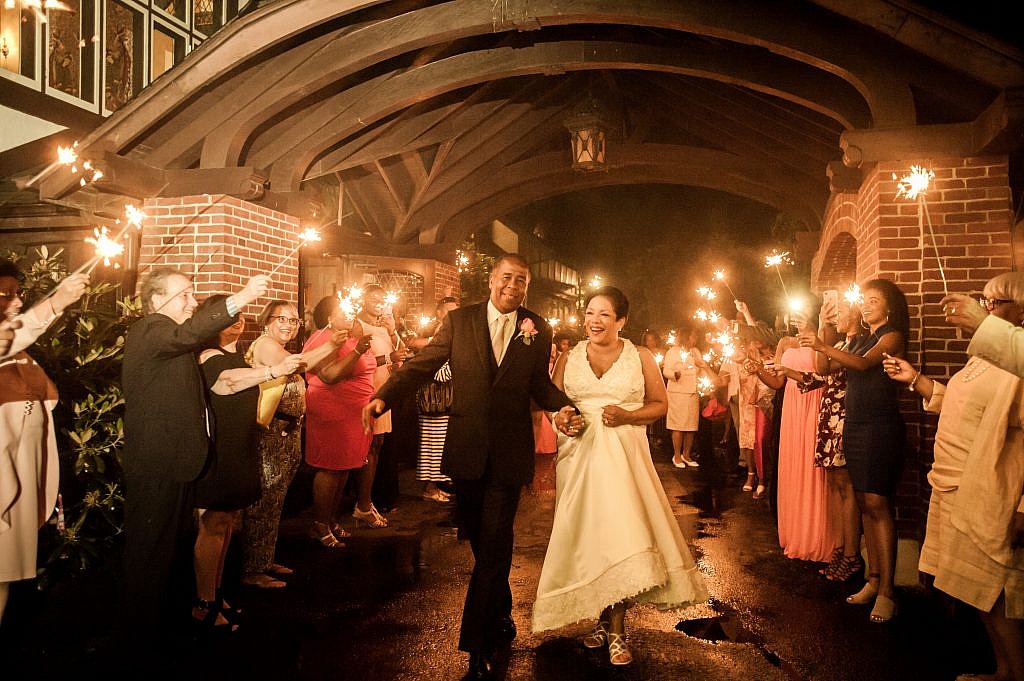 And then they're off…. to the rest of their lives together!!!  Congratulations  Mr and Mrs G!
Save
Save