Today we are excited to be on Aisle Perfect featuring the stunning Elopement of Paige and Simon in Washington DC at the Kennedy Center of the Arts.
This day was put together in about 30 days. Paige and Simon were tired of commuting back and forth to see each other and could not stand the thought of being apart for another year to plan a wedding so they decided to elope. One killer crew was formed and the rest is just a feast for the eyes…. if you ask me…
There were so many special moments that rang out to me on this day. The energy was electric as you can see from the photos but here are a few Special Moments that stick out in my mind… to name just a few…
-Thought we would be able to take a few pictures (first look) in the lobby of the W Hotel since they had a suite there for over 5 days (plus three other rooms for traveling family members) only to be told there was a huge fee that needed to be paid and we Could Not take ANY Pictures there…. We did the first look in their suite then took to the streets and rocked their photos. * had to include this to show how we all bounced back after such a huge disappointment…
-Uber cars were called for transport but after the "First Look" we all decided to just hop in my van and go to the Kennedy Center… I told her to look out the window and pretend it was a limo. It took all of us a moment to stop laughing long enough to take the photos.
– Seeing his parents and God Parents who had flown over from Europe for the occasion was magical.
– That VIEW, at sunset on the Kennedy Center Balcony as they recited their vows as just spectacular!
-Table for just 10 for a wedding reception was just special!    The love in that room was palatable…
– Simon surprising Paige with the Star Trek figures was romantic.
Their love story is long. Simon wrote it out to include:
He first laid eyes on Paige at Harvard in 2007. They were officially introduced in 2008. It was his Senior year and he was headed off to Oxford so they corresponded through Facebook until after she graduated in 2010. They became smitten with each other and reunited in 2011 after Paige moved to DC and Simon offered to help her put her furniture from IKEA together. He rode the bus down from Boston to help.   He later proposed by writing on the back of his paper bus ticket confirmation… WOW!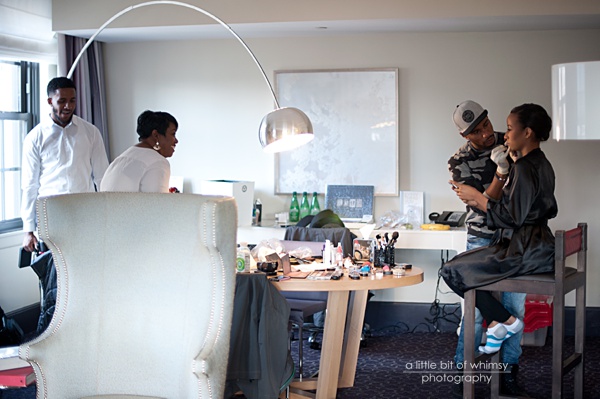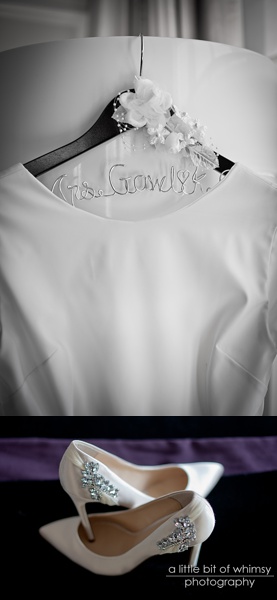 All the little and big details put together by the perfect stylist :  Robin Fisher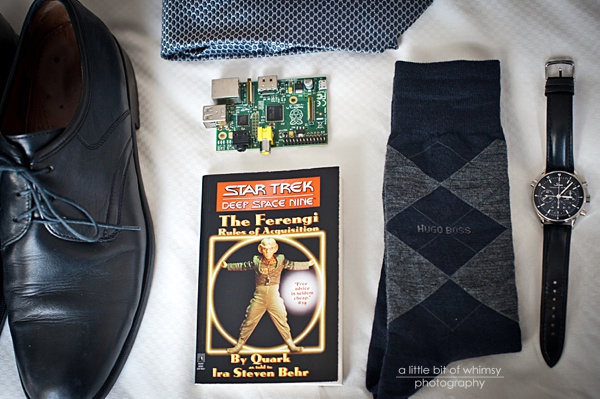 Simon wanted just a few items that represented him on this day… Complete with mother board and Star Trek Book… Love it!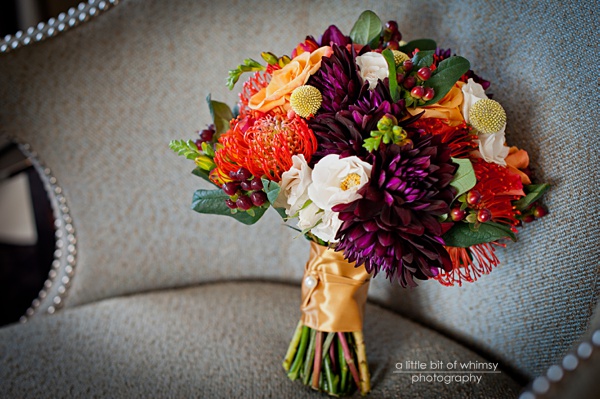 Stunning bouquet by Katie Martin over at  Elegance and Simplicity
Flawless makeup by Jeff Enriquez aka on Instagram:  makeup_machine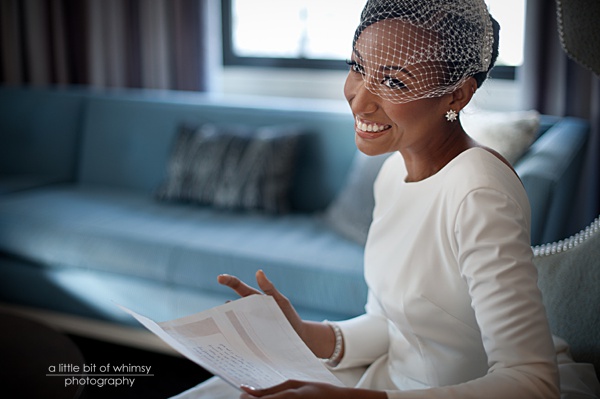 Paige looking over the proposal on the back of the ticket confirmation.. Look at that smile!
Paige says. "it always brings a smile to my face".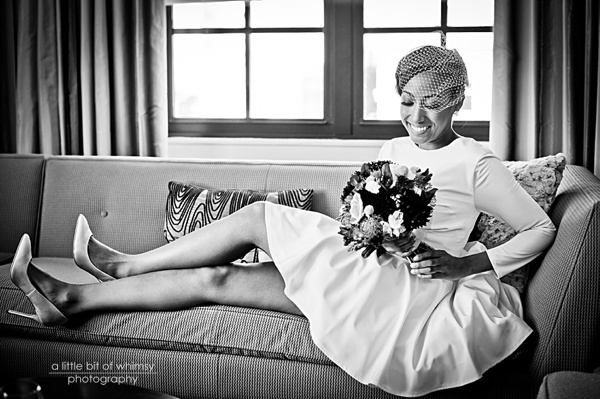 First look set up in their W Hotel Suite!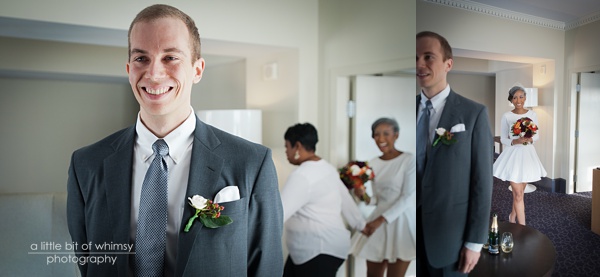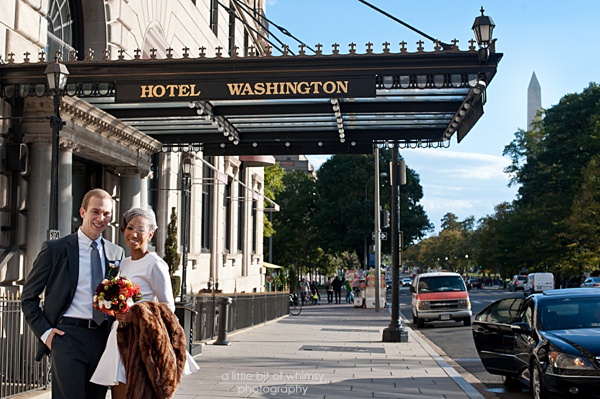 Gorgeous custom dress by Kim Ellen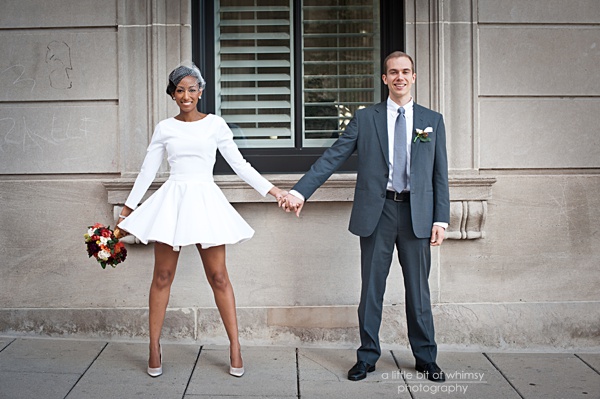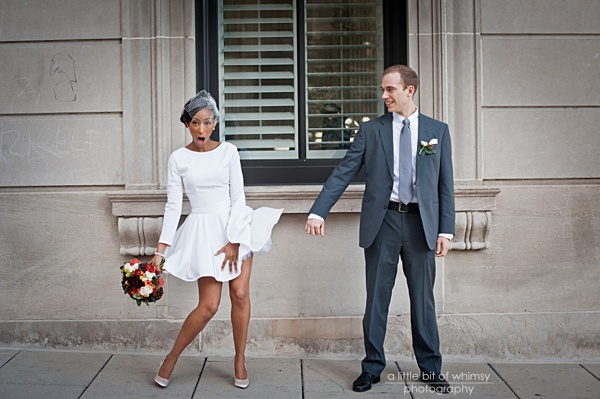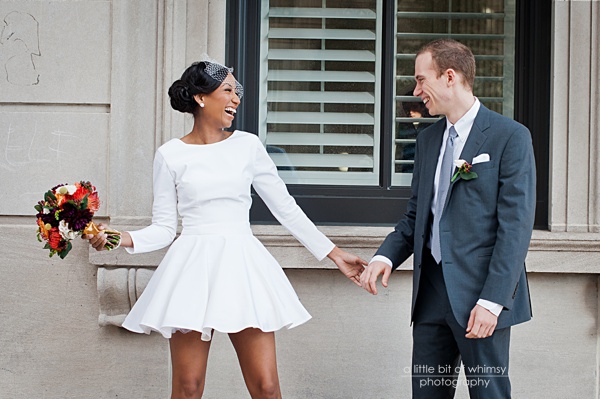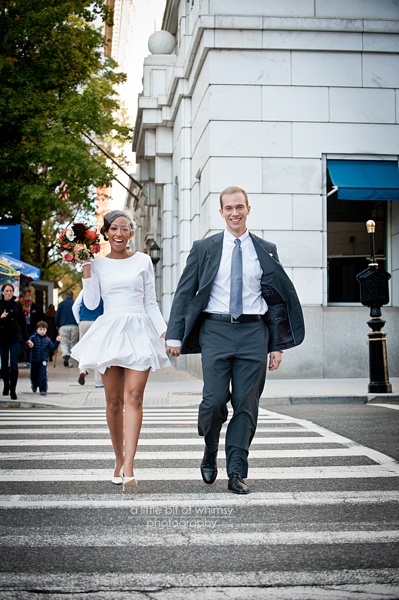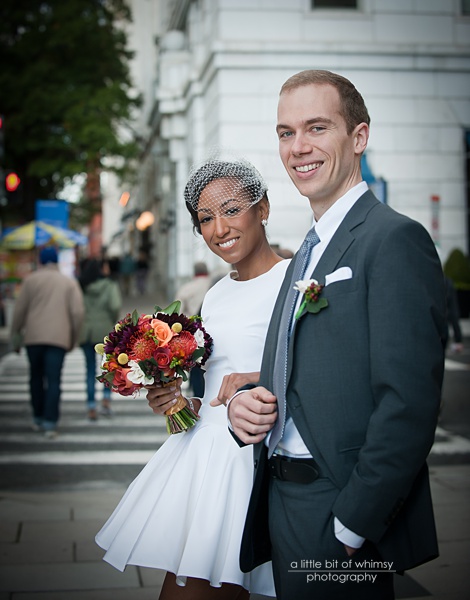 Stunning!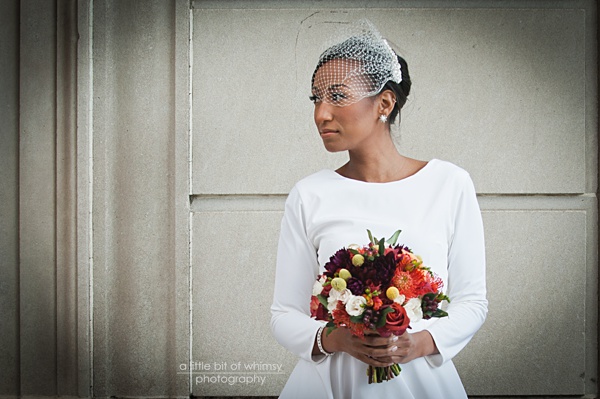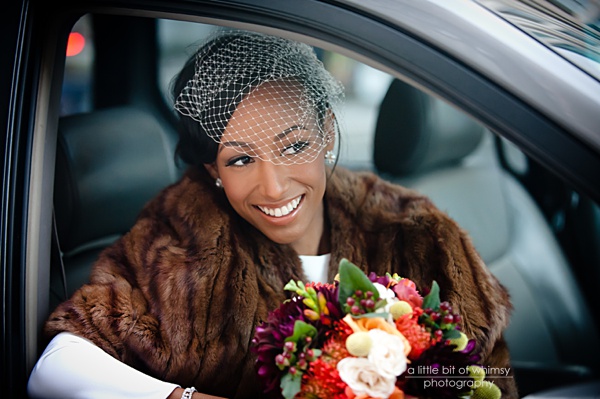 Great Limo shot!  lol!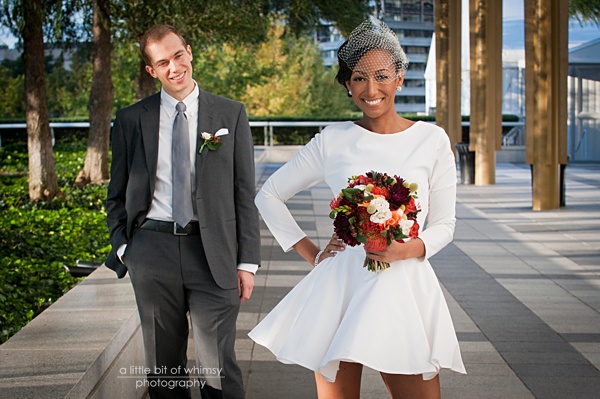 So much style, class and energy!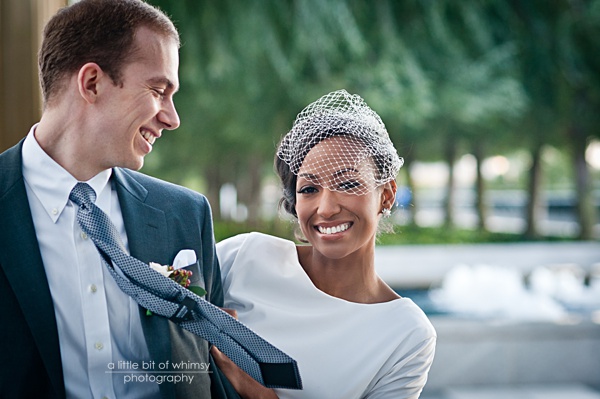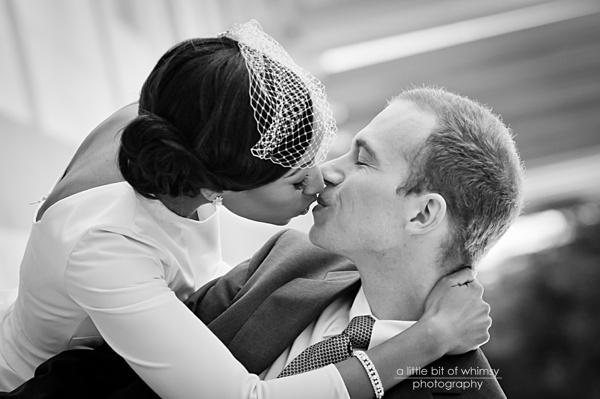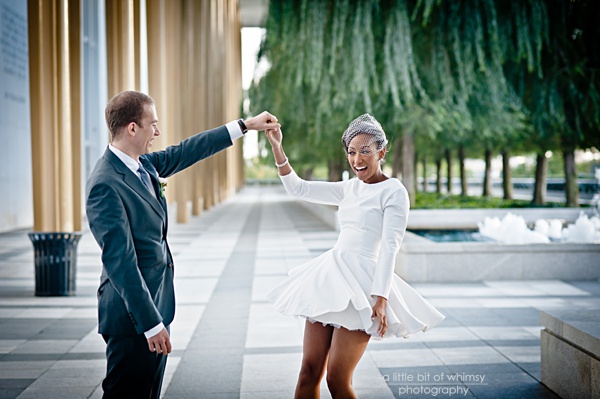 Their playfulness and spirit make for great photos!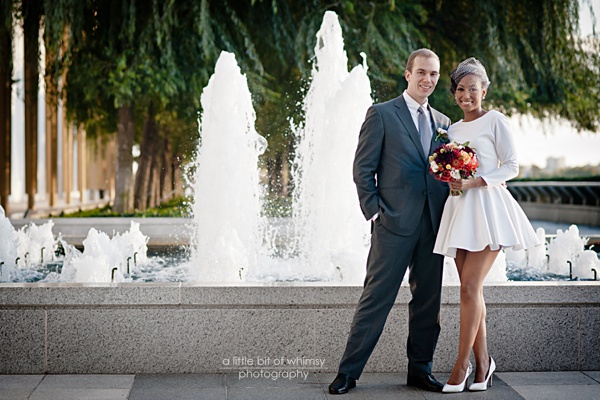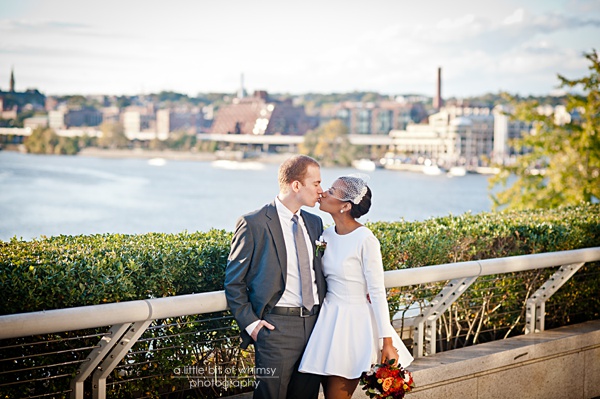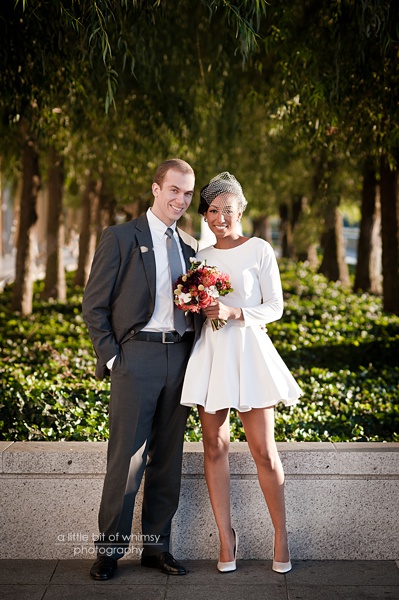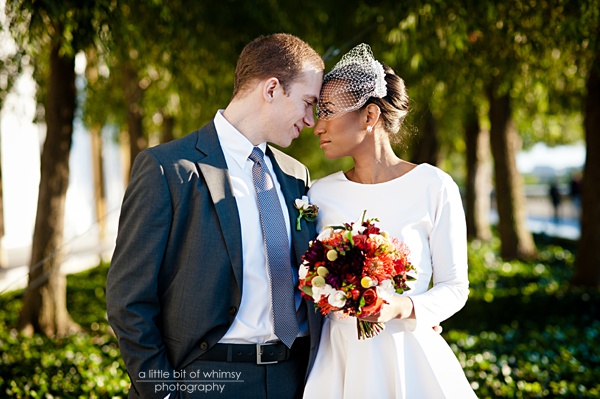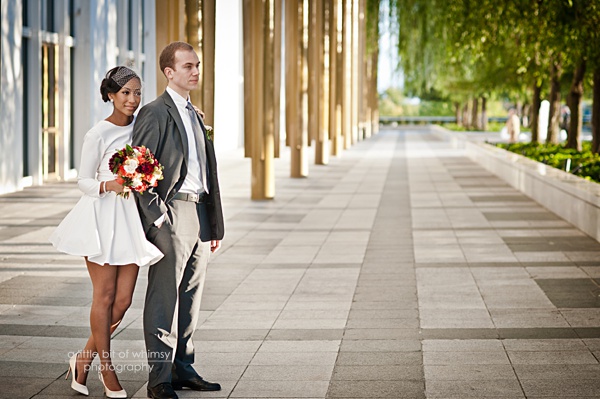 Paige and Simon are just adorable!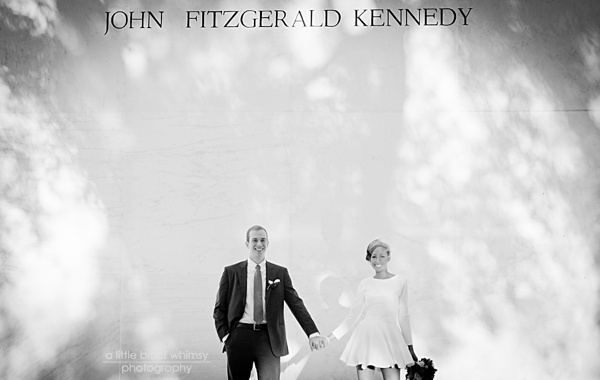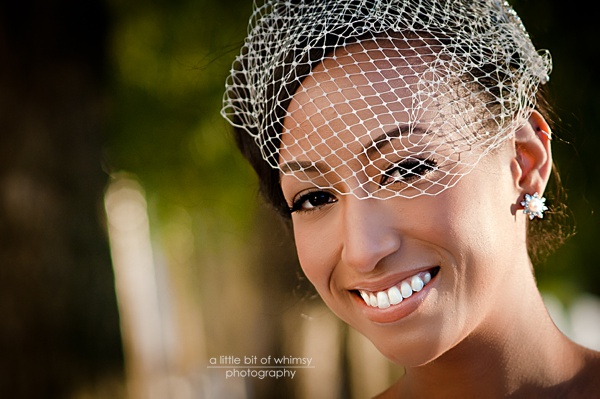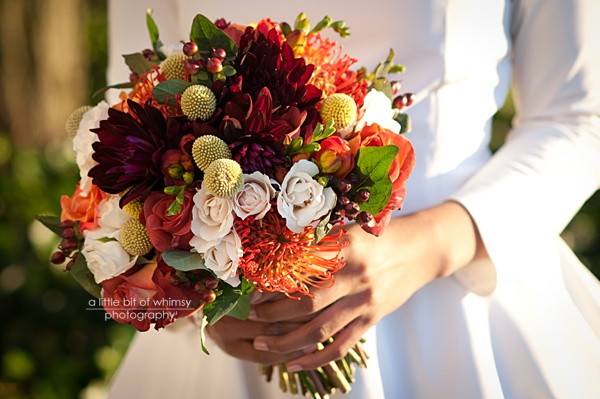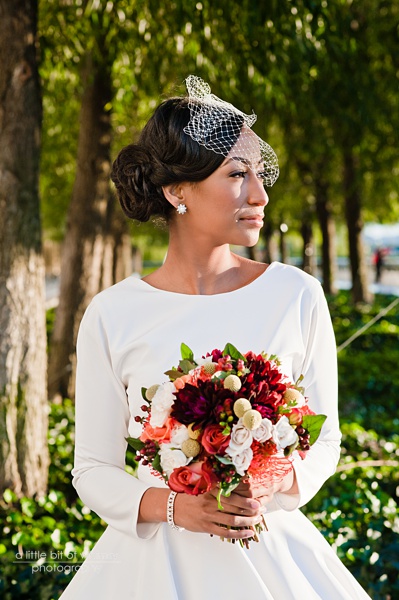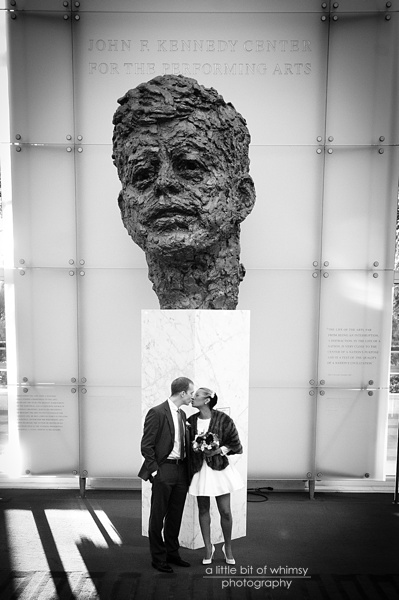 Having a little fun with the glasses…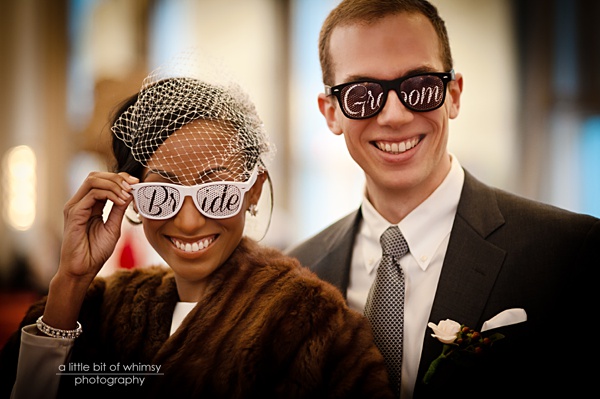 The Family arrives for the official ceremony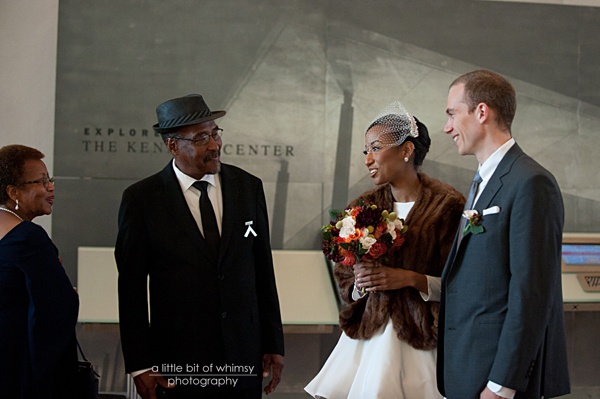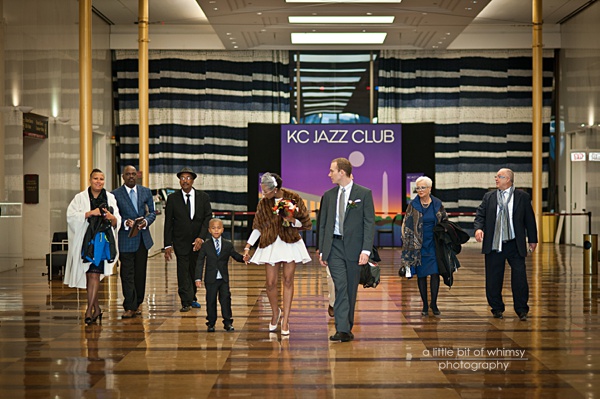 Out to the Kennedy Center terrace at sunset for the ceremony…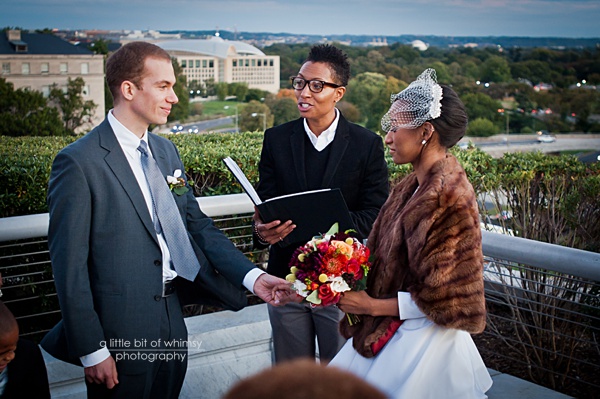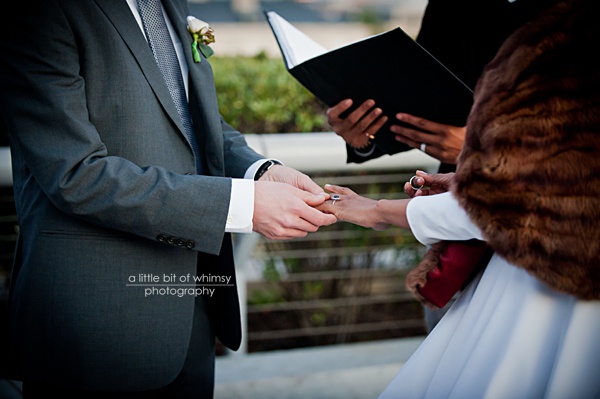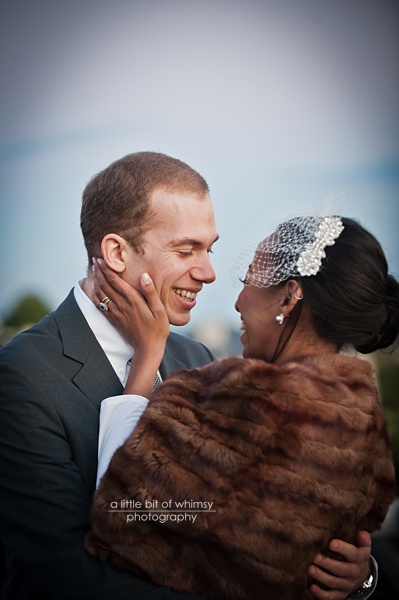 Introducing Mr and Mrs…….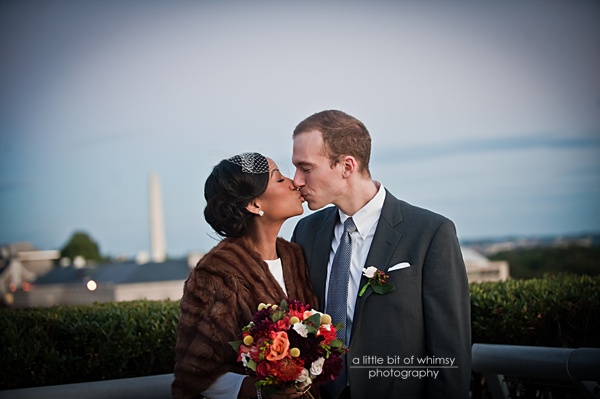 Don't forget to sign the marriage certificate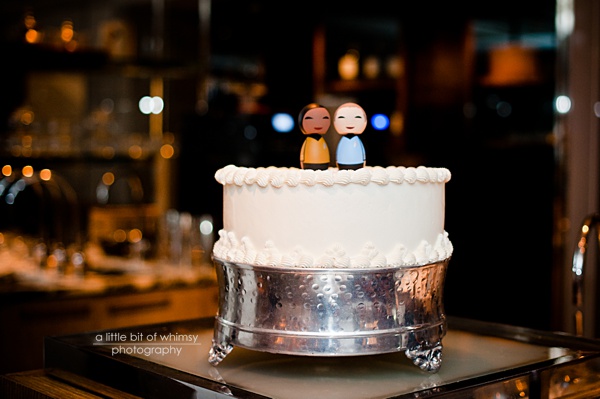 A well planned intimate dinner for family to celebrate the occasion at the Blue Duck Tavern
complete with wedding cake featuring star trek figures!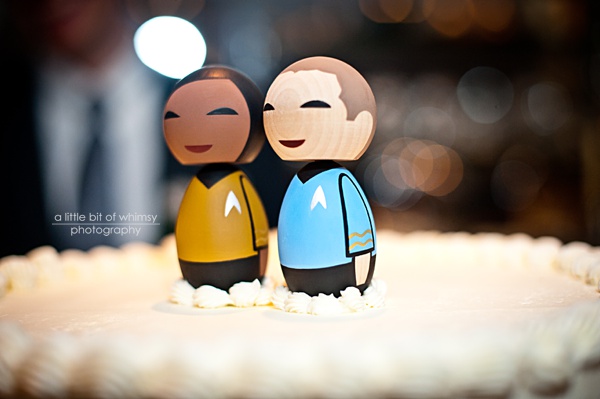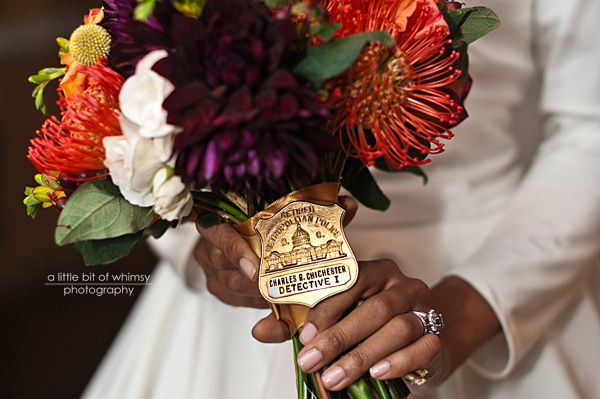 Paige affixed her late fathers detective badge to her bouquet to have him close in spirit during her special day!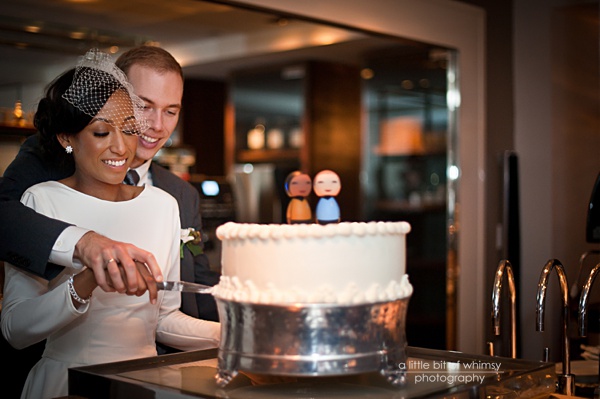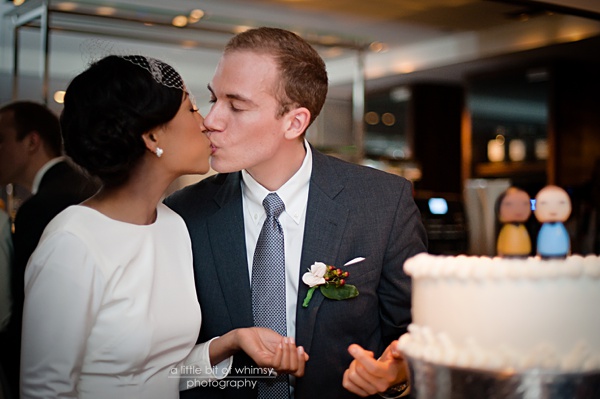 Be sure to check out more of their day on their slideshow below…
and their video!!!
The team that made all of this possible was lead by an awesome stylist : Robin Fisher over at Polished Image and Style
The Custom Dress Made by Kim Ellen
Bouquet by Katie Martin
Makeup by Jeff Enriquez
Video by Biko Holloway